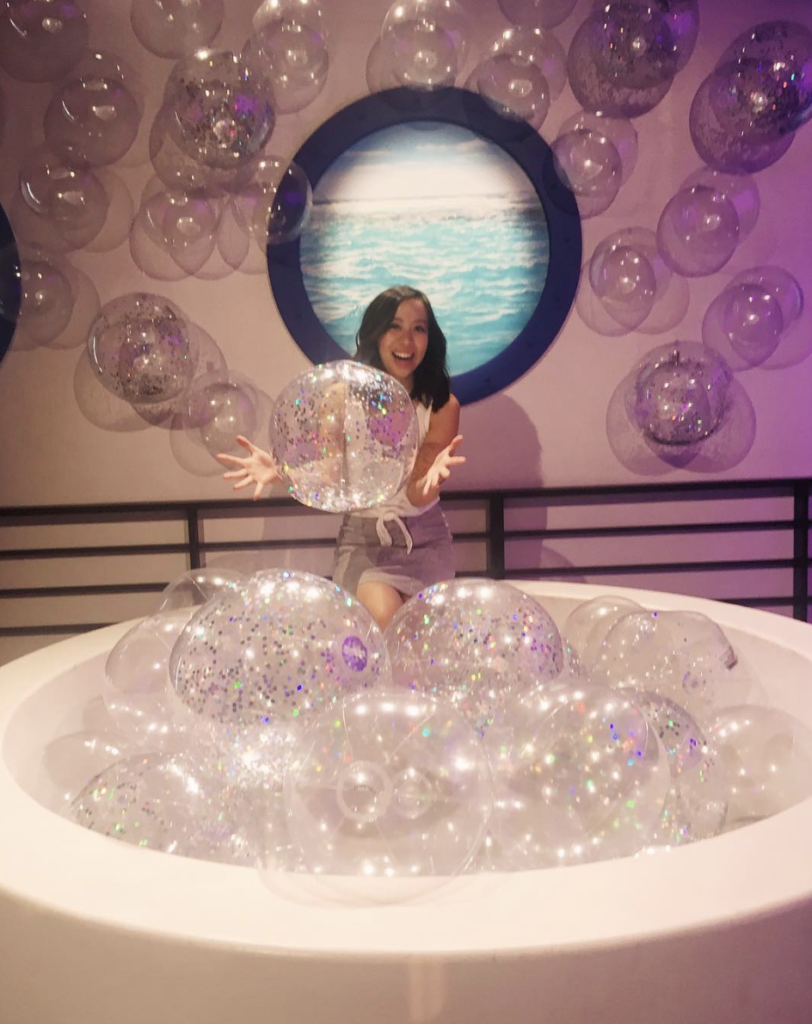 When you've been to a handful of Instagrammable type experiences and museums, you feel like you've seen it all. Refinery29's 29Rooms was my second to last and my favorite. After my last one – Candytopia – I was ready to call it quits. We'll share more information on that later though!
29Rooms first premiered in New York where Refinery29 is located. Shortly after that, the exhibit came to LA. When I heard that they were making an appearance in SF, I had to see what it was all about, but I didn't have high expectations. The idea of it is that 29Rooms is essentially that – 29Rooms for you to discover and interact with all in one place. Upon attending, I thought it would just be like any other photo-op kind of day. Instead, I was pleasantly surprised that it was much more than that. When you purchase your tickets, you have to select a three hour time slot. Sounds excessive, I remembered thinking at the time. The honest truth is that Elynn and I spent the full three hours in the space and left when they made the announcement that it was ending to prepare for the next round of attendees.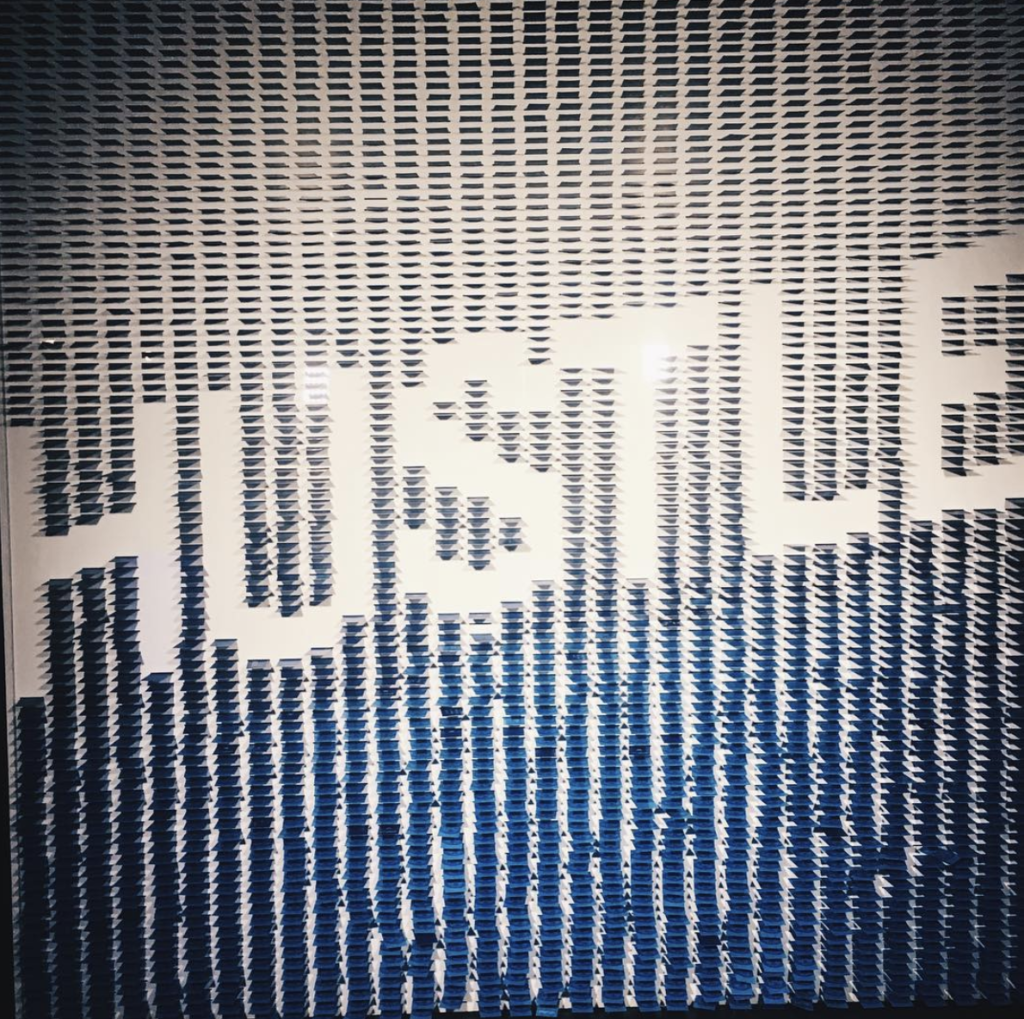 Part of the reason why you need that time is for a couple of reasons. They are setting the expectation that it actually does take that long to get through everything. We didn't manage to see every room, but made it to most. What prevented us from visiting each spot was some of the longer lines that we would have had to endure. I had been disappointed in the past when these experiences said to factor in 90 minutes total and I finished in 30. 29Rooms was the only one that seemed to get that expectation right.
It's apparent that each piece was constructed with intent, time and care. Some pieces were done entirely by Refinery29 while others were in collaboration with celebrities like Demi Lovato or partnerships with Bravo. Others were purely for fun and as one might call it, "Instagrammable." The most memorable were ones that had strong messages tied to them whether they were around politics or feminism. What made this experience better than the rest was that it was truly educational. I left the entire event with less pictures than usual and taking more information out with me. Leaving the installation made me feel like a better, more informed person. 29Rooms did something right on all levels. It was worth the cost, but the experience matched that unlike feeling like it was a cheap gimmick.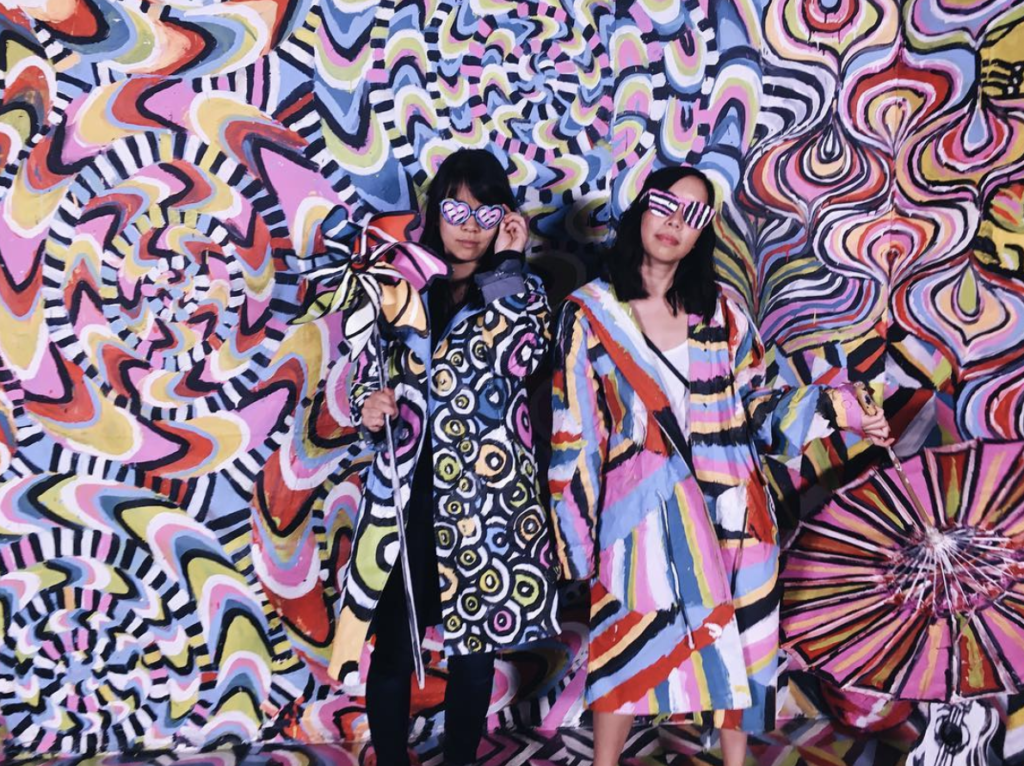 For more information on the installation experience and details on their next location, follow 29Rooms closely [here]