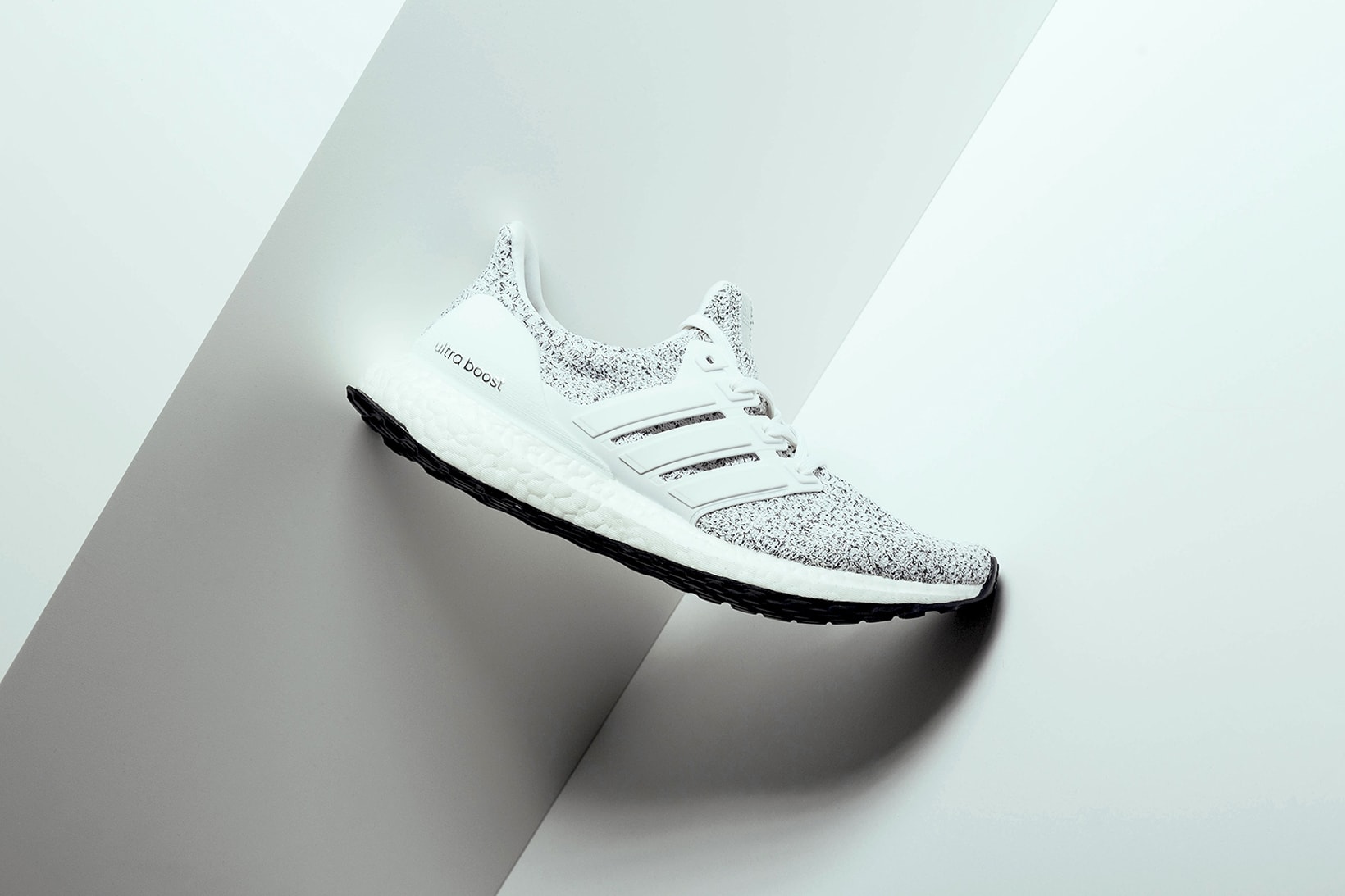 Receiving my adidas UltraBOOST last year was one of my favorite presents! Sure, it was in a kids size, but honestly it made no difference. I'm a believer that you should own at least five different staple shoes at all times: a pair of boots, heels, fancy black heels, flats, and sneakers. Of these shoes though, I sort of think you can never have enough sneakers because they come in so many colors and variations. A good pair of white sneakers (like those Rank & Style put together) can serve so many different uses and functions. It is super handy to have a bunch of different styles around! I read Hypebeast and Hypebae regularly that every time I visit the site, I've found a new sneaker that I need to add to my wish list.
I love the sleek look of these UltraBOOSTS, but because they aren't perfectly white. Instead they're peppered which gives them a little bit more of an edge. Currently it is on retail for $180. You can make a purchase for them [here]
[Source]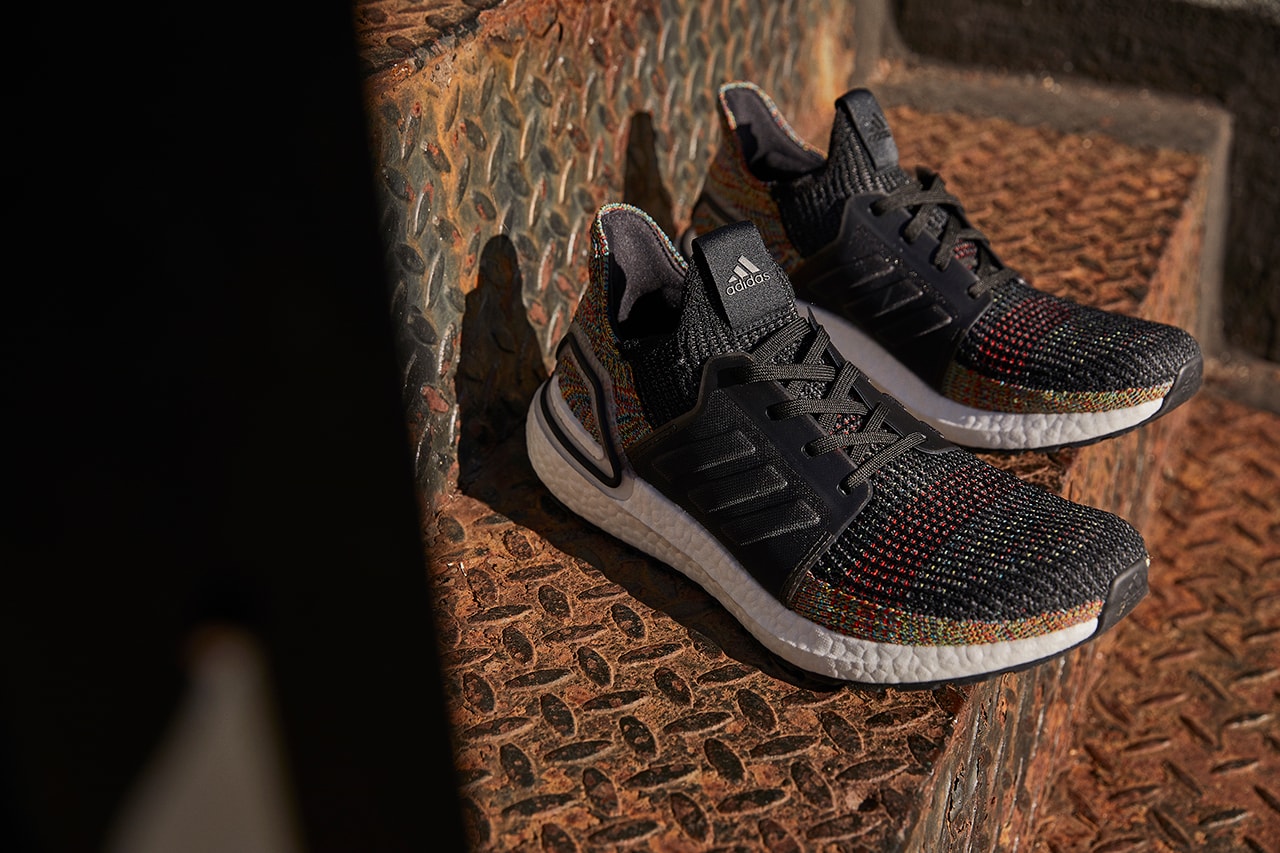 As a contrast, I'm also a huge fan of these sneakers for men – the UltraBOOST 19 in "Dark Pixel." Unlike the other pair, this base is dark and instead its details feature a multi-colored pattern that is still quite subtle. Have to say, they're super cool right? No price has been listed yet, but it's set to be release in the new year on January 4th.
To read more about it, click [here]