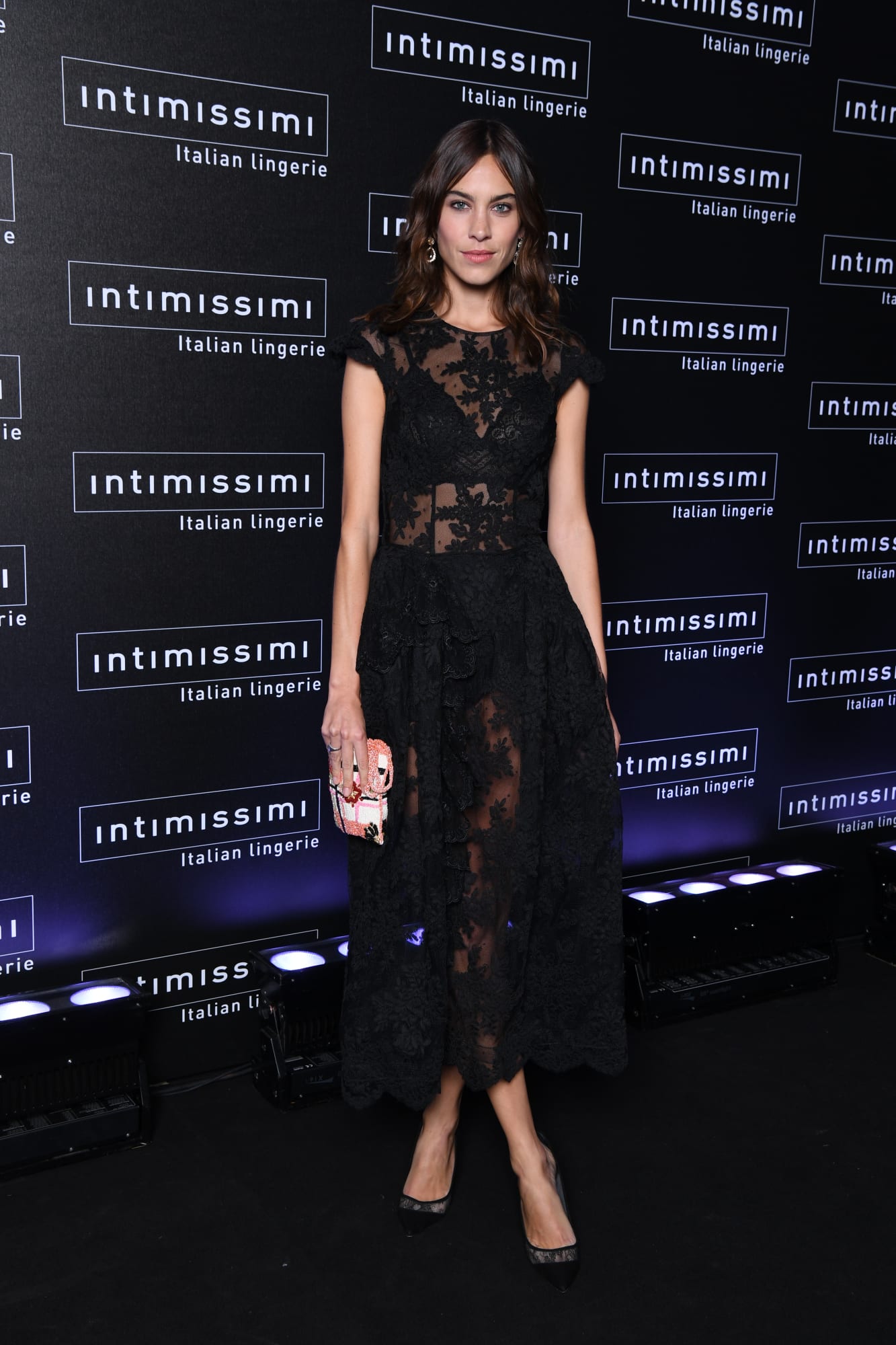 Favorite Style Icon: Alexa Chung
She's not the kind of celebrity that is regularly promoting something that she's doing, but she still manages to stay completely relevant. We love her for that. Alexa's style is timeless and nearly everything she wears is an updated classic. It's one of the reasons why her look feels so relatable to normal folk like us. She'll be on our list for best dressed for years to come.
Runner Up: Laura Harrier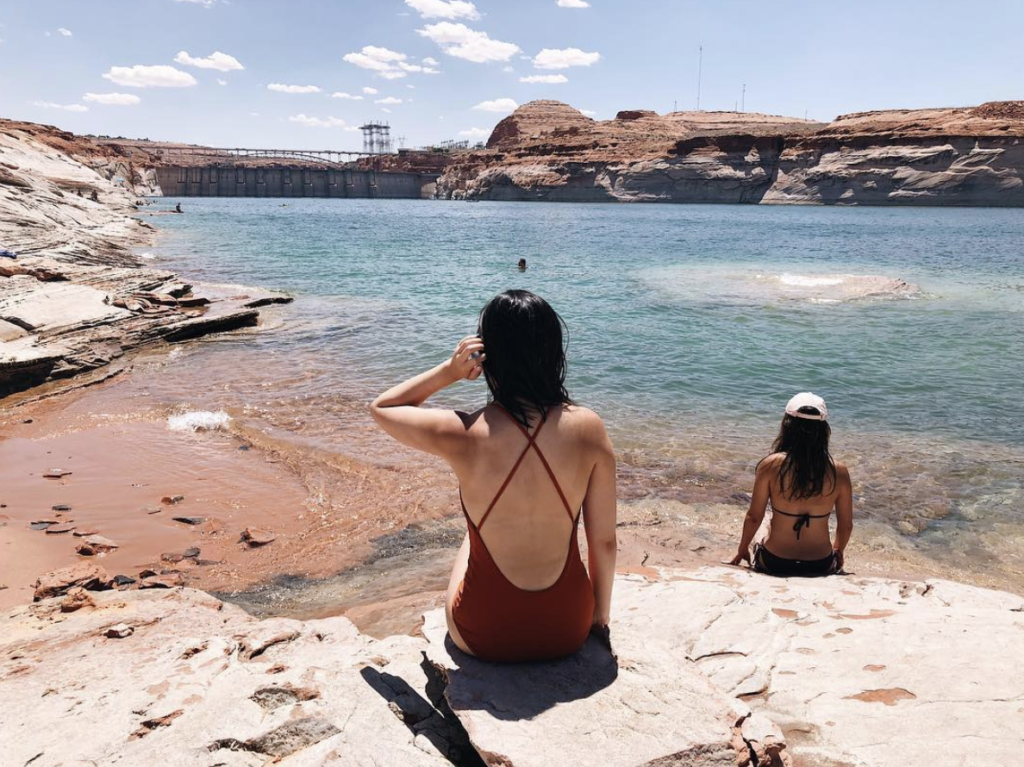 Favorite Getaway: Lake Powell
I could talk about my trip to Lake Powell for days, but I'm saving this for another post. Located in a quiet part in Arizona near a few other tourist destinations, Lake Powell is anything but touristy. I had been hearing about this spot for a few years now, but wanted to see it for myself. Unless you have a boat, there's not much that you can actively do, but it was enough for me. All I wanted was a spot to lay my towel out and to be in the clear water for the entire day. It was the most relaxing part of my entire trip and I wouldn't mind visiting this spot every year if I had the chance.
Runner Up: Palm Springs
Favorite Artist: Kacey Musgraves
It was unbelievably hard to pick just one favorite artist this year. There were more than a handful of standout women who were completely dominating in music and I hate to have to pick just one. I went with Kacey because I listened to her album on repeat for what felt like a month. While she's known for being country and I'm not known for even liking country, I found myself pleasantly surprised.
Runner Up: Nao
Favorite Guilty Pleasure: Terrace House
Ever since MTV's The Real World stopped being good and full of gimmicks, I've been looking for a show to fill that void. Terrace House on Netflix is the most endearing series I've ever seen. You would think that there isn't drama, but there is; it just happens to be toned down. The series follows six individuals in Japan living together and getting to know each other while a separate cast provides commentary on what goes on in the house. If I've got one qualm with the show, it's that it doesn't make for good background noise if that's what you're looking for. When I watch the show, I've gotta give it my full attention especially because there are subtitles.
Runner Up: The Handmaid's Tale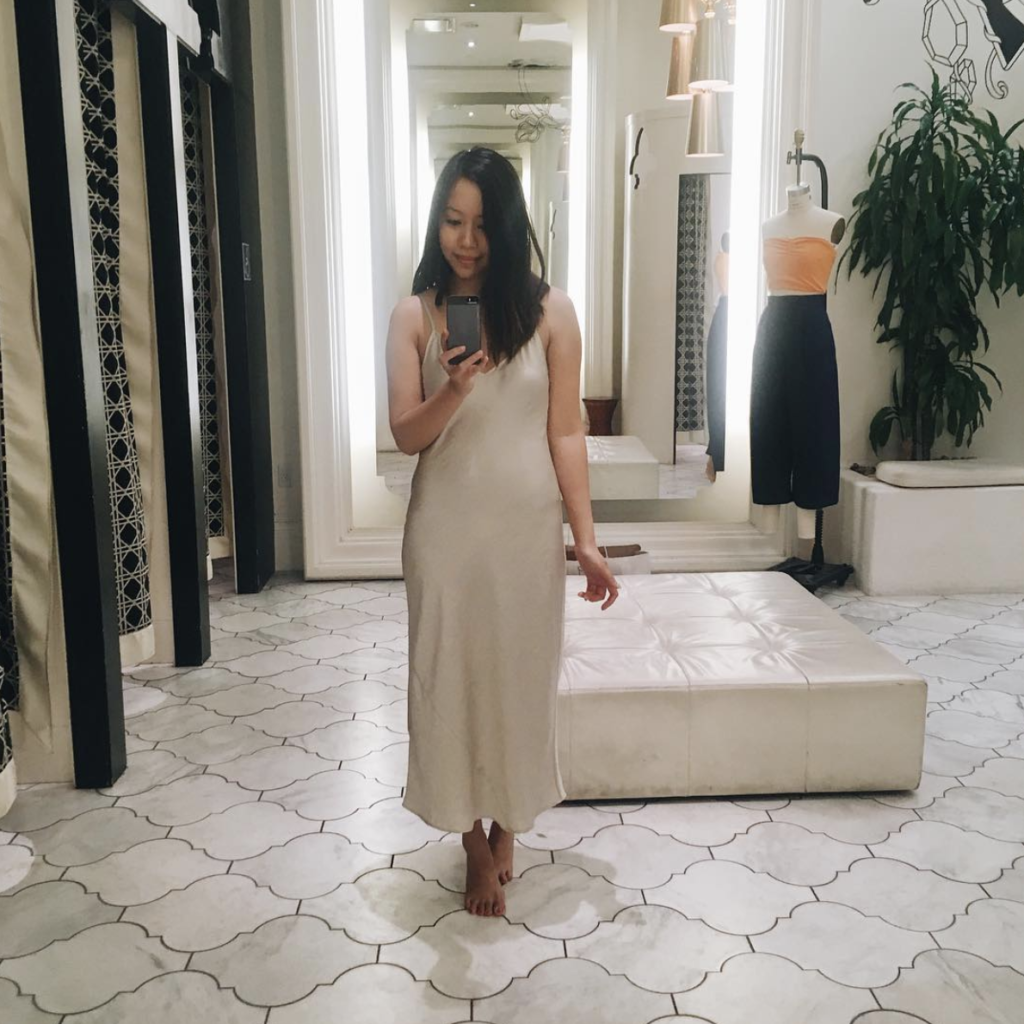 Favorite Item Purchased This Year: Aritzia Slip Dress
I had my doubts when the slip dress came onto the scene and my fear was that it would look too much like a night gown. My mind had changed the minute I tried this on at the store. I loved how beautiful it looked and how the silk felt against my skin. It's quite impressive just how versatile this piece is. You can wear it alone for a spring/summer soiree to be a little bit fancier or layered with a denim jacket. During the winter, I've had it underneath sweaters for a more layered look. It's amazing how many things I've paired this with. I hope this piece will last me a lifetime!
Runner Up: $8 H&M dress that I wore to a wedding
Favorite Albums (in no particular order):
Rhye – Blood
Hayley Kiyoko – Expectations
Tom Misch – Geography
Kali Uchis – Isolation
Kacey Musgraves – Golden Hour
Alina Baraz – The Color of You
Leon Bridges – Good Thing
Shawn Mendes – Self Titled
Jorja Smith – Lost & Found
The Internet – Hive Mind
HONNE – Love Me / Love Me Not
Ariana Grande – Sweetener
Ella Mai – Self Titled
Nao – Saturn
Teyana Taylor – K.T.S.E.