Jumping into this post, I thought that I wouldn't have that much to share, but we've actually added quite a few products to our rotation in 2018. Generally, I'm loyal to products and brands though so the ones that I use, well – it's for forever-ever. What I was hoping to try in 2018 was learning about newer brands like [Drunk Elephant], [Sunday Riley] or even [Fenty]. Ultimately, I discovered the brands that I liked and continued to buy more from them. Last year's [post] had us claiming that in the new year we'd live with less. That resolution went down the drain fast. When I think of my spending habits, I don't feel like it all went to beauty products. I think we latched onto some pretty good ones and we've been "conservative" with our usage so much that they'll last the full year.
Honestly, I don't love this product, but what do we call it when we still continue to use it daily? My biggest qualm with it is the application. I love chapsticks and lip balms that allow me to use the tube to directly apply, but when I try with Balm Dotcom, I end up getting the stuff on the sides (messy!) and hurting my lips. As a result, I have to apply with my finger. That being said, the one element that gives this product a leg up on my vaseline is the color. The rosy red is perfection and is a great top coat for my vaseline. What can we say? We love and we hate our products at the same time.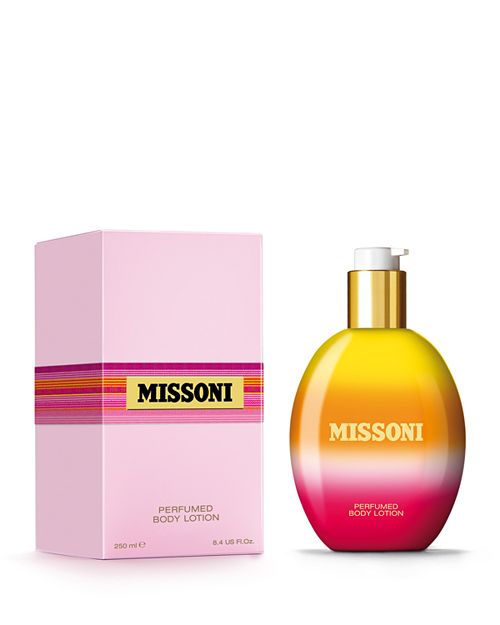 [Missoni Perfumed Body Lotion – $48]
I was crushed when my Clinique lotion was confiscated by TSA exactly a year ago at the Airport. I had just began using it, but already knew that it was going to be a favorite of mine. Returning home, I was ready to purchase myself a replacement. It was after New Years and I was cleaning out products at the start of the year when I stumbled across this Missioni Perfumed Body Lotion lodged in the very back of my cabinet still in the box. How did this go unnoticed for so long? The packaging itself would make for a great decor piece, but the lotion is heavenly. It's not the same consistency as my previous Clinique lotion because this one actually feels like a lotion, which is okay with us. The fragrance is sweet, but not strong or overpowering and doubles as a replacement for perfume.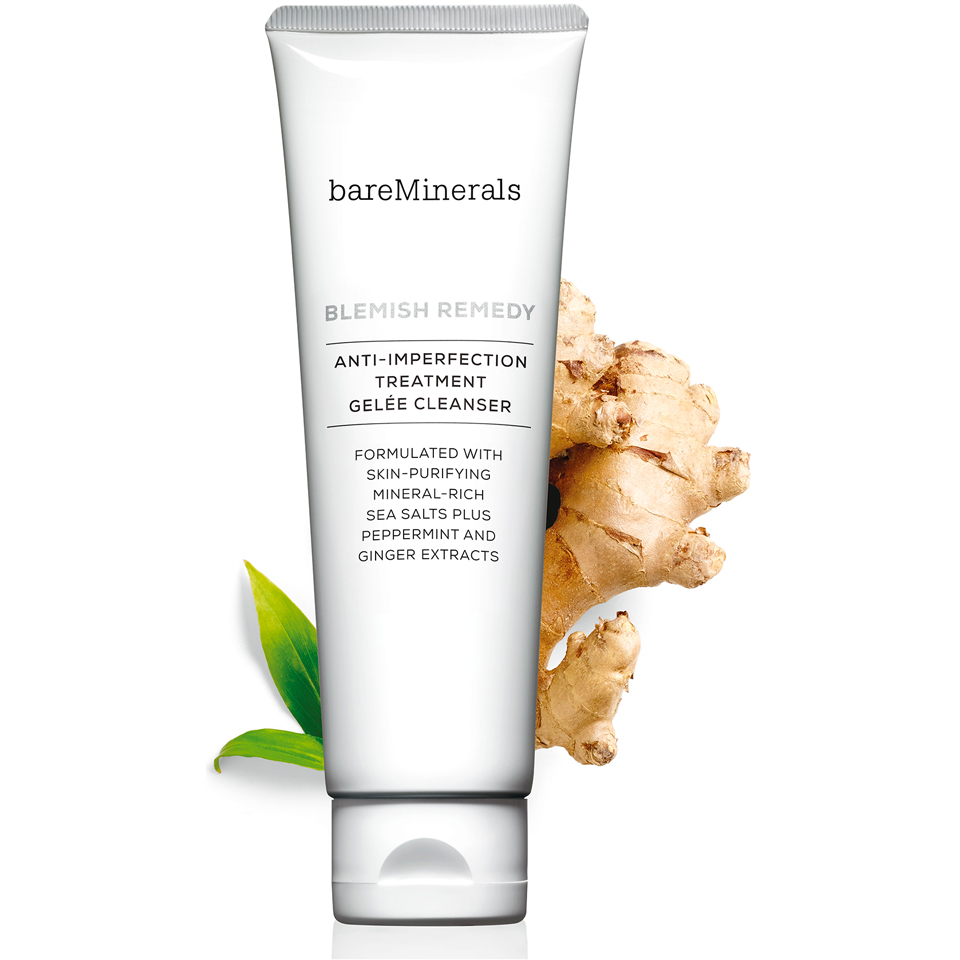 [bareMinerals Blemish Remedy Acne Treatment Gelee Cleanser – $20]
I received this in a package from bareMinerals and while I've never had severe acne that needed treatment, I do get the monthly breakout. This feels so gentle on my skin and when running with water, forms into a small lather. I typically like to make sure my face is wet first before using a quarter-sized dollop into my hand and massaging it into my face. It's great for those moments when I feel something brewing on my face, but I've also started to use it as my nightly face wash.
[Benefit ka-BROW! Eyebrow Cream Gel-Color – $24]
Last year, I was introduced to Glossier's Boy Brow and just started doing anything with my brows at all. While getting my makeup done for a holiday party, I was introduced to Benefit's ka-BROW! line. Boy Brow's gel was new to me and at the time, all that I thought I needed. While the product "helps" to fill, it doesn't actually. It's a great product for days when I wear my makeup more naturally. However, for days where I haven't gotten my brows threaded in awhile, I turn to Benefit. Using the brush that doubles as its cap, I can pick up pieces of the cream gel and fill in in a natural way. What I loved was how easy the application was. It made a huge difference in return for time in my beauty routine.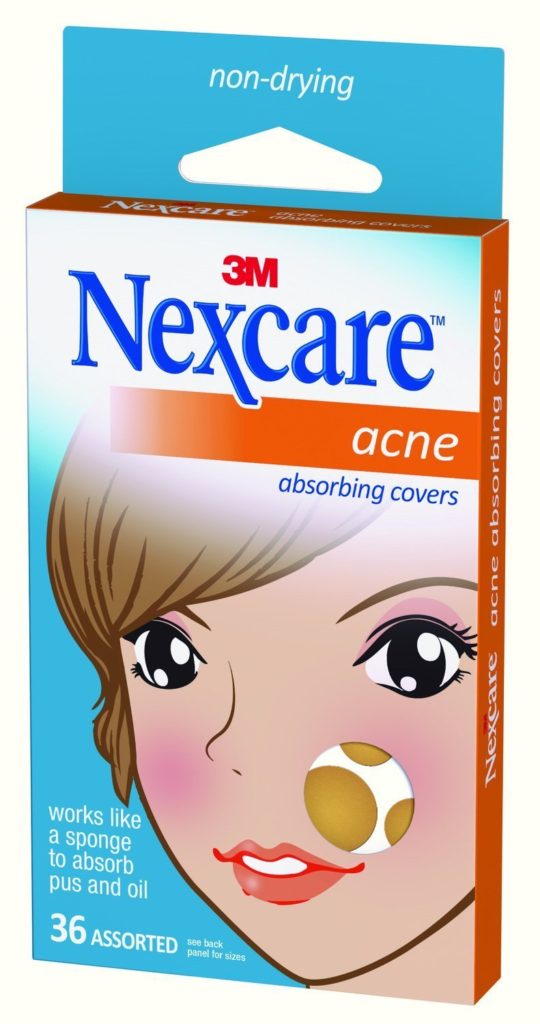 [Nexcare Acne Absorbing Covers – $6.50]
There are quite a few variations of this currently out, but I'm partial to these since they were my first! I actually wrote about these earlier this year so I'll save you some time by directing you [here]. Acne and breakouts are the worst, but why does there have to be so many different kinds of it? Along with that are different kinds of way to treat them. I'm prone to getting breakouts underneath the skin which I'm not sure if that's worse, but it means that they last much longer than the average. These covers have been great when I'm in a pinch and even though it's a little gross, you have to admit seeing the results the next morning are somewhat satisfying.