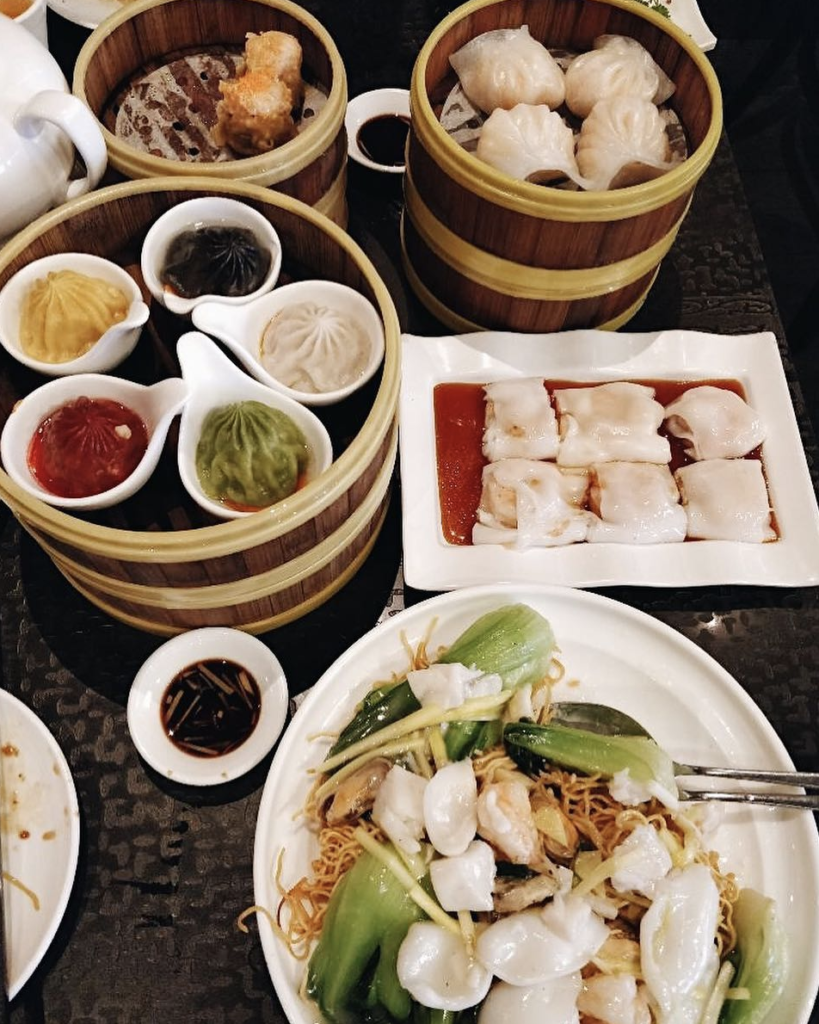 Growing up, it was a tradition of my family's to eat out for dim sum nearly every other week. Many of you know that even though I've lived in the Bay Area and SF for five years total now that I still get homesick from time to time. Part of what makes that easier for me is a routine I set out for myself. Sundays are for comfort foods! I'll usually spend a meal that reminds me of what I used to eat in Seattle or my mom's cooking. Since Kevin has moved here, eating gets a lot easier because we pretty much like all the same stuff. I had been seeing Dragon Beaux on my Instagram feed and made a mental note to check it out the next time I could. Needless to say, we over ordered.
I've tried a couple of dim sum spots across the Bay Area, but this might be one of my favorites. It's certainly the fanciest! For the price and the amount of food, it all made sense to me. Since it was our first time, we wanted to try more than usual, but our second time we'll probably just stick with the favorites. Dragon Beaux is located in the Richmond district and I'd advise you to get there maybe 20-25 minutes before they open on weekends to get a spot.
These colorful soup dumplings came in flavors like turmeric, beet, and spinach. While they were completely Instagrammable, I definitely prefer the originals.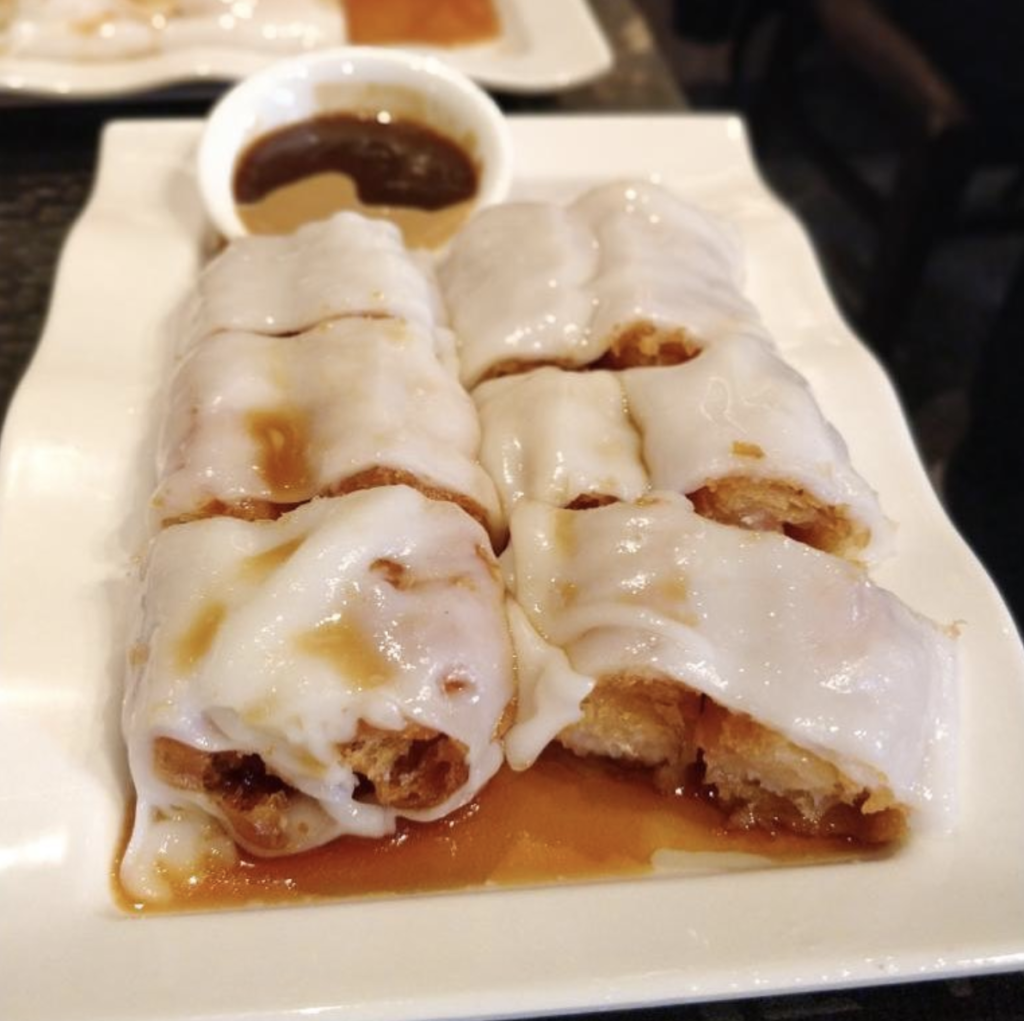 Chinese donuts wrapped in rice noodles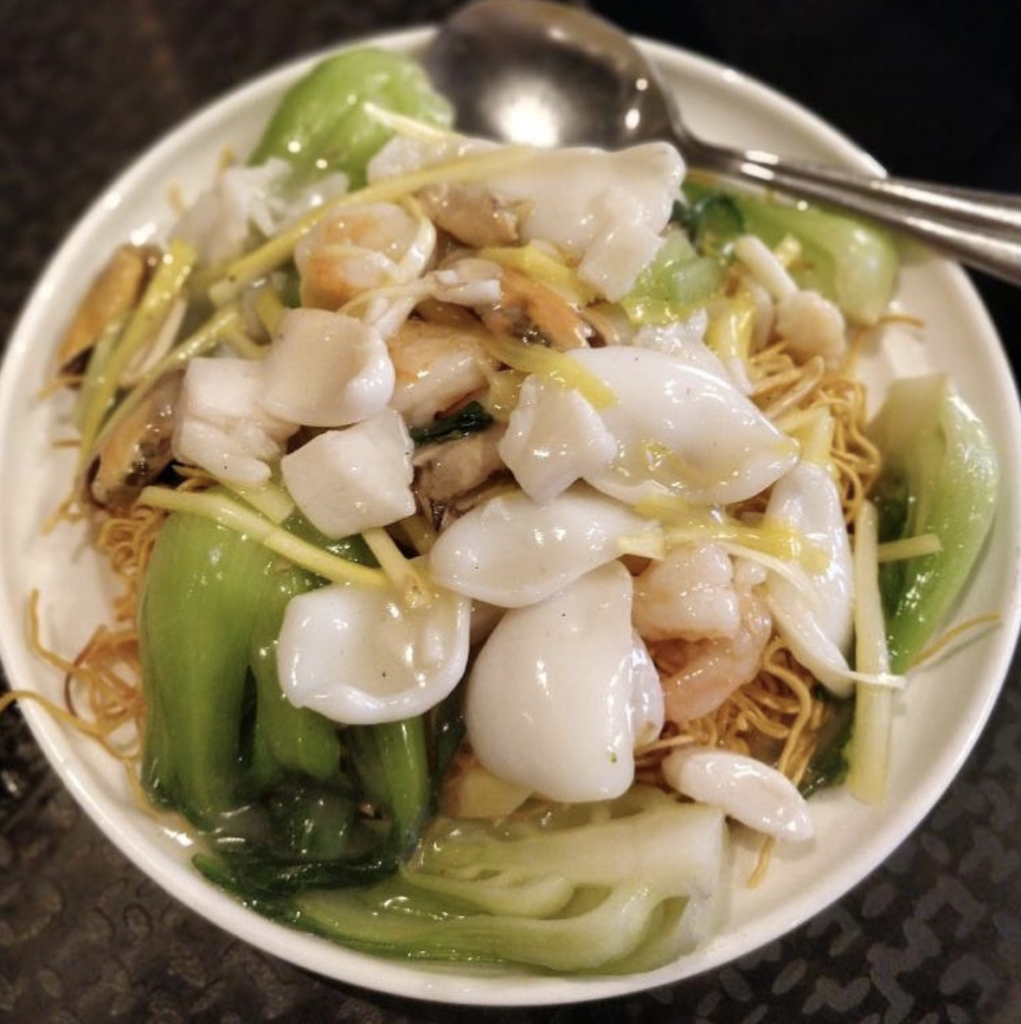 A generous helping of seafood Chow Mein with both crispy and soft noodles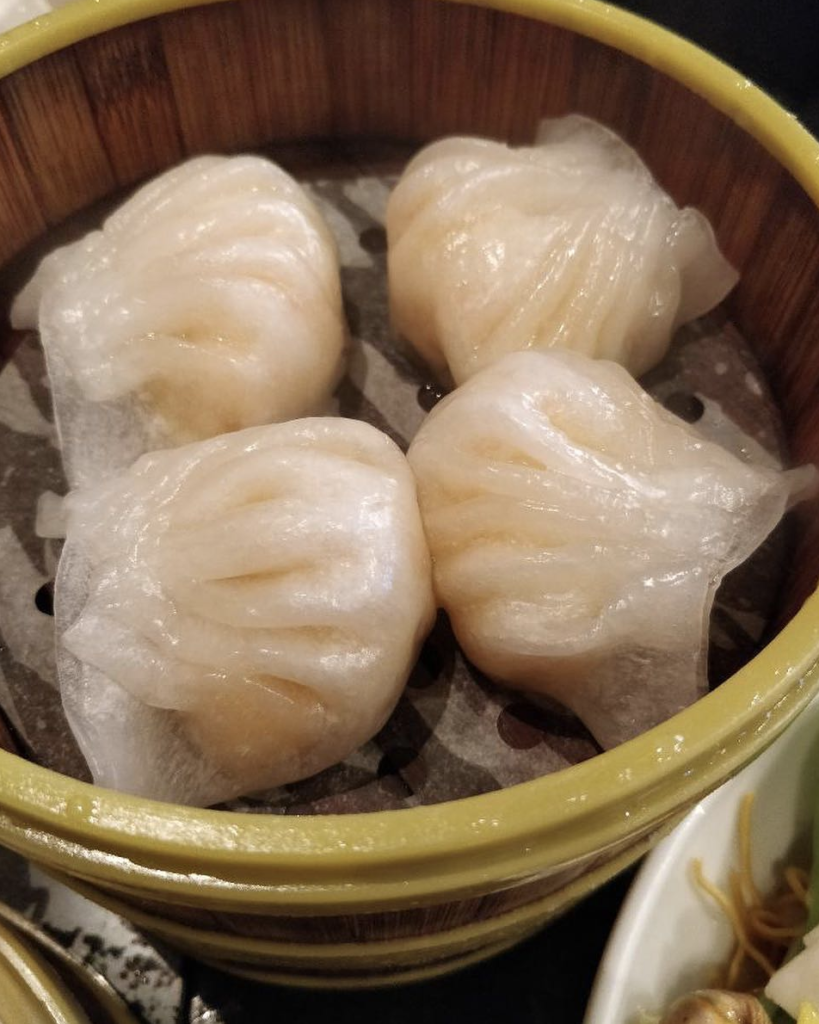 Har Gow, my favorite!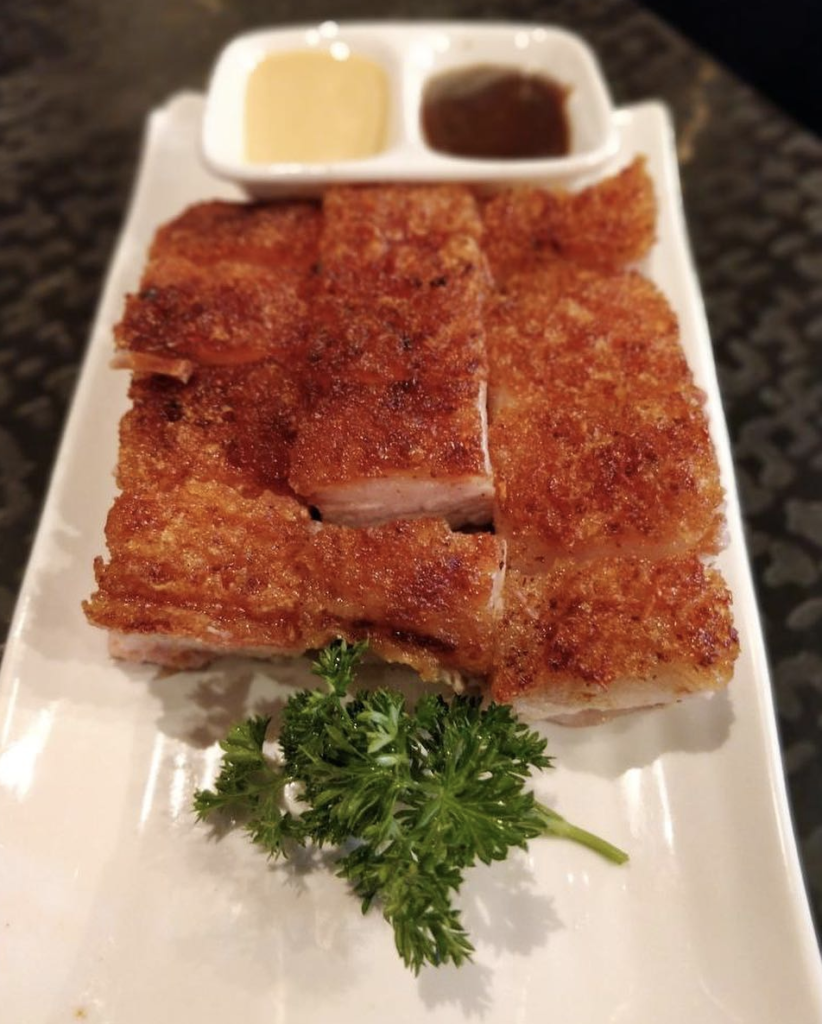 Crispy Roast Pork!
Original soup dumps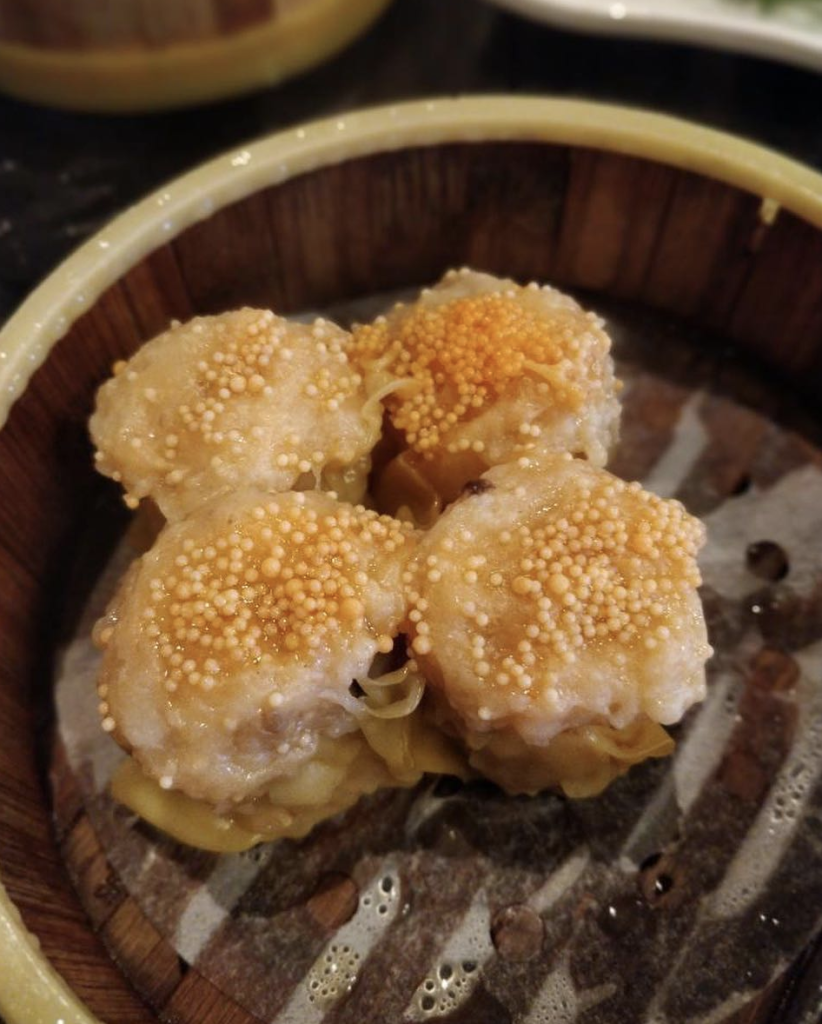 Last, but not least, Shu Mai