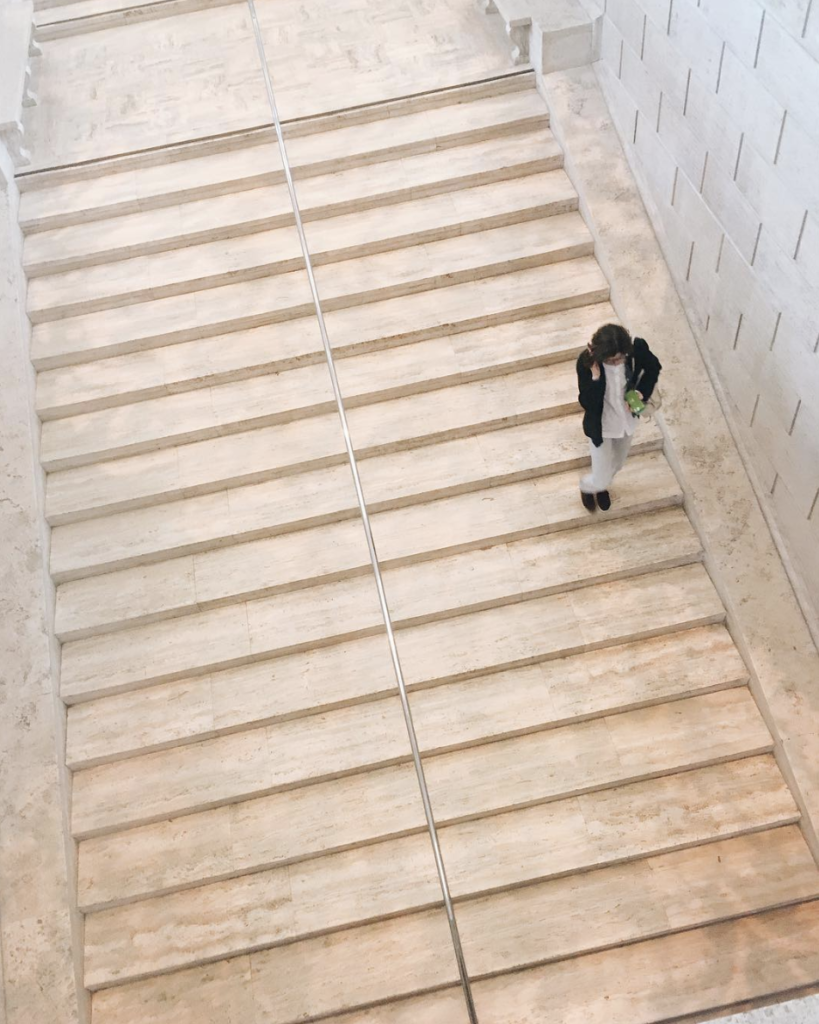 When I left my job earlier this year, I was determined to give myself a much needed break. The fact that it was summertime made this decision a lot easier for me! It was important for me to choose a selection of activities during the workweek that were more popular on the weekends. One of those things was to visit a museum. San Francisco is home to many, but since I've already been to the MoMa twice, I decided on the [Asian Art Museum]. They recently opened up a new restaurant inside so I figured it was a win/win.
With my father being an artist, this side of the world wasn't foreign to me. I spent some time at the Seattle Art Museum and dabbled in music, but I didn't have the same talents he did. I haven't even done the trendy wine and paint night for fear of not meeting expectations.
When touring a museum with someone else, you worry that you're not at the same pace. Having my solo trip allowed me to take my time and wander as I pleased. I even found myself taking a seat at some points to put on the headphones for a deeper dive into the exhibits. I know what you're thinking. Isn't that just inviting a bunch of germs onto your body? Sure, it definitely is, but isn't that what you have to do for the full experience? The museum was significantly less crowded than usual, but not empty which was preferred. I was amazed by how many nooks and crannies there were and how many parts of the museum you can miss if you're not paying attention to where you're going.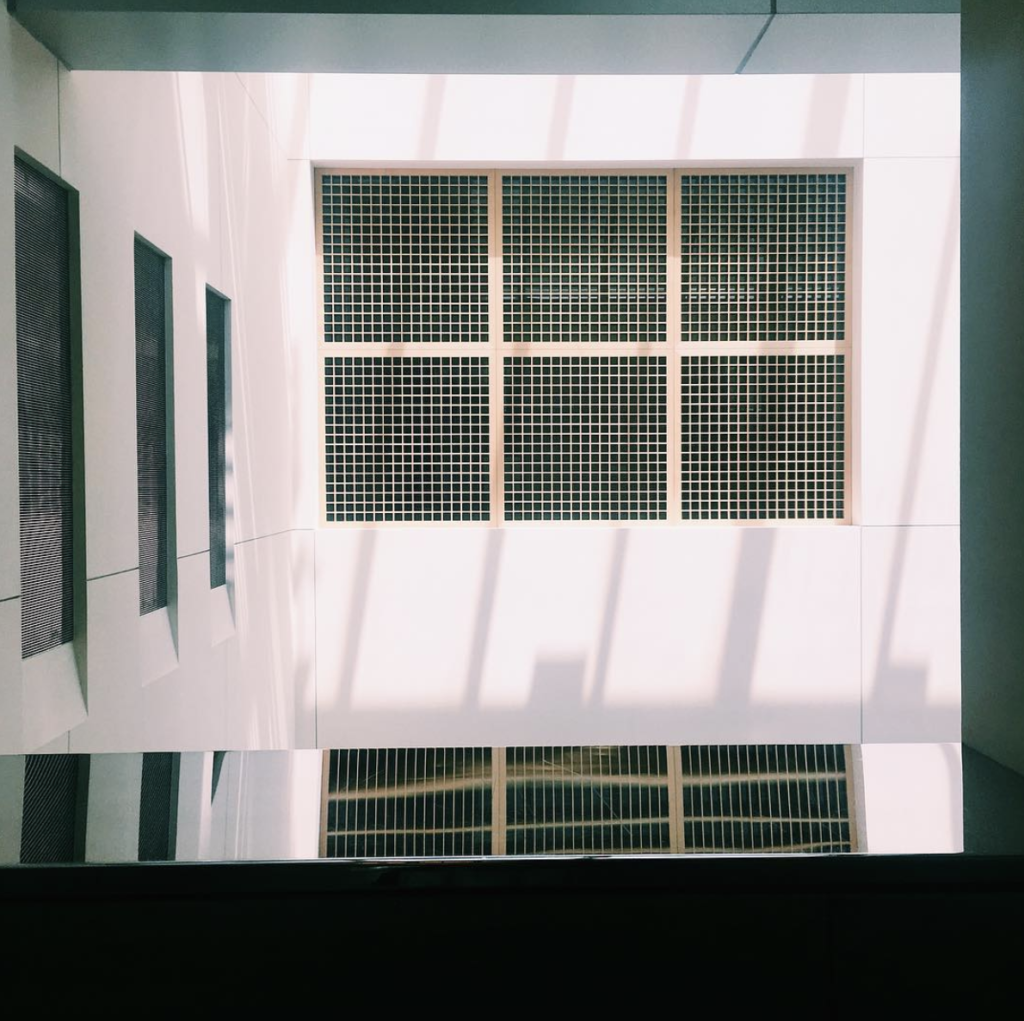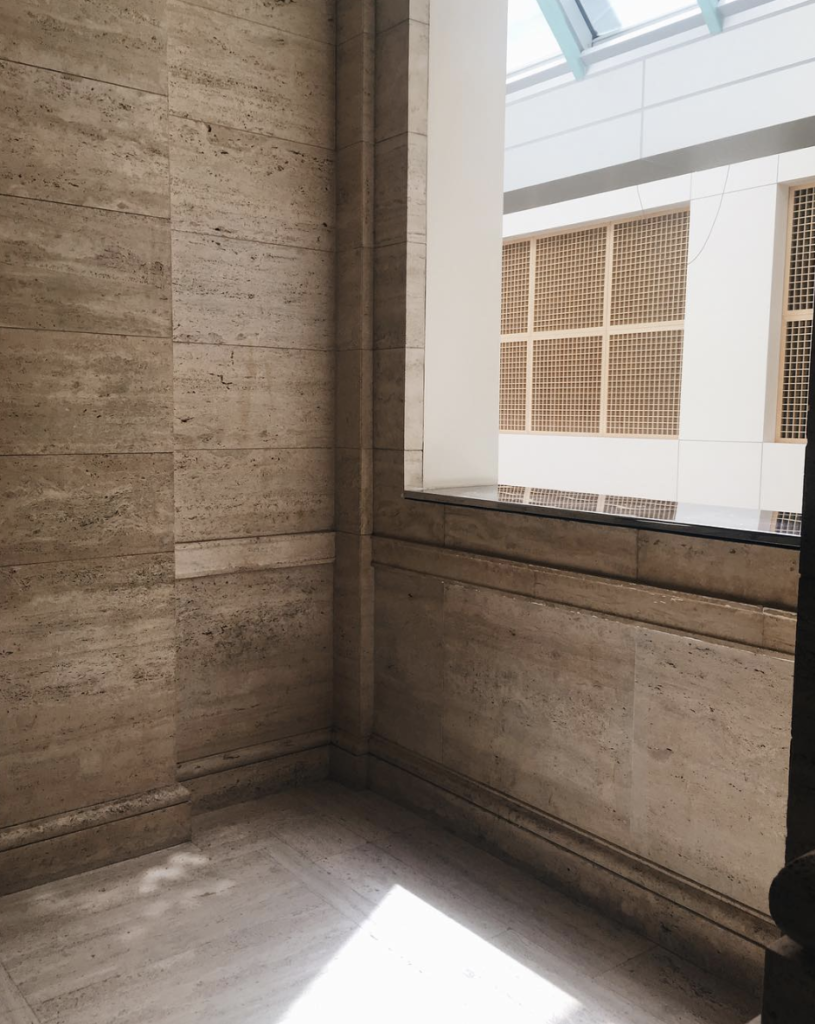 As nice as it is to enter the museum on a weekday, nothing beats free. Every first Sunday at the start of the month is free and worth taking advantage of. Otherwise it's $15 for general admission and $25 for the special exhibits and general admission together.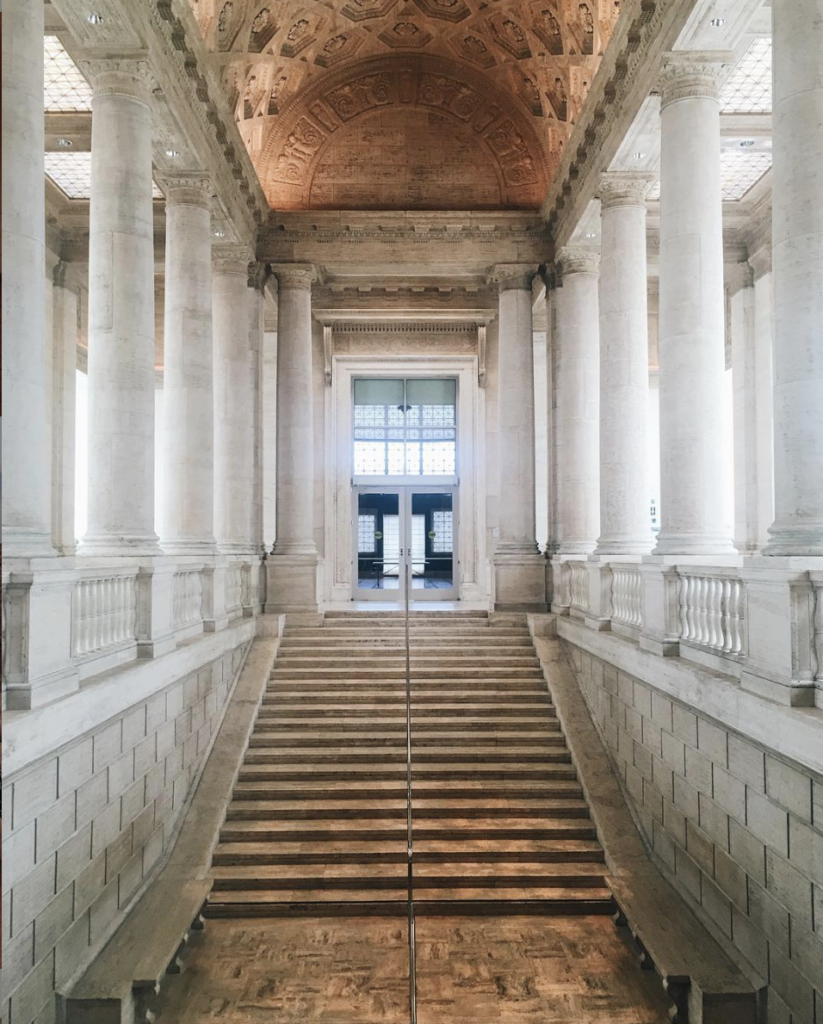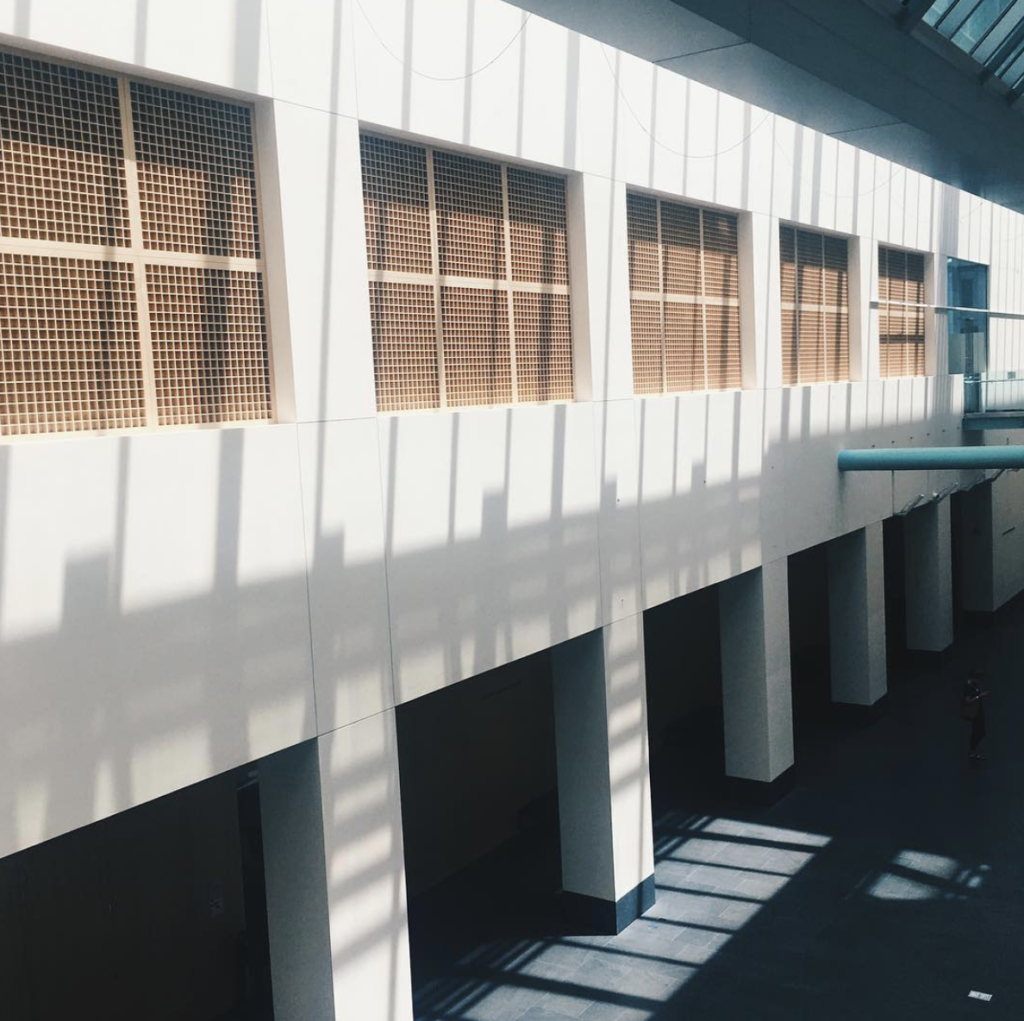 I didn't manage to get any shots of my food, but boy was it tough to decide. It's a decision that becomes even harder when you're actually starving. The menu was full of some of my favorites including: their take on a "Banh Mi," Garlic Prawn Noodles, and a Rice Bowl. Naturally, I chose the rice bowl because you can't mess up a staple. I selected it with grilled pork just like mom would make it! The soft boiled egg was perfection.
My time at the museum was so lovely and educational! It can seem lonely at a glance to do these things on your own, but in a way, it's also empowering.