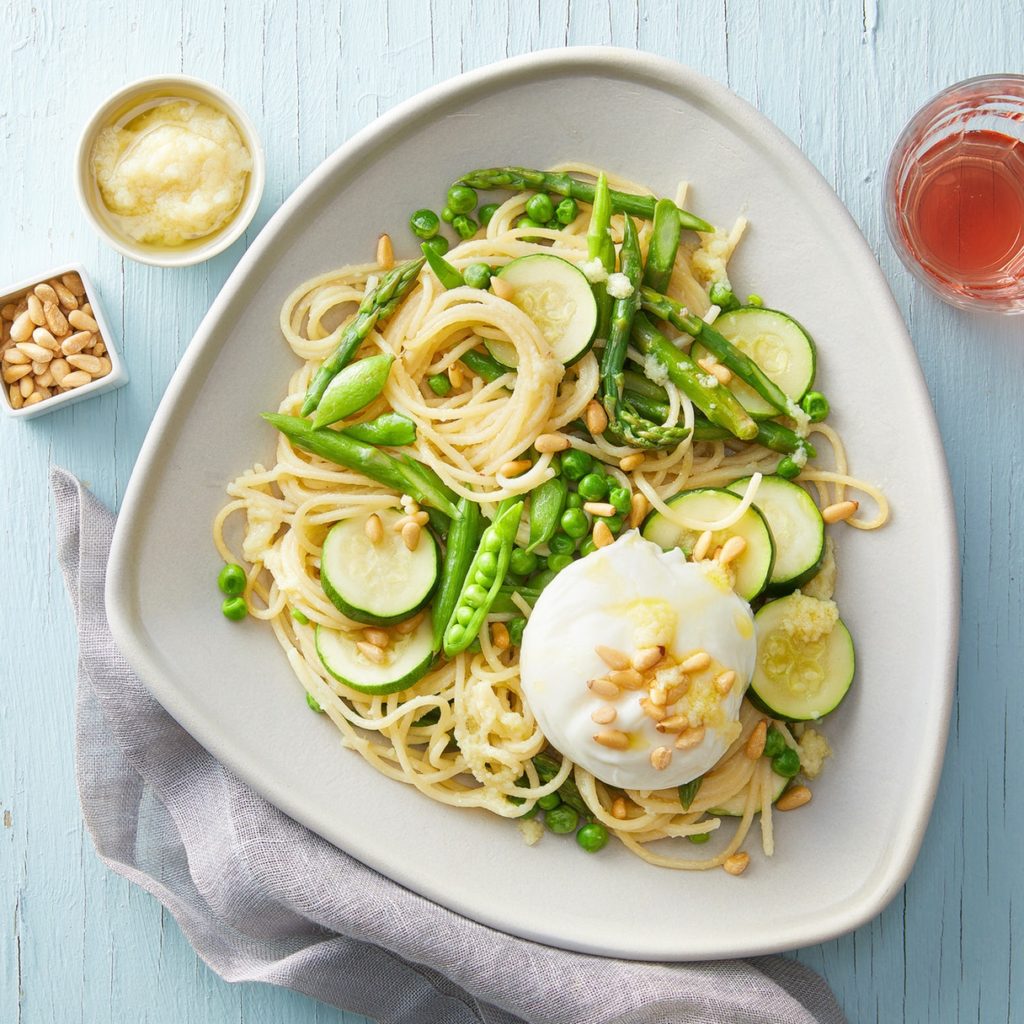 One day you're a start up and the next day you're not. While everyone was out celebrating the long weekend, Munchery was shutting down their entire operation. 2019 claims yet another startup after Chariot. It may seem like somewhat shocking news now, but these days this happens more than you would think.
Munchery has been around for some time now, but they haven't always had an easy ride. Last year, they shut down operations in all of their other cities to double down on their efforts in San Francisco. That amounted to laying off 257 of their employees. Even though Munchery had been on our radar, I didn't actually use it for the first time until this past summer. Most of you know that I haven't spent much time these days cooking on my own so meal convenience is important to me. Of course, I [used] Munchery during a time when I wasn't working, but I liked the appeal of it. It came when it was supposed to and the meals seemed healthy and were delicious.
Meal start ups like Munchery haven't been surviving well. Even Blue Apron seems like it is just hanging by a thread, but it's all we got left so we hope they can stick it out.