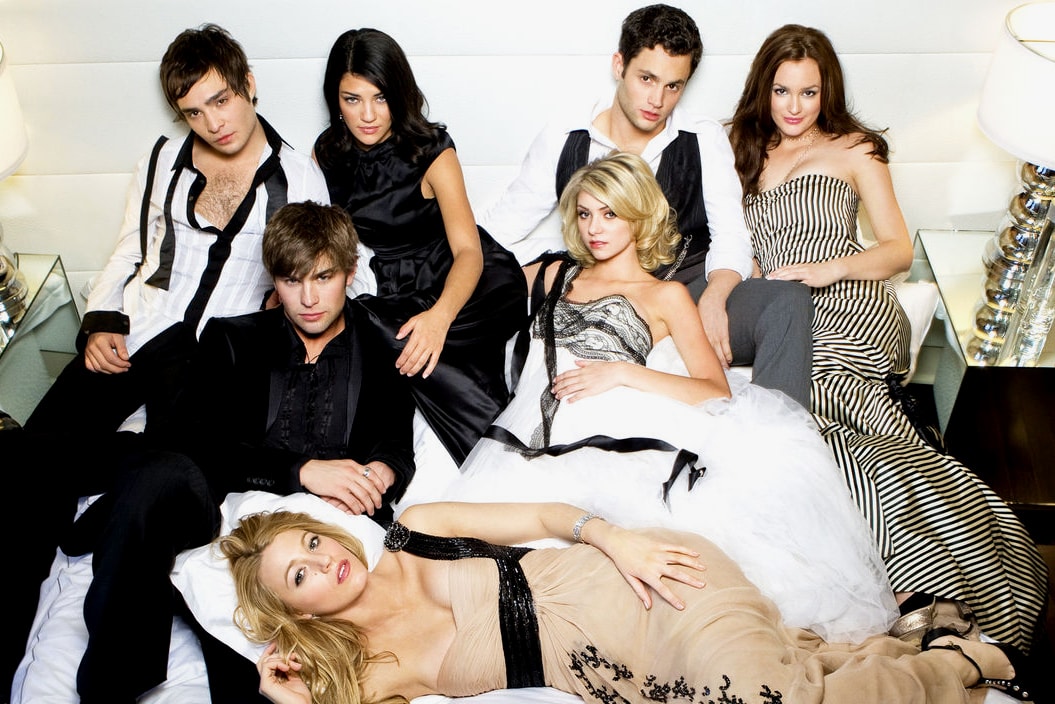 There is such a thing as having something coming back to you too soon, right? It's not that I'm not FOR this, but it's that I don't feel like I'm yearning for a Gossip Girl reboot yet. Last year, when I was working like crazy, I would constantly have Gossip Girl on in the background. It was the first time that I had truly watched every single episode without skipping one. The series ended in 2012, but that doesn't feel like it was that long ago for me.
So the question is, are we even ready for a reboot? The CW is currently hosting two reboots right now: Charmed and Roswell, New Mexico. I can confirm that the new Roswell is nowhere near as good as the original. Charmed – I haven't even considered watching.
It's unclear right now if the reboot will mean a fresh new cast or if our favorites will be returning. Both Blake Lively and Leighton Meester have made comments in the last couple of years about whether or not this could be possible and it skews positive.
In an interview with Variety back in 2017, Lively had this to say about a reunion:
"It sort of all depends. Would I do seven years of the show? No, because it's hard work and I've got my babies, and I don't want to be away from them that much. But I've just learned in life you never say never. I'm looking to do something that I haven't done yet, not something that I did. But would I do that? Who knows — if it was good, if it made sense."
What do we all think? I would love a reboot, but only if the original cast could return. I might be a little bit too old to still be watching shows about high school students.
[Source]