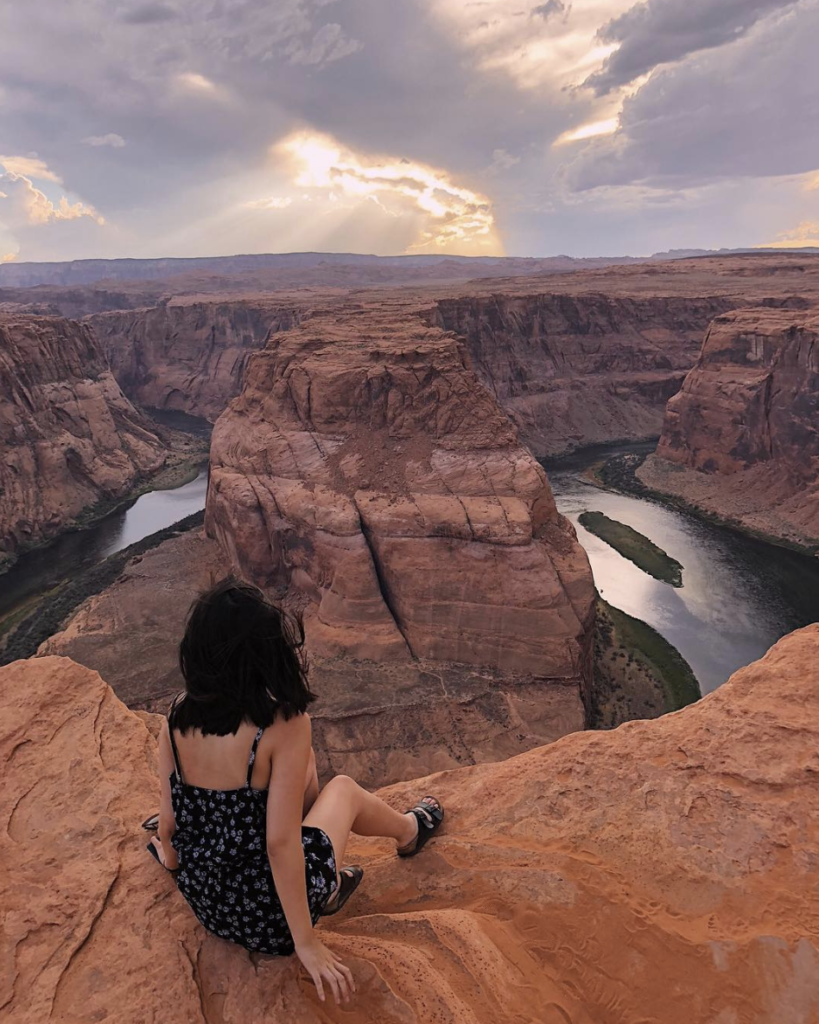 I can't even begin to tell you what it means to have the kind of best friends that are willing to travel with you on short notice when you need them the most. When I left my job earlier this summer, I was adamant on taking a full month off. It's the longest time I have ever taken in between jobs and I wanted to give myself the space and time. Each week served its own purpose, but I knew for sure that I wanted to get out of the city for a bit. It would have been so easy to return home to Seattle and I'm sure many people thought I would! But the thought of seeing a new place for the first time was more exciting.
Leslie, Tommy, and I turned this into four stops which I'll be covering on Yow Yow! We started in Las Vegas and had a full 24 hours before driving through Arizona and Utah for Horseshoe Bend, Lake Powell, and Antelope Canyon for a total of four days.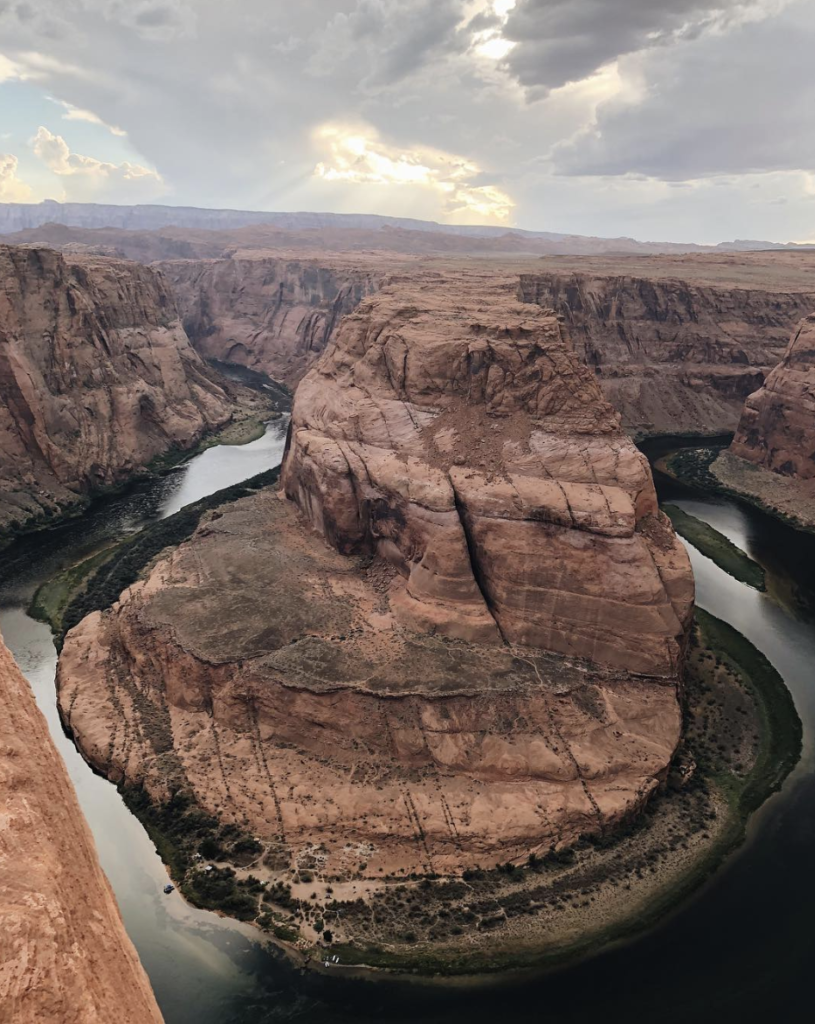 We timed it so that we could make Horseshoe Bend right at sunset. Turns out so many other people at the same idea because it was quite crowded! It's one of those places that you feel like you could spend an hour or more at. As the sun goes down, the bend and the sky change colors for a newer view every few minutes. It's a beautiful sight and almost a little alarming that there aren't any rails or barriers.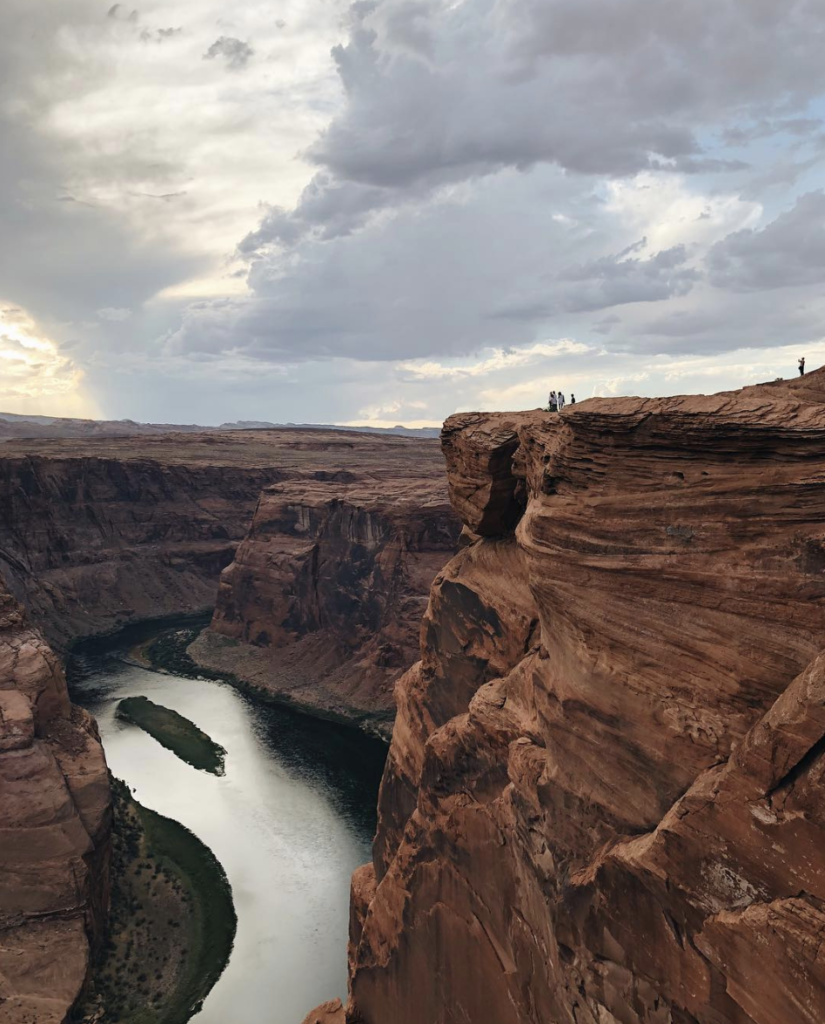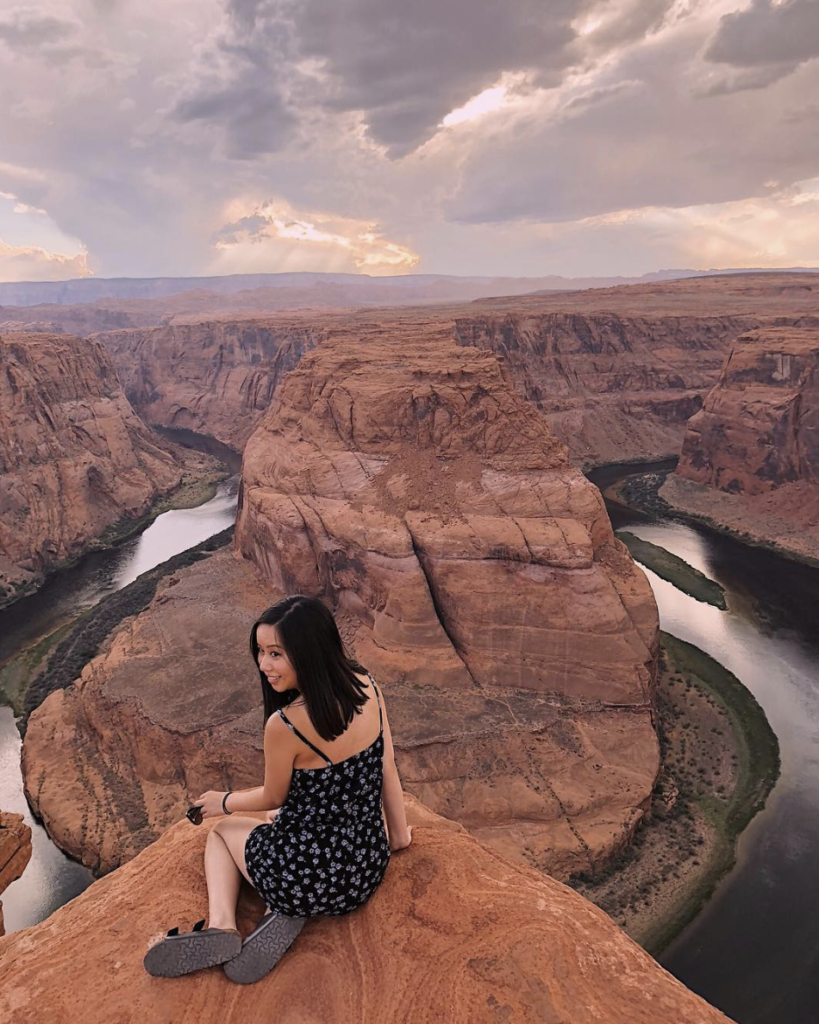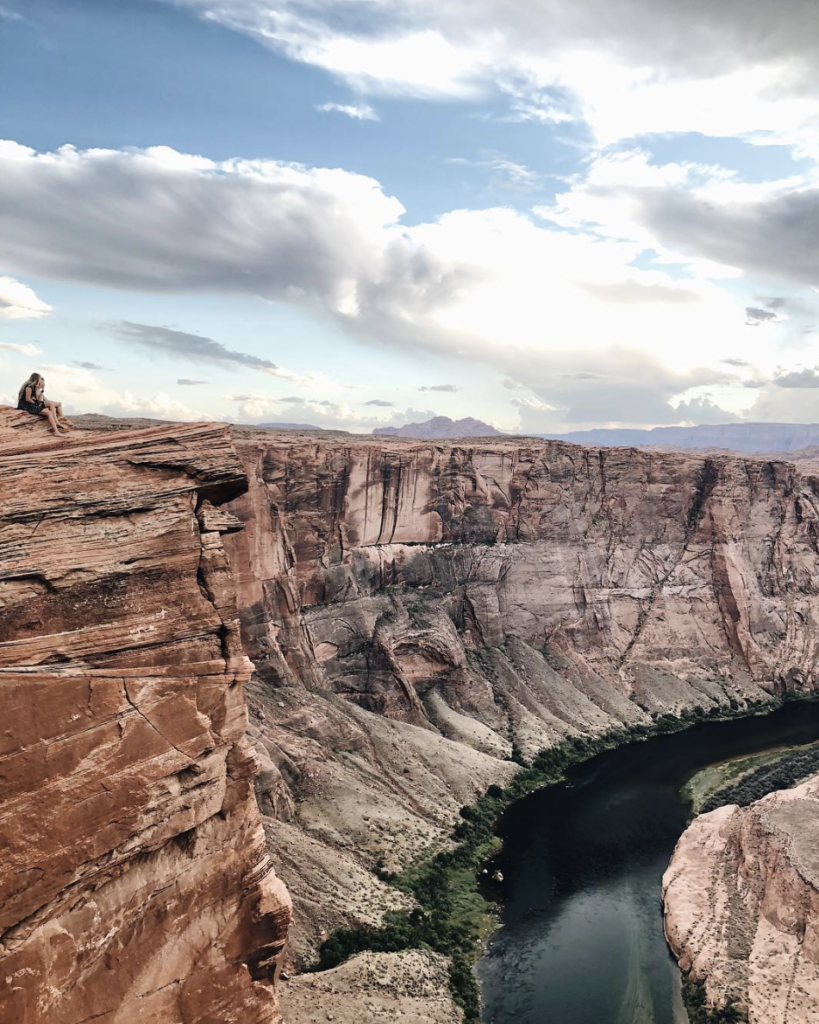 For years, I would see people taking their engagement photos here and it really is a sight to see. As crowded as the space is, there's plenty of room for everyone and their Instagrams.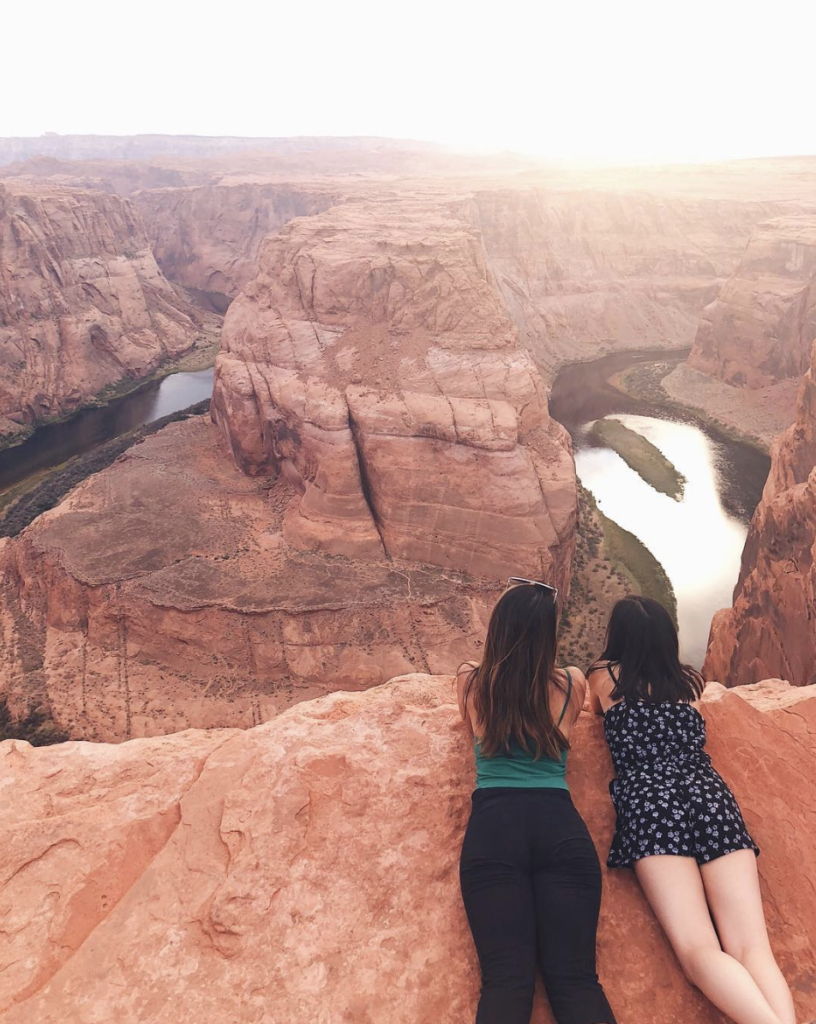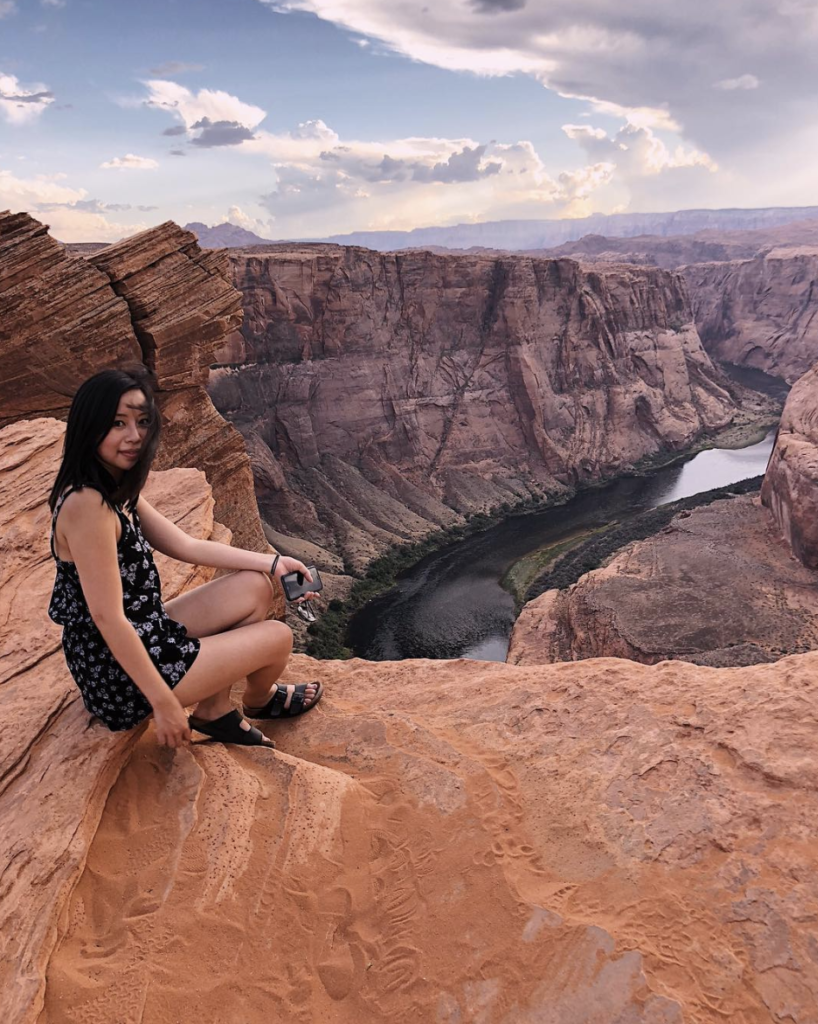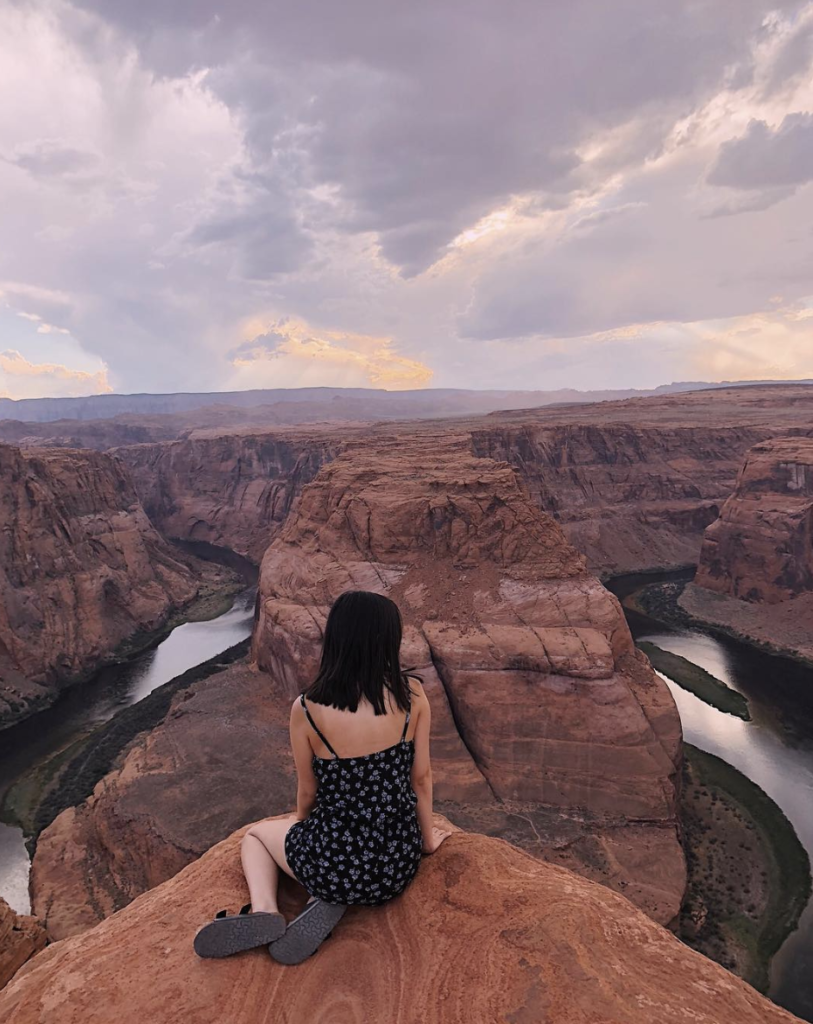 There's something about being here and feeling so small amongst this massive place. I love it. Even when it's chaotic, I felt like Tommy, Leslie, and I were in our own world. No one bothered us except for when they needed a photo. Even then, we didn't feel bothered. I don't know what I was seeking when we left for this trip. To get out of the city sure, but to find some peace and serenity and we found out in all of these places. Except Vegas.