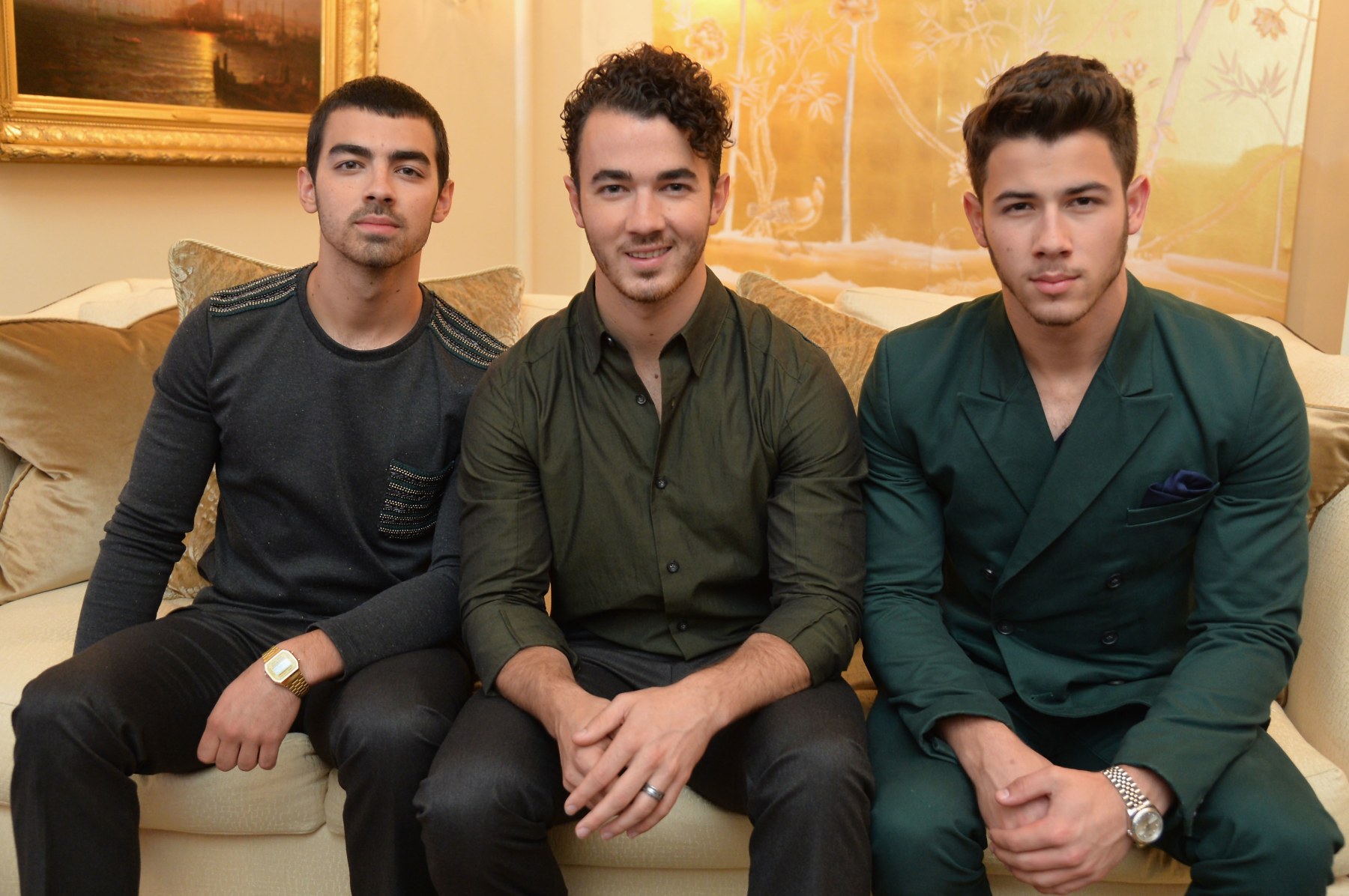 In news I needed this week, there is a rumor that The Jonas Brothers will be coming back together again. The brothers disbanded back in 2013 and back then, it seemed like things got pretty complicated. I think the break did the boys some good though. Kevin focused on his family. Joe created a band called DNCE and they put out some poppy hits while my favorite Nick Jonas became a solo star. He also got married, but whatever.
Is the a world ready for a Jonas comeback though? It looks like they'll be returning with a couple of changes / developments. In tandem with the comeback, they'll also be releasing a documentary and they are dropping "Brothers" from their name. From now on, you can just refer to them as "JONAS."
Of course, this is all speculation. There is no official confirmation yet, but we hear it's on the way!
[Source]