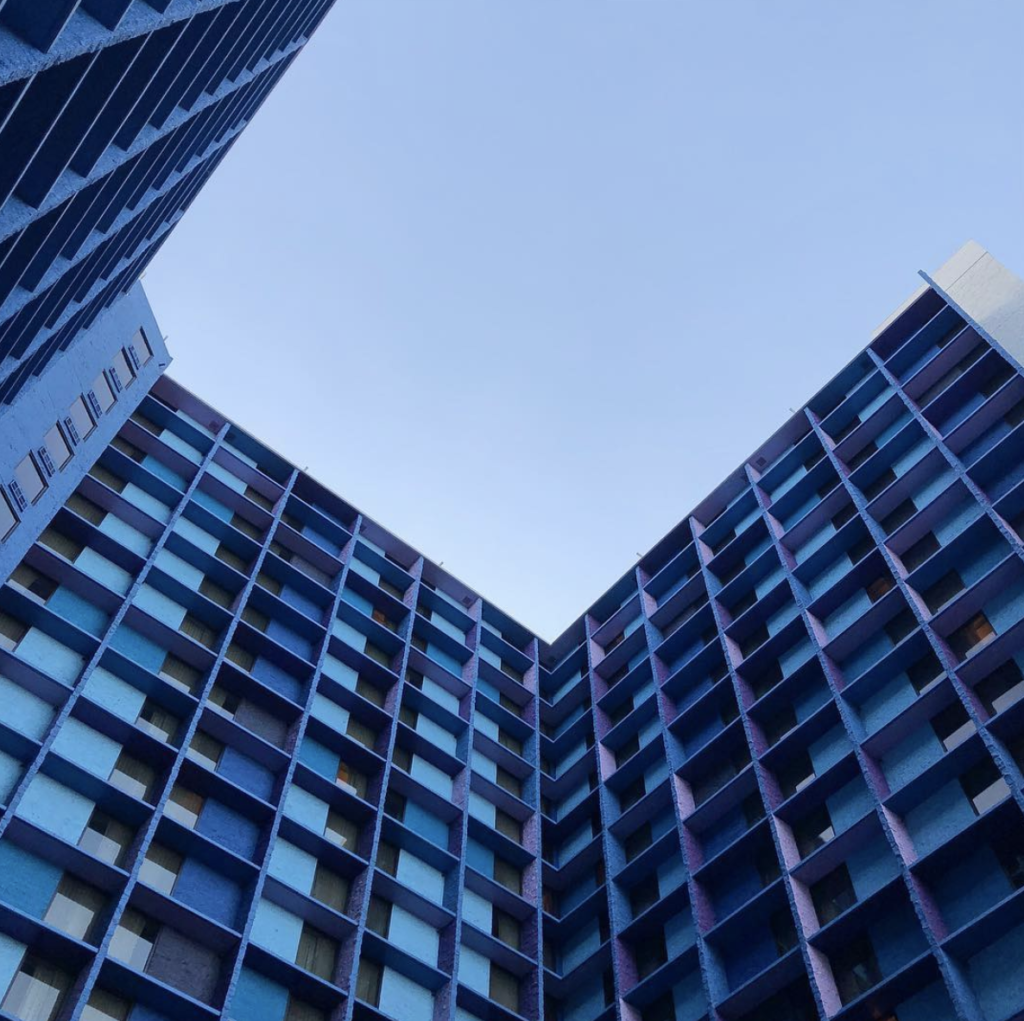 Y'all might be surprised, but my first time experiencing Las Vegas post age 21 was just this past summer. Of course, I'd been to Vegas when I was much younger, but of course was too young to really know what it was about. While planning our travels, Tommy, Leslie and I could have flown straight into Arizona, but knowing that I hadn't spent much time in Vegas, we figured that this was the better starting point. In one day, we were able to experience both a pool party and a night club. It's pretty much the most partying I've done in one day since I could last remember. Okay – the last bachelorette party I went to.
The best way I could describe my experience in one word is: distracted. At all points during the day, I felt like I was on sensory overload. My attention was being pulled in so many different directions. There were many characters and I couldn't seem to find myself focused on any one thing. I also found this part of my vacation to be the least relaxing out of all the spots!
It might be because I've been watching too much of the show "PEN15" lately, but in a place like Las Vegas, I definitely felt like an uncool person. It didn't help that I showed up to the pool party wearing my swimsuit inside out or that I started the morning off with an enormous burger in my hand rather than a drink, but what can you do? Vegas is packed with some of the most beautiful people and the best bodies. It's strange to share because I haven't admitted this before, but being in this environment made me feel completely self-conscious. It was like being a fish out of water. What helped me through this was that at the end of the day it's just a vacation. This is not my life 24/7 and when I return to my own life after this, so will everyone else.
Granted, I see the appeal. I completely understand why men and women love Vegas. One thing that I didn't find to be true is that it's not that much cheaper for women. Maybe I'm doing it wrong, but I did feel like we spent a fair amount of money. If I had gone to Vegas while I was younger, I think I would have enjoyed my experience more. This time around, I was clearly too old and likely too sober. That being said, I would not have wanted to do Vegas with anyone else other than Tommy and Leslie who are pros.