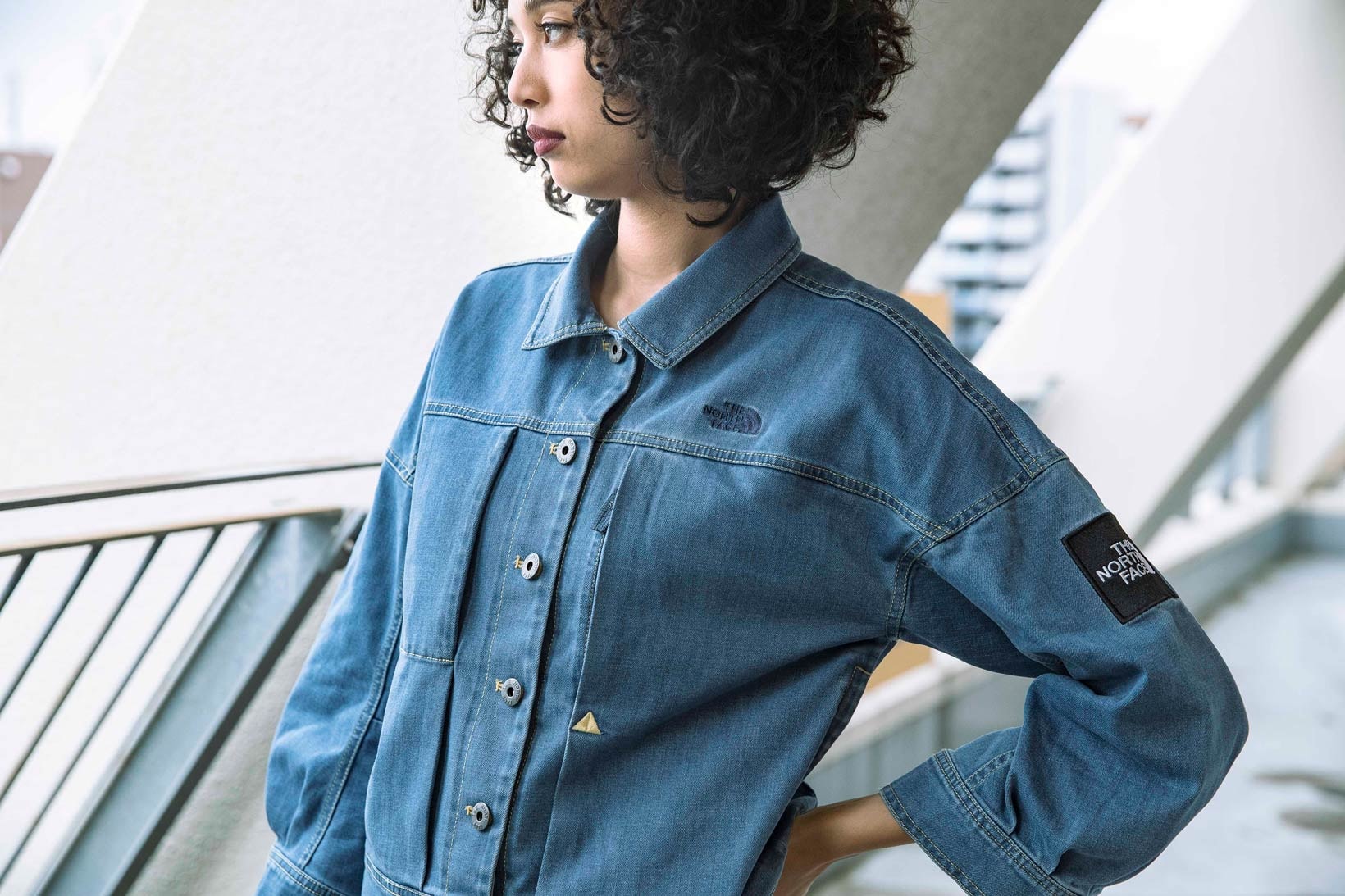 This spring, The North Face is releasing a new collection of tech denim for their Urban Exploration line. I've had an interest in wearable tech for some time, but this is the first I'm hearing of it coming to denim. What makes this line unique is that their COOLMAX® technology will "offer moisture-wicking and breathability features, keeping the wearer dry and cool."
The pieces will be available in a denim jacket, denim blouse, and wide-leg denim pants. This spring, you'll be able to find the collection at UE Asia and UE Europe stores as well as the brand's prototype store in Williamsburg. The collection is unisex.
Readers, would you wear it? I love the idea of these pieces coming in a material that I haven't worn before, but I do think the branding is a bit much. Personally, it may not be for me.
[Source]