Boy, can I be a tough critic when a new single comes out! At first listen, my thought was "It ain't no 'Burnin' Up." But then reality set in and I realized I've listened to this song on repeat for the entire day. It is, in fact, a very strong comeback from the brothers and in its very own unique way, it is a bop! I have no idea what the music video is about, but it doesn't matter. The brothers featured their three wives/partners in it and it wasn't weird in the slightest. It was actually quite endearing and we almost wanted more?
Who steals the show? Sophie, by miles. Priyanka does her same old schtick that we've seen in everything that she does with Nick now, but Sophie was the superstar here. Why? Because she's a complete weirdo! Her top three moments:
Biting the bush
Pouring her champagne into her bath
Spitting her champagne into her bath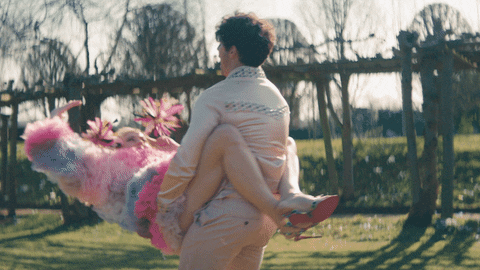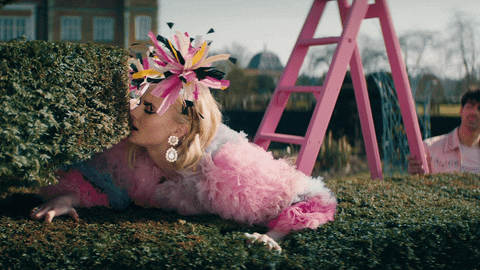 On another note, it's also quite refreshing to see Danielle, Kevin's wife! Their relationship has always been so sweet to me because they met organically while on a family vacation and she was a non-celebrity. Though it wasn't popular, I thoroughly enjoyed their short-lived reality show.
We've been a longtime Nick Jonas fan, but the vocals award goes to Joe in "Sucker." His part clearly stands out above the rest. This is a strong debut for a group that I thought would never return to music as a band, but it makes me excited for what's to come. I've already agreed with one of my best friends that we are definitely headed to their tour. How powerful a single can be…