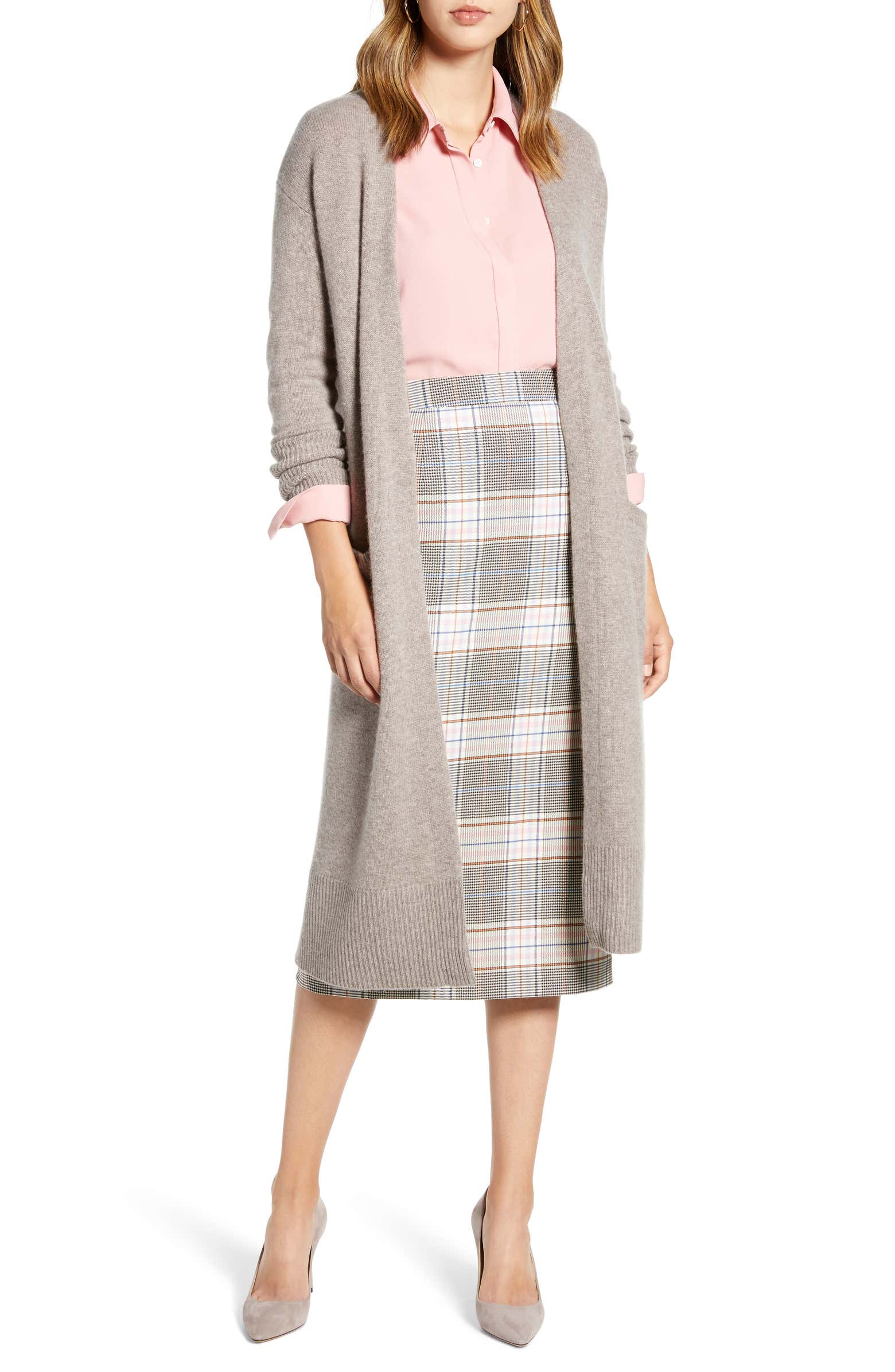 Halogen Wool & Cashmere Long Cardigan – $199 – $132.90
If you're from Seattle, you grew up knowing the Nordstrom Anniversary Sale to be close to a national holiday. Angel and I have had this on our calendar for weeks and knew that we'd be at day one of Early Access. I wish I had known ahead of time how big today was going to be in San Francisco. Do people not work?! By the time we arrived at the mall after work at 5:30 PM so much of everything was picked over! While the Nordstrom in Westfield is fairly large and five floors, it doesn't boast the same selection as you would have online. However, I've never been much of an online shopper. For me, the tough calls get made when in the dressing room.
That being said, I look forward to this sale every year. It's my version of a pre-back to school back to fall shopping. We scoured every floor not missing a single section. At the end of it, I walked away with a tank top I wanted and saw online beforehand and a classic striped top. I thought I'd be leaving the store with more, but my bank account is grateful that I didn't. That being said, here are some of my favorite picks from the sale!
BP Heath Bootie – $109.95 – $69.90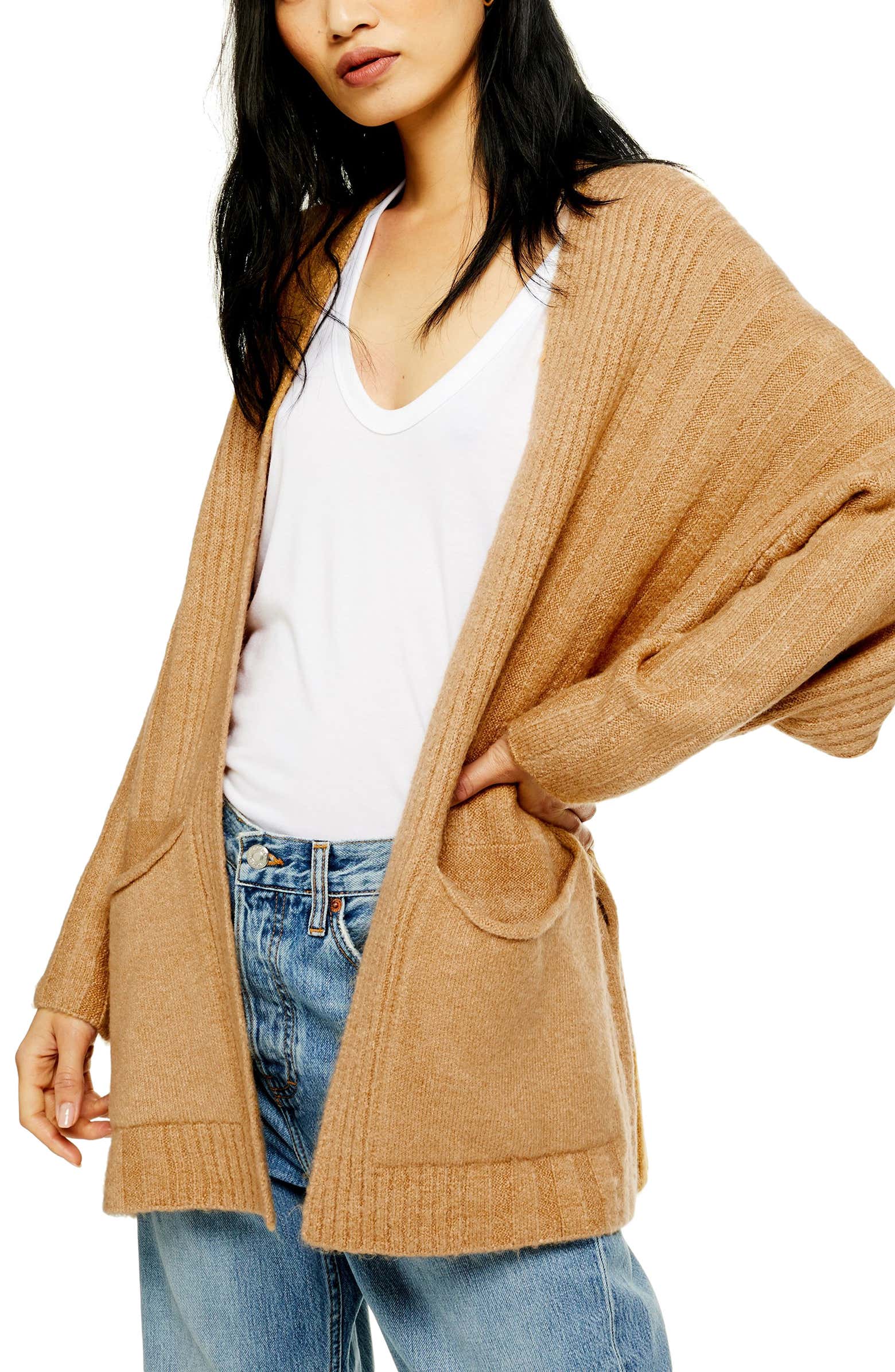 Topshop Long Cardigan – $68 – $48.90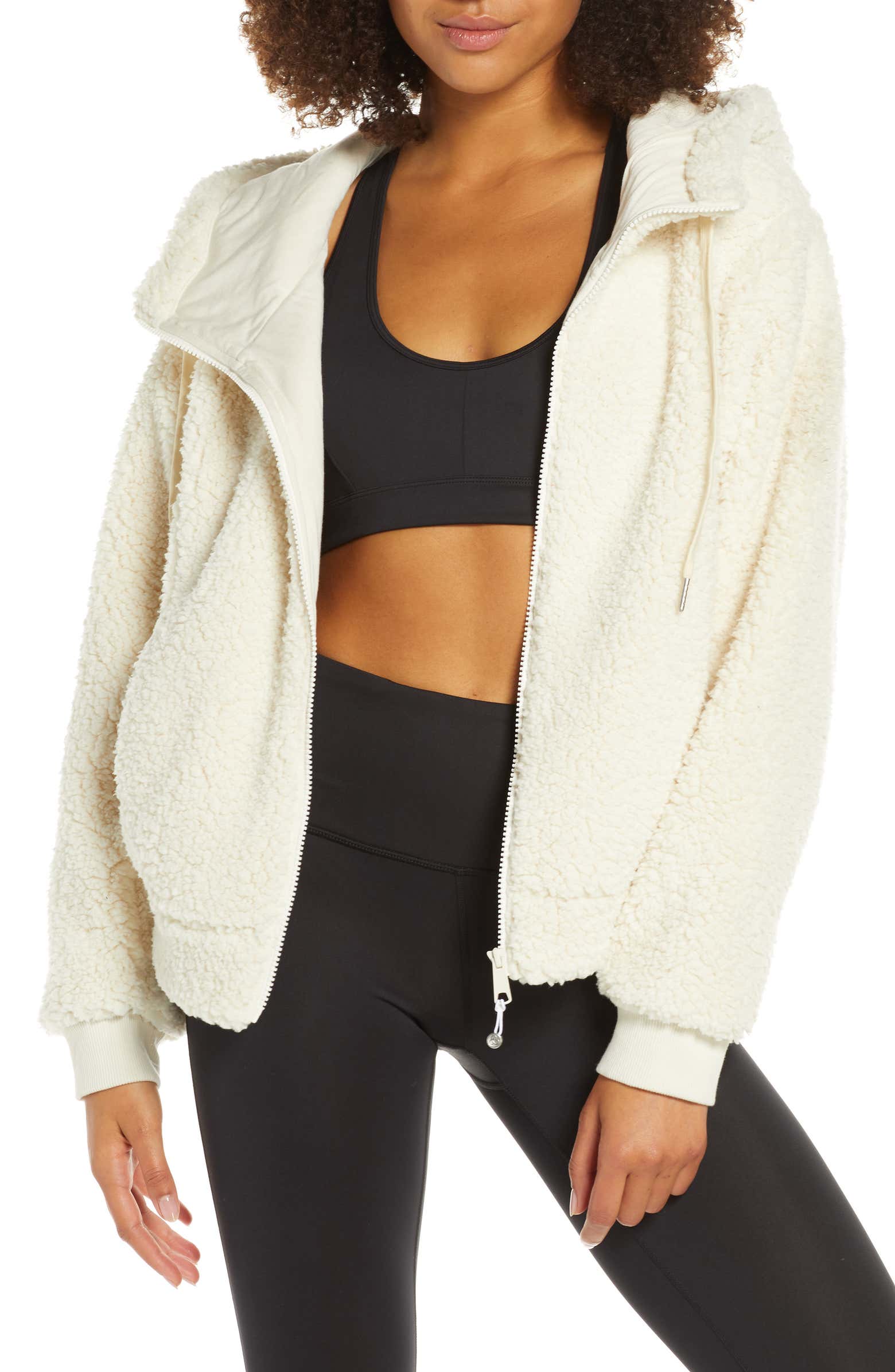 Zella Farrah Hooded Fleece Jacket – $89 – $58.90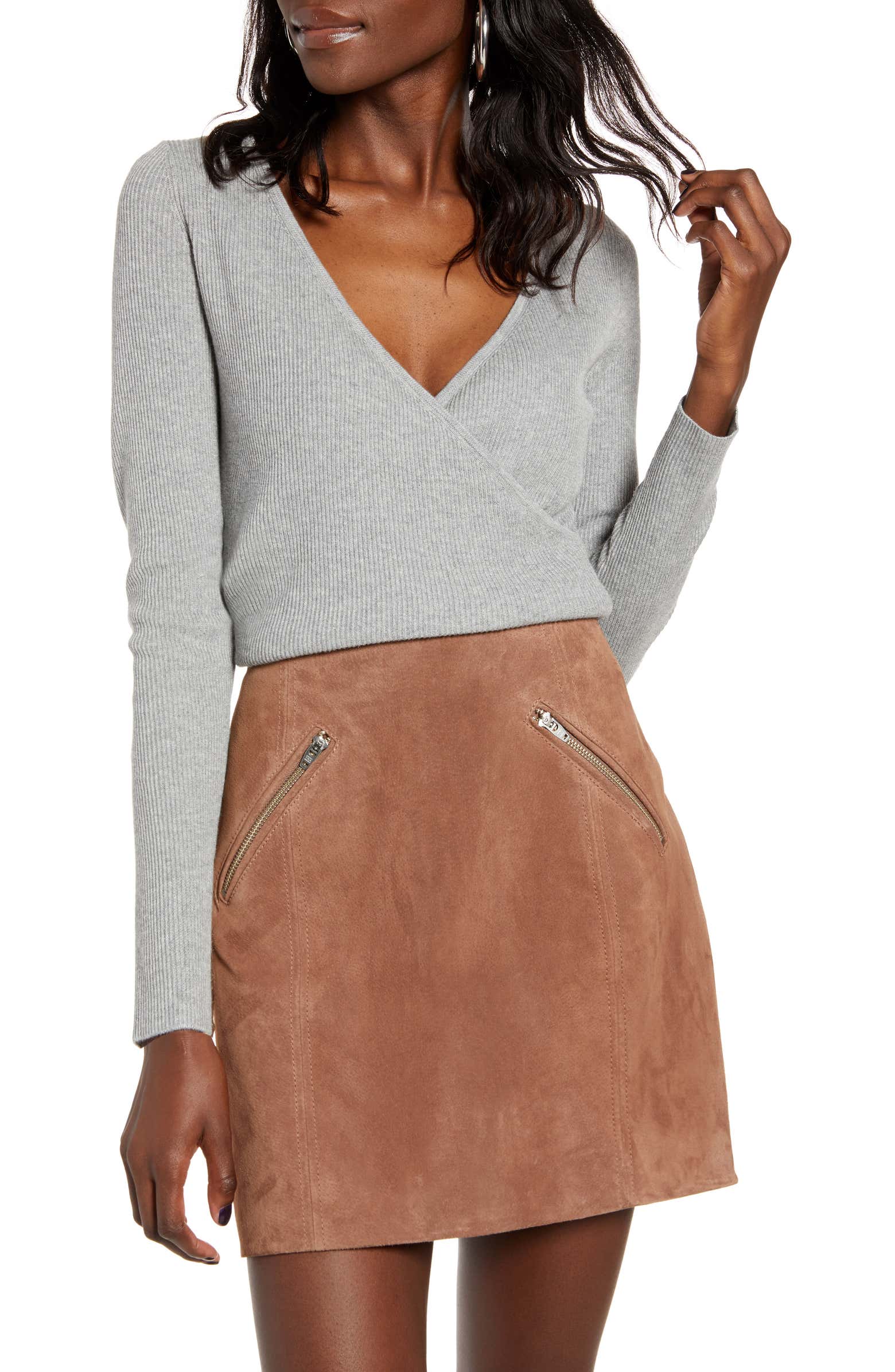 Leith Rib Wrap Sweater – $49 – $31.90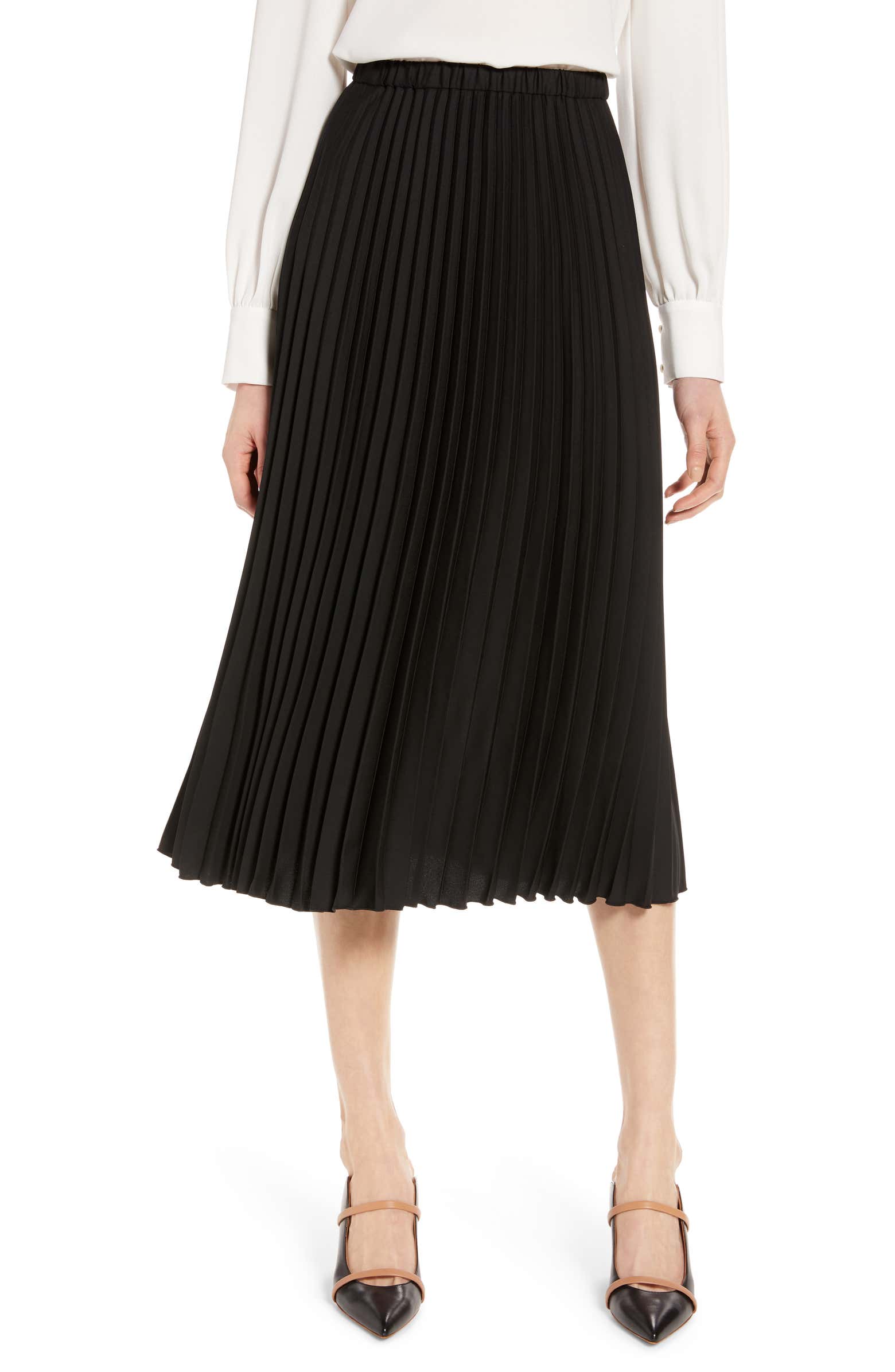 Halogen Pleated Midi Skirt – $119 – $78.90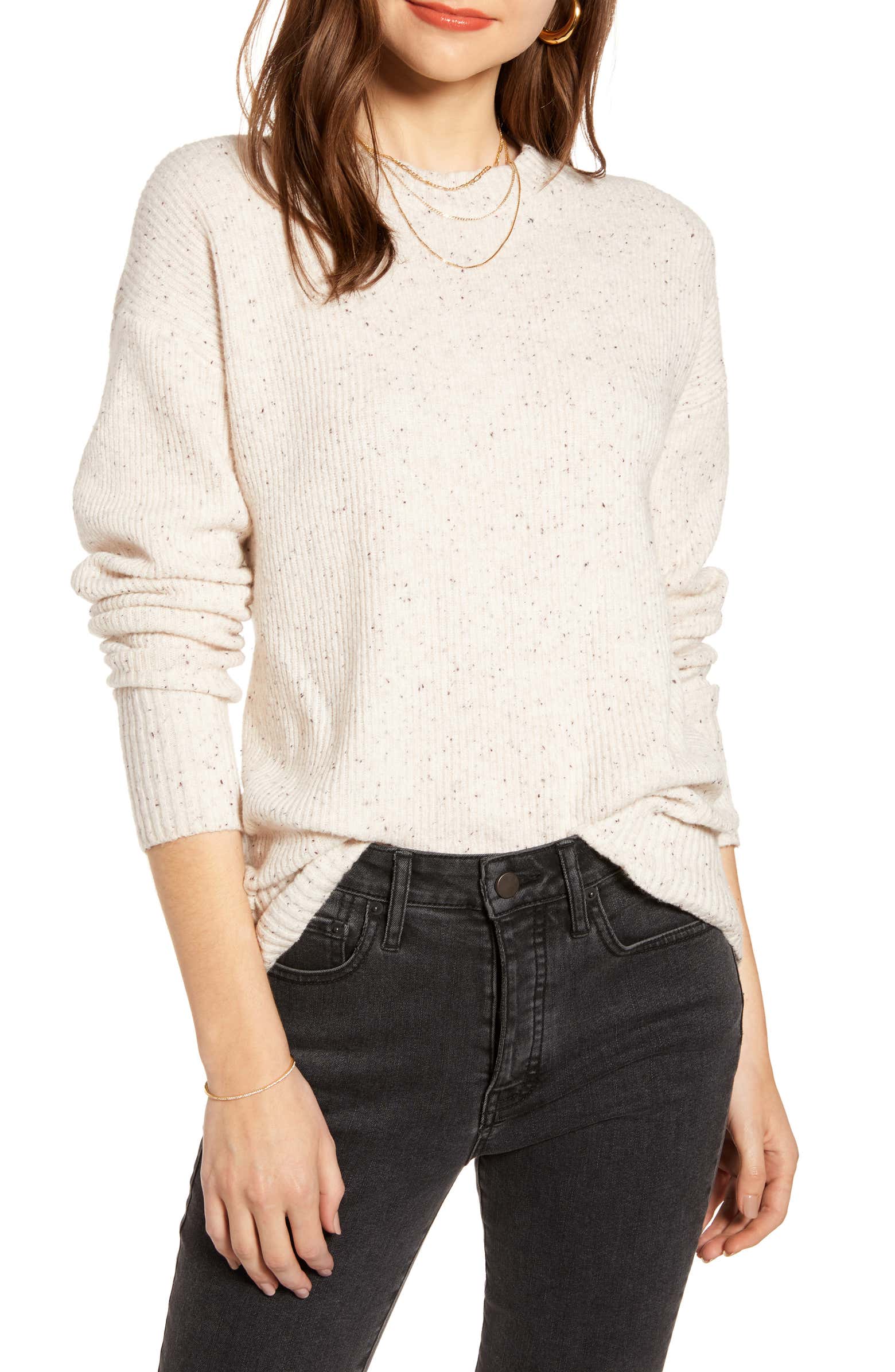 Something Navy Flecked Crewneck Sweater – $79 – $49.90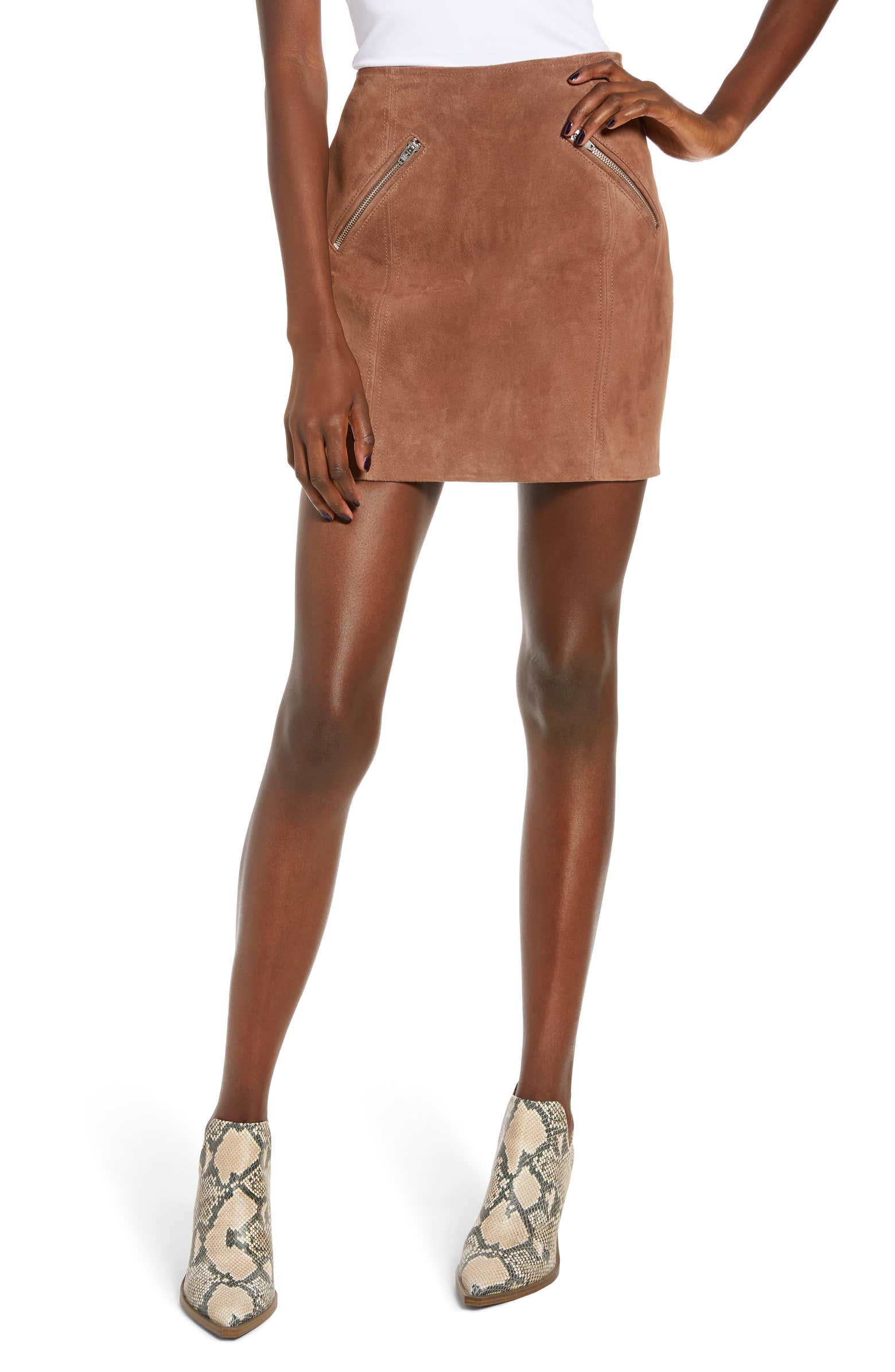 BLANKNYC Suede Miniskirt – $98 – $64.90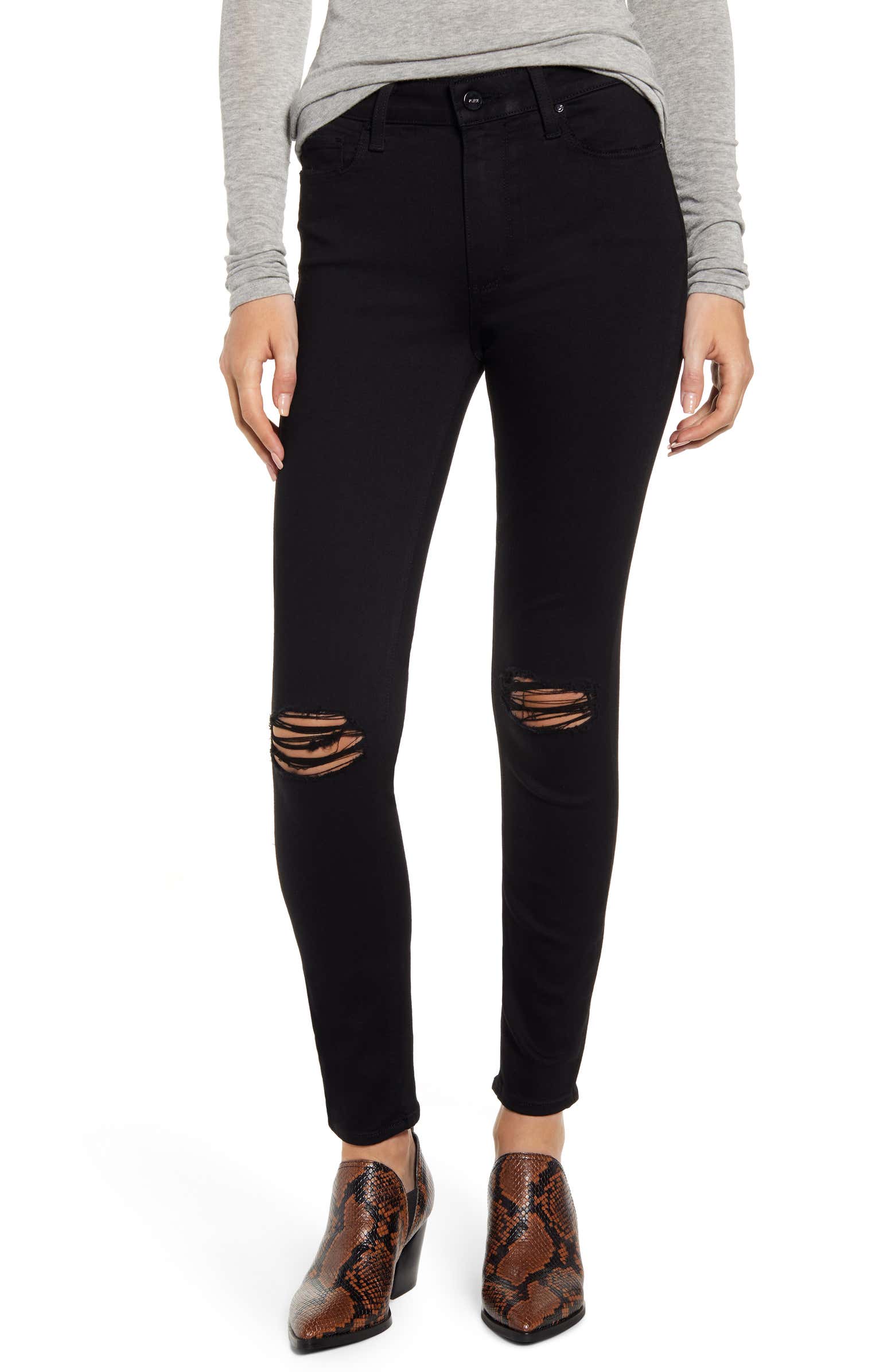 PAIGE Transcend – Hoxton Ripped High Waist Ankle Skinny Jeans – $209 – $139.90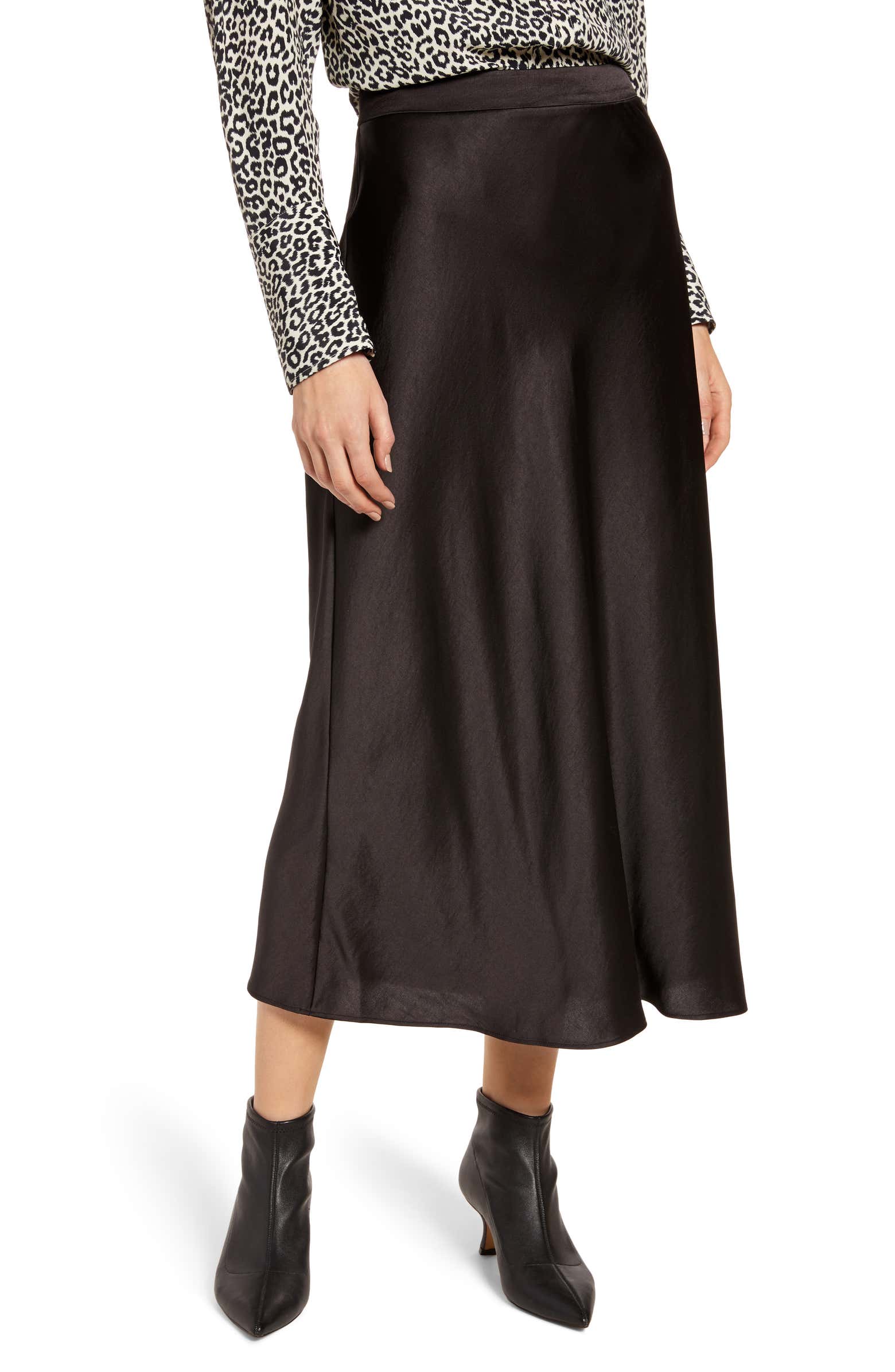 Something Navy Midi Slip Skirt – $79 – $49.90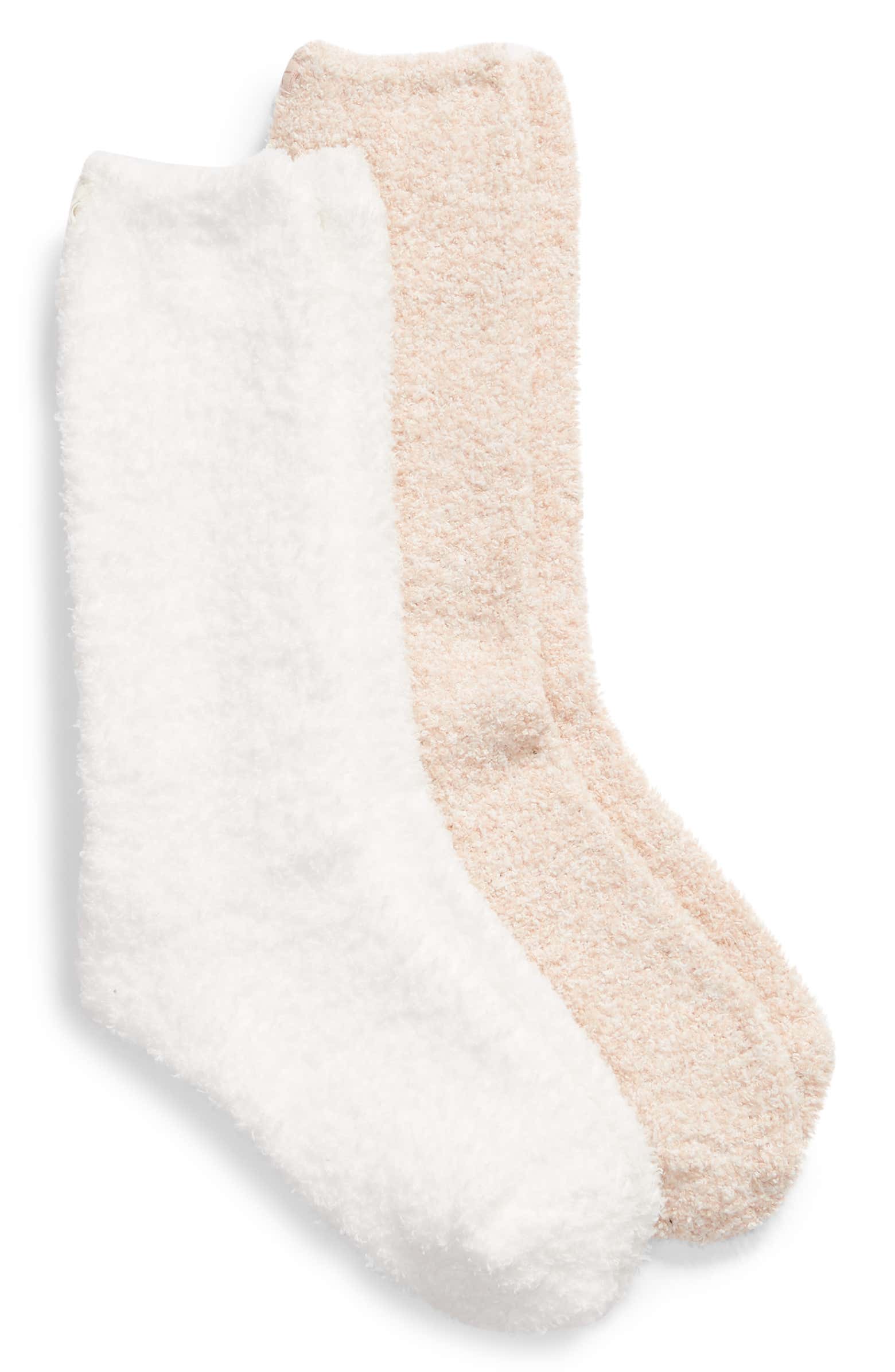 Barefoot Dreams 2-Pack CozyChic Socks – $30 – $19.90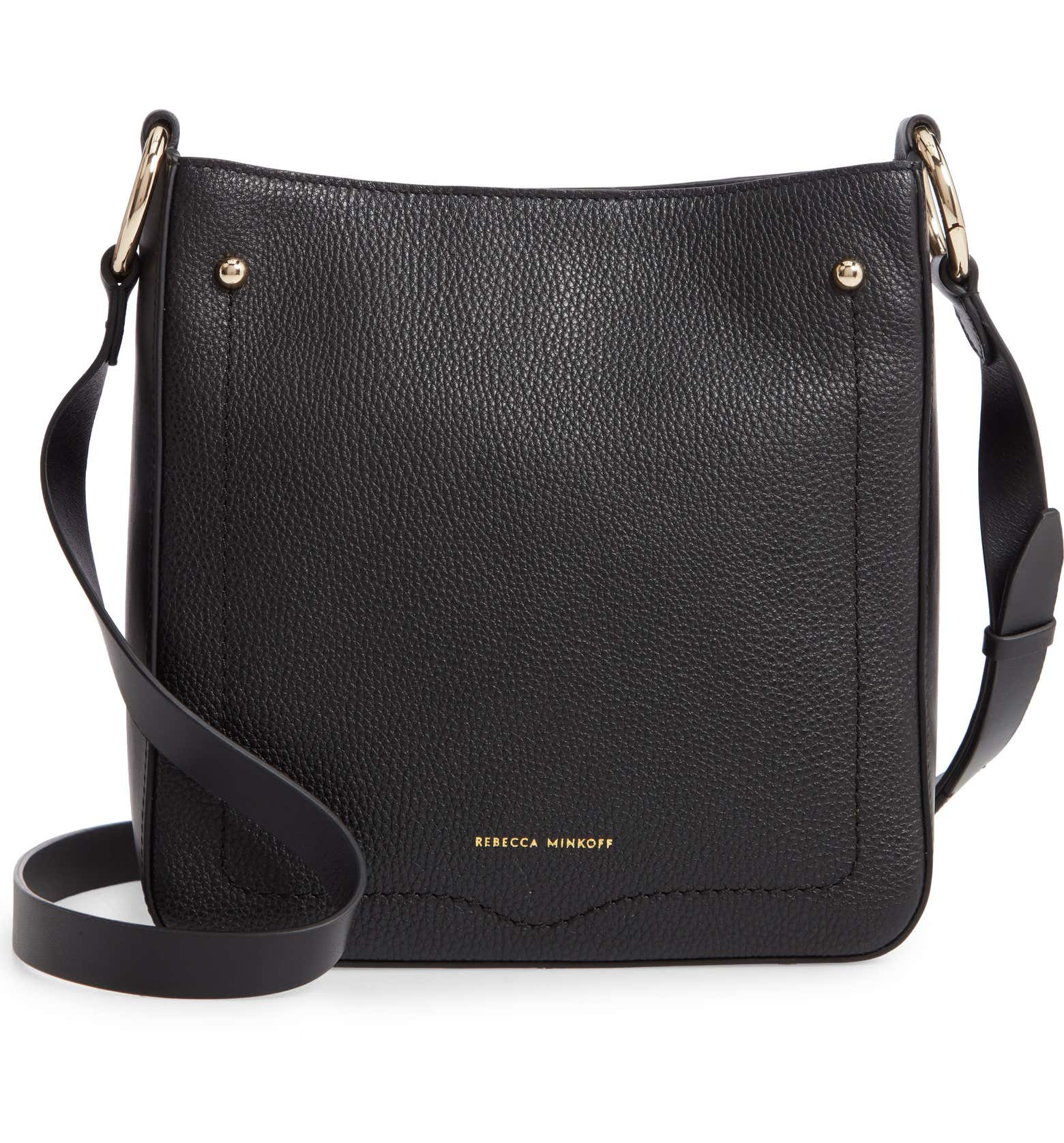 Rebecca Minkoff Jody Pebbled Leather Feed Bag – $248 $165.90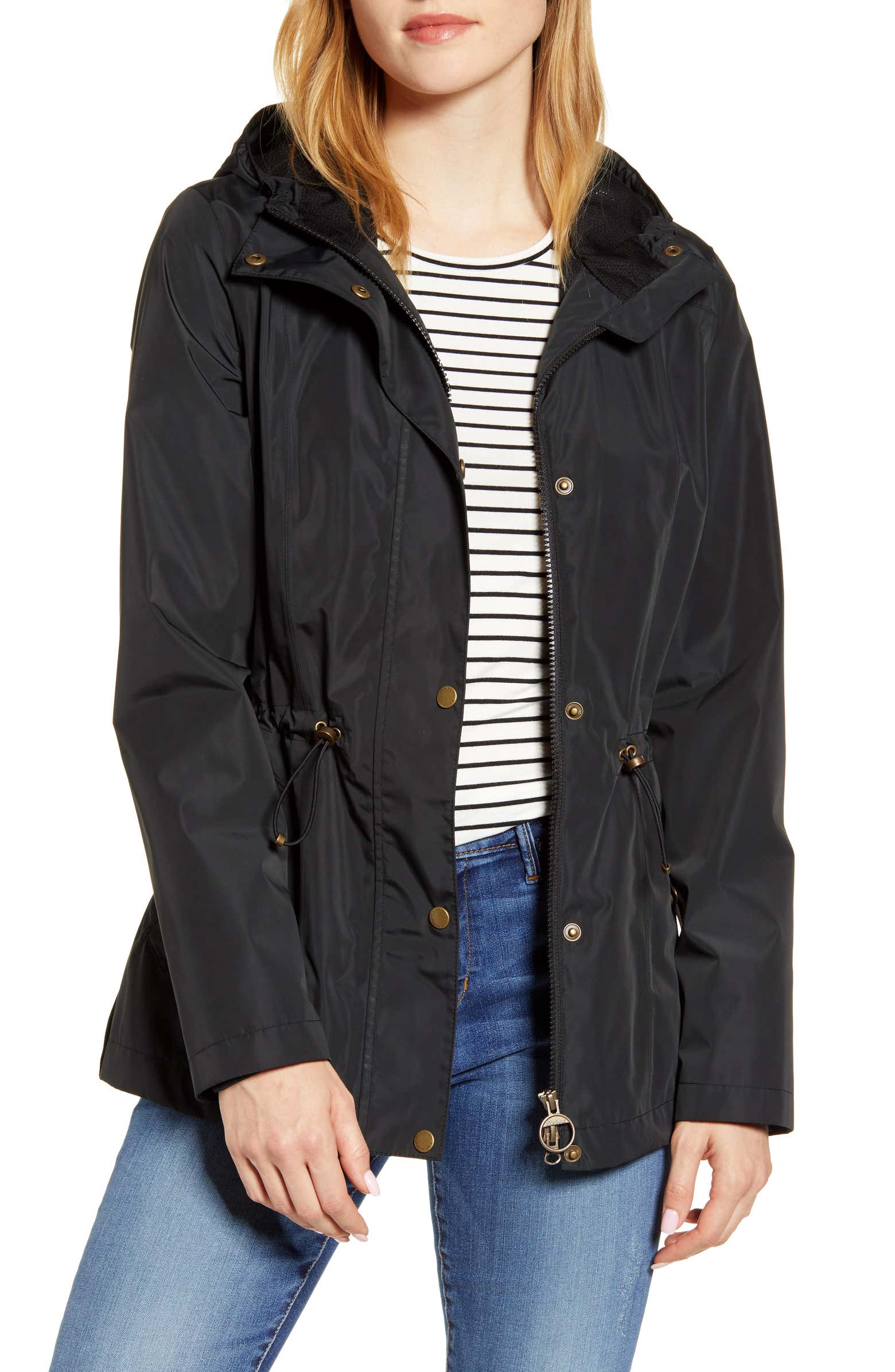 BARBOUR Vault Waterproof Hooded Raincoat – $329 – $219.90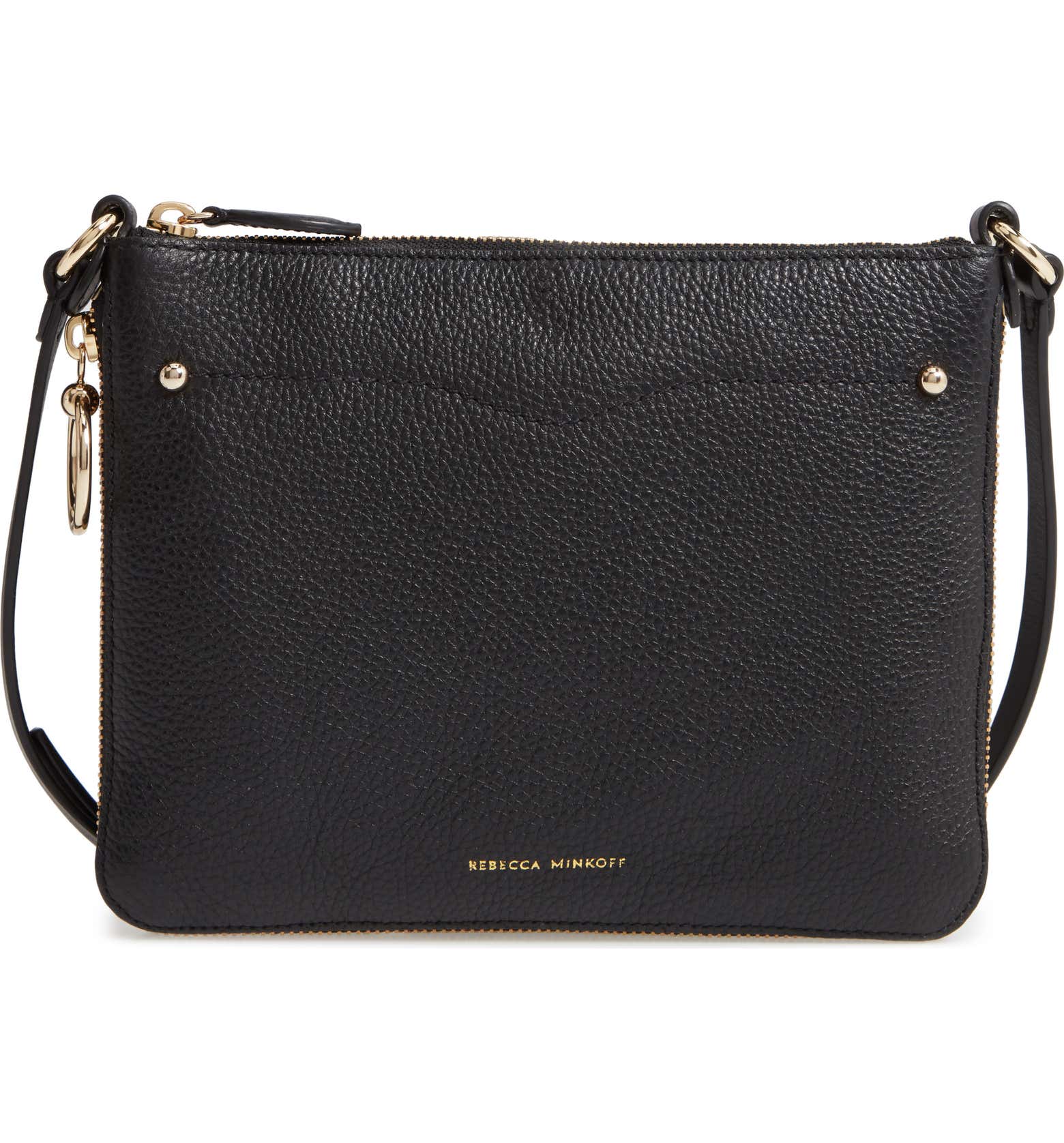 Rebecca Minkoff Jody Expandable Leather Crossbody Bag – $198 – $129.90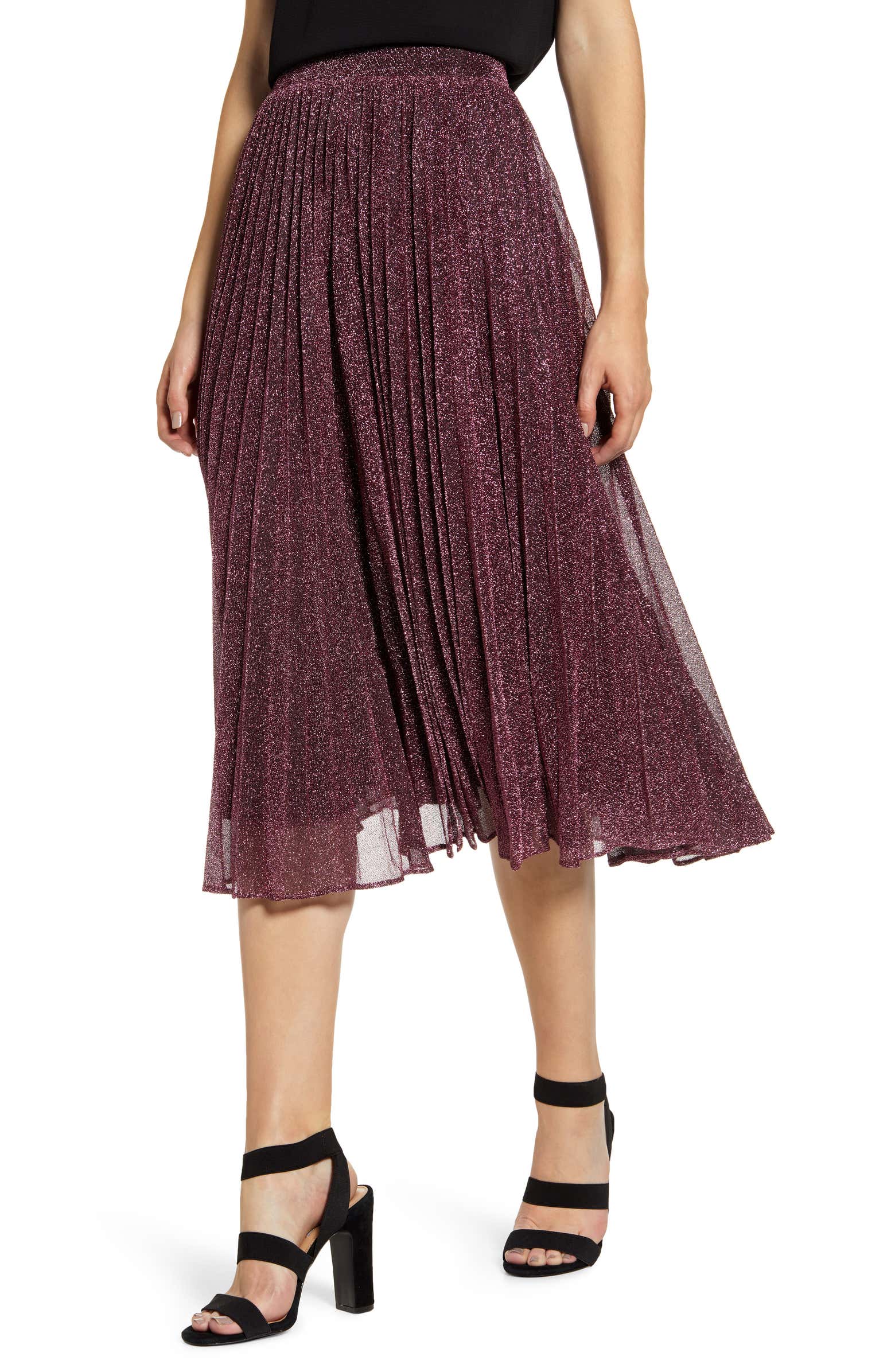 Chelsea28 Pleated Midi Skirt – $89 – $58.90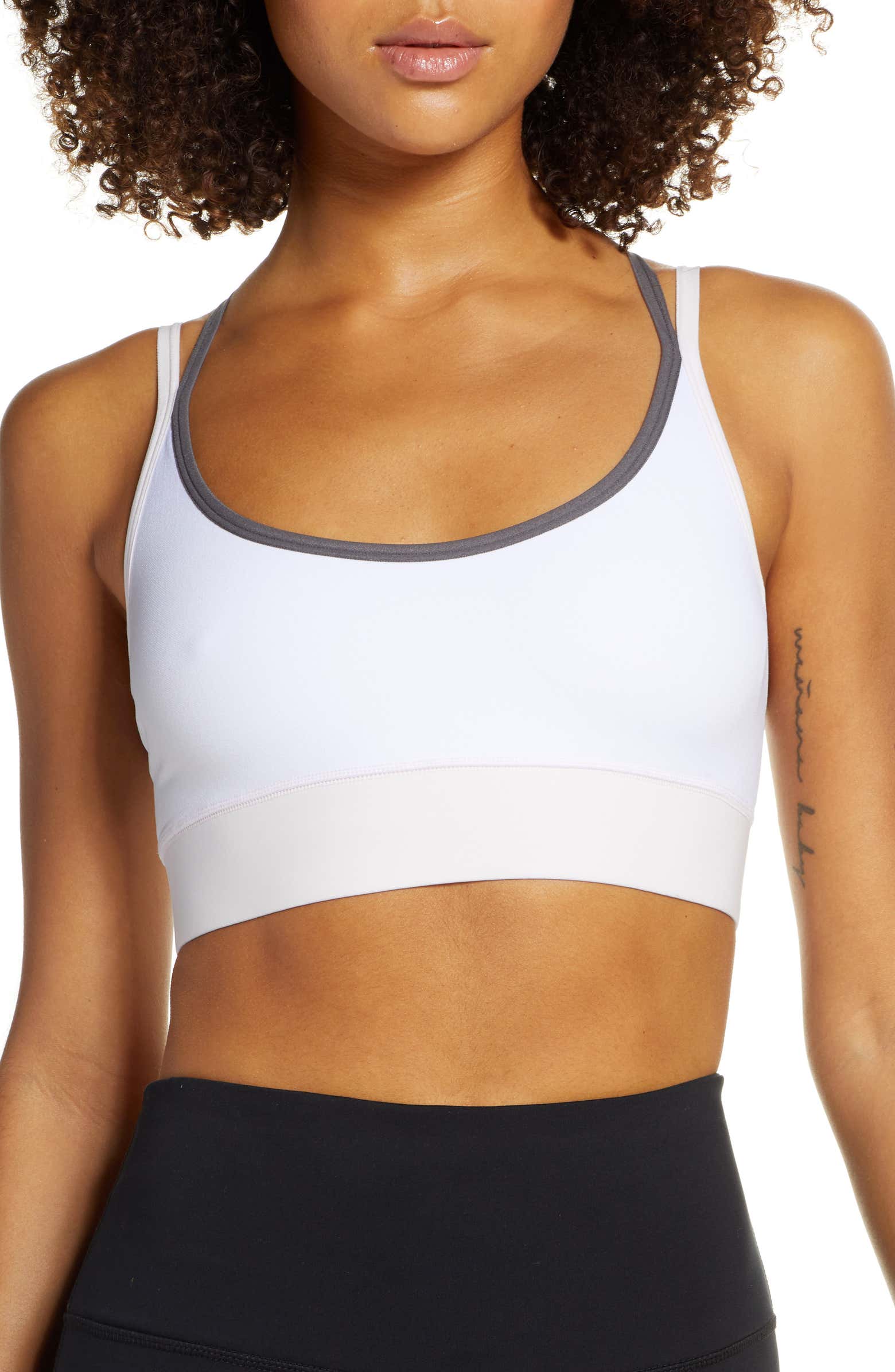 Zella Body Viper Sports Bra – $39 – $28.90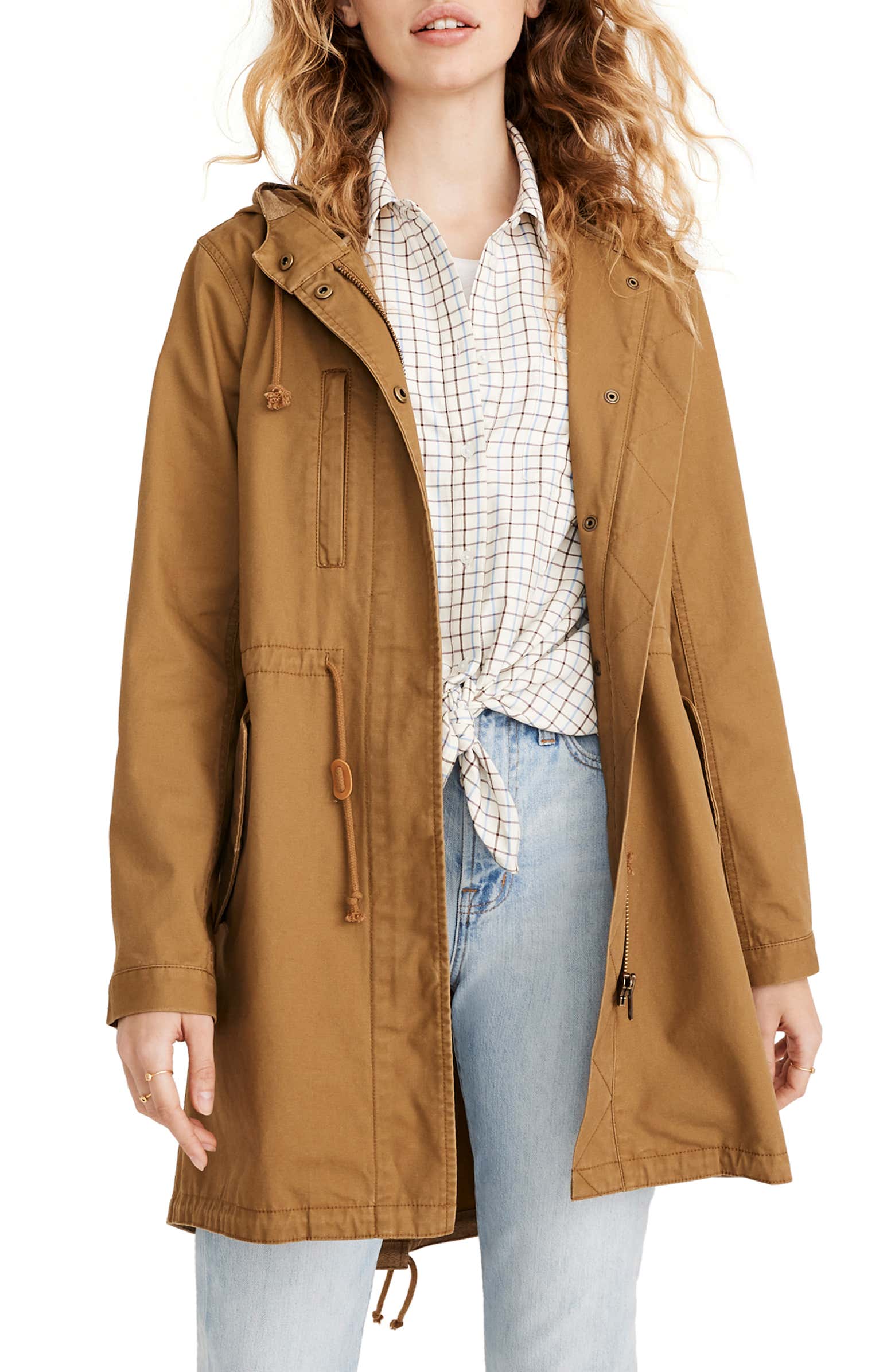 Madewell Fishtail Anorak – $168 – $111.90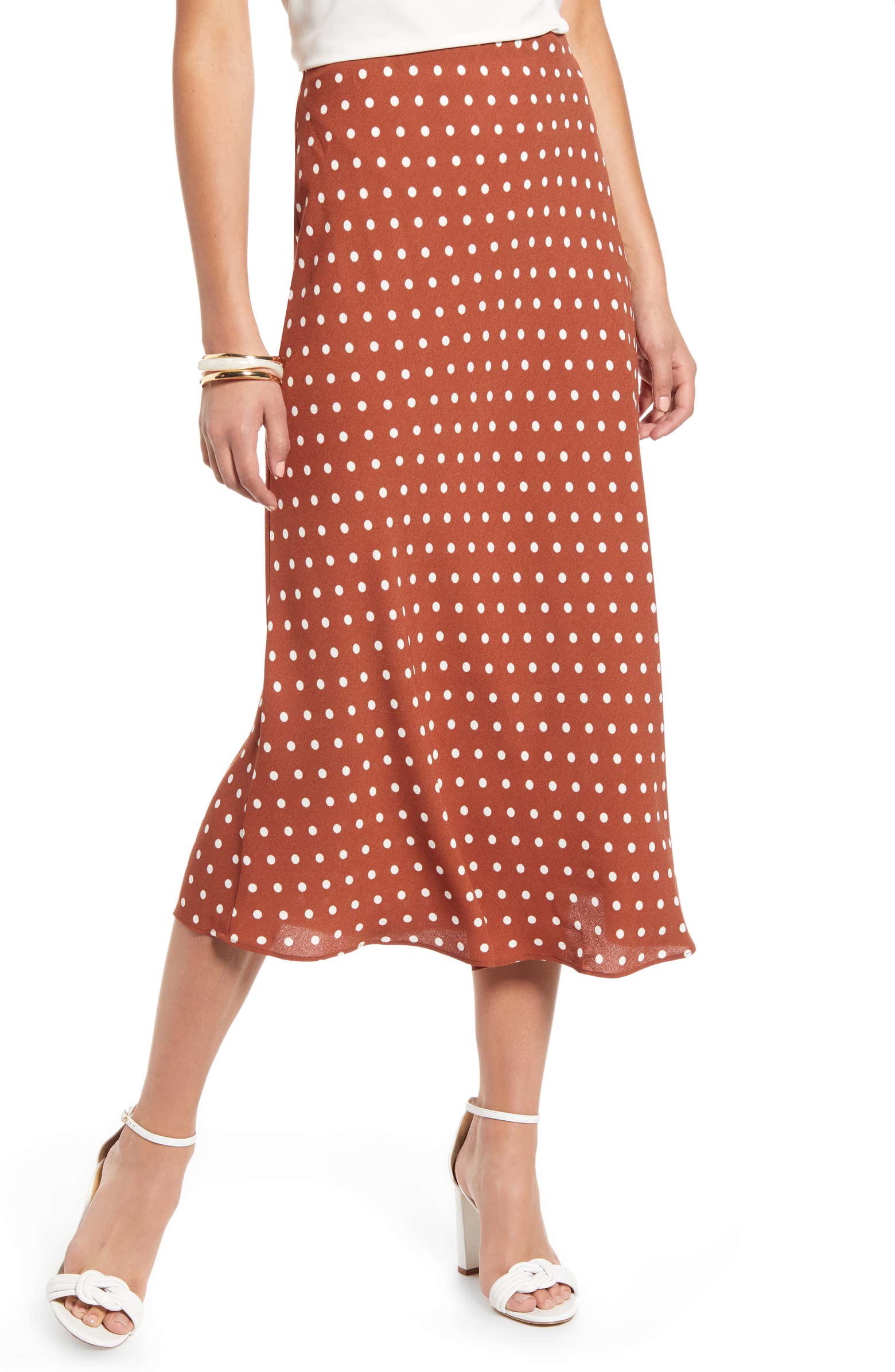 Halogen Bias Cut A-Line Skirt – $89 – $58.90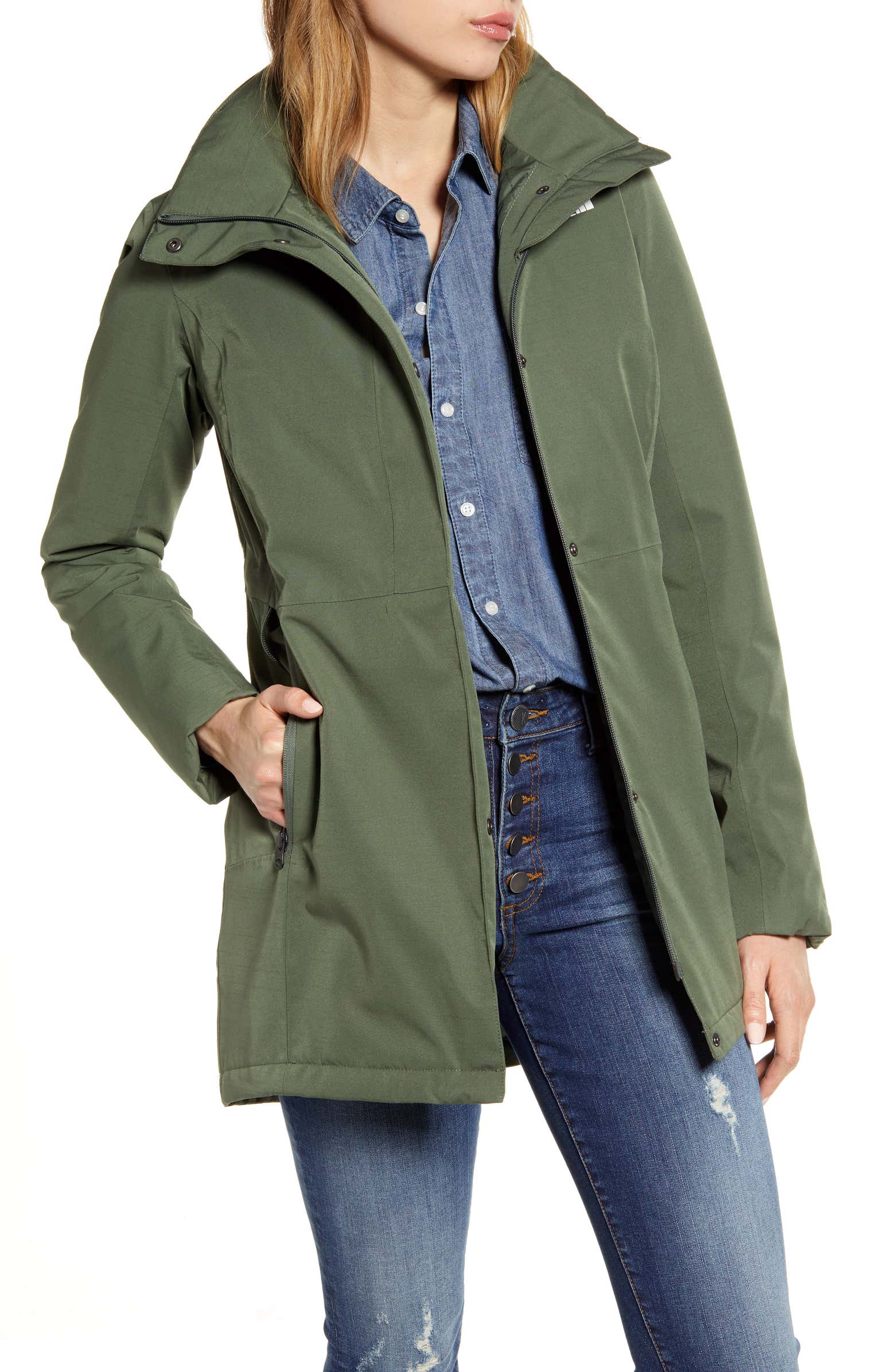 The North Face Ancha Hooded Waterproof Parka – $199 – $148.90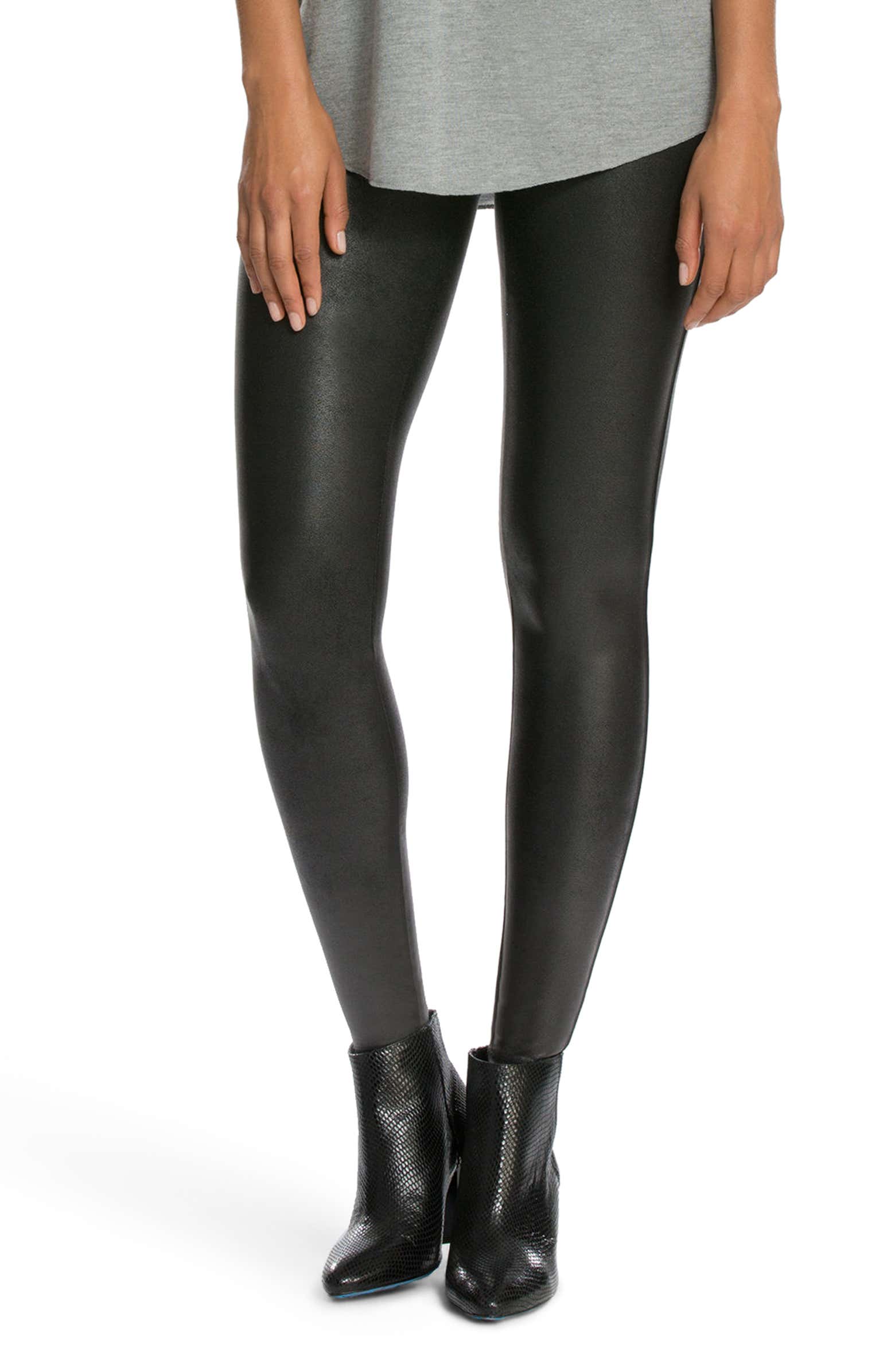 SPANX Faux Leather Leggings – $98 – $64.90