Solid & Striped The Violet – Top: $89 $44 Bottom: $89 $44
Summer 2019 was the year that we really leaned into summer. In prior years, I never did much shopping during this time because I was saving everything up for the fall. That was my back to school shopping season and truly a transition period. However, San Francisco graced us with beautiful summer days this year and while I didn't need another swimsuit or another dress, I doubled down.
This summer, more than ever, we embraced color and prints. I purchased my first leopard print dress in a vibrant orange. For a swimsuit, I ventured out of the one-piece and got the new lingerie bikini style that is a hit or miss with the critics. I regret none of my purchases! In this "Closet" post, I'm sharing more of what I didn't get a chance to buy, but am hoping one of you will fall in love with!
Whimsy + Row Valentina Pant in Rose – $134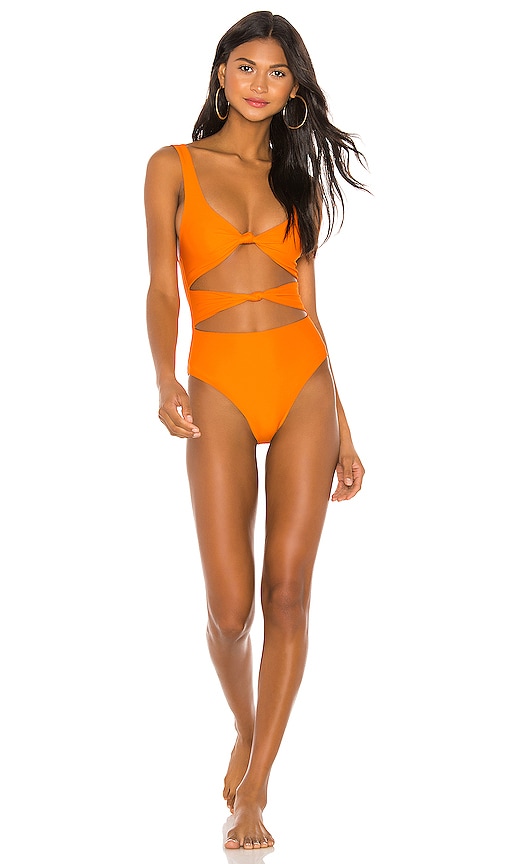 Tularosa Merra One Piece – $148
Zara Belted Rustic Trench Coat – $89.90
Zara Textured Ruffled Top – $39.90
Zara Long Printed Dress – $69.90
Anthropologie Verbena Midi Dress – $198 $138.60
Sablyn Carla V Neck Slip – $610
Zara Leather Heeled Mules – $79.90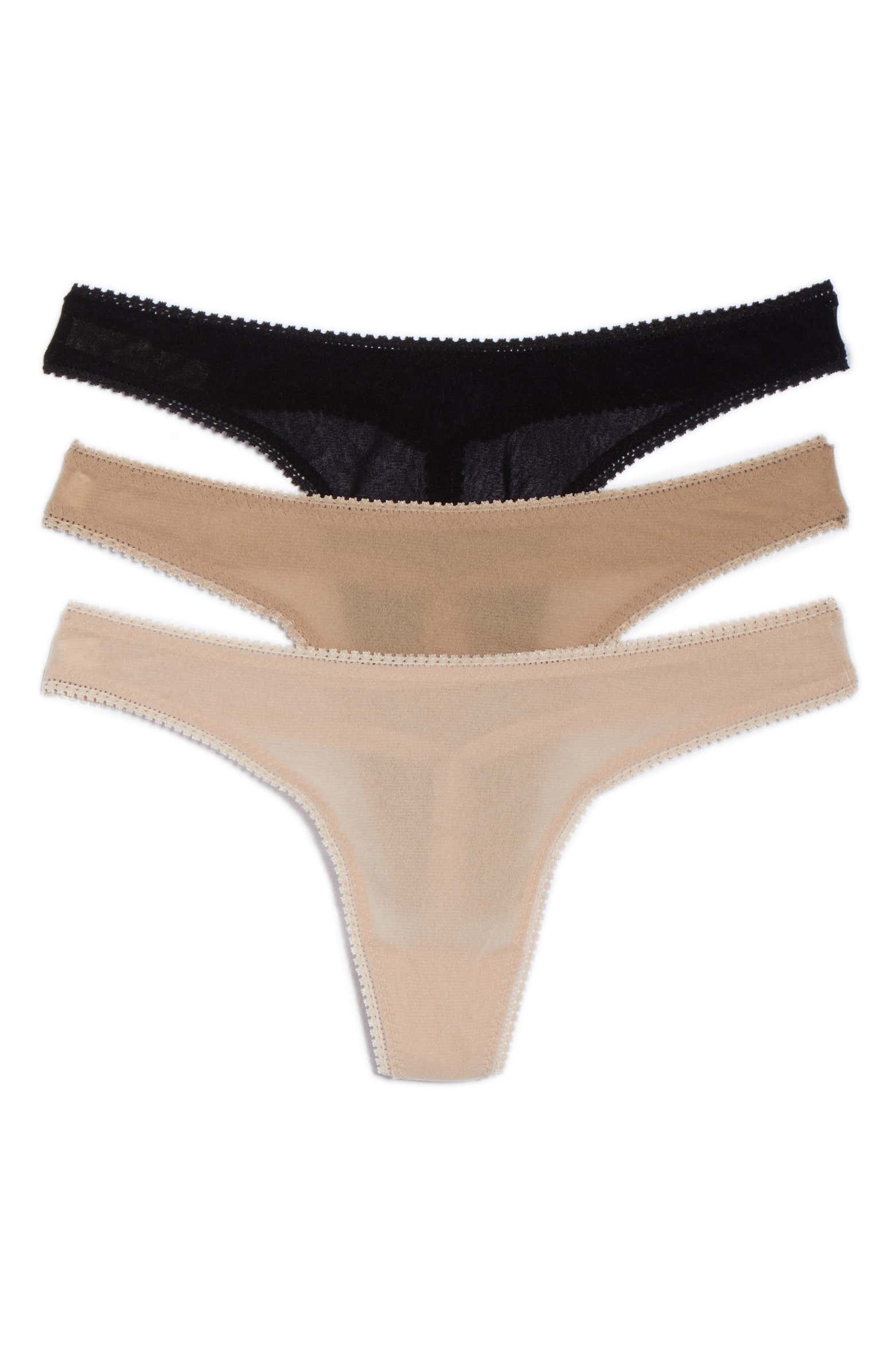 On Gossamer 3-Pack Mesh Thongs – $45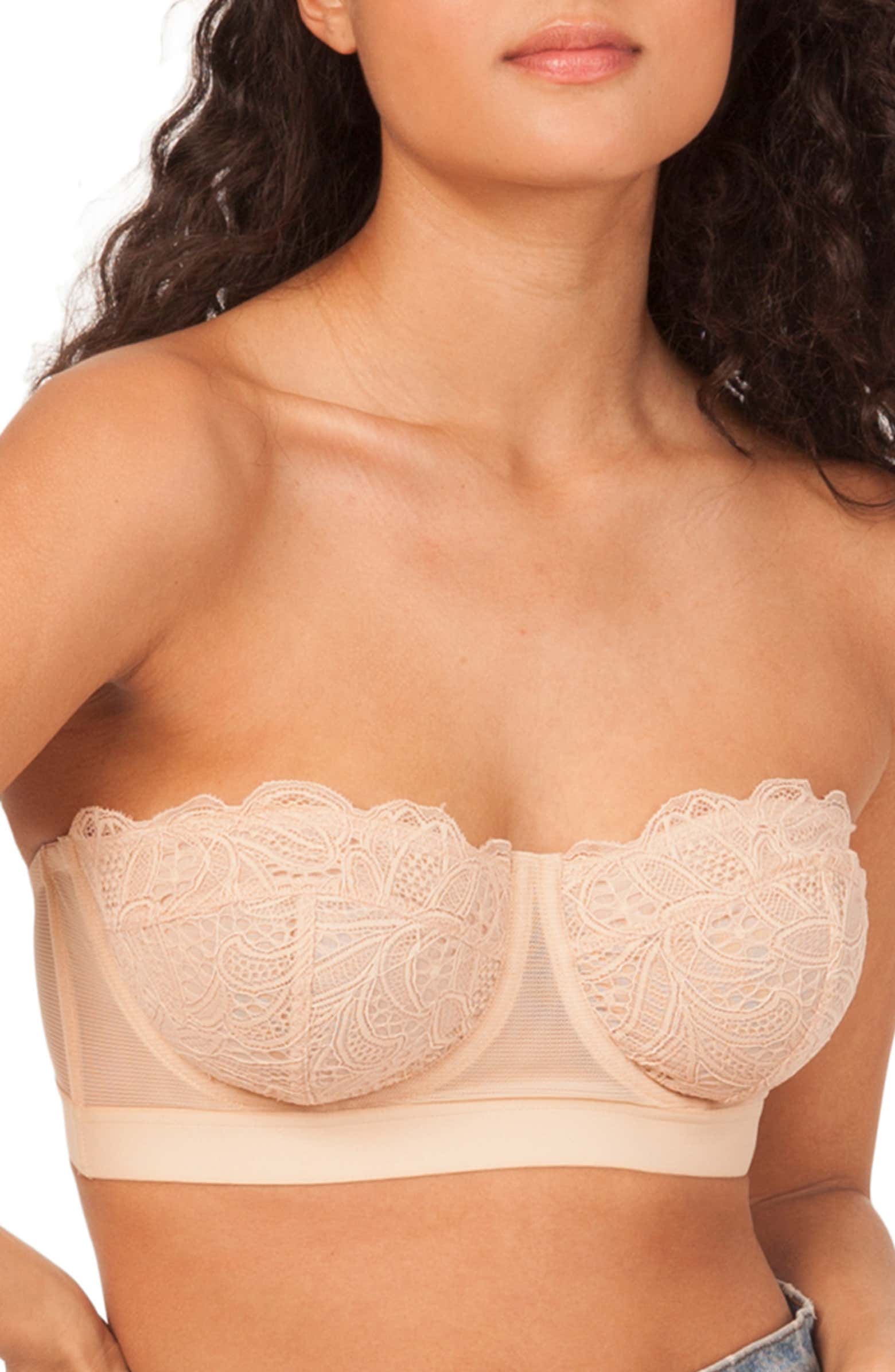 Lively The Lace Strapless Bra – $35
H&M Wide-cut Tiered Tunic – $49.99
ATP Atelier Lizza Black Flat Sandals – $295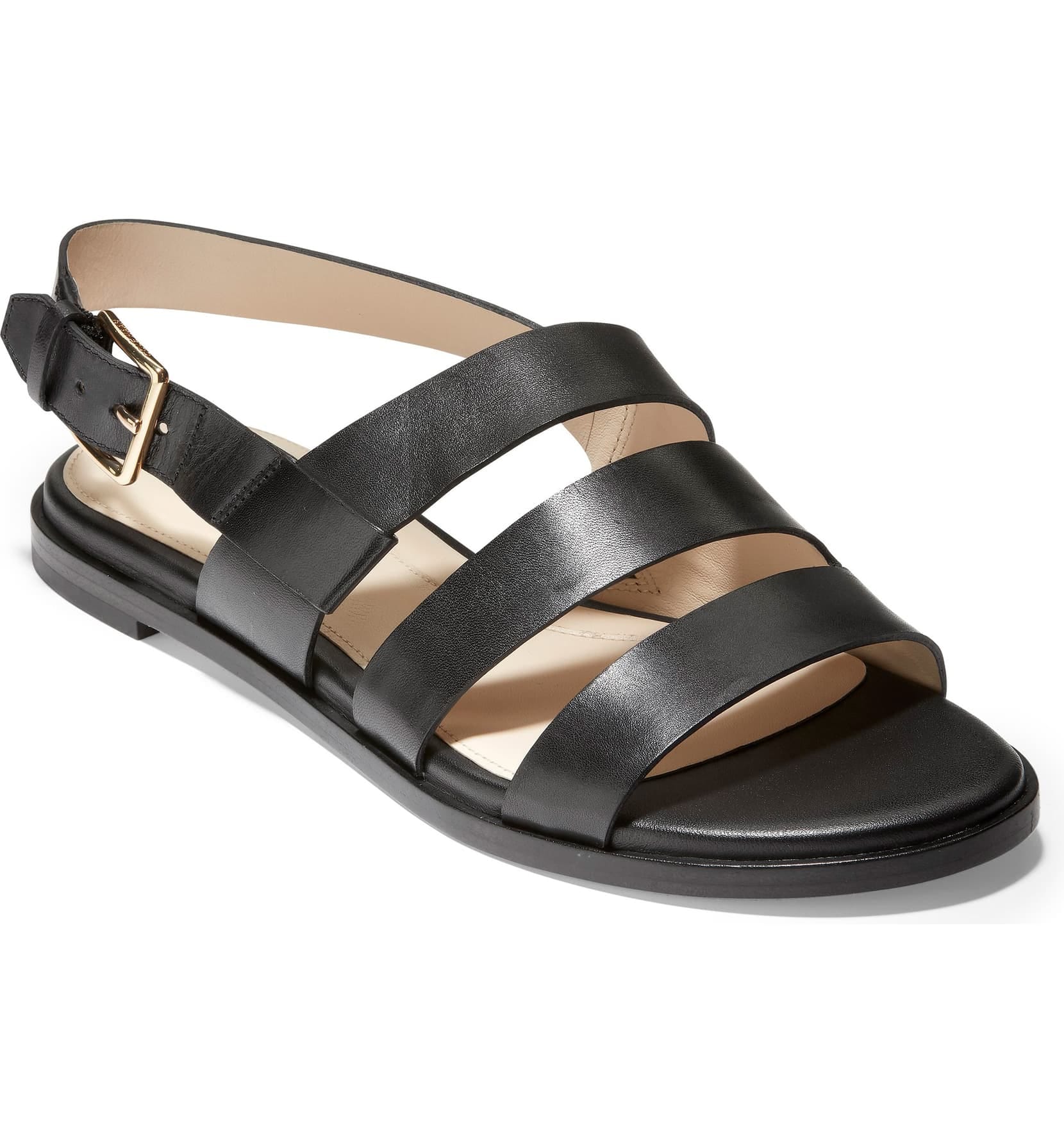 Cole Haan Anela Sandal – $130