I've been suspending my shopping habits for a bit, but in anticipation knowing that a big event is coming up. Every year, we're on the hunt of a holiday party look and it's something that I look forward to. I've never been able to reuse a look because there's always a trend I'm excited about that I want to showcase. While the shopping has been on the back burner, now is the perfect time for pieces to come out and I'm ready. H&M is collaborating with Giambattista Valli and their full look book was just released this week. Here are a few of my favorite looks! Are any of them worthy for the holiday party? We shall see!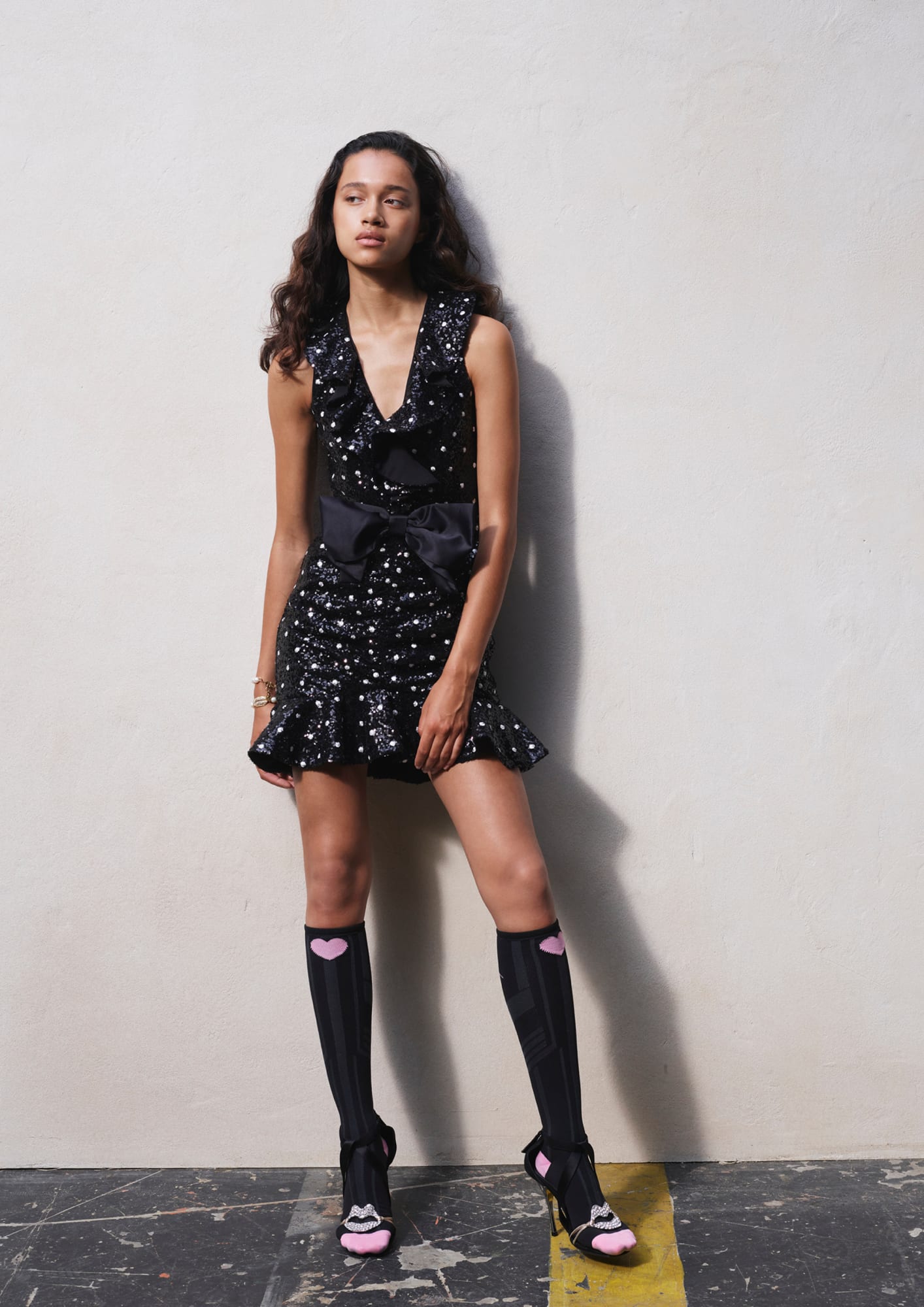 The collab will launch globally starting November 7th online and in select stores. For the full collection, click [here].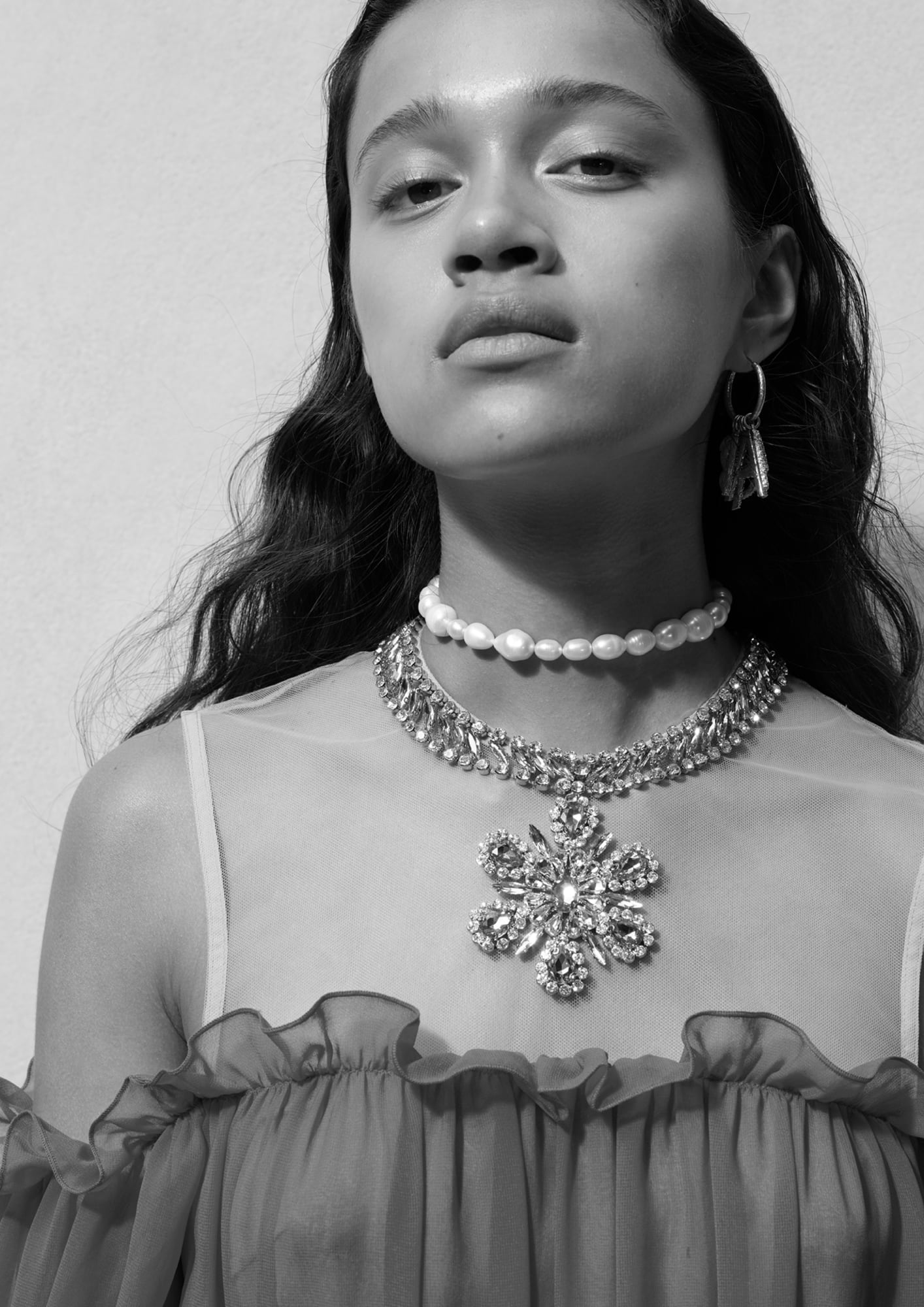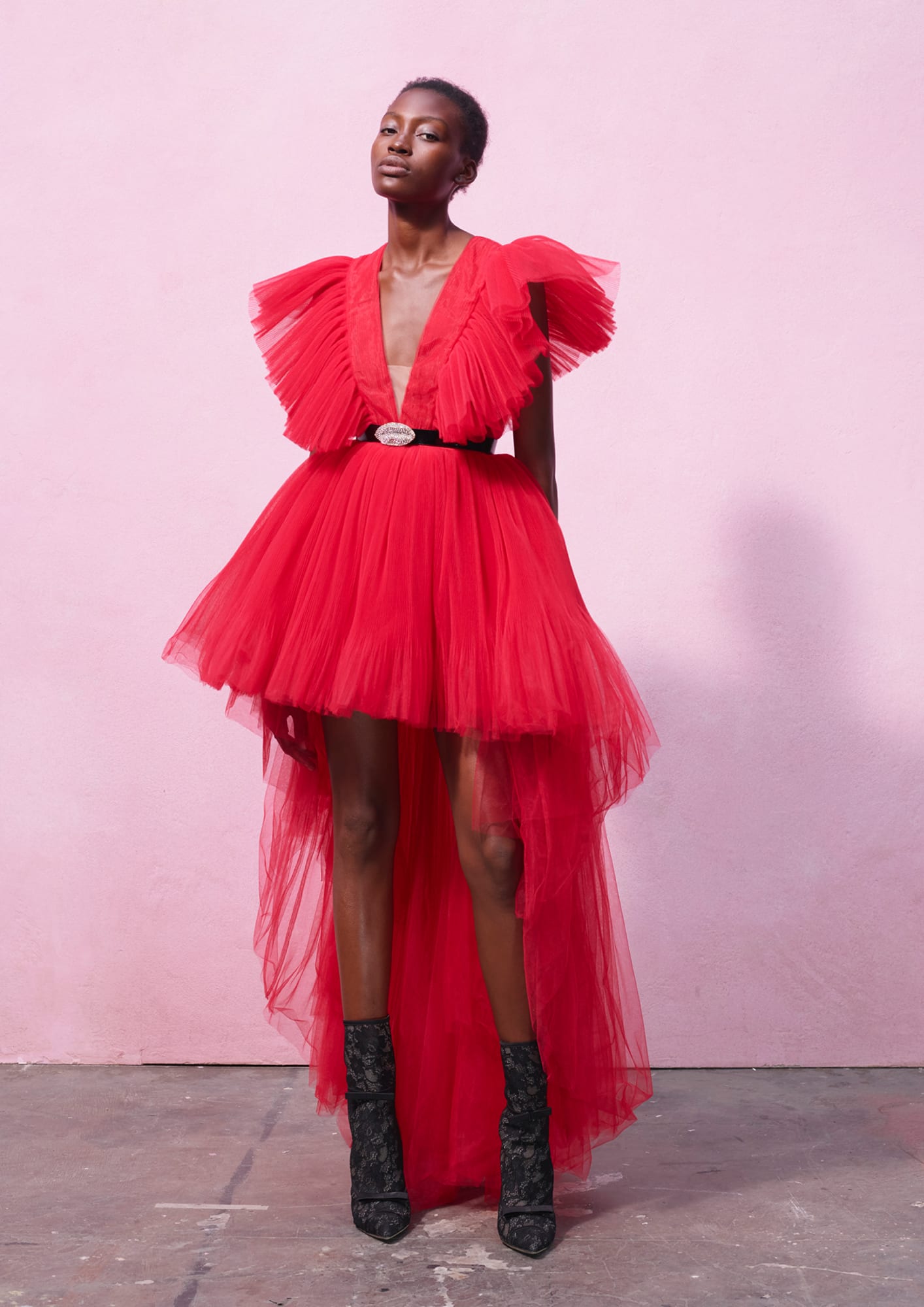 Oh wow, this is a look.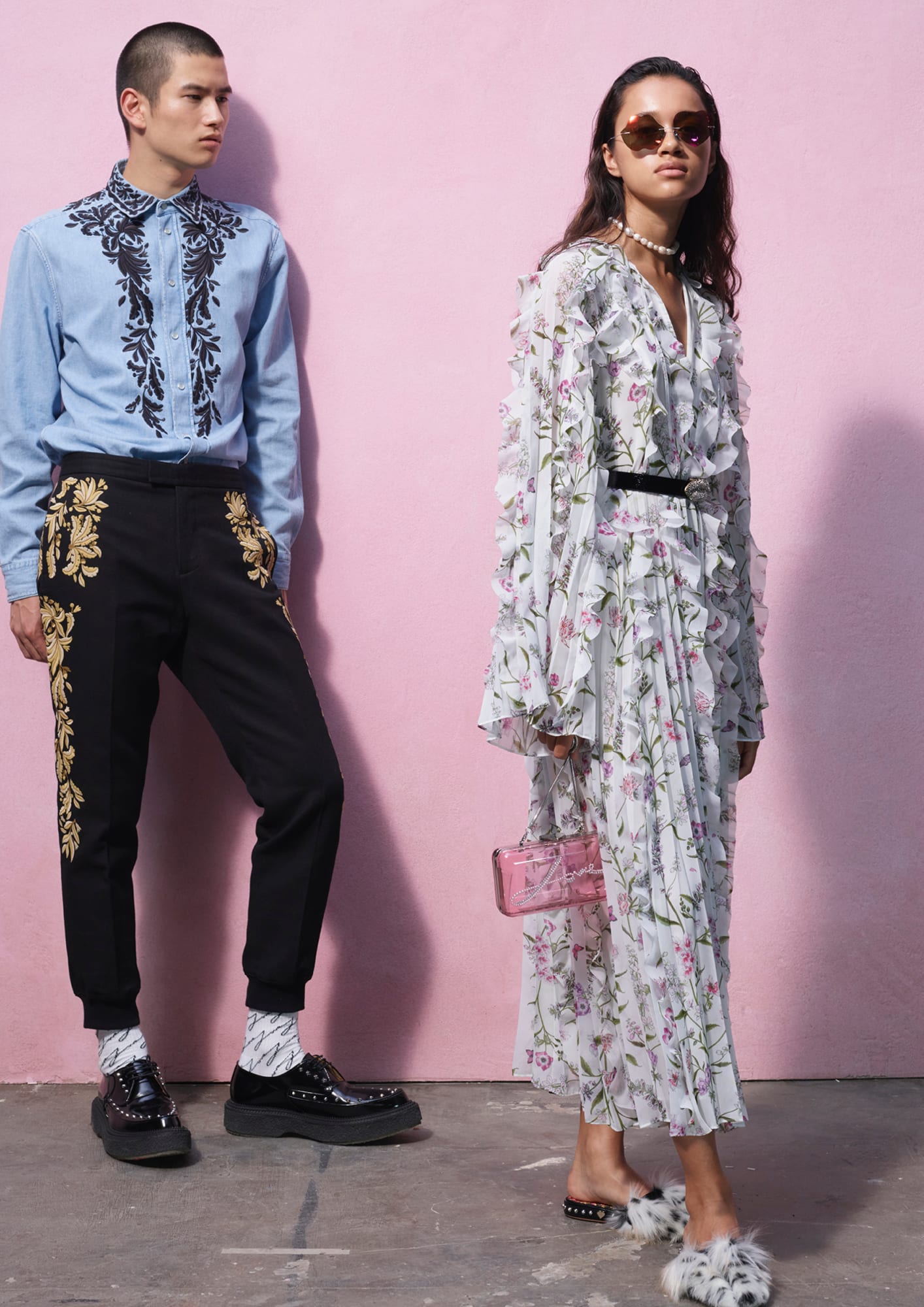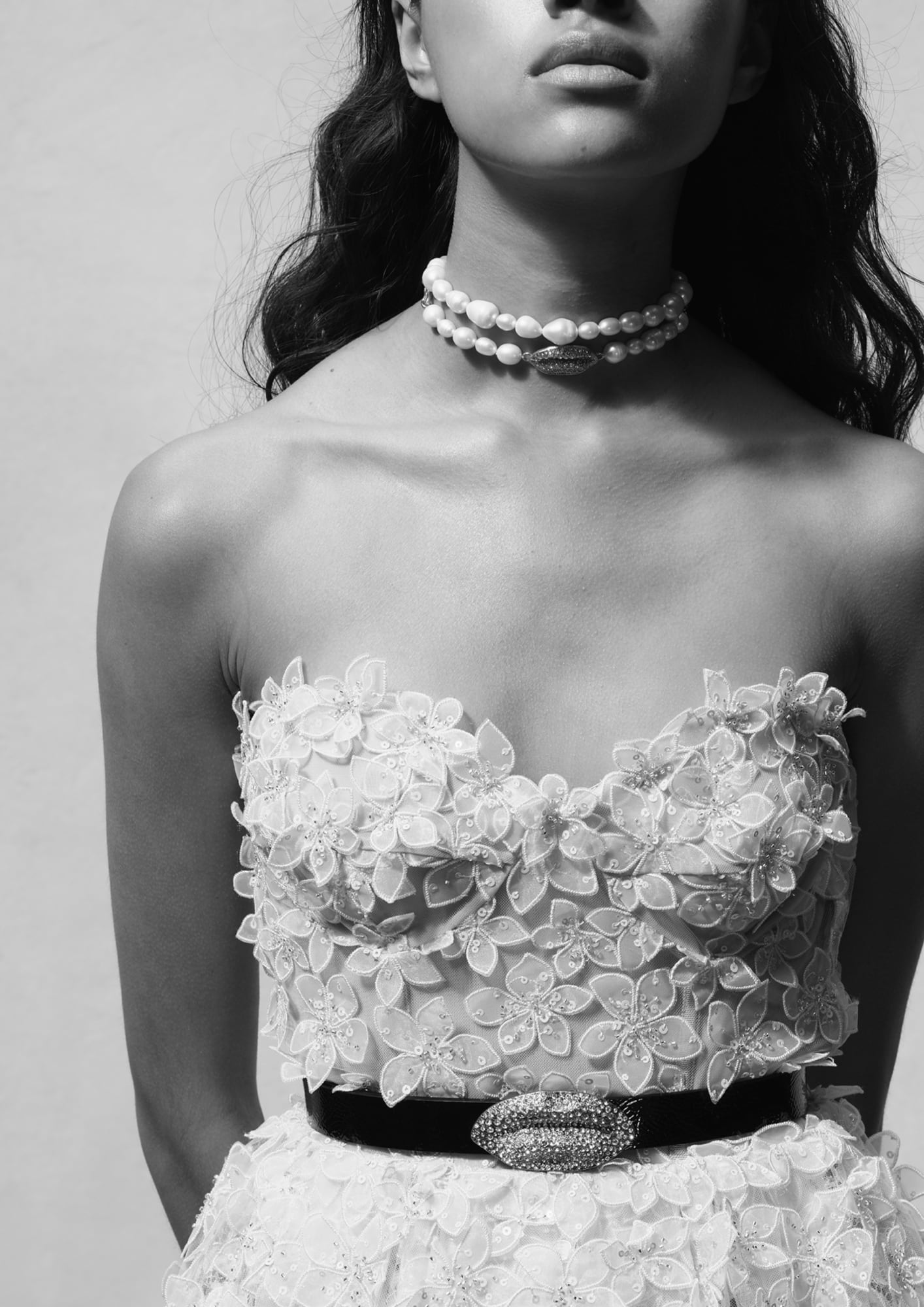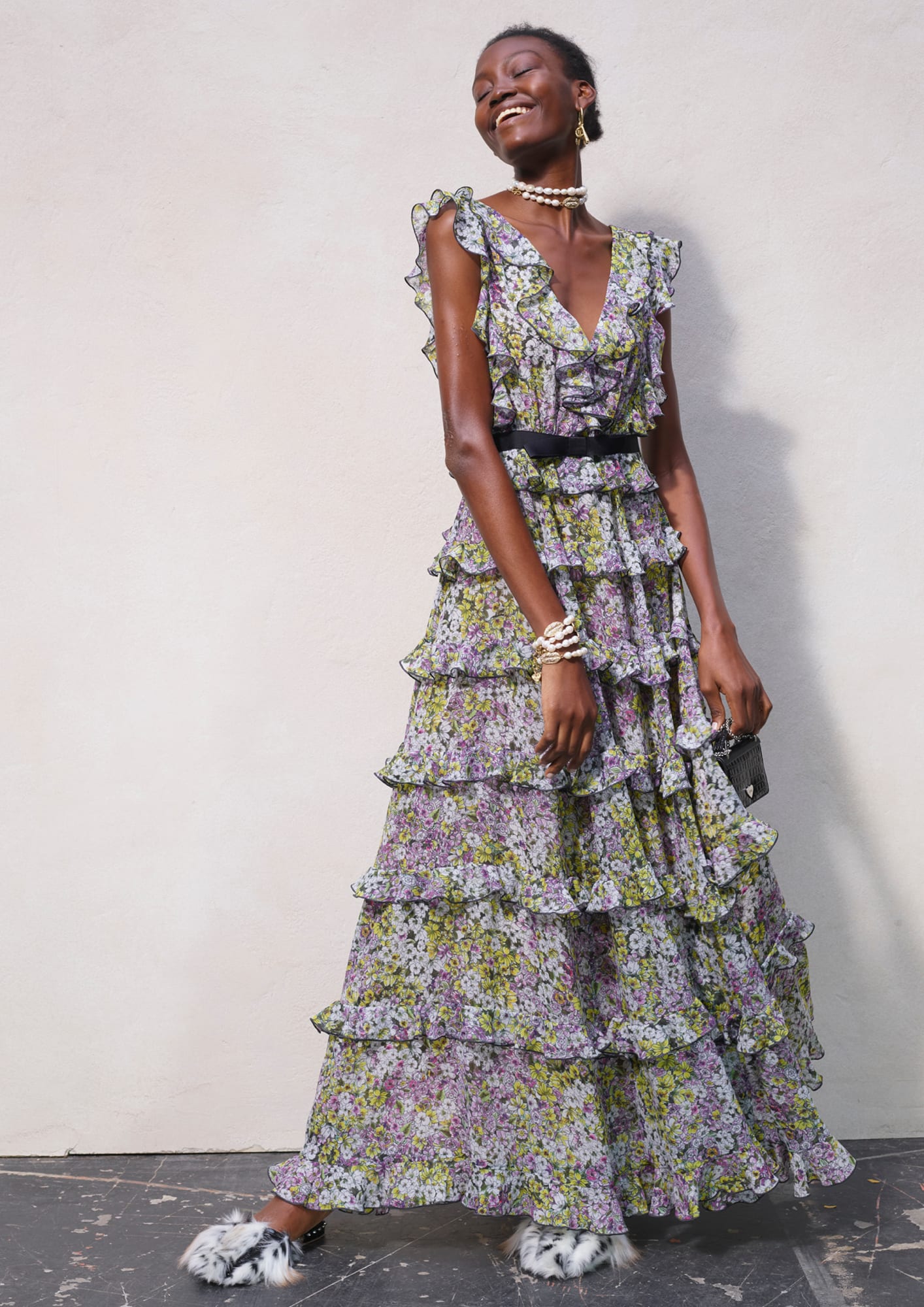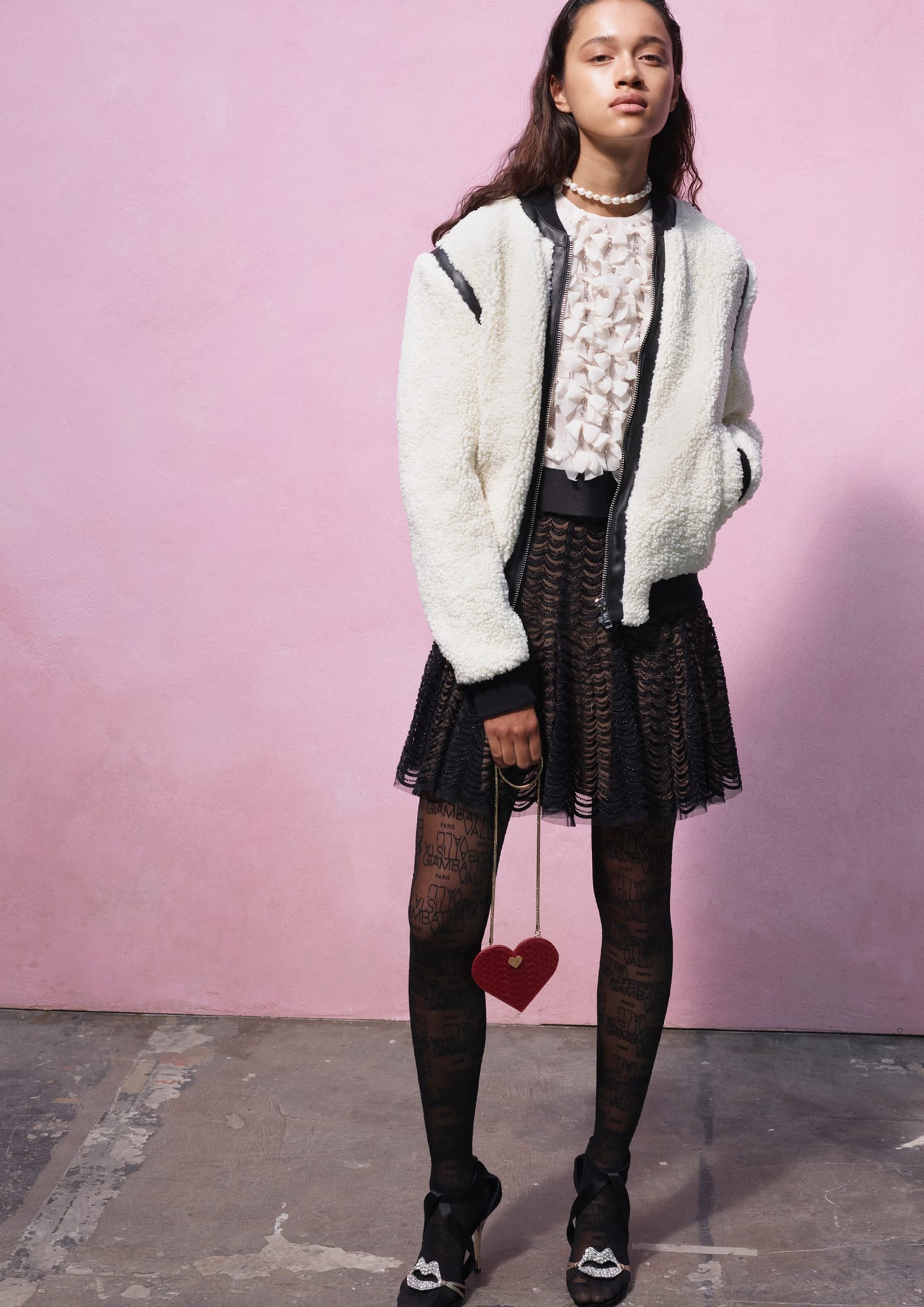 I never knew I could need a jacket like this so badly!