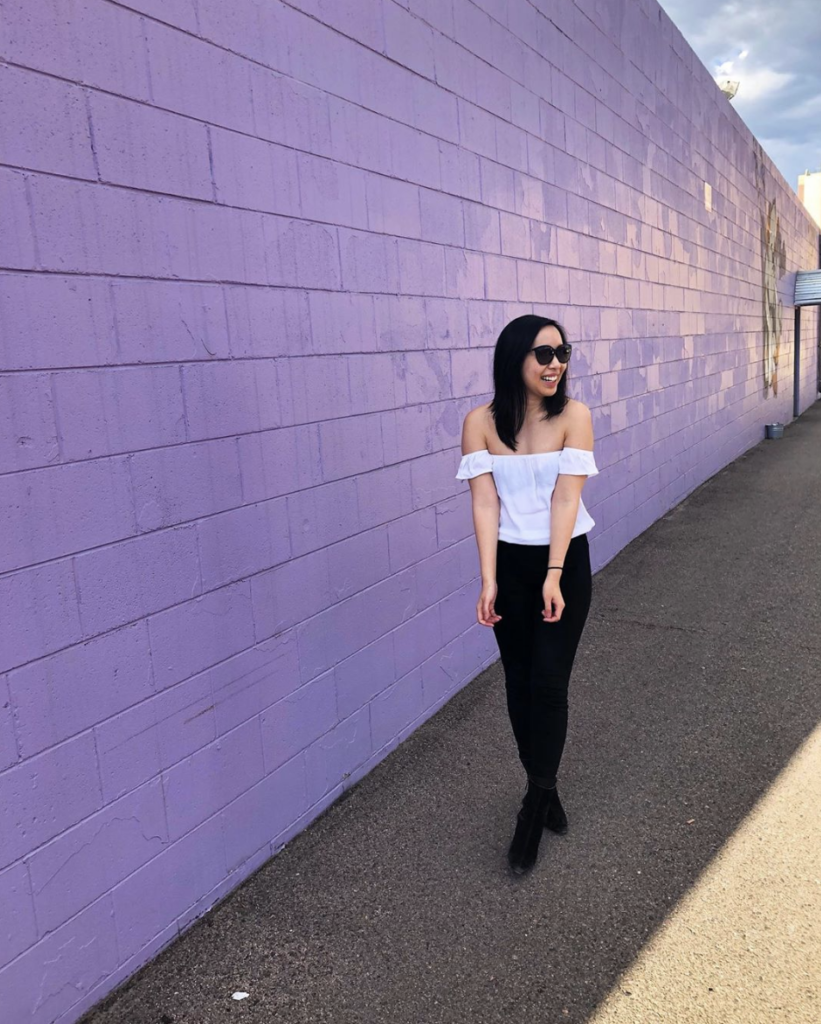 As we get older and life happens, it can be challenging to find quality time with your friends. Trips get harder to plan and even brunches fall by the wayside between everyone's weekend plans. A couple years ago, our friend Leah left the Bay Area for a new job. None of us had ever been to Denver before and when that's where we had decided, I was thrilled. For the last year, Denver has been coming up in my searches as an up-and-coming food city, but as you expected, a weekend is never enough time to try everything.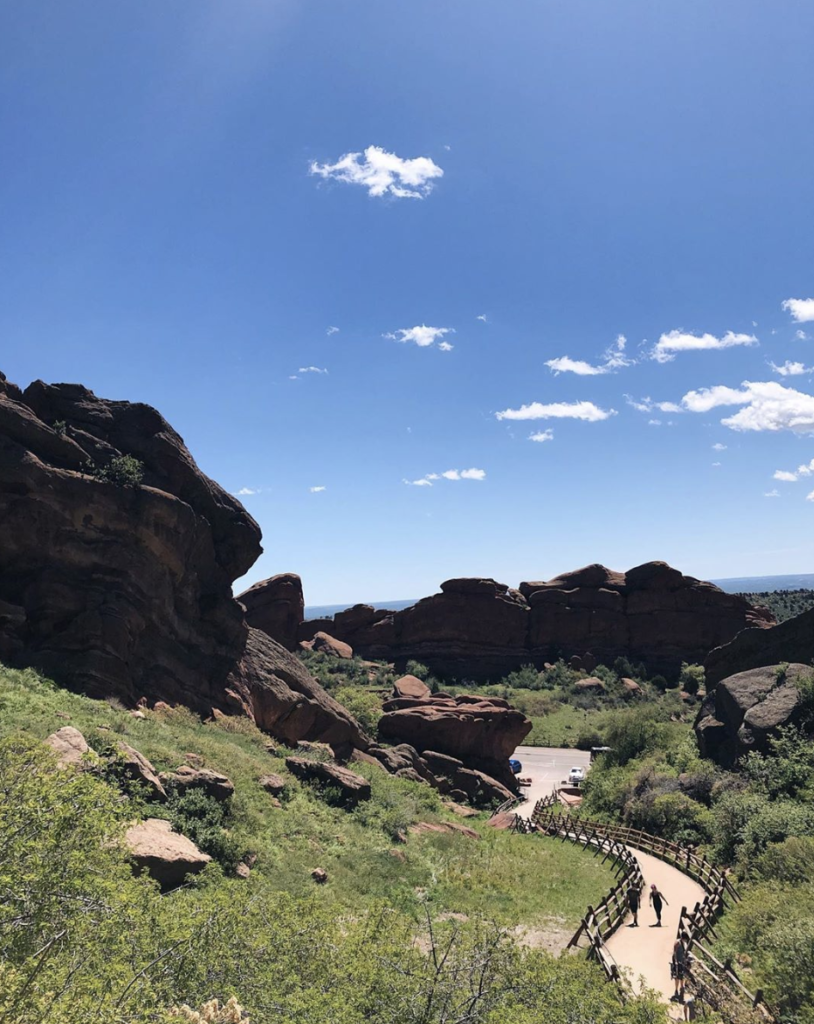 I landed in Denver before everyone else which meant I got one extra food spot to try! Seeking a simple lunch, I landed at Call, also conveniently located in a fun neighborhood.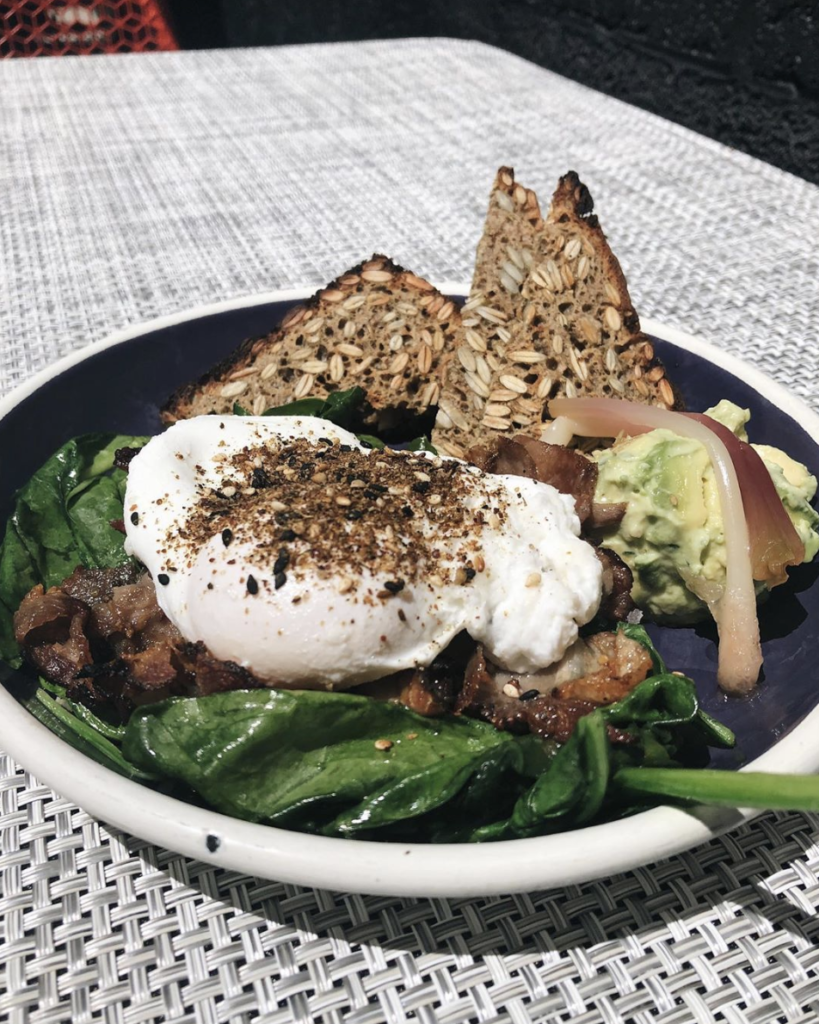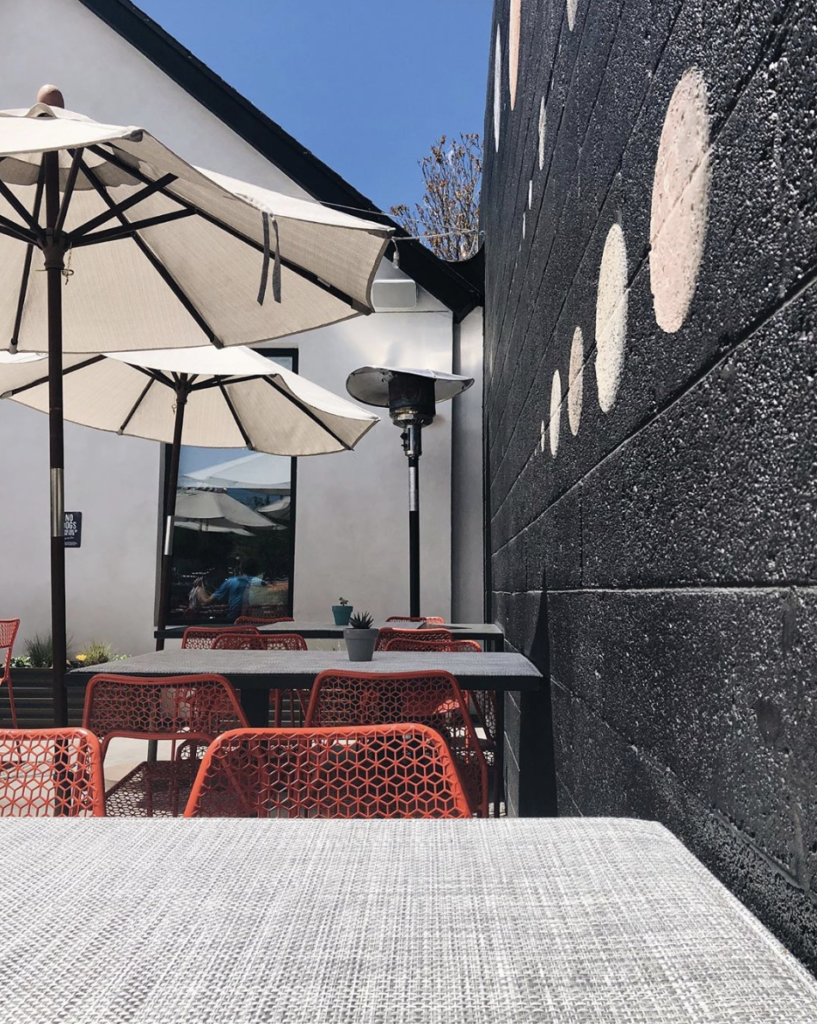 It was important for us to check a few things off of the list. We wanted to be outdoors for part of the time and even if it meant doing a small hike through the Red Rocks Amphitheater, that totally counted. In addition to having delicious meals, it had been some time since the three of us had gone OUT out. Within one evening, we hopped between two different rooms in the same venue for hours. The three of us may have suffered a bit the next day, but it was totally worth it.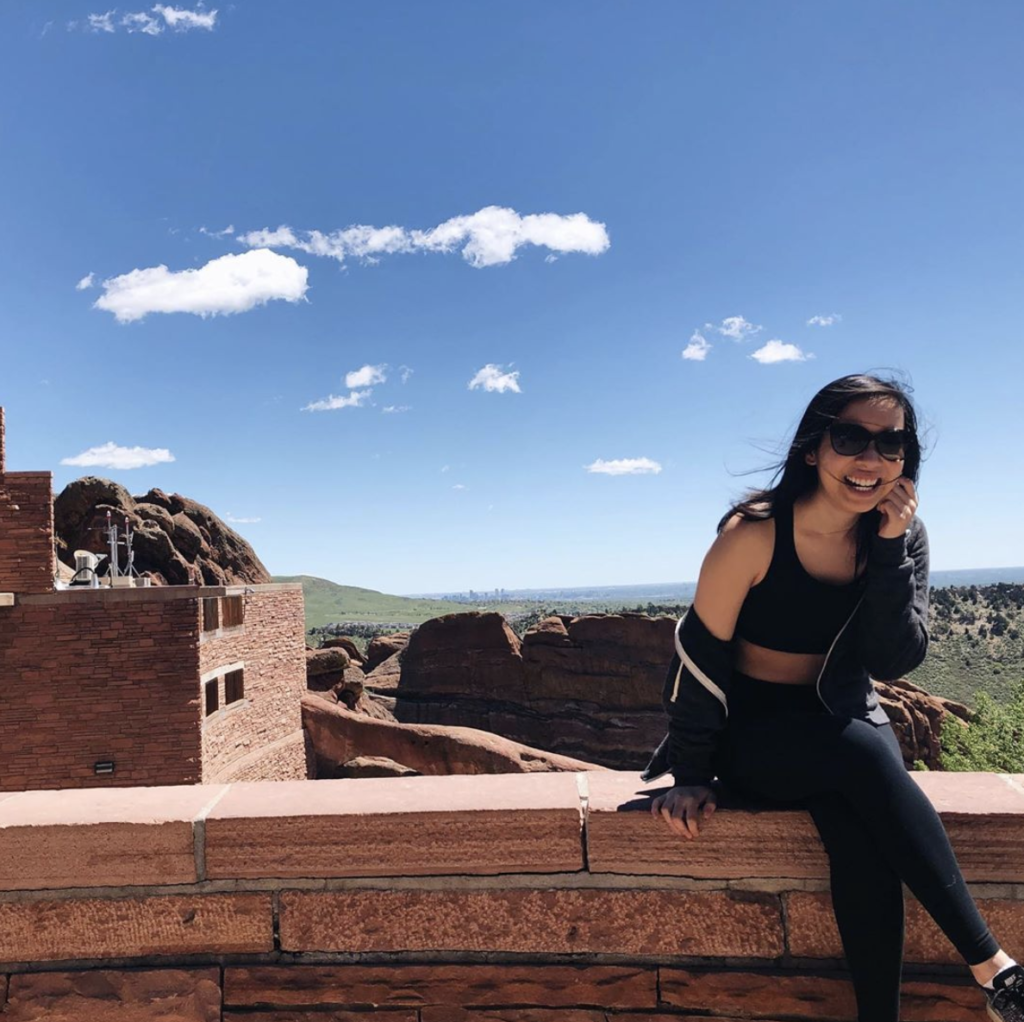 In a dream world, we would've gone to Red Rocks and caught a show there, but there just wasn't anything overlapping during our trip. Just seeing the venue in real life was enough for me. The amphitheater is open to the public during the day even while production is getting set up for the show the following evening. It's a busy spot with visitors, tourists and those hoping to make the most of a workout. Altitude is no joke in Denver. Winded after a flight of stairs, I'm sure I wouldn't survive a workout there.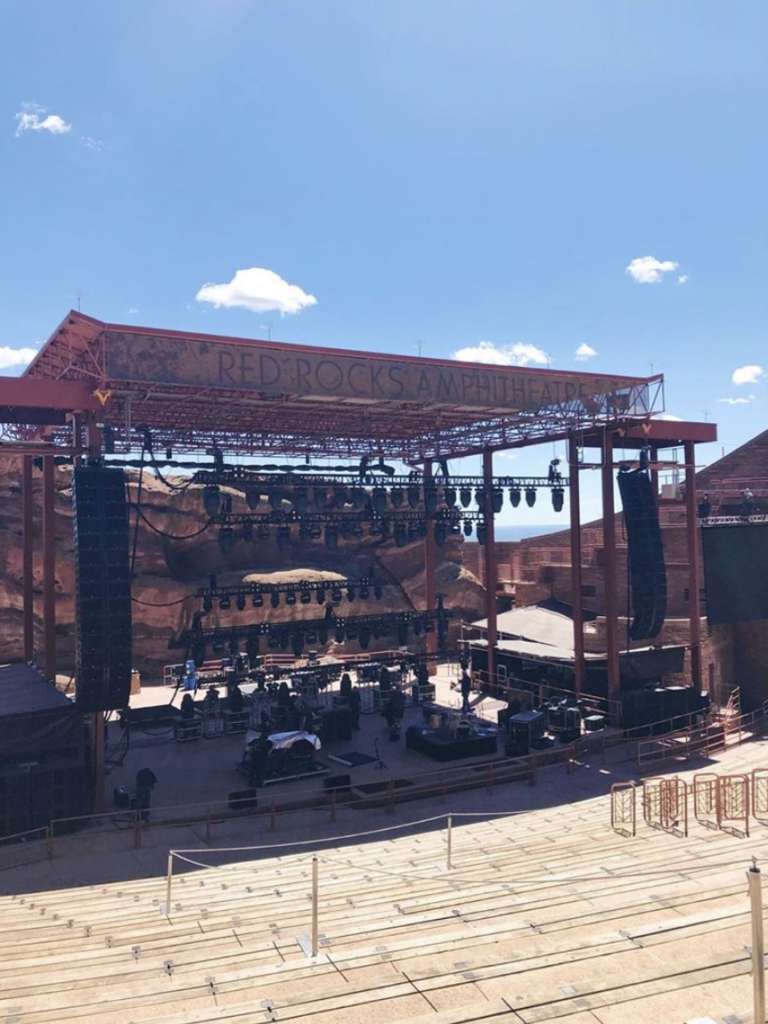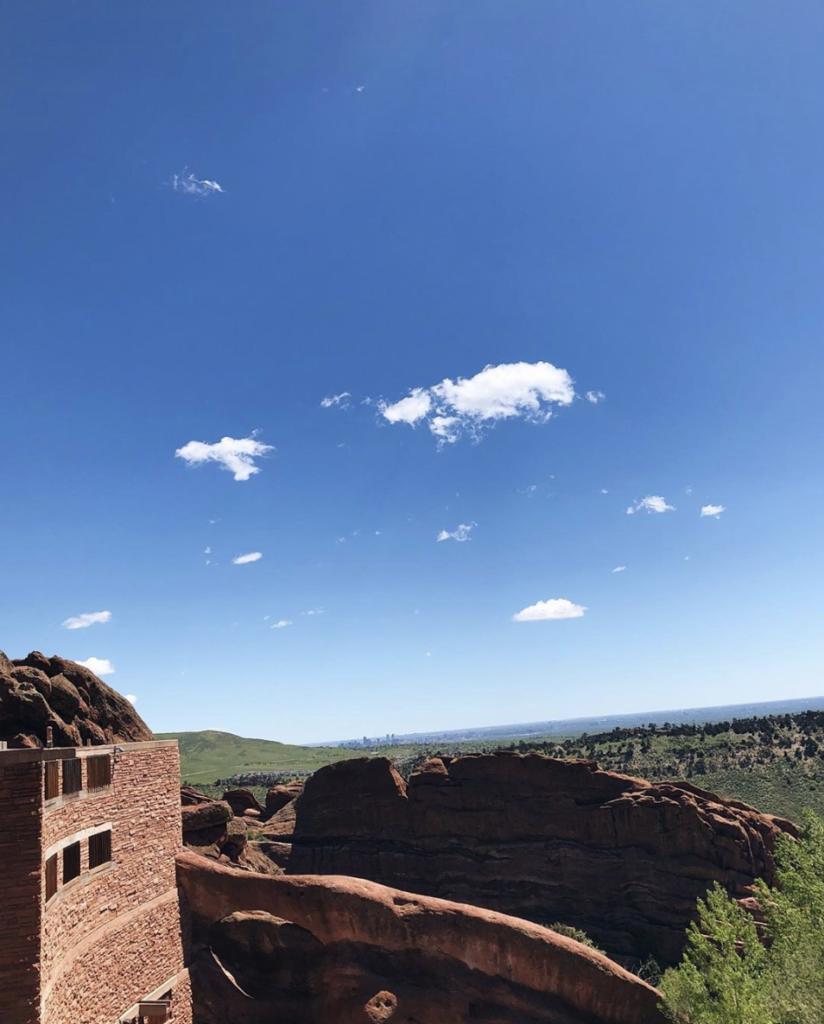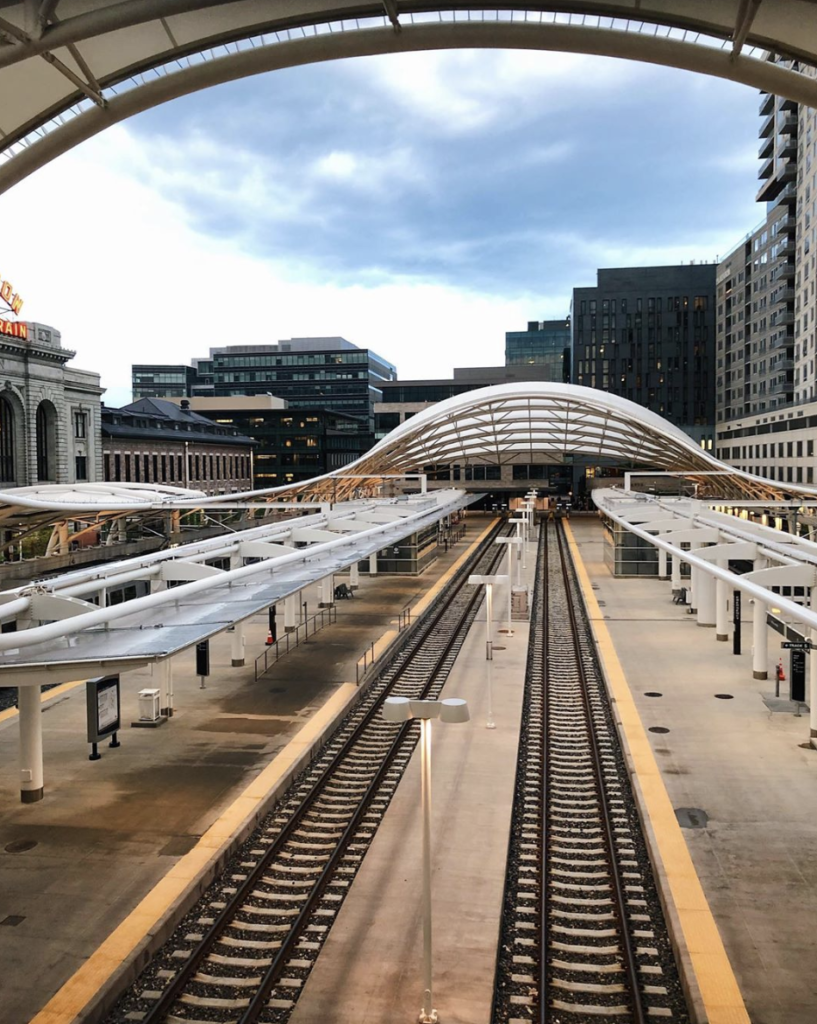 Living in cities like Seattle and San Francisco, I'm used to a constant fast pace. It's easy to forget that the majority of cities in America don't operate the same way. By those standards, Denver is slower, but that doesn't mean there's less to do. It's not any less fun than a major city, but they've made this pace work for them. Essentially vacations are for getting away from your usual environment not just physically, but mentally. And it felt good to slow down for a few days. I could definitely see myself moving to Denver one day. During my trip, I even found myself searching online for a denver real estate agent to get a feel for the types of properties and homes that are available here. Above all, it seems that Colorado is just such a nice state to live in.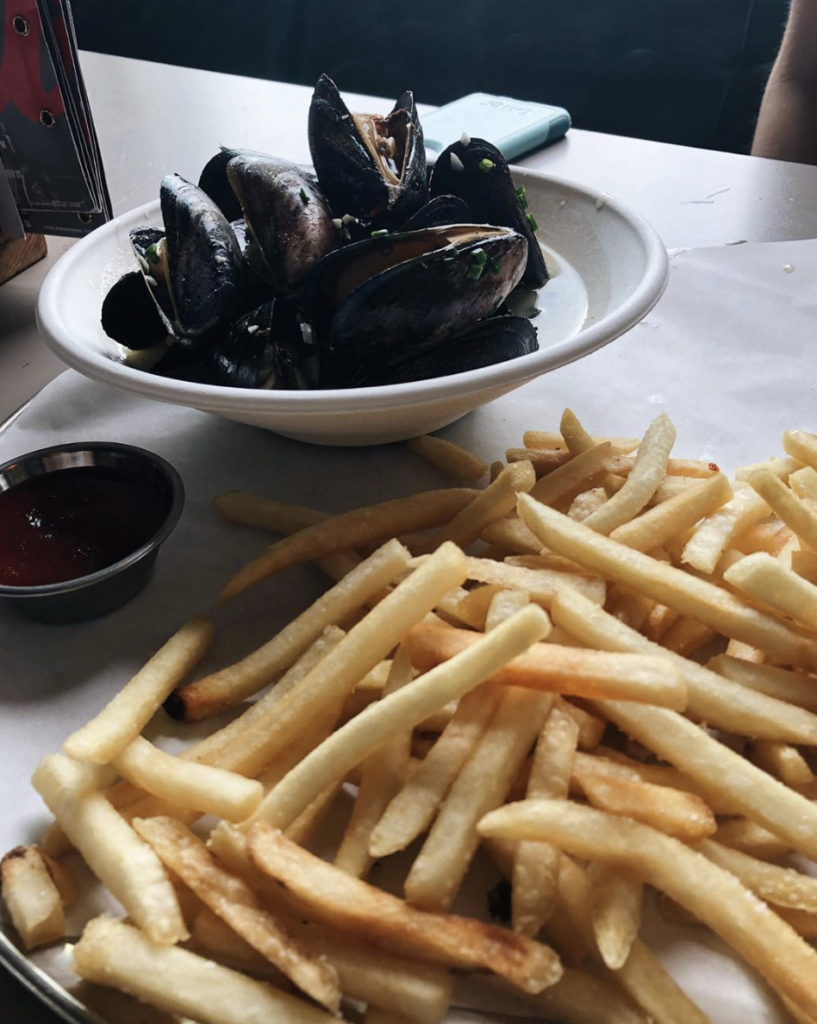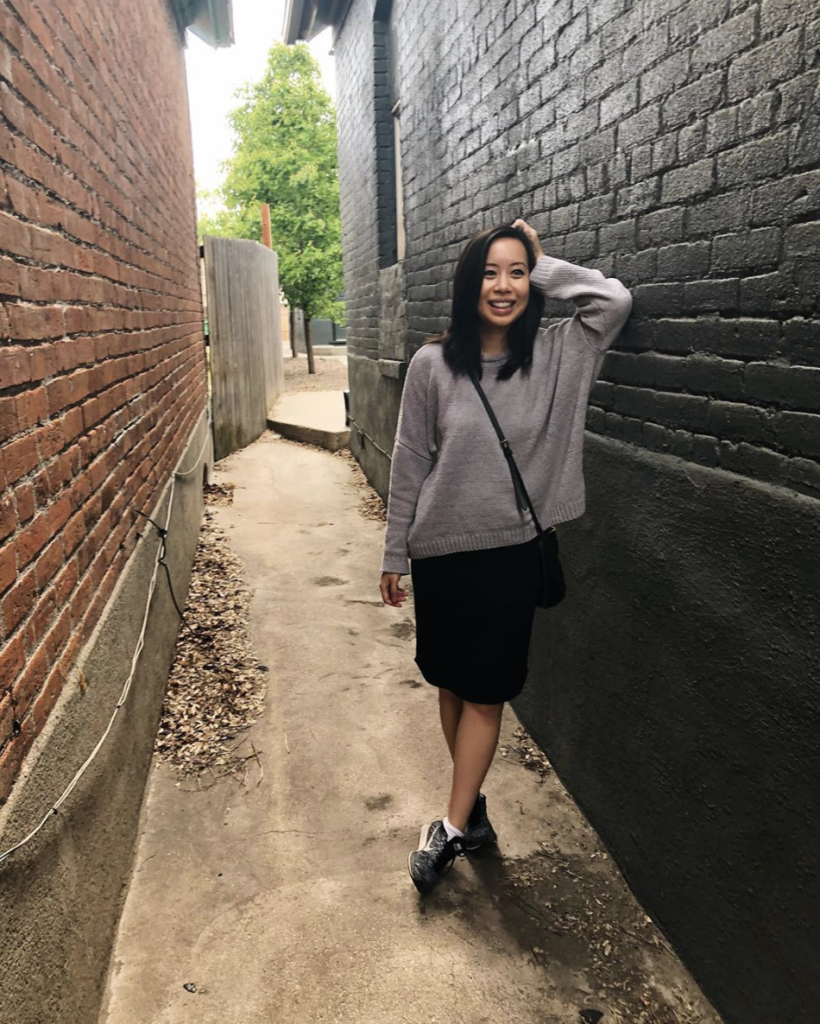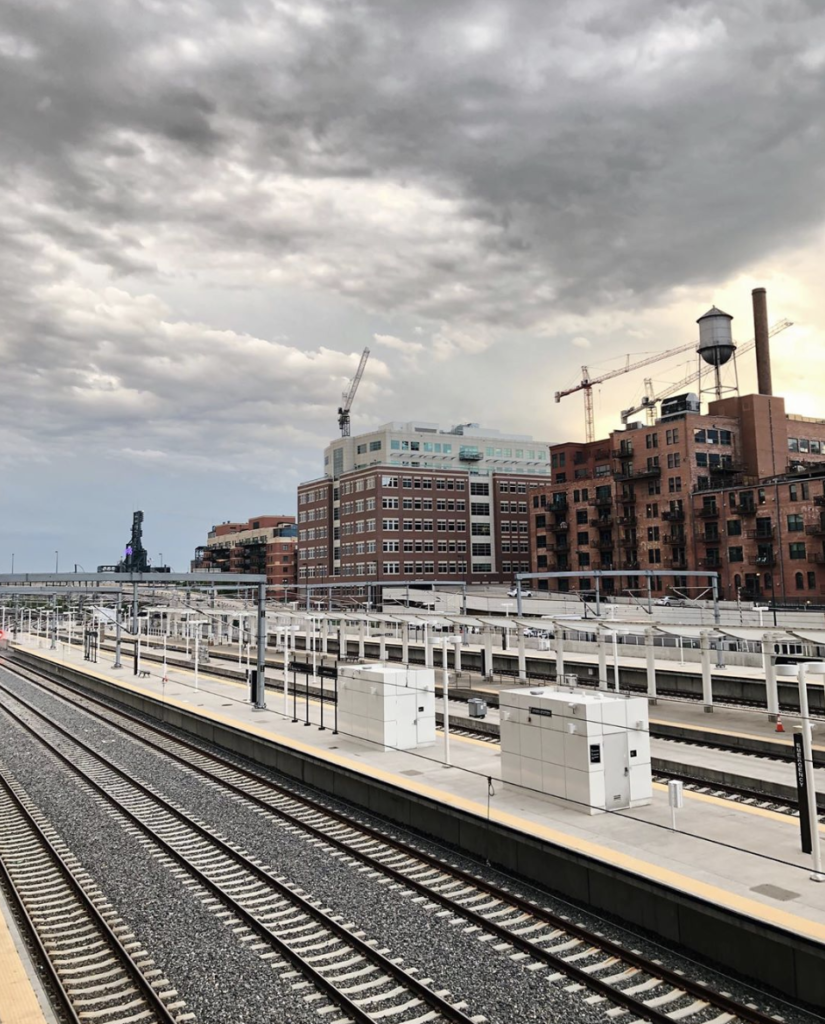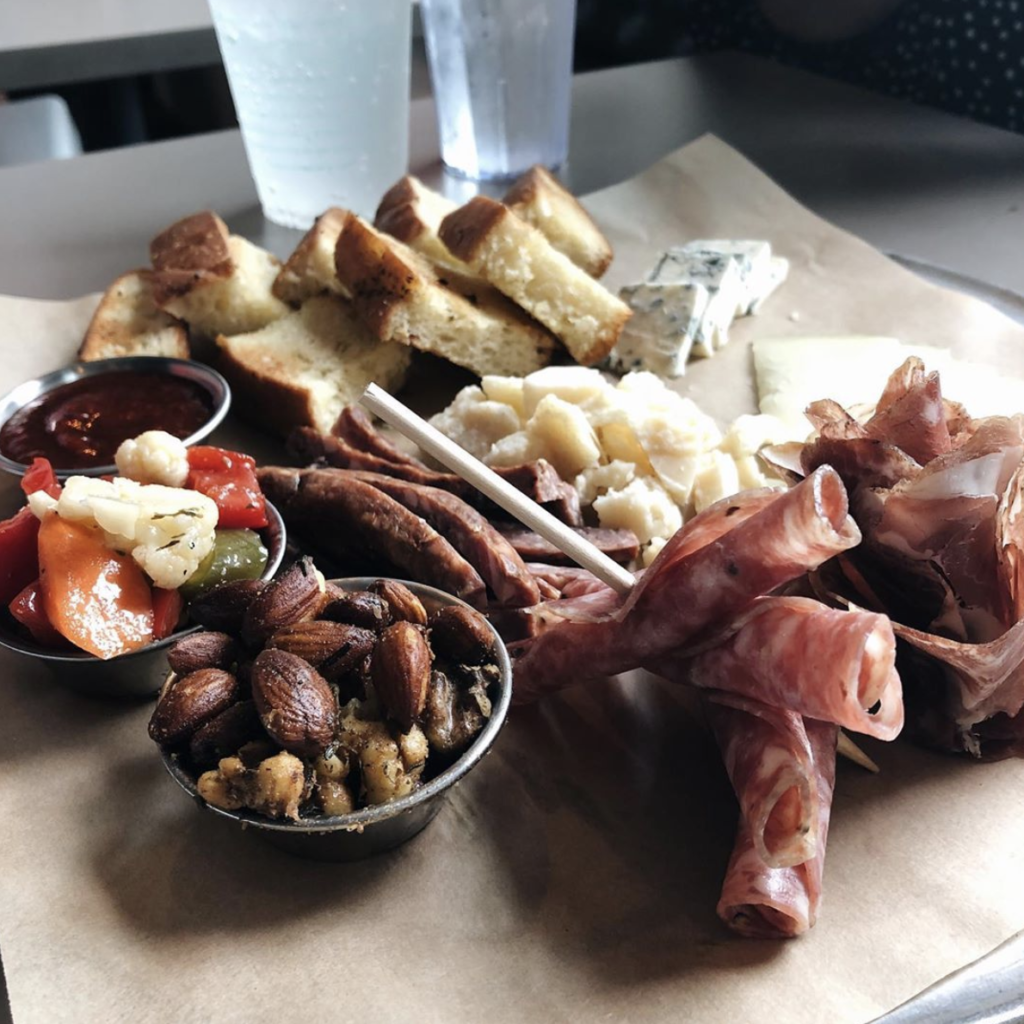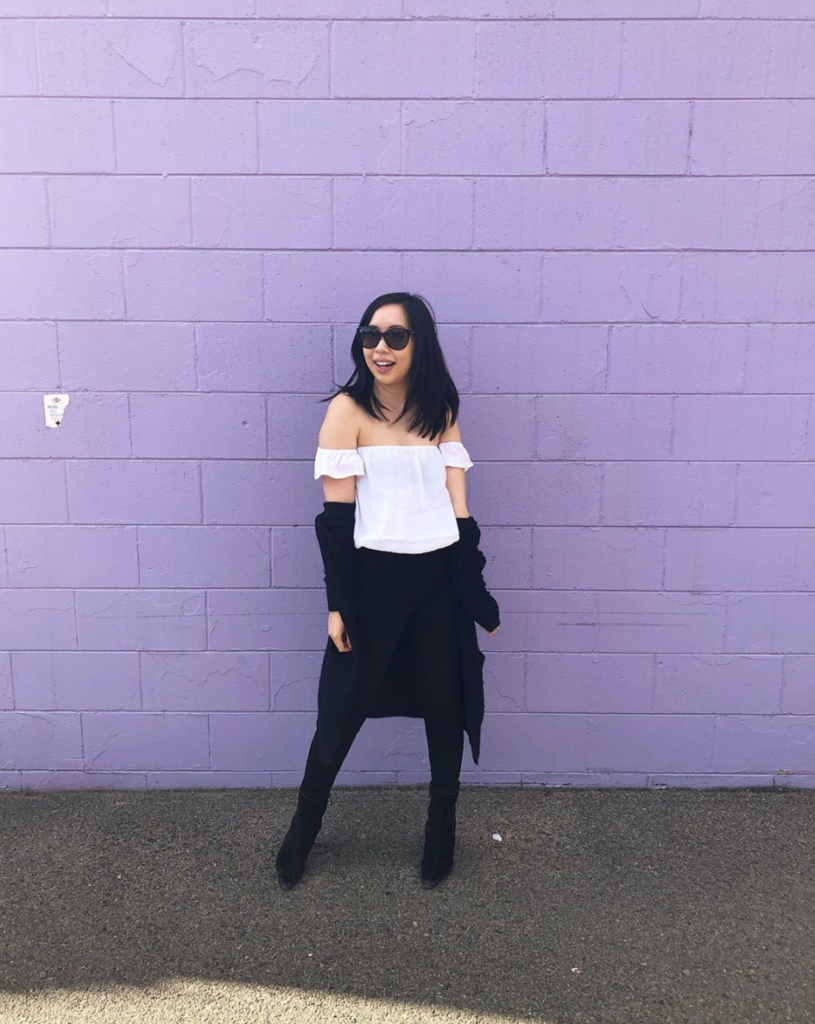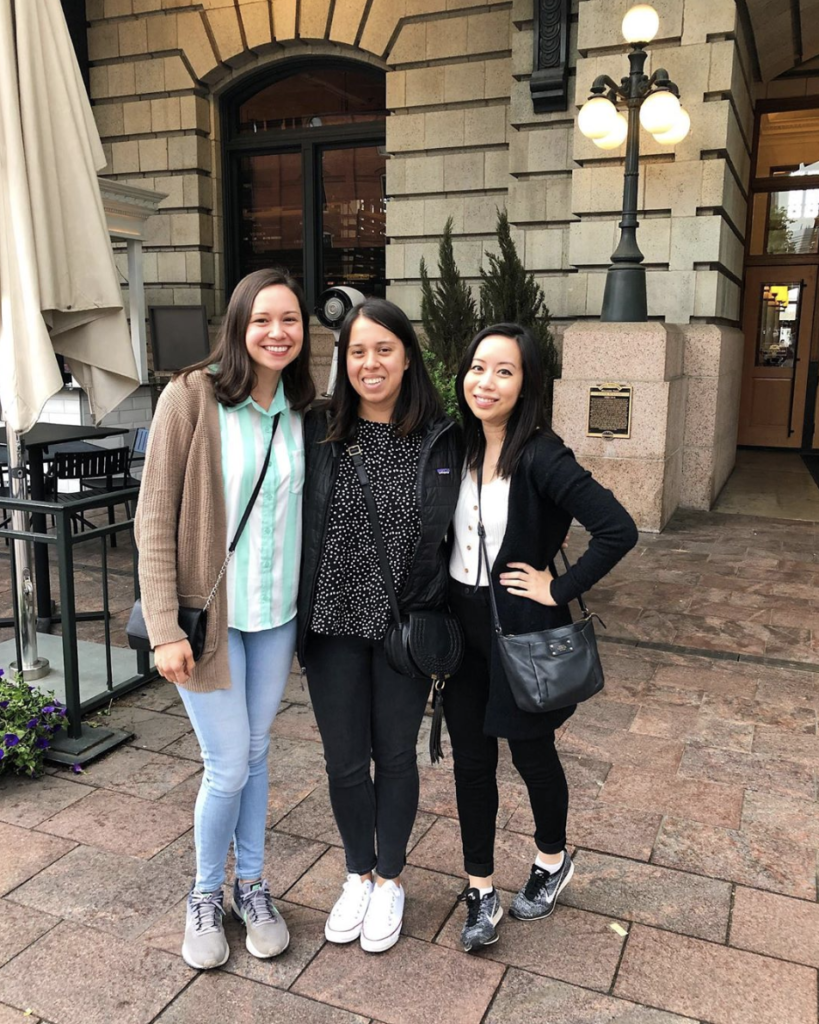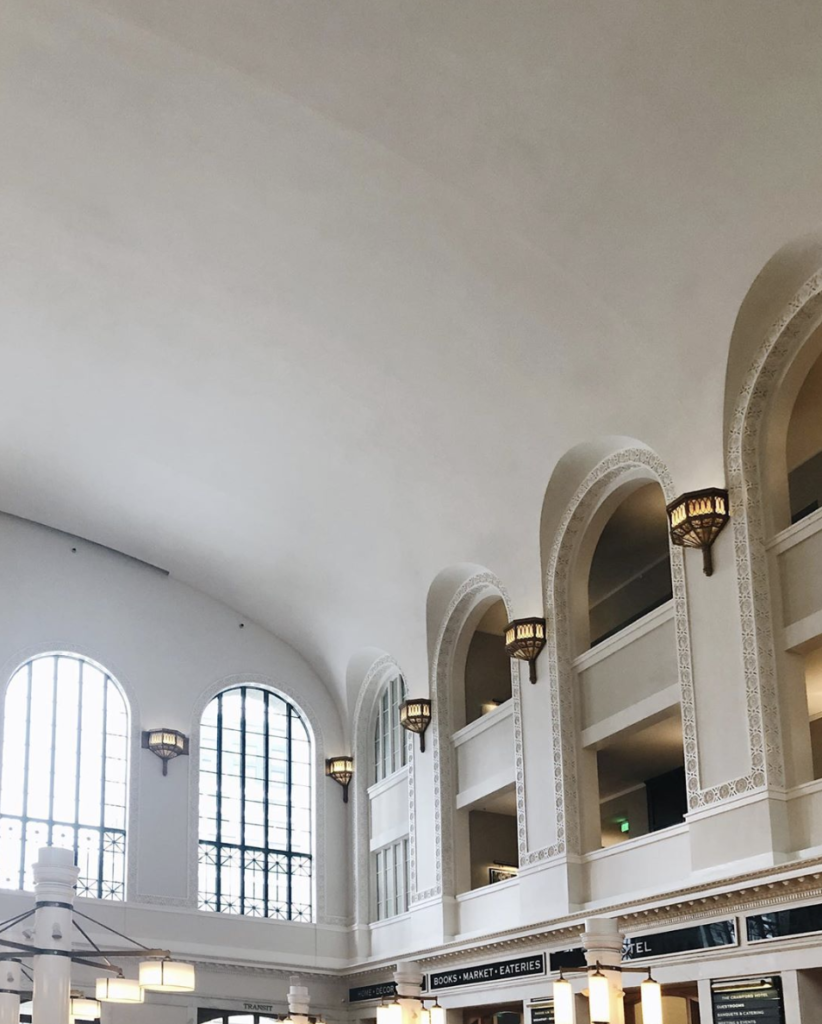 A quick summary of everywhere we went:
Call (food) – 2845 Larimer St
Table 6 (food) – 609 Corona St
Red Rocks Amphitheater (music venue)
Denver Biscuit Company (food) – 141 S Broadway
The Infinite Monkey Theorem (wine) – 3200 Larimer Street
Neon Baby (club/bar) – 1942 Market St
Avanti Food & Beverage – 3200 N Pecos St
Union Station (food/drink)
Snooze (food)
Ultreia (food at Union Station)