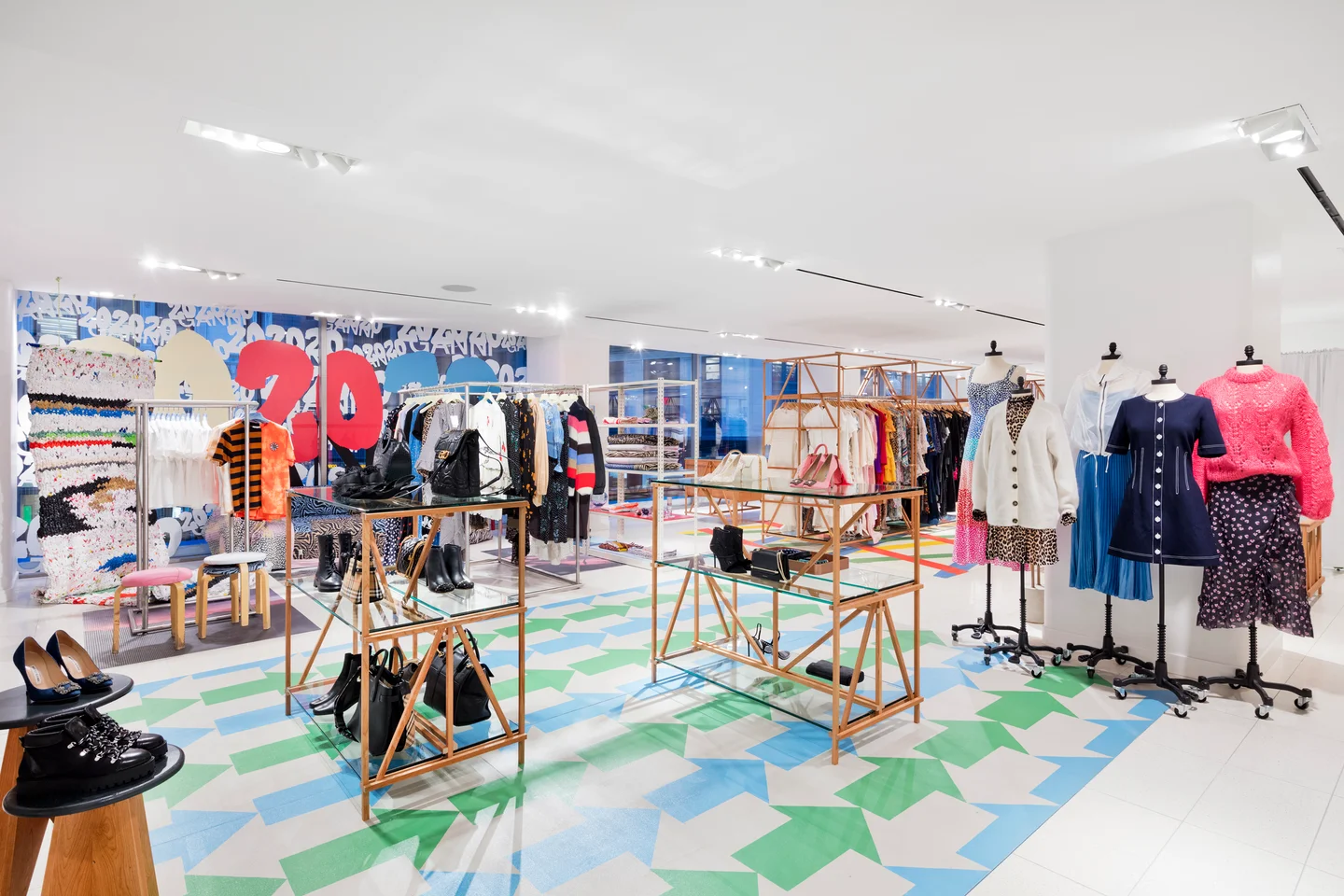 For years, people always remembered Nordstrom for having one of the best customer service policies. Why? Because you could basically return anything to Nordstrom at any time and often times without a receipt. And the company would still honor it. It's unclear if that is still happening, but whatever, the case the customer service is still top notch above all other stores I shop at.
In a new concept, Nordstrom is introducing "See You Tomorrow" re-selling pieces that were gently used, returned, or damaged. Don't expect your typical vintage thrift store types though. Partnering with resale company, Yerdle, each piece has been professionally cleaned, refurbished, and repaired before returning to the racks.
"There's a grading system that we have and it goes from pristine, to excellent, to great, and we don't go below great," explains Vice President of Creative Projects, Olivia Kim. "At that level it just means that maybe there's a small scratch but it's still not noticeable. It's still in what we would consider [to be] pretty awesome condition."
The concept store is only being rolled out to New York City's flagship starting today. For those of you who aren't located in NYC, but still want access, there will also be an online shop as well. At a later launch, Nordstrom customers will also be able to gift back to the brand their pre-loved pieces in exchange for a Nordstrom gift card.
[Source]