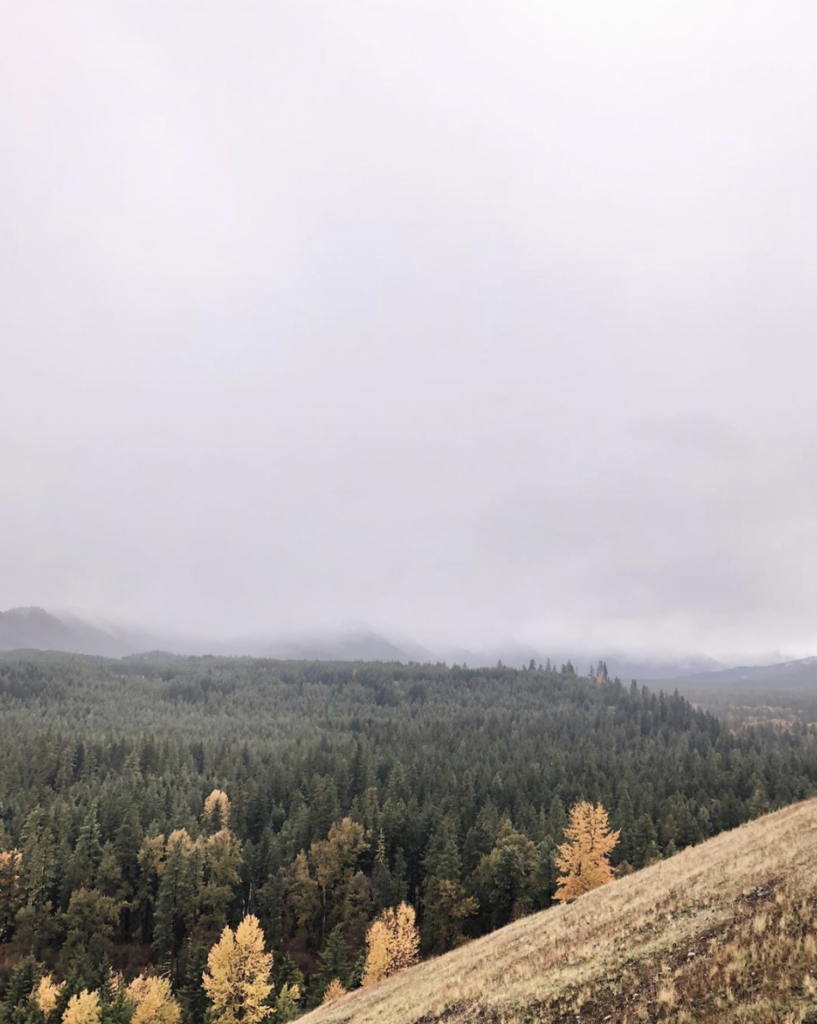 Even though I grew up surrounded by views like this, I remained a city girl at heart. It wasn't until I moved to California that I realized how much of the outdoors I took for granted. For example, Tahoe is a four-hour drive from San Francisco. To some, that seems like nothing, but the mountains in Washington have always been much closer. Even Suncadia was closer to my parent's home than a trip to Tahoe from SF.
However, the problem with always remaining in the city is that I'm not always prepared for climates outside of it. During this weekend, there was expected snowfall that I neither anticipated nor prepared for fully! Everything managed to be okay in the end, but it did stir up some anxiety prior to the trip.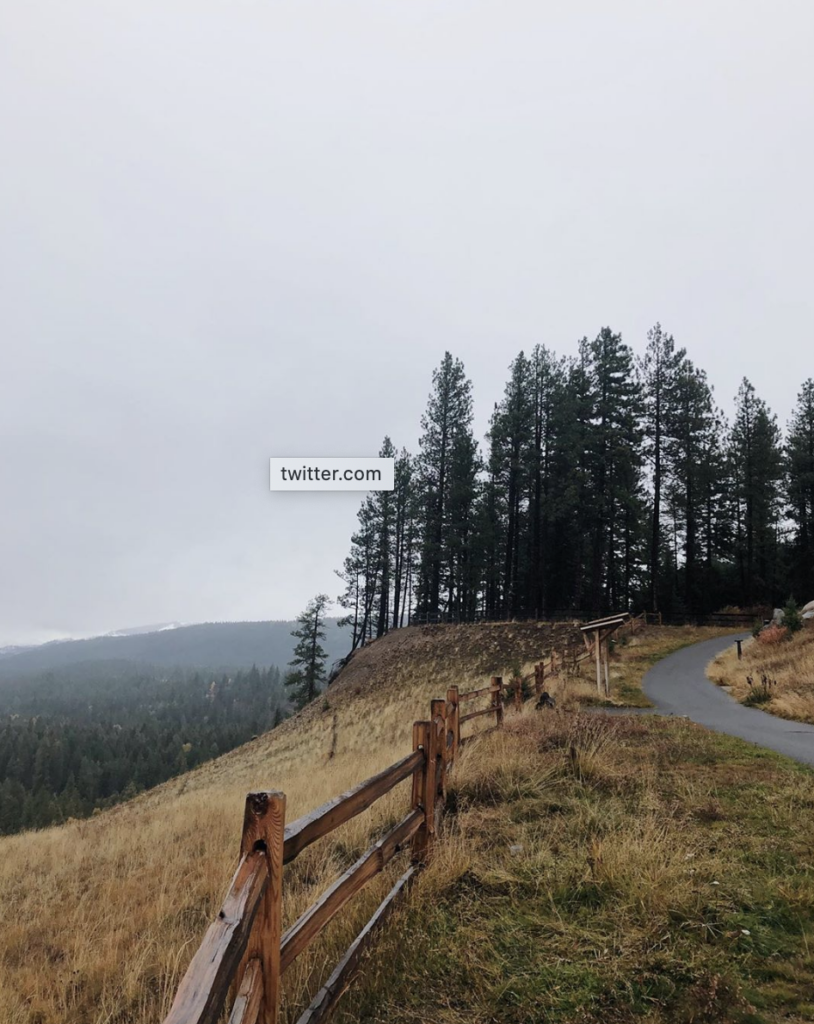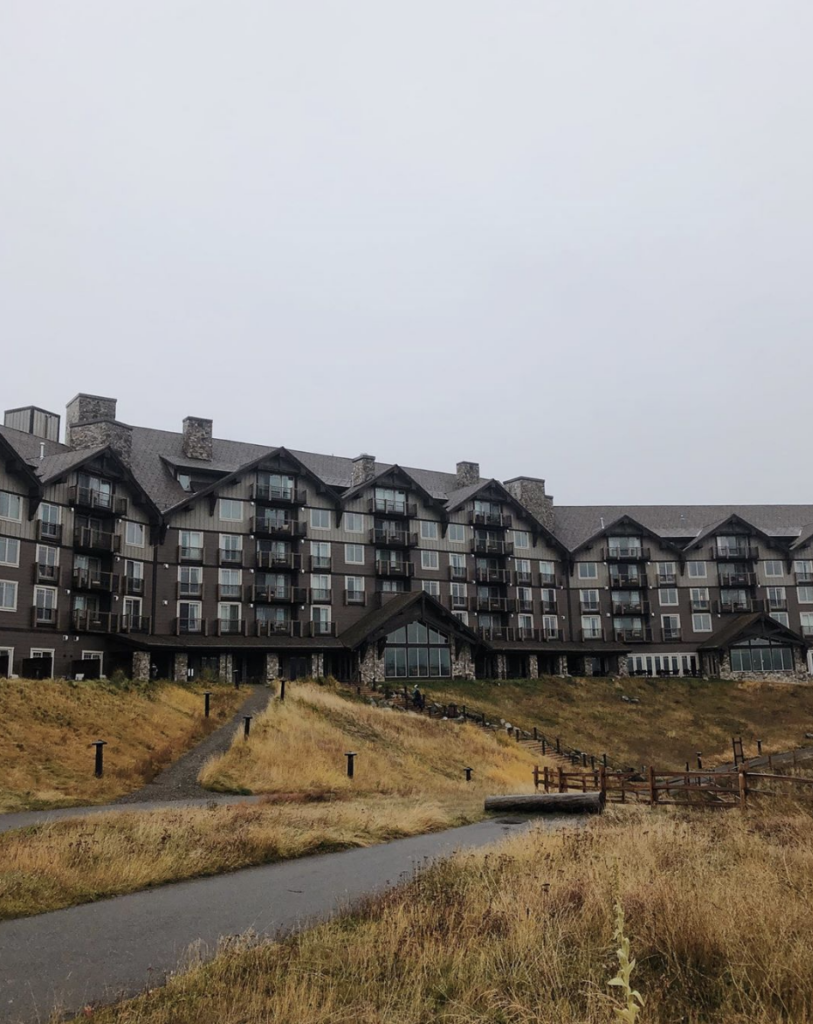 One of my favorite parts of weddings that I don't usually share is the location of it all. As much as I love a local wedding for convenience, much of the couples' personality comes from the location itself. Like anything else, it is a part of their story. I was excited to go to Suncadia for a couple of reasons. First off, I've never been and it was an opportunity to get outdoors for the weekend and away from the city. How amazing are these views?!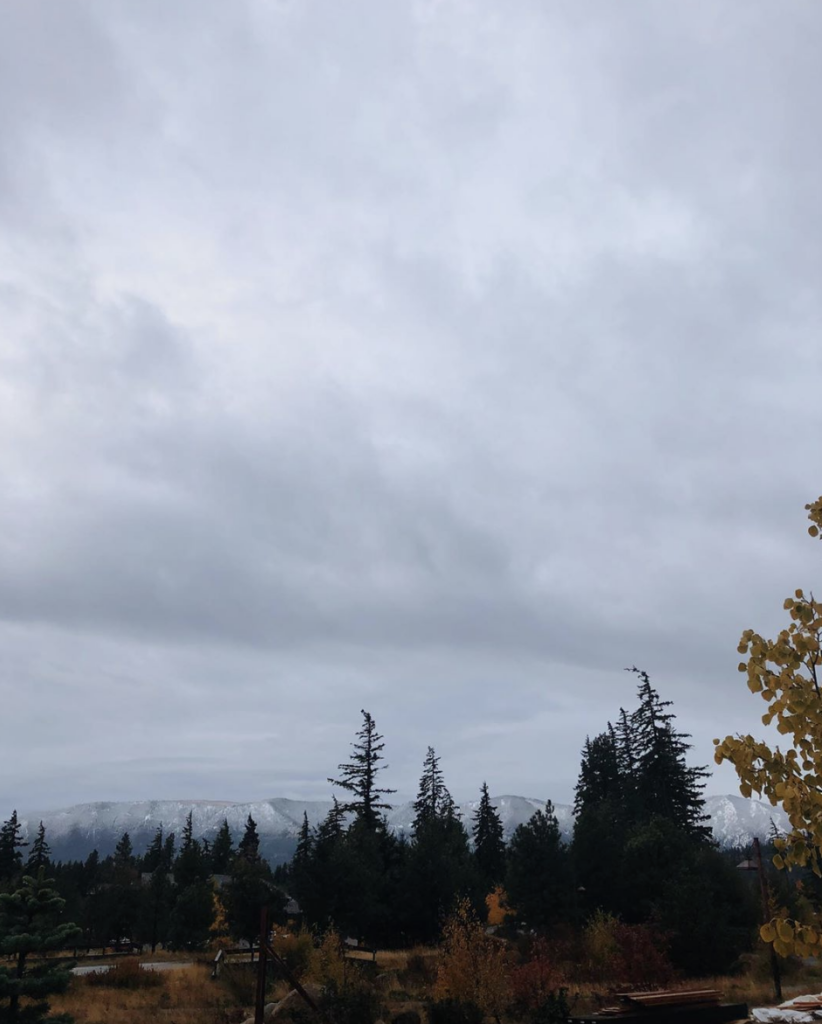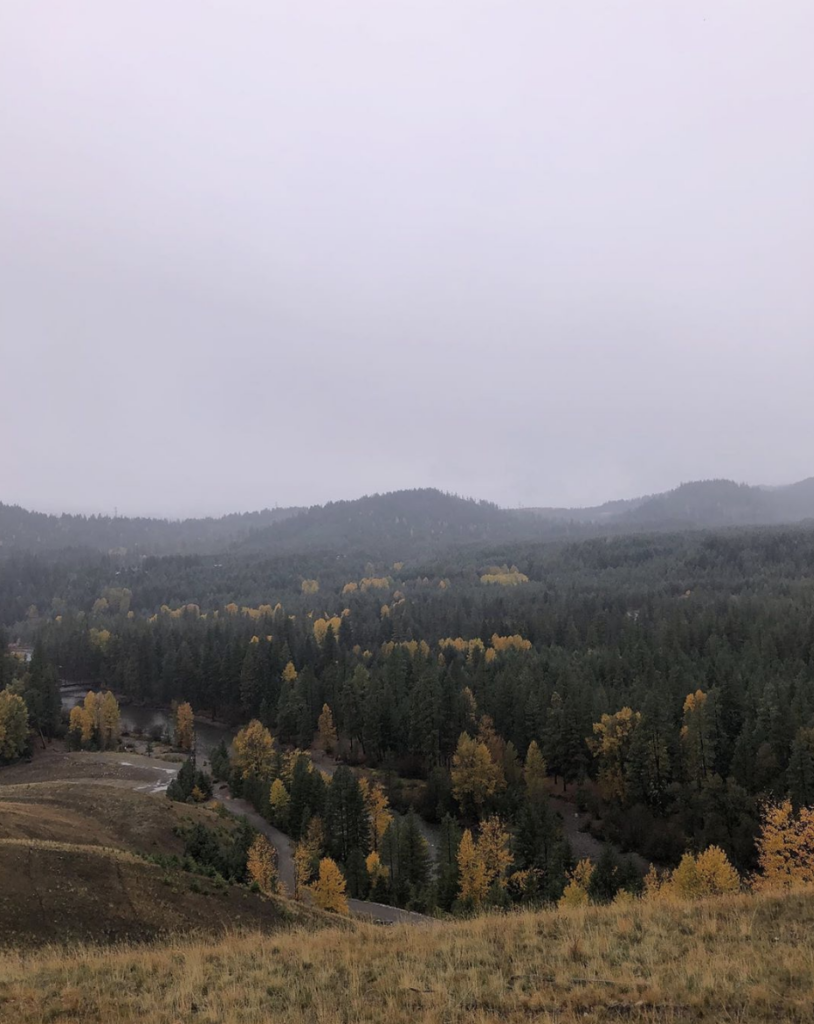 Since I was attending my friend's wedding as a guest and my roommate for the weekend was a bridesmaid, I had an empty schedule leading up to the event. There's a hike down to the water from the resort, but since I was alone for the day, I decided to exercise caution and play it safe with the breakfast buffet. The best part was not being rushed in the slightest! Doing things solo is never easy. To this day, I'm not even fully 100% comfortable with it, but I like to practice when I can.
My weekend in Suncadia flew by, but it was such a treat to spend time outside and away from all the noise. I hope I'll have a chance to return someday in the future!