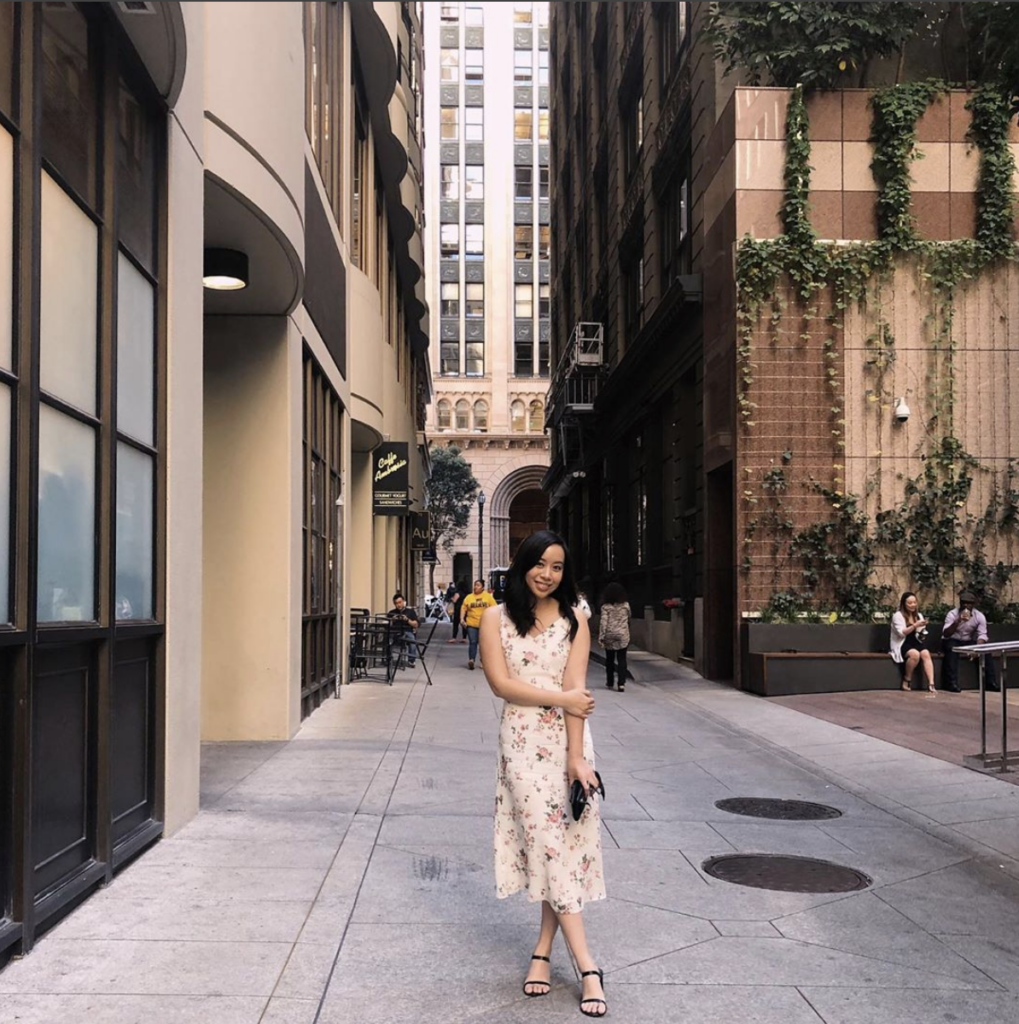 Dress – Reformation / Sandals – Oak + Fort
Several years ago when Reformation first came onto the scene, I was determined to avoid it for as long as possible. After all, I already had a vast collection of dresses and I wouldn't necessarily put Reformation into the most affordable category. On the eve of a friend's wedding, I was still without a dress to wear for it. It was shocking to me because I've never felt so unprepared! I stopped into Reformation in Lower Pac Heights and sure enough, as soon as I put it on, it fit perfectly. Not only was it the right size, but it highlighted my best features. I couldn't leave the store without it!
It was that dress that converted me into a fast fan. This is the 2nd dress that we've purchased from the brand and it's what I consider perfect for any summer season. These dresses are high quality and I'm confident that they can withstand the test of time.