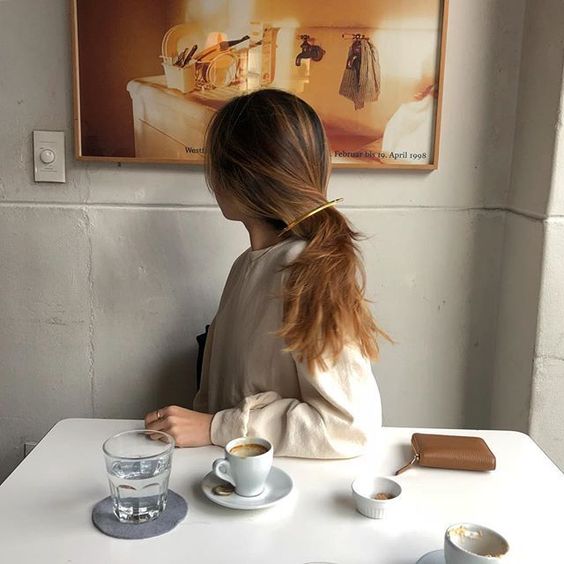 For every freelancer or remote worker, working from home has always been the norm. However, for those of us who are used to being in the office daily, this is an adjustment. I remembered seeing a number of articles last week that provided advice on how to work from home. In my head, I thought "what's the big deal?" Turns out, it's harder than it looks. To make things even more complicated, we're dealing with a pandemic which means that it's easy to lose focus during times like these.
I'm now in my second week of what I think will be many weeks working from home, but here's what I have found to be helpful.
Set an alarm
If possible, you should try to keep as much of your usual routine. I envy those that can wake up at the same time every day without an alarm, but that's not something I'm capable of. Since I'm not commuting at the moment, I can buy myself a little extra time! Instead of waking up at 6:45AM, I'm now waking up at 8AM, but still going to sleep at my usual time.
Have breakfast
This is tough for me because I'll admit, on a normal work day I don't always eat breakfast. Some of you may know this, but my "breakfast" is a cinnamon dolce latte from Starbucks every. single. day. With Shelter-in-Place, it's not reasonable for me to get my usual caffeine fix in the morning and I'm definitely feeling the impact. To supplement, I've got have a bite in the morning even if it's small – a piece of toast, a chia seed pudding, two eggs, etc.
Get dressed
I can't even begin to tell you how easy it is to settle into my sweats and leggings during this time. I'm doing everything in my power to resist that urge. Even though I'm getting dressed up to go nowhere, it impacts how I tackle my day. After all, I still have to "show" up to my Google Hangouts and be presentable. Taking a shower in the morning and getting dressed gives me the boost of energy I need. When the end of the day hits, that's when it's time to transition back to the comfy clothes.
Choose your working space wisely
Even though I'm lucky to have a desk at home, it's not always the most comfortable spot to work at. For the last week, I've been working from my couch surrounded by blankets and my space heater. It's not the best choice, but it's also 10x better than working from my bed! It's easy to lose productivity if you're not considering where you're working from. Your energy levels can shift and maybe your posture can suffer. Though my space is small, I'm trying to get creative in working from a number of places in my home throughout the day.
Give yourself a lunch break
It's easy to completely lose track of time while working at home. The upside is that you might be at your most productive. The downside is that you forget to take care of yourself! Even though I don't need to eat lunch for an hour, I still use that time for eating and whatever else I need to take care of during that time. Sometimes it's also nice to just give yourself a mental break.
Keep connections strong
It's unclear how long we'll be in this period of shelter-in-place, but while we can't see anyone in person, it's important to make time for virtual hangouts. Every day I have at least one phone call, face time, or a video hangout with either one friend or a group of friends to get my social intake.
Establish a log off time
During my first few days of working from home, I found myself working later into the evenings. When you're in the office, it's clearer when there is a stopping point. You either have plans or you need to catch your ride home. At home when you've been doing the same thing nonstop, you almost don't want to break your focus. It's important for me to keep my routines though so while I may start at 9AM, I try to be diligent about stopping at 5PM.