As I'm catching up with my friends this week, I'm noticing that we're all asking each other similar questions. "What are you watching?" "Any good books lately?" "What are people cooking these days?" There's a lot of time to spend on things that we might not normally prioritize. More than ever, I'm noticing that I'm seeking recommendations from those in my network for things I might not gravitate towards. This could change week-by-week and we may not be able to post one of these every weekend, but I thought it would be nice to capture what I'm doing now.
What we're watching: Crash Landing on You (Netflix)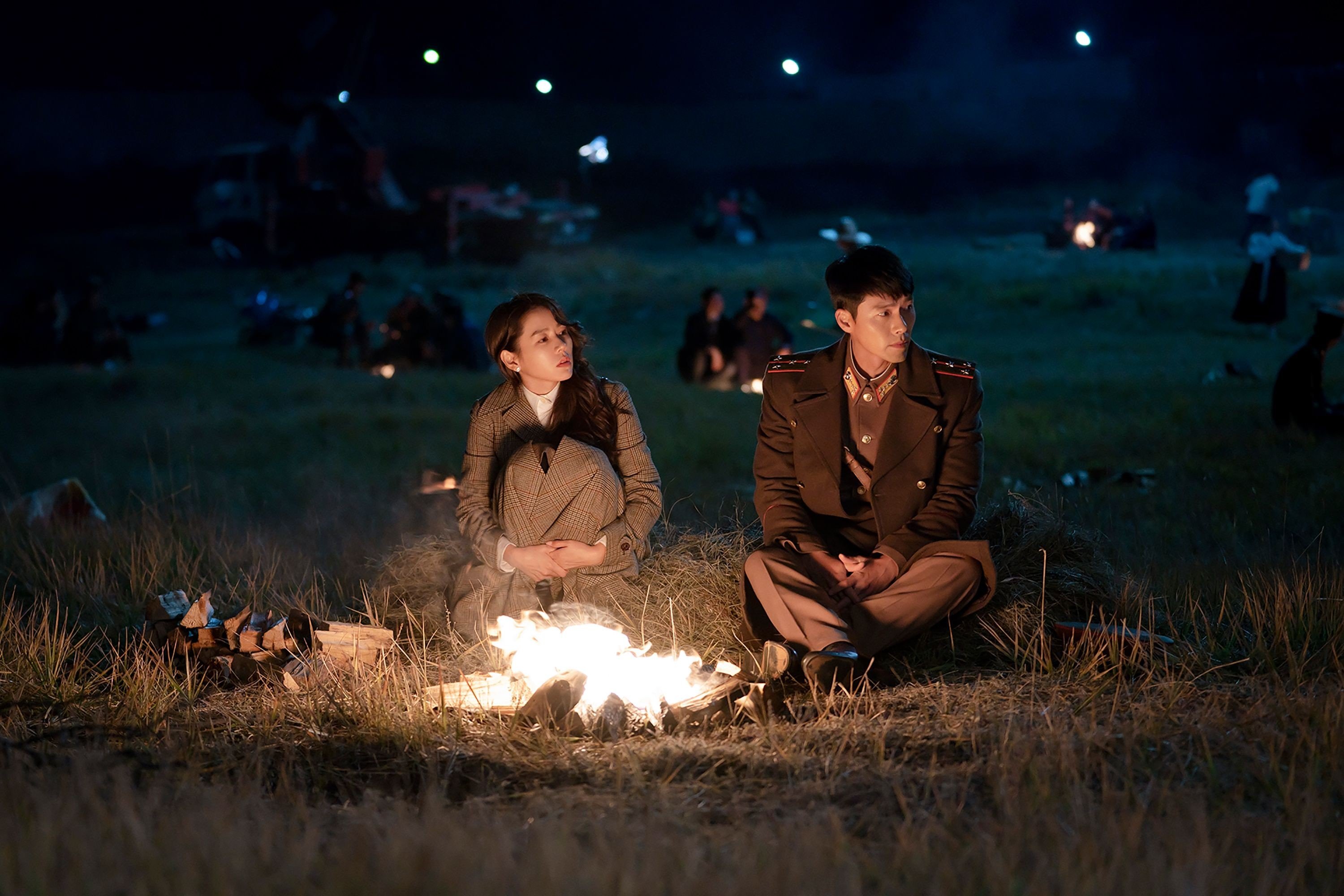 OK, so this is another excuse to post a picture of these two! Korean dramas aren't normally in my wheelhouse, but when I was suggested to give Crash Landing on You a try from two close friends, I figured I couldn't make up an excuse. After all, what could I say? I don't have the time? What I love about this series is that there's something for everyone. There's a little comedy, romance, action, thrill, and mystery. It's actually the 2nd highest rated drama in Korean TV history, which means it's more than worth checking out. I've been watching the show for about a week now and even caught myself going through three episodes in a day. Each episode is about 90 minutes a way. Part way through, I decided to savor the series taking my time because I don't want it to end!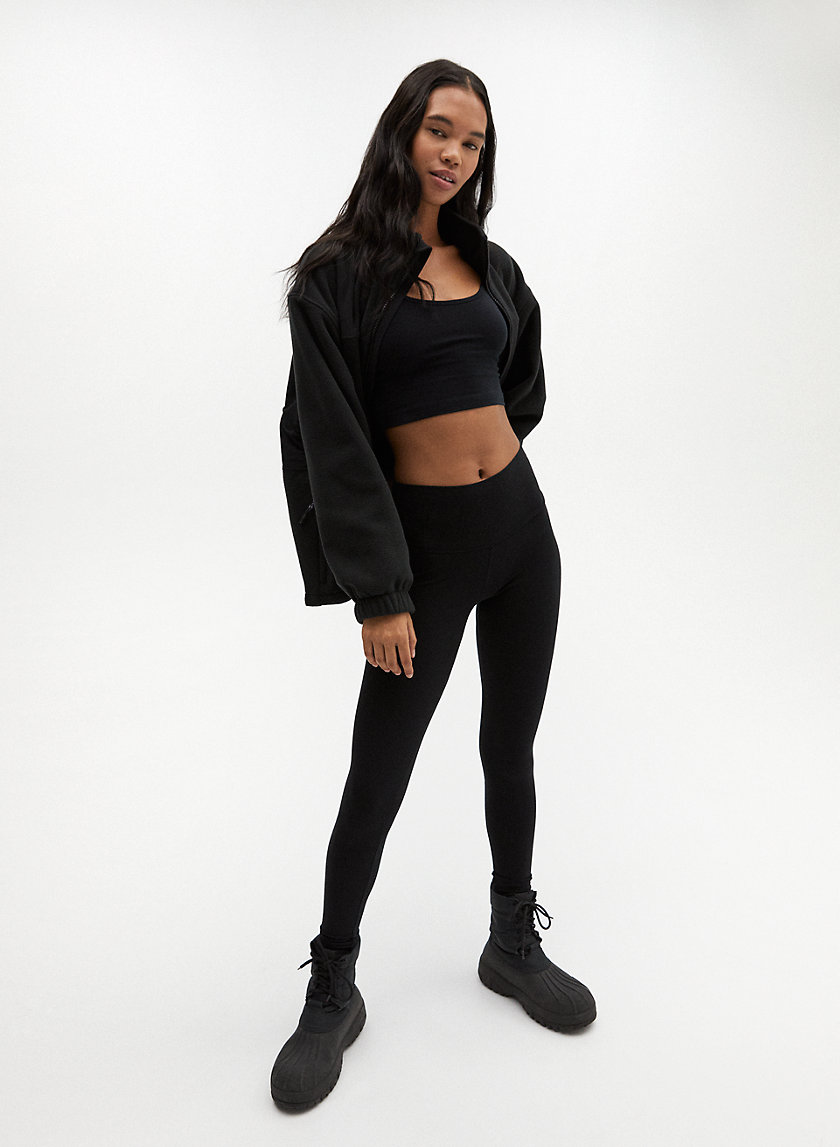 You would think that since I dress up for work every day normally that I'd do the same at home. In fact, it has been quite the opposite! Getting showered and dressed every morning is still part of the routine, but I also want to be at my most comfortable. I have six pairs of these leggings that I just rotate through and am still probably looking to add more to my collection. Since they are affordable, it's easy not to feel bad about making a purchase.
What I'm Reading: Chanel Miller's "Know My Name"
I've had this book since December and I'm taking my time with it. As many of you know, this hasn't been an easy read. I also don't normally read books these days on a regular basis often opting for shorter pieces online. However, I continue to just be in awe of Chanel – her writing, her presence, and her strength throughout this entire ordeal. Despite how challenging of a read it is for me, I know we'll all be better for it on the other side and I'm hoping to finish before shelter-in-place ends.
What we're supporting: local restaurants
There's no shortage of organizations that we all could be donating to right now. I live near a neighborhood that I spend much of my time in when not shelter-in-place. Many restaurants here are greatly being impacted and one that stands out in giving back to the community right now is [Che Fico.] They are currently selling family-style meals at $50 that include bread, salad, an entree, and dessert which can feed 2-3 people. For those that can't afford this, students, those impacted by shelter-in-place, you can sign up for a free meal. The restaurant already is contributing 250 meals a night through this program. And for those that can help, you can also donate to this program to help keep it going. As much as possible, I'm spending more time preparing my meals at home, but to have some sort of normalcy, we are getting takeout 1-2 times a week.
What we're eating: Garlic Noodles
My excuse for never cooking at home is always time. I'm at work late or I have social activities afterwards that prevent me from doing so. Without this excuse, I was able to use my extra time to make a delicious meal for myself. I've actually never made garlic noodles before, but Jean Wang of [Extra Petite] had a fairly simple recipe to follow with most of the ingredients already being in my pantry. We tried to capture me in the process of cooking this for my Instagram, but it was harder than it looks! Whatever the case, it was a recipe that we could continue perfecting, but I'll keep this in my back pocket for now.