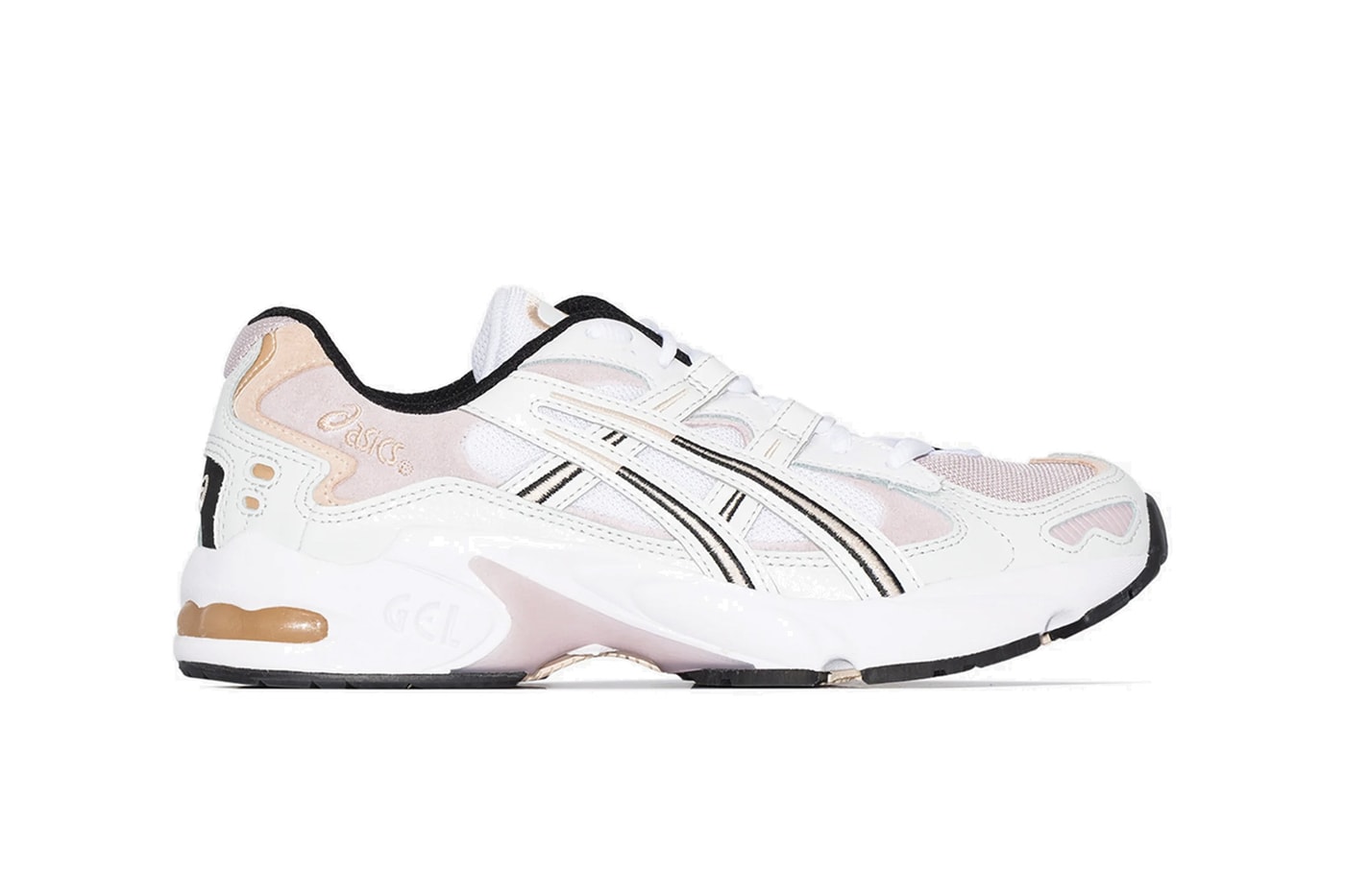 It's going to be awhile for us to feel comfortable shopping again physically. However, I've been doing my part to keep a mental list of all things that I'll need and want for after isolation. The amount of errands I run these days is minimal, but when I do go out for the occasional grocery run, I'm slipping on my adidas as if they're the only pair I own. It's a contrast considering it used to be heels all day every day. This probably doesn't come as a surprise to anyone though as sneakers have been in the forecast for the last six months.
In this new pair of Asics, they've incorporated the shades of pink that I love: pastels. It's a minimal, but subtle pair that will go with just about anything in your wardrobe. There are two types of sneaker wearers in this world. The ones that lean towards this pair and the ones that lean loud. That has never been us!
If you're ready to cop a pair for yourself, you can head over [here] and purchase them for $142 USD.
[Source]