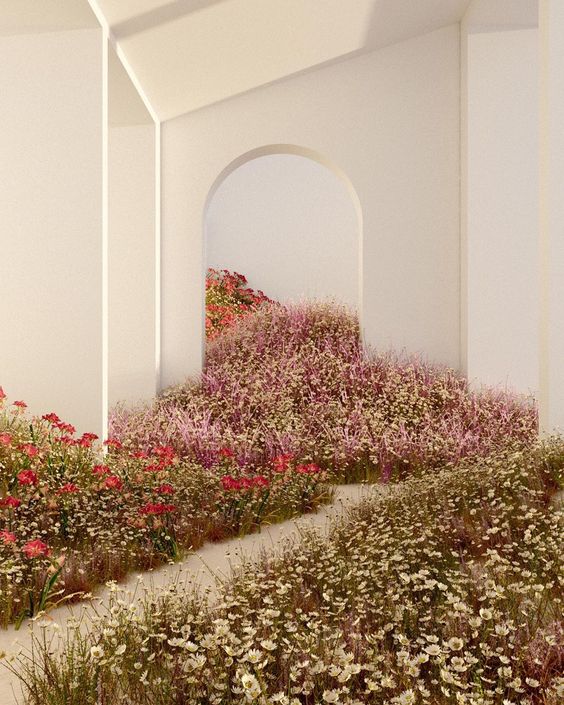 As time went on and more events started getting cancelled, one of the things that I couldn't stop thinking about was what this year meant for graduating seniors. Now looking back, I know that prom was the most hyped up event of my life. However, both graduations – high school and undergrad were moments I'll always remember. They were monumental chapter closings. Yes, you can still have that moment without the physical graduation itself, but as silly as it is to wear the gown and the stupid hat, everyone still wants to do it.
In the most 2020 way, Instagram has decided to host a virtual graduation featuring Oprah as commencement speaker. On May 15, the virtual event will be a multi-hour live stream. In addition to Oprah, graduating seniors will hear from Olympic gymnast Simone Biles, comedian Awkwafina, and more. Miley Cyrus will also perform her song, "The Climb." Classic.
It's hard to know if graduating seniors will ever get the event they were supposed to have in these times. I want to celebrate knowing they'll have something, but I hope they'll also get the physical graduation ceremony at some point as well.
[Source]