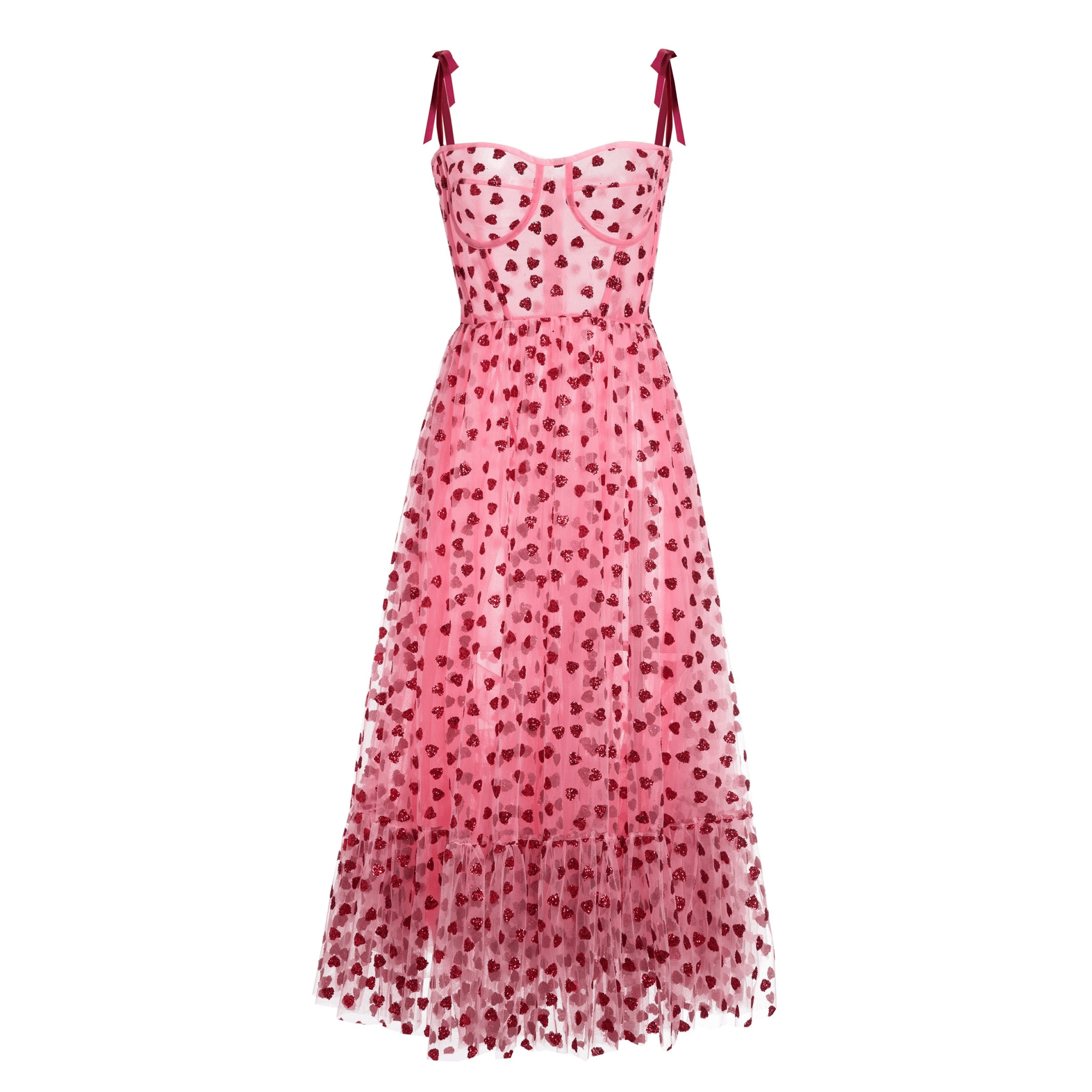 [Lirika Matoshi Hearty Corset Midi Dress] – $449
It's interesting to look back and see how much shopping was incorporated into my life. On a lazy, but nice weathered weekend, I would easily find myself in Hayes Valley or Lower Pac Heights just to browse. Extra time after work before a happy hour? You can find me at the mall most likely picking up something that I likely didn't need at the time. In the last year while doing a deep dive into my finances with a friend of mine, I learned that I shop to find joy. Now you'll notice that sentence looks different than "I find joy in shopping." On some of my worst days, for reasons I couldn't explain, spending money seemed like the solution to solving my problems.
Since I was able to detect that in myself months back, shopping during quarantine hasn't been an issue for me. In a way, it's almost refreshing to a) save money and b) discover the clothes that I actually like to wear
Can you tell that we're excited when shelter-in-place gets lifted and we'll have a chance to donate some things? I do have to admit though, while I haven't done my "usual" shopping, I did just purchase a set of 3 cloth masks from Etsy. I felt that was a necessary purchase.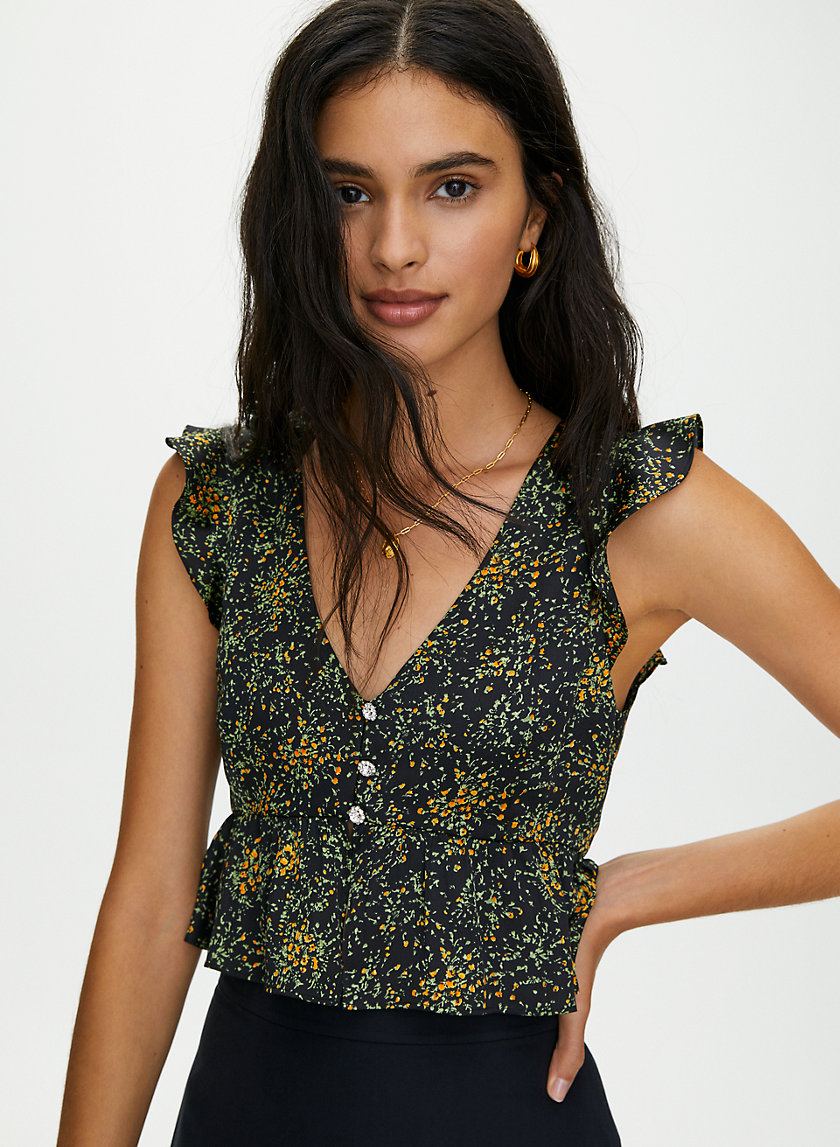 [Little Moon Rarity Blouse] – $88
[Cult Gaia Uma Heel] – $458
[MANU Atelier Lace Sandals] – $317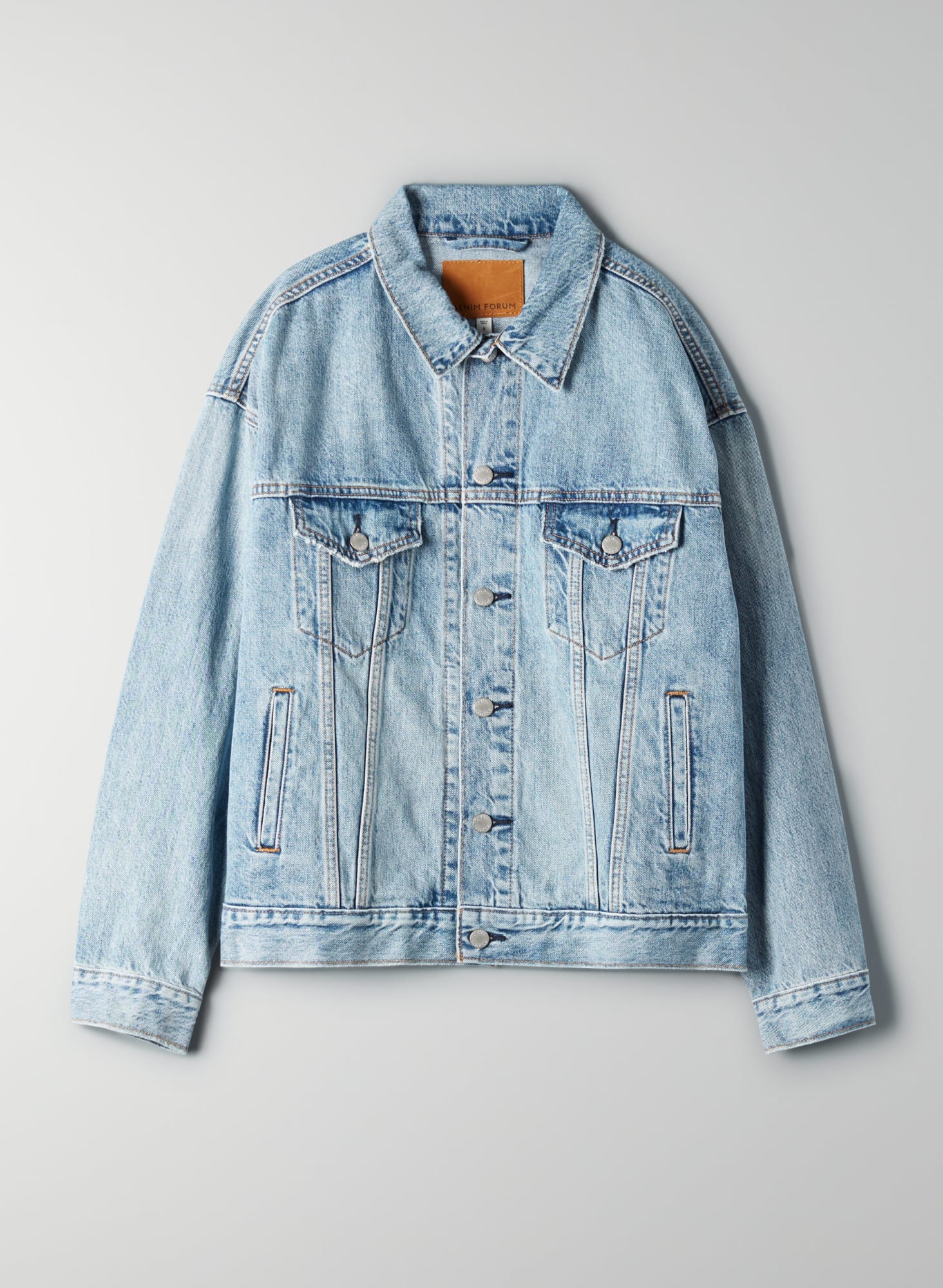 [Denim Forum – The Ali Oversized Jacket] – $128
[& Other Stories Smooth Leather Hair Scrunchie] – $25 – $12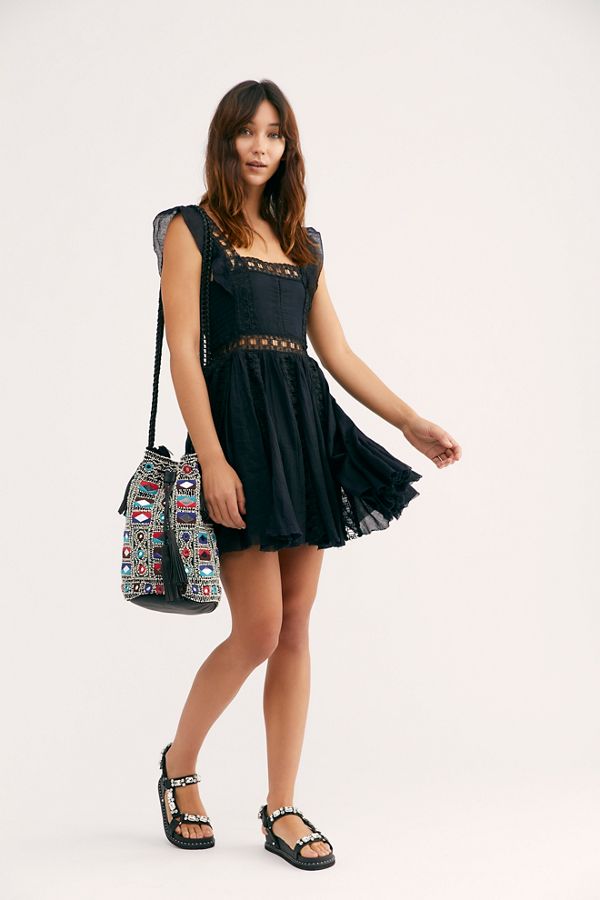 [Free People One Verona Dress] – $128
[Christopher Esber Tie Back Cami Dress] – $355
[Revolve Superdown Margot Oversized Jacket] – $128 – $103
[Superdown Lili Wrap Mini Dress] – $68 – $42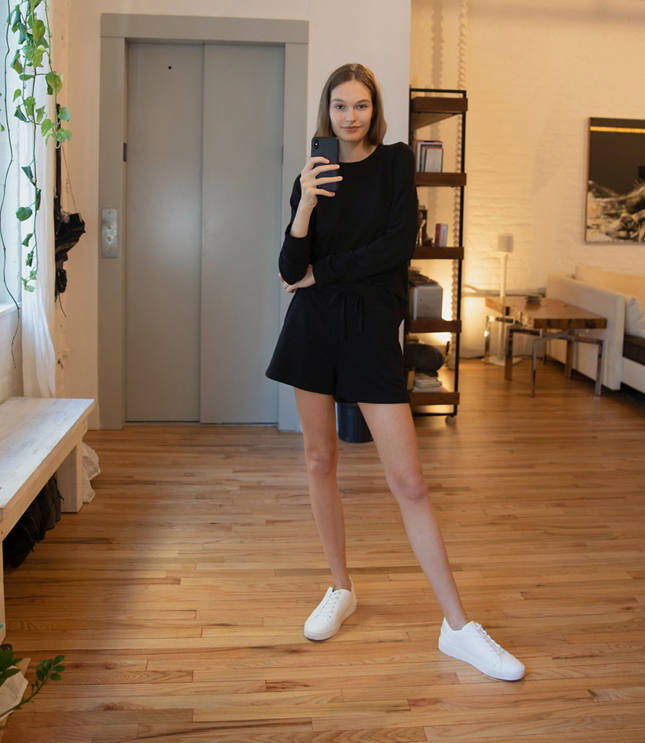 [Lou & Grey Signaturesoft Plush Upstate Sweatshirt] – $69.50
[H&M Knit Wool-Blend Sweater] – $34.99
[Mango Knot Flat Sandal] – $60 – $41.99
[H&M Vintage Straight High Jeans] – $30
[Reformation Rumi Dress] – $128
[Christopher Esber Twisted Cutout Cotton-Poplin Shirt Dress] – $580
[Alala Skinny Sweatpants] – $125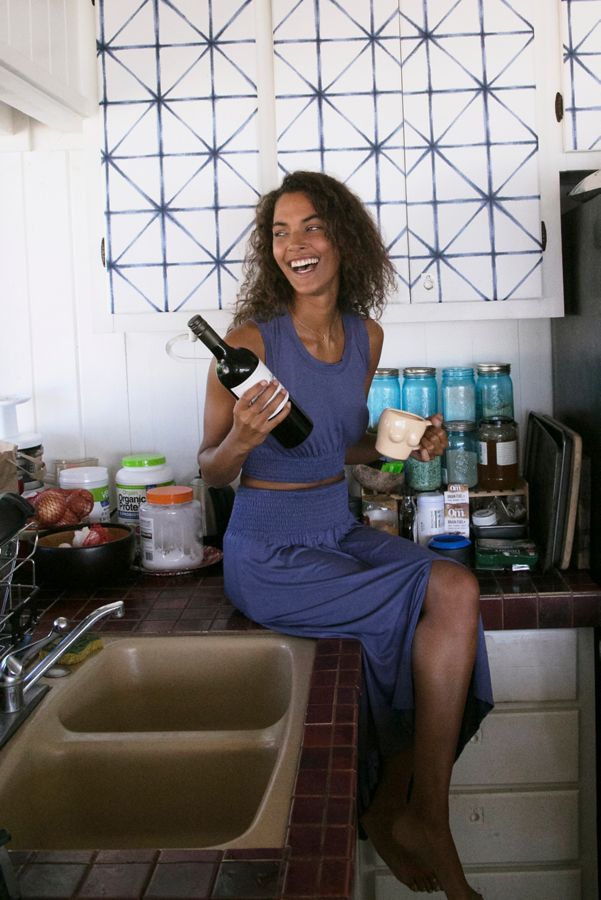 [Free People Morningside Set] – $78
[H&M Hooded Rain Jacket] – $49.99 – $35.99
[Sunday Best Bonita Dress] – $138