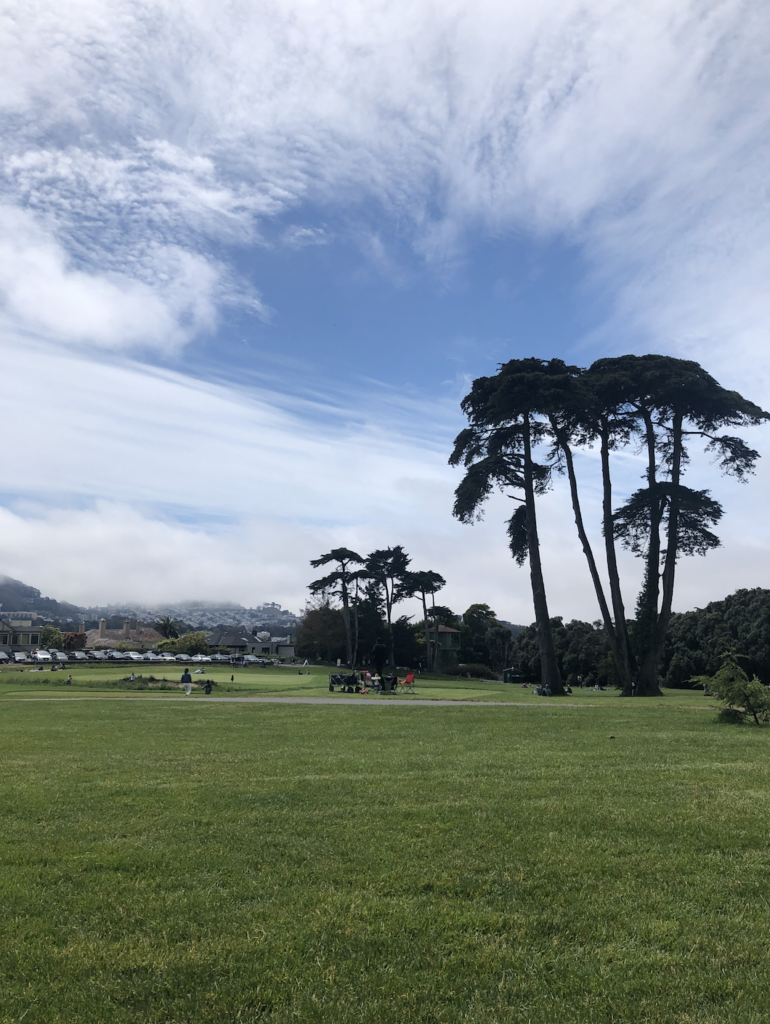 I felt my anxiety starting to creep up again last week and the most frustrating part of that? Not being able to figure out the source of where it was coming from right away. Before COVID-19, FOMO through social media was very much a thing that people felt emotionally. During this time, more and more people are naturally on social media, but my own reaction to it has been different. Instead of FOMO, it has made me compare my quarantine methods to that of others. So while the FOMO isn't necessarily being felt, there is judgement and resentment on my end. That in itself has made me feel more isolated and more alone during this time.
It made me question if I was the "unreasonable" one. Am I being too cautious? Is there something wrong with me if I don't feel the desire to go on hikes or see my friends from six feet away? In my eyes, I thought I was being responsible and safe. It took me a week to get here and to admit to myself what this was. We can't hide from the social media and during this time as more people start to get antsy, there will be decisions made that I may not agree with. At the end of the day, I have to do what's best for me and my health.
What I'm nervous about is adapting when shelter-in-place gets lifted. Today, I wouldn't feel as comfortable commuting by bus as I used to. As restrictions start to lift Monday, I've started to brainstorm how I can prepare myself so that it's not a shock all at once. Since shelter-in-place, the Presidio Golf Course has opened itself up to the public and its space to be used as a park. With our breakfast burritos and a blanket, we sat in the open space with no one around us. It was quiet. And for the first time in awhile, I felt at peace like that anxiety had washed itself away. Maybe I was wrong about needing to be outdoors and getting fresh air. Clearly, it worked its magic today.