It has been a month since we last did an update on this so I figured it might be nice to do a short little roundup of what we're up to. We are now almost two months into quarantine and getting better at figuring out our rhythm.
What we're watching: Normal People (Hulu)
Technically I finished this right before the weekend. Normal People was released earlier this week and with 30 minute episodes, the series flies by. We wrapped everything up in the span of two days. Now, I was looking forward to the release especially with the build up leading up to the premiere, but I hadn't read the book itself. After watching the first episode, it was so easy to get swept up in the young love story of Marianne and Connell. In previous lives, we might have written off a story like this where a shy loner girl ends up with a popular jock, but this one is different and you'll know it when you see it.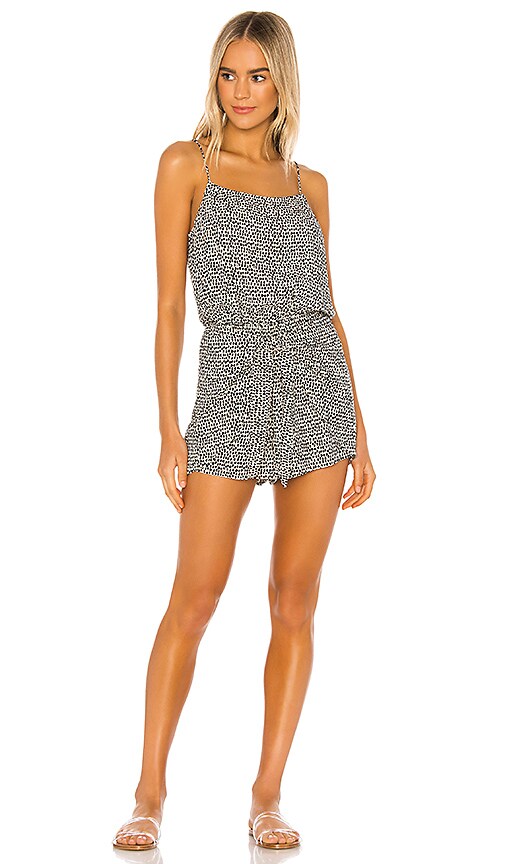 Okay, so we're starting to get a little bit creative with our loungewear in quarantine. I had purchase this piece specifically for my Phuket trip, but we didn't get a whole lot of wear out of it while we were there. Since I want to prioritize being functional and comfortable while working at home, I decided to pull this out of my closet earlier this week. It also feel appropriate as the temperatures are starting to rise once again in the Bay Area as we inch towards summer.
What We're Listening To: JoJo – good to know (Album)
There hasn't been a shortage of new releases during this time and I am here for it. Actually for the first time, I'm able to not fall behind in new singles and albums. We've been waiting for JoJo's comeback for some time now and I'm looking forward to listening to "Good to Know" over the span of this weekend. I was already a fan of her released single "Man" so I have no doubts that I won't feel the same about the rest of her eight songs on the album.
I've been putting off this recipe for some time now and I'm not sure why given how simple it is! I've unfortunately had to toss two onions in this time that have gone bad because I haven't made this recipe and that kills me. I'm not a very elaborate chef in the kitchen, but I'm great at making some quick and simple recipes. It wasn't until a few weeks ago that I finally got my hands on some ramen from a Hawaiian market and now those possibilities are endless. My ramen game has increased 10 points, but I can also forgo ramen one night and making a stir fry like this above.