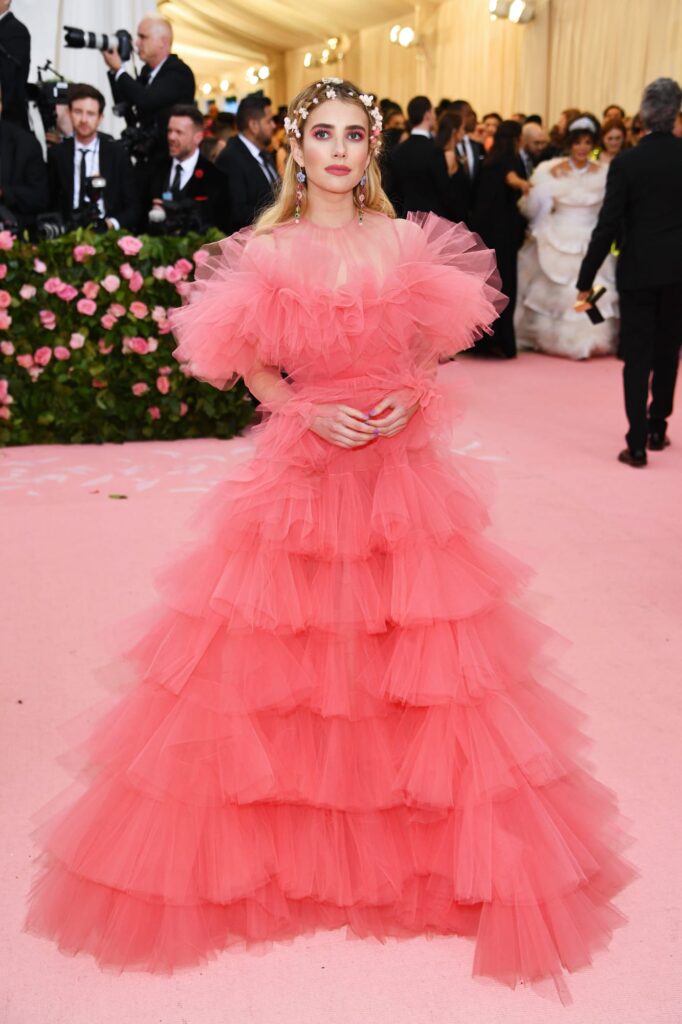 2019 – Emma Roberts – Giambattista Valli
I was always the only one in my group of friends that looked forward to and knew the significance of the first Monday in May. For anyone in the fashion industry, this was THE event. I didn't even belong to the industry, but yet I felt the need to cover this every year since Yow Yow! began in 2009. Due to COVID-19, there is no Met Gala this year, but it didn't feel right to not acknowledge it in some way shape or form. Often times, after the event I don't even revisit the Met Gala posts I've written. In lieu of this year's event, I'm selecting my favorite 12 looks from 2017-2019.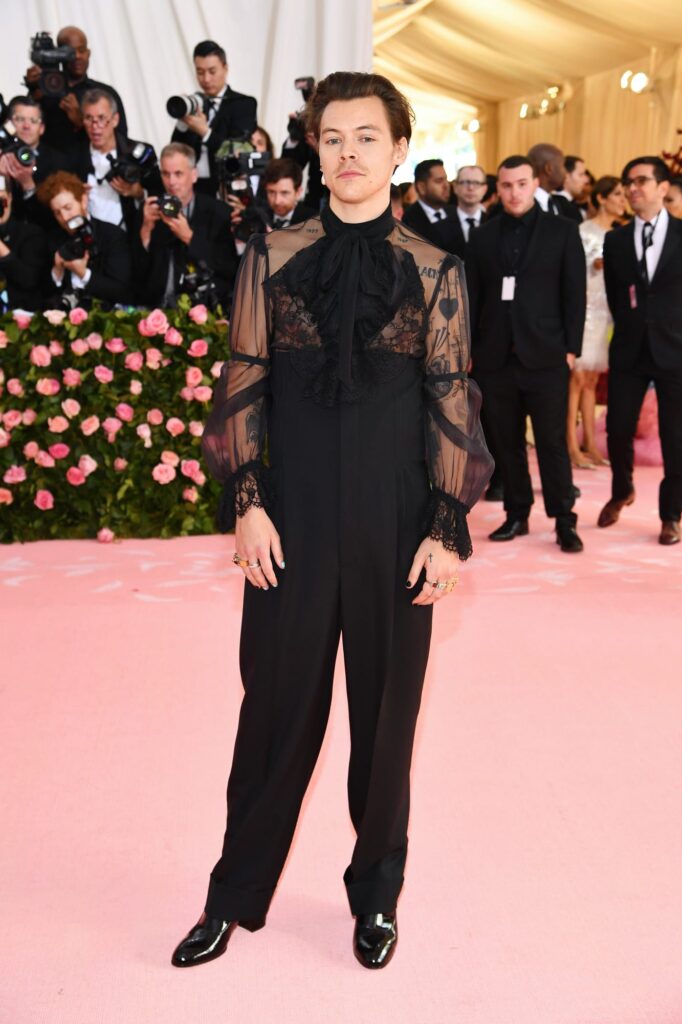 2019 – Harry Styles – Gucci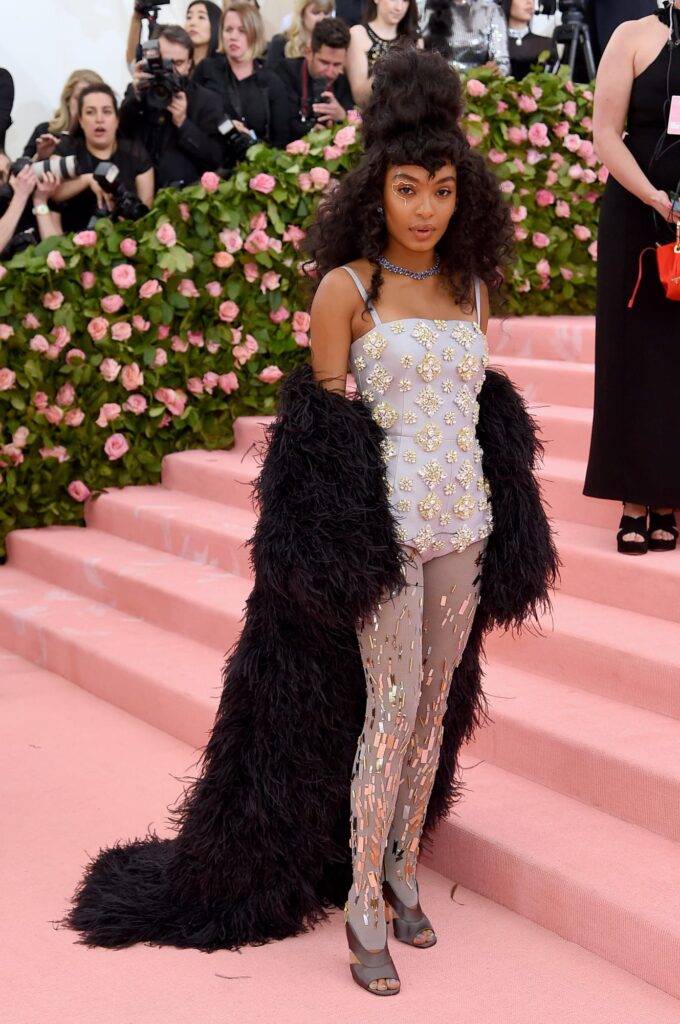 2019 – Yara Shahidi – custom Prada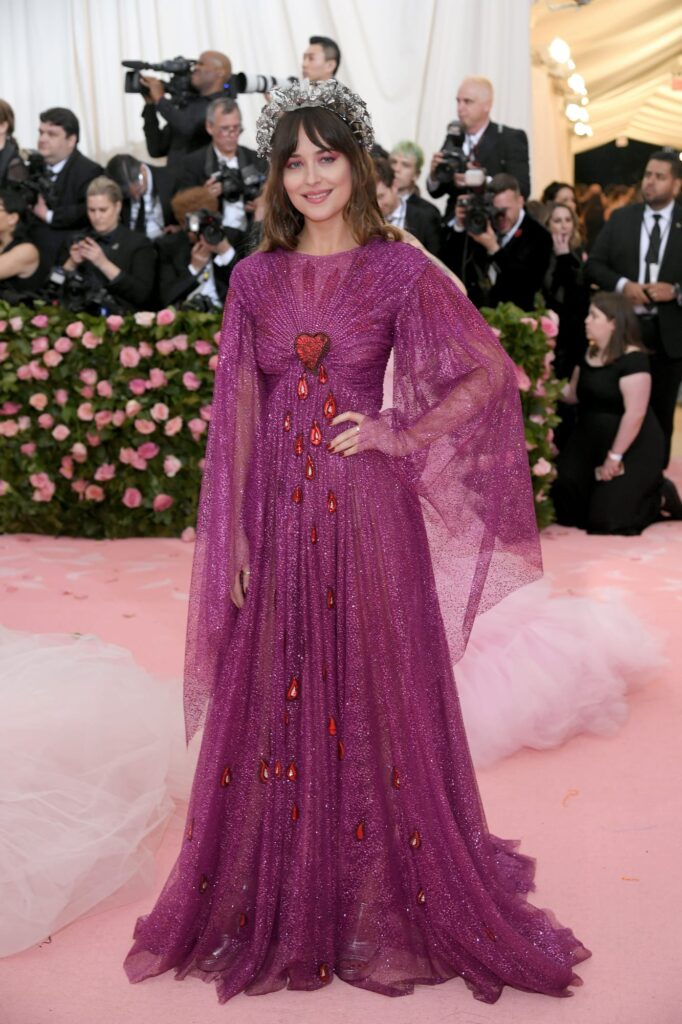 2019 – Dakota Johnson – Gucci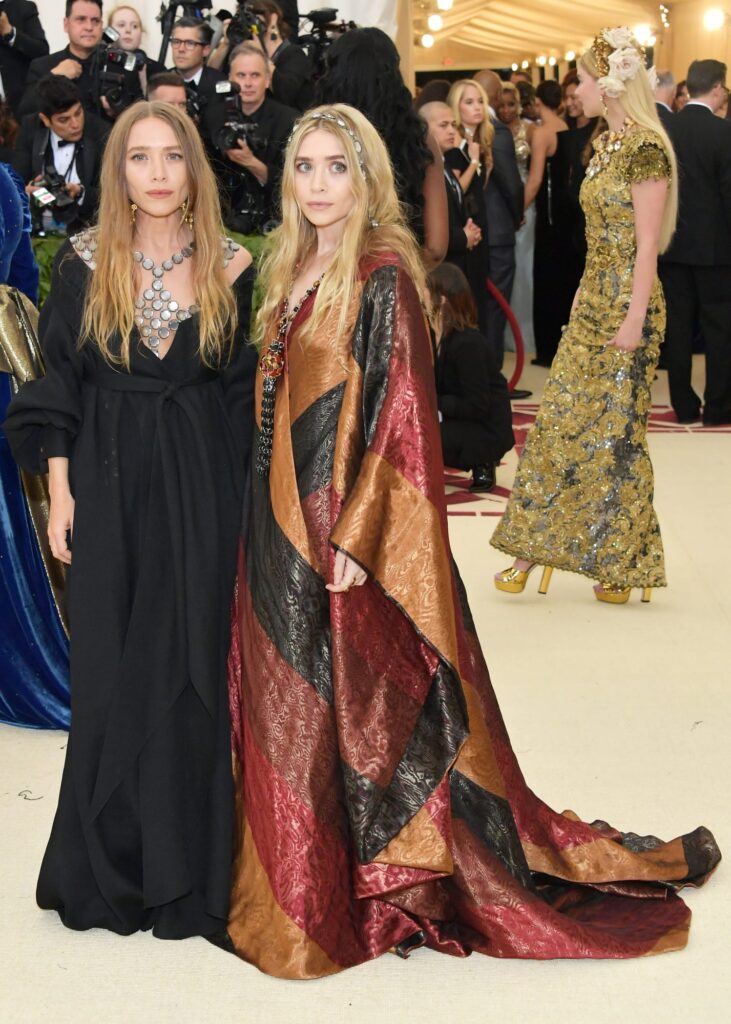 2018 – Mary-Kate and Ashley Olsen
My favorite year!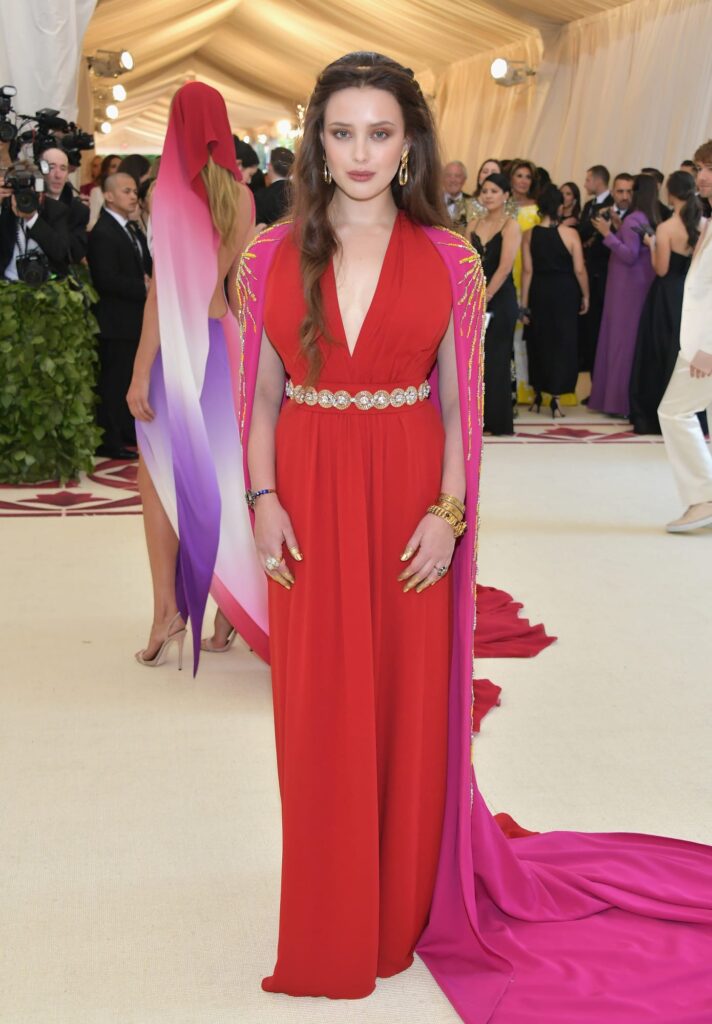 2018 – Katherine Langford – Prada (styled by Molly Dickson)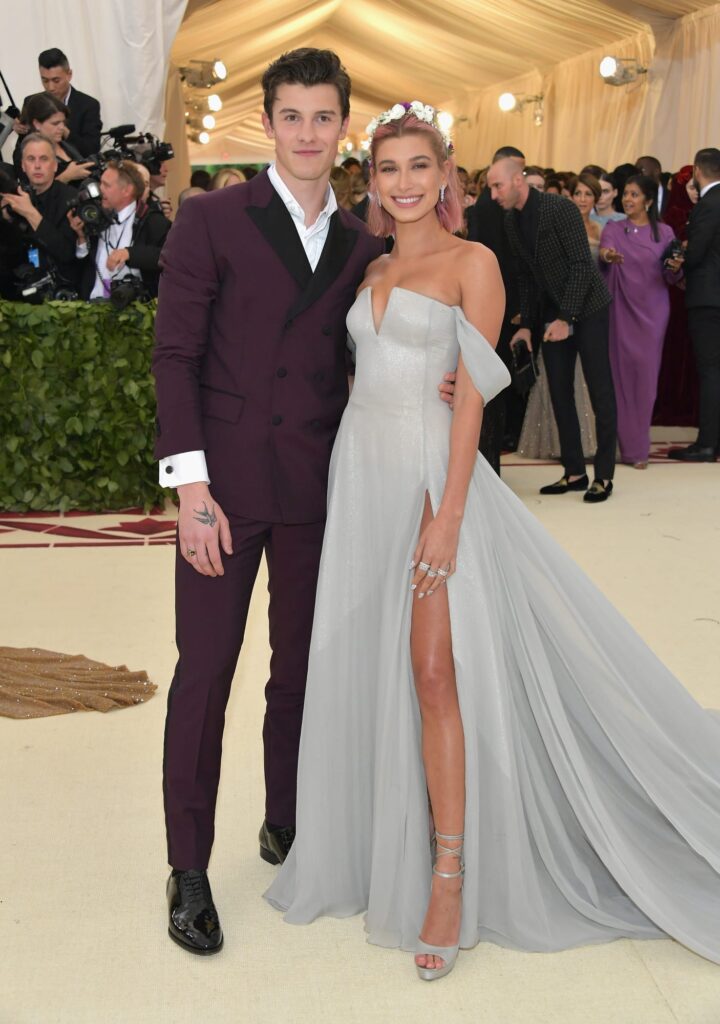 2018 – Shawn Mendes and Hailey Baldwin – Tommy Hilfiger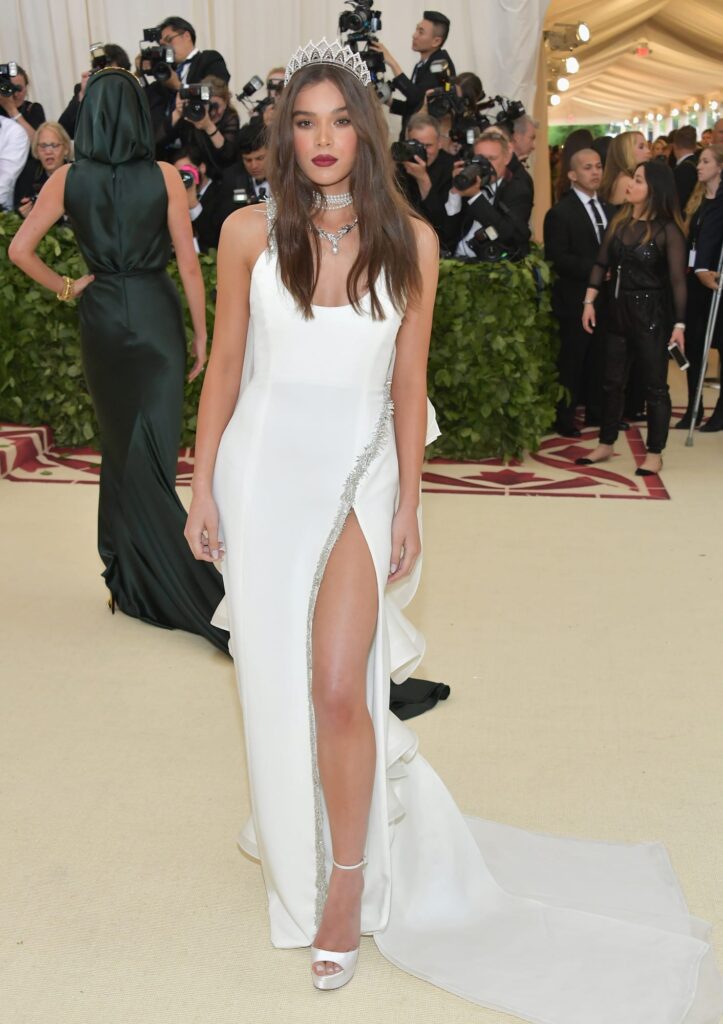 2018 – Hailee Steinfeld – Prabal Gurung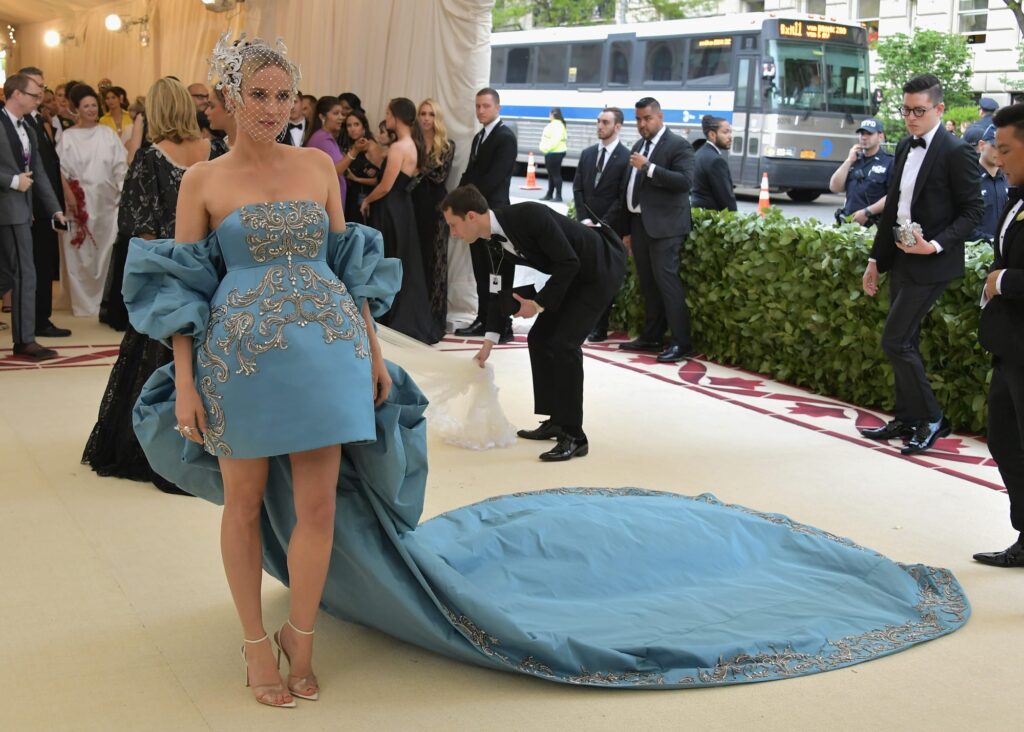 2018 – Diane Kruger – Prabal Gurung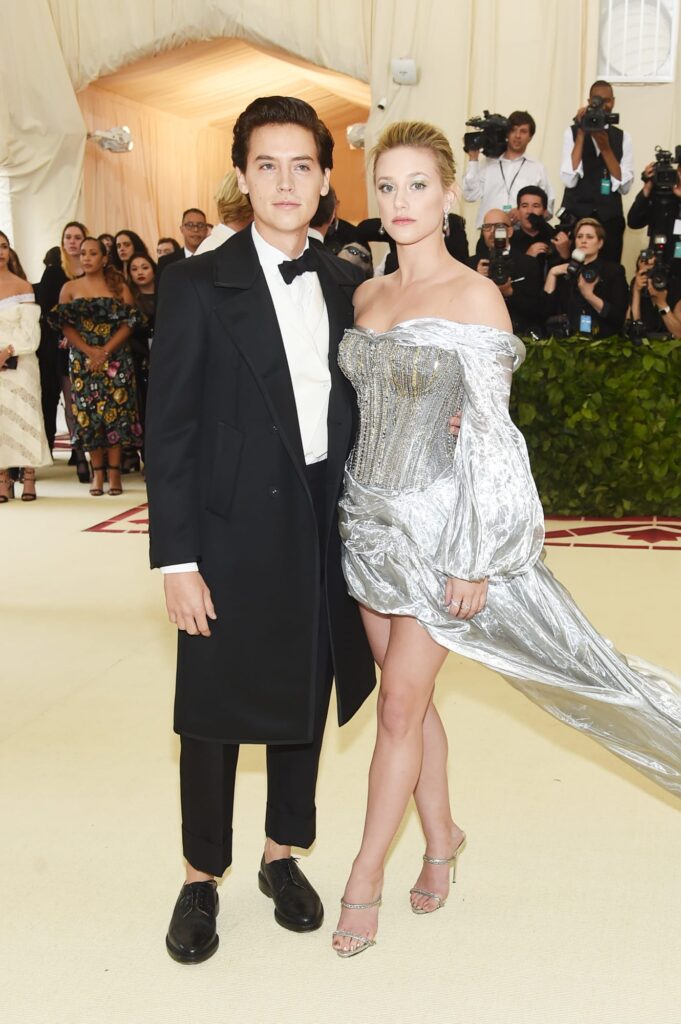 2018 – Cole Sprouse and Lili Reinhart – H&M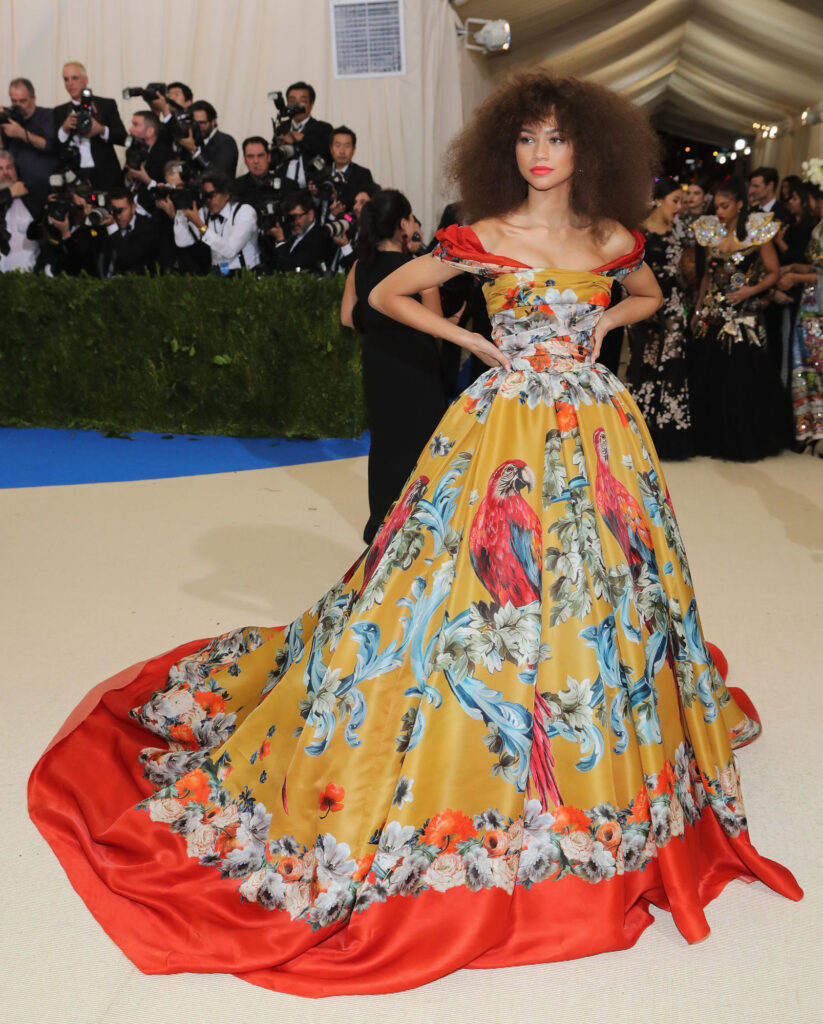 2017 – Zendaya – Dolce & Gabbana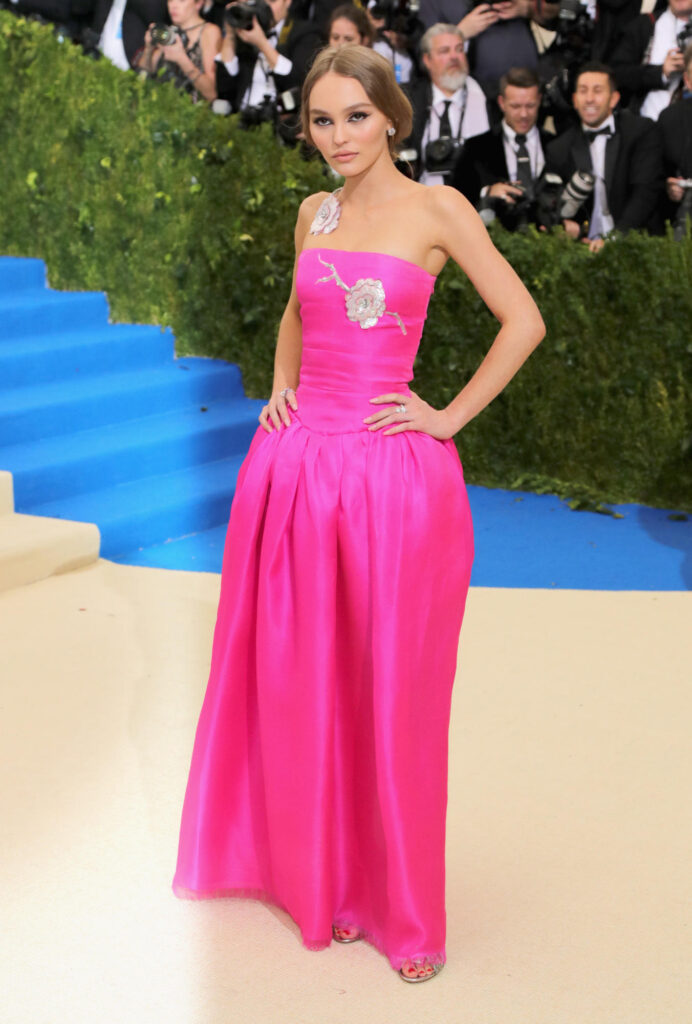 2017 – Lily-Rose Depp – Chanel