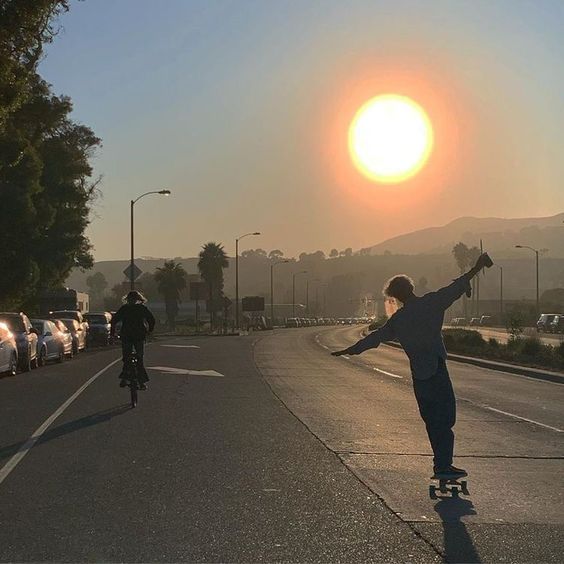 As California starts the discussion of re-opening, the question I'm getting asked the most is, "What are you most looking forward to doing when shelter in place is lifted?" For the last week, I've wrestled with this. This should be an easy question and to be honest, I've clearly had a lot of time to think about this. Common responses that I've heard include getting a haircut, eating at a restaurant, or going to a bar. I don't want to knock anyone's preference about going to a bar, but if I have alcohol at home, why would I take that risk? The question I ask myself is, "what even is worth the risk?"
While I don't know anyone personally that has contracted the virus, I have read plenty of stories from people that have and the impact it has had on their lives in recovery. Because of my living situation, becoming sick or even previously having a cold has been miserable. I don't want to imagine having COVID-19 now because I know how much harder it will be for me to overcome it. All of these thoughts have led me to a new discovery about myself. For the first time ever, I'm not taking my health for granted and I'm even prioritizing it above everything else.
Pre-COVID-19 me treated health more as a lifestyle. Some people have not-so healthy practices and others lead a more healthy lifestyle. For myself, I always just thought my health was there no matter what and that if something happened, I would absolutely recover without a doubt in my mind. Knowing everything I know now, it's not a surprise that all of us will start to reconsider some of the previous decisions we've made and how we move forward from here.