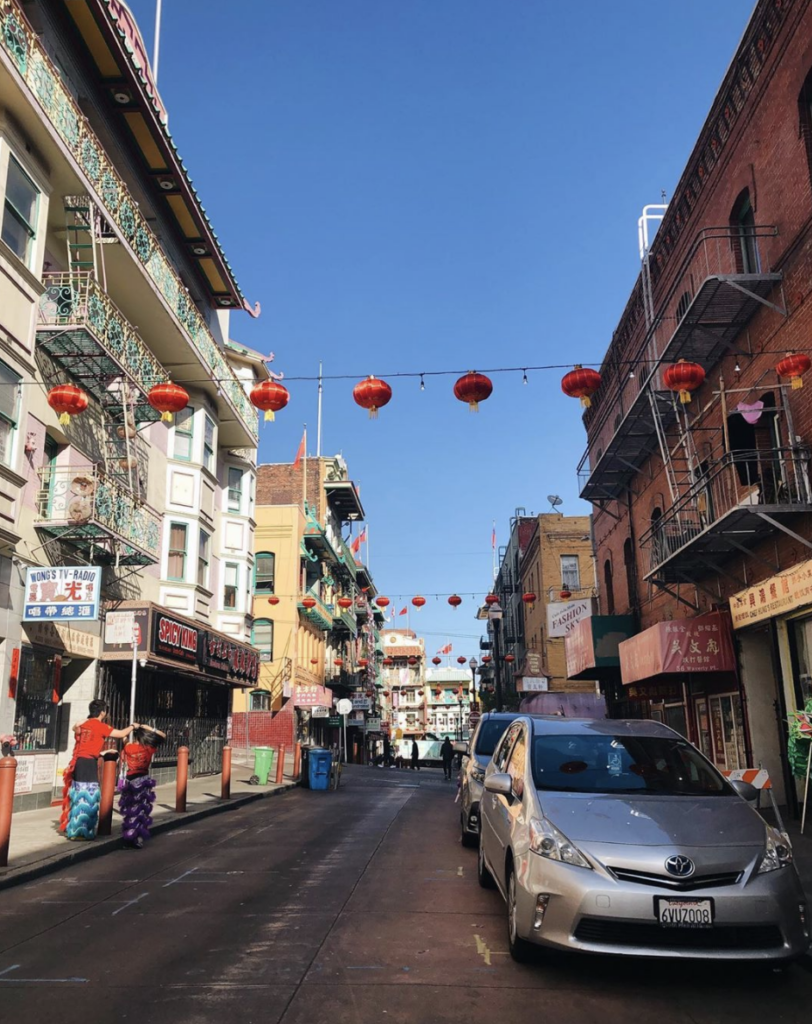 In many neighborhoods of the city, you can tell when everyone is still sleeping in these early mornings. Not San Francisco's Chinatown though. On this particular day, I dragged Kevin to a pop-up at Mister Jiu's called [Grand Opening] which serves pastries and a couple entrees only once a month. This has been on my to-do-list for awhile and that Saturday I was ready to put my plan into execution. I completely forgot that it was also the morning of the parade and that parking would be limited. Frustrated and hangry, I'm relived that I instructed Kevin to show up 30 minutes before me so that we could snag a spot in line. I like to think that Kevin and I are those people that really enjoy waiting in line for limited edition things.
Ahead of the day they open, their Instagram account always shares a preview of what they'll be offering. It's enough to get you excited about the one item and curious about the rest. That day we picked up nearly one of each so that we could sample a bit of everything. Technically, we left this for our dessert because right after we picked up our box, we headed straight for dim sum.
It's unclear when Grand Opening will resume again as restaurants themselves have to decide their own re-opening. This was one of the last photos I took before I left for Thailand and before shelter-in-place started. As the country begins to re-open, I'm left wondering how an event like this will shape the future and if we'll ever return to life the way it was pre-covid.