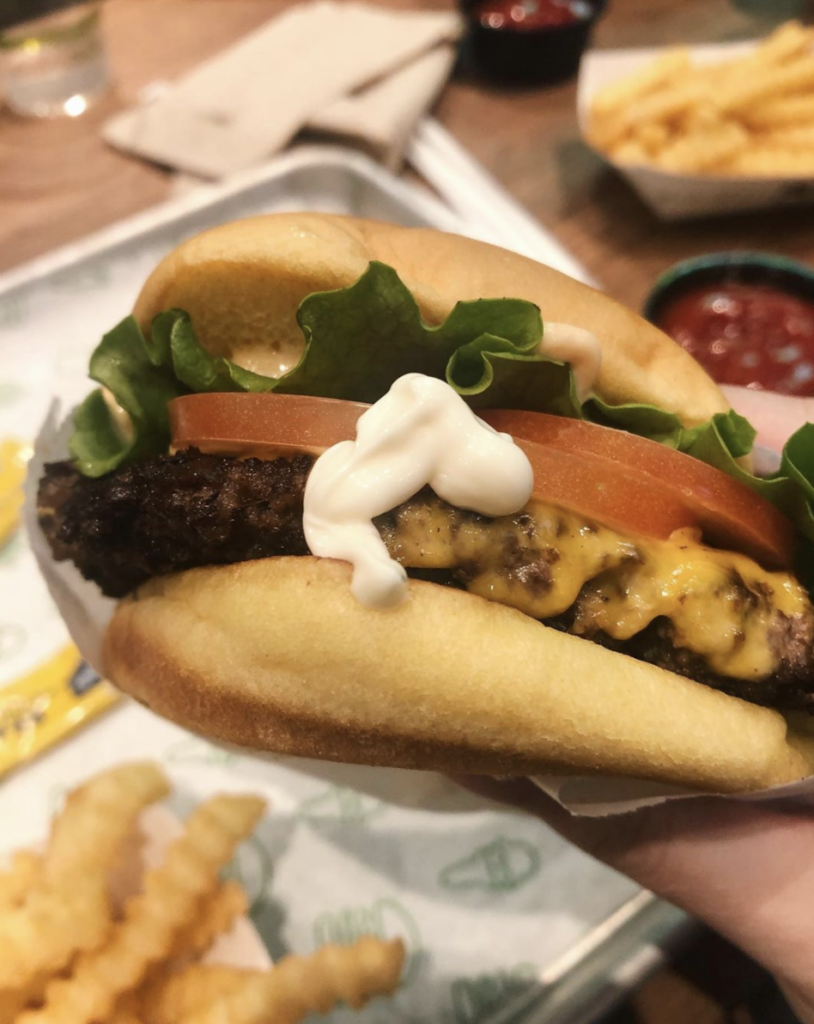 The Shake Shack opening in San Francisco was one of the most anticipated events in early 2020 for my friends and I. It also happened to be one of the last meals out I had before shelter in place. Fast forward four months later, San Francisco is reopening and as of this weekend, restaurants are now allowing outdoor dining. As much as eating out at restaurants was very much a part of my lifestyle pre-COVID-19, it's not something I'm rushing to do at the moment. Though the option is there to eat at the restaurant, takeout is also still available and seems like the safer bet.
On my Instagram, however, it feels a bit mixed. While the majority are still opting for takeout, there are some that say they are okay with eating physically at the restaurant. Personally, I feel torn. My dining out experience prior won't look like today's situation and the question I ask myself is, "is it worth it?" I've also read a couple of Twitter threads where restaurant workers would prefer if people not eat at their restaurant. The situation, they say, is stressful requiring them to wash hands, sanitize, and change gloves every time they pick up something from any table. While customers may not fear the risk, the workers, even if they cannot say it, might.
At some point, we will return to something more normal and I would love to eat out at restaurants again someday. For the time being, I'm just going to monitor my own comfort levels and I'm in no rush.