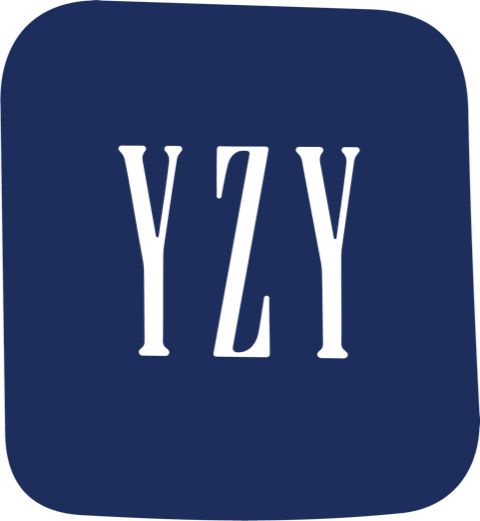 When I woke up to this news yesterday, I initially thought it was a joke. Doesn't it seem like the kind of April Fools we'd expect? The doubt was merely just because of the very off-centered logo. Gap has been hurting for some time as a brand, but is Kanye West the answer here? Can his 10-year deal with the retailer save the company?
"We are excited to welcome Kanye back to the Gap family as a creative visionary, building on the aesthetic and success of his Yeezy brand and together defining a next-level retail partnership," Mark Breitbard, Global Head of Gap Brand, said in a release.
For now, we can just expect clothing out of this collaboration, but may see more in the future. I've always viewed Gap to be a classic brand and while I'm not a regular, I love them for basic staples ie) loungerwear, pants, denim, etc. We'll definitely keep an eye on what's coming out, but not making any promises!
[Source]