San Francisco summer has arrived! The fog has rolled in and the skies are a deep gray. I got out this morning for a little bit to pick up flowers, coffee and pastries, but I've basically been sitting on my couch for the past few hours with the candle burning. How is it that San Francisco's spring season is so much more forgiving to us than summer? I'll never understand it.
What We're Watching: Sorry to Bother You
Ok, we're cheating a little bit because technically we watched this last night. "Sorry to Bother You" has been on my list for some time and I decided I wanted to make time for it last night and take a break from K-dramas. The film is smart, witty, and overly quirky. While it leans more on the humorous side, there's a bigger message in here to grasp. We're also huge fans of Lakeith Stanfield. You can watch the film currently on Hulu.
What We're Listening To: Teyana Taylor – The Album
This came out just last week, but I'm excited to dive into this. We've been long time fans of Teyana and seeing all of the collaborators on this album – Kehlani, Big Sean, Eryka Badu gives us promise.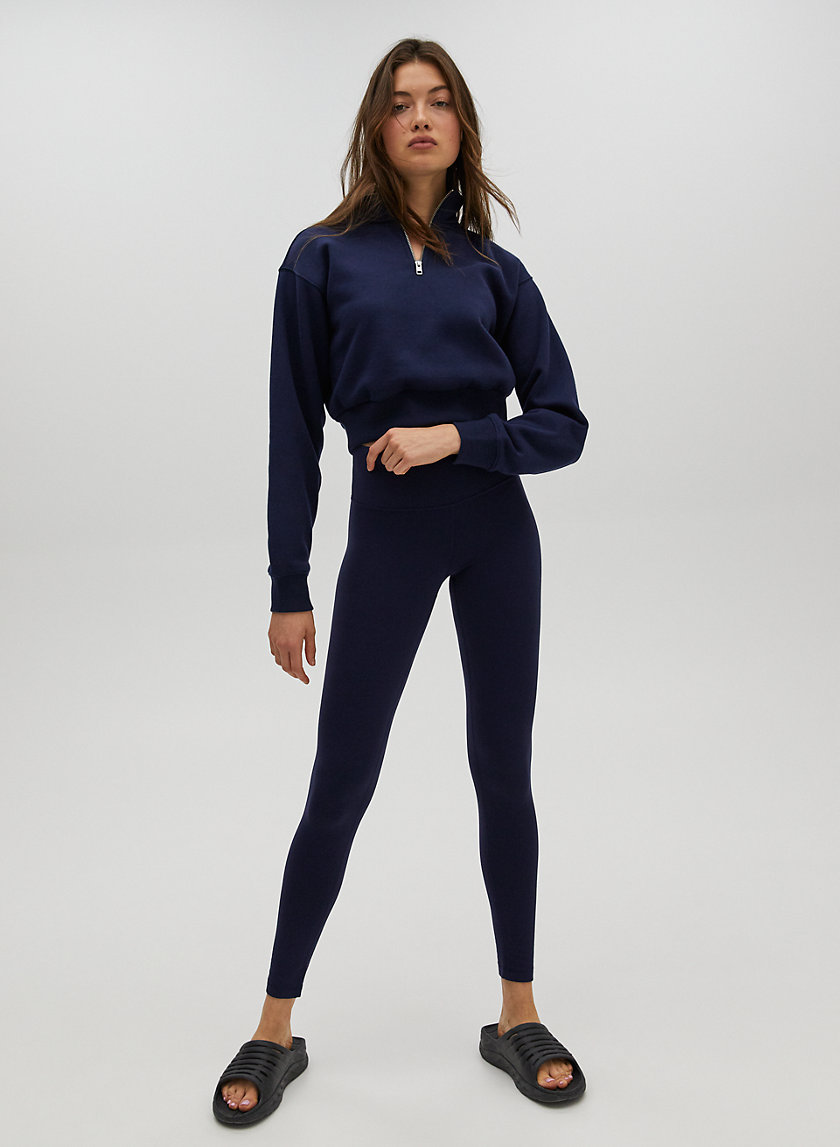 I ordered this pair and another last month, but this was the first time I'd ever purchased this kind. My normal leggings from Aritzia are usually less than $30 so for the longest time I would ask myself why I needed to shell out over double for a pair that was likely going to be the same. Turns out, the jokes on me because they are very different! The fabric is so light and smooth. For a day of errands or even just wearing them around the house, I've felt comfortable all day. In fact, I like these so much that I don't even want to change out of them for bed.
What We're Eating: The Pasta Shop's Ravioli
We've done our fair share of cooking this week so when it came time to head into the weekend, I really wanted to make things easy for myself. I picked up a package of [The Pasta Shop's] ravioli at Bi-Rite along with a Bi-Rite Romesco sauce to pair it with. The Pasta Shop is based out of Oakland and while this was my first time trying this brand, I was impressed. For being a packaged product, it's quite fresh and comes in so many varieties. There's really something for everyone.