At this point, it doesn't even feel like we're in quarantine anymore unless it is by choice. And for the most part, that's exactly what we're doing. Parts of the country are re-opening up, but it hasn't been successful. After several months of this, I generally feel like I'm doing okay so we stay indoors and limit ourselves to the deck attached to my apartment. I did, however, run a few more errands than I normally do this weekend which was a welcomed surprise because I love taking longer drives.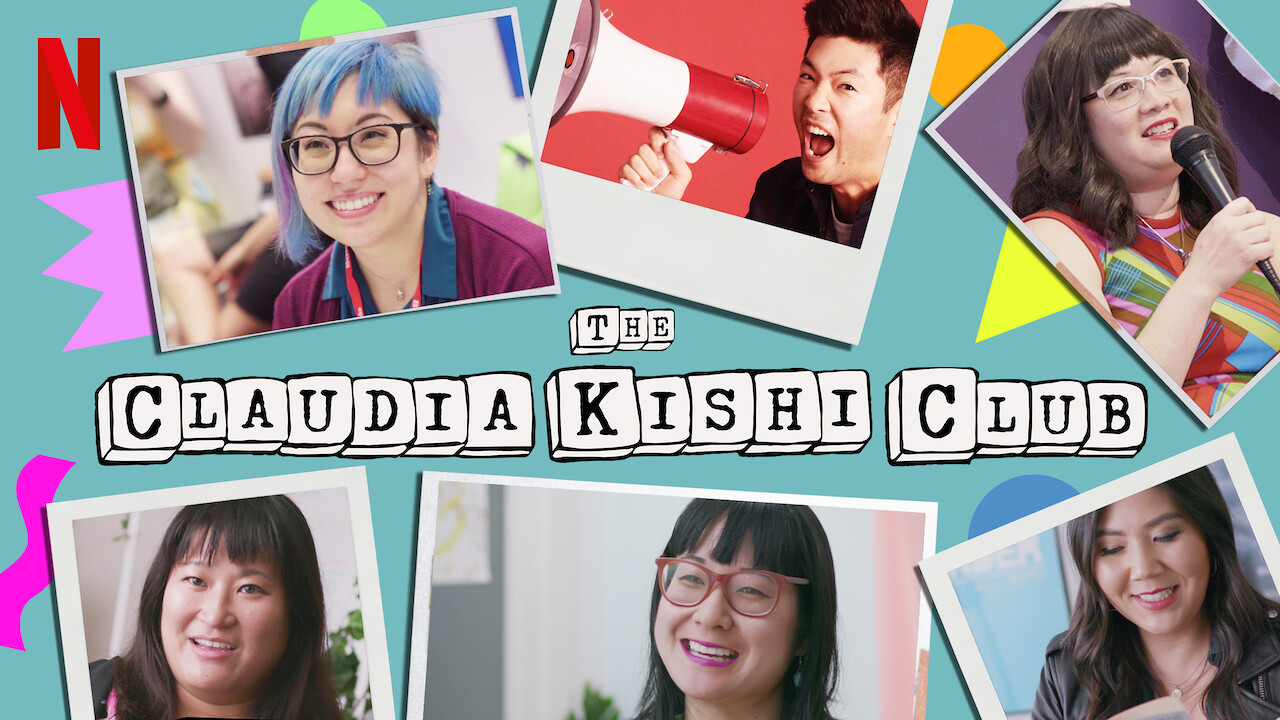 What We're Watching: The Claudia Kishi Club
I binge watched Netflix's revival of "The Babysitters Club" in two days and could not get enough of Claudia Kishi. She was my favorite character back then in the books and she's even cooler in 2020. Growing up, I was a huge fan of the series and Claudia playing a young Japanese American girl with her creative flair resonated deeply with me. She was the opposite of the stereotype that we have all become familiar with and some of us needed her character to pave the way ourselves. Netflix's "The Claudia Kishi Club" says it's a documentary, but it's only 17 minutes and we wish it were longer. The special features six Asian American creatives discussing what Claudia Kishi meant to them growing up and it's the most heartwarming thing you'll watch all weekend.
What We're Listening To: JoJo – good to know (Acoustic)
Before I knew we were going to write this post this weekend, I already [shared] that I was listening to JoJo's acoustic release of her "good to know" album. Two days later and we've still got this on repeat. I always love original albums, but there's something about one that is stripped down that really tugs at the heart strings. We're just so excited about her come back.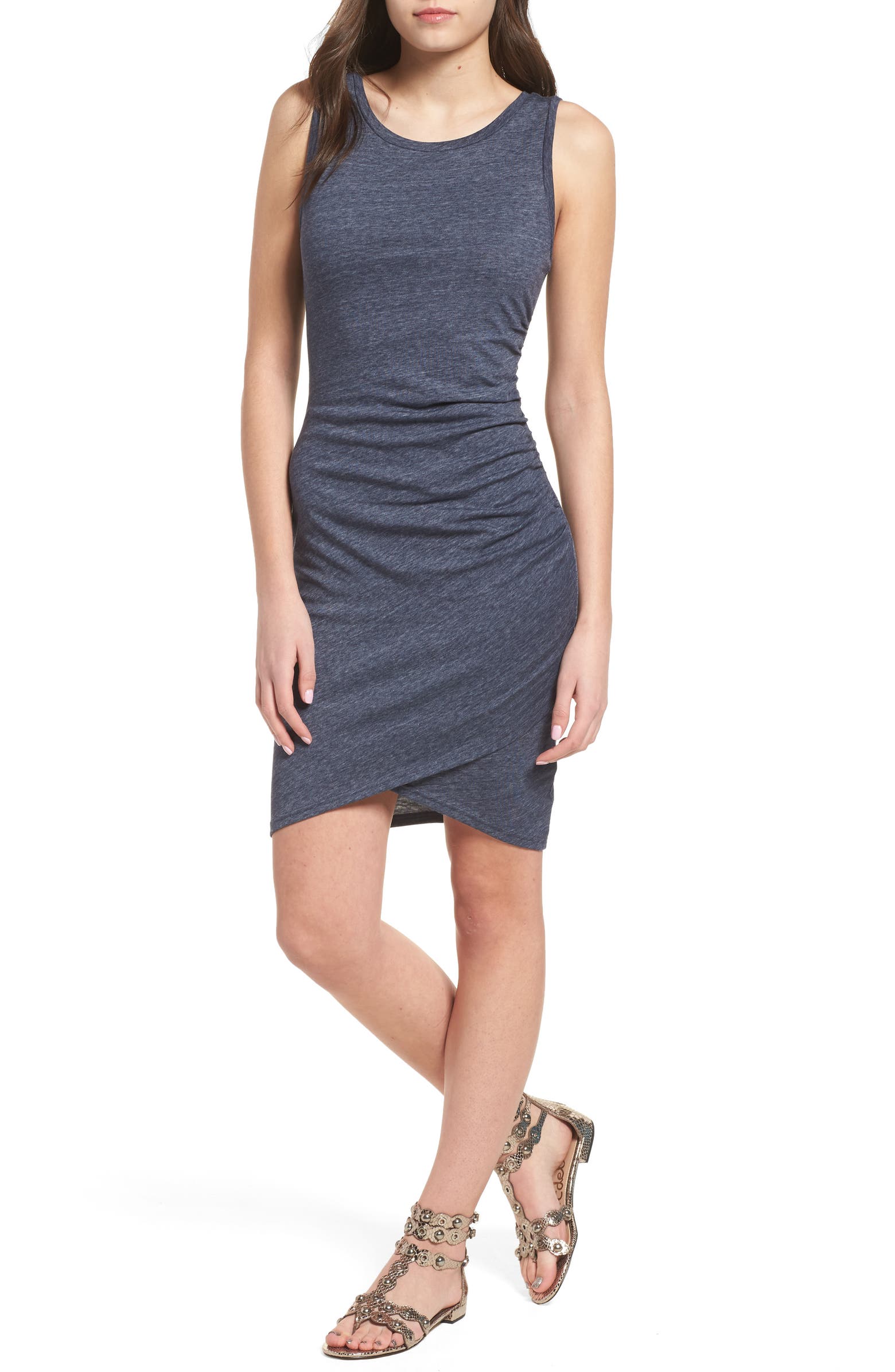 I've been having a lazy week lounging in leggings, but because yesterday was Saturday, we pulled on this latest dress that we purchased. Since I'm new to becoming a regular at online shopping, I never know how my purchases will turn out, but I'm glad that this was a perfect fit. Now looking back on it, I wish I had purchased this in several colors! It's the perfect day to night dress and one that I know I would've loved wearing around the office. For now, we'll just wear it around at home, but we're okay with that.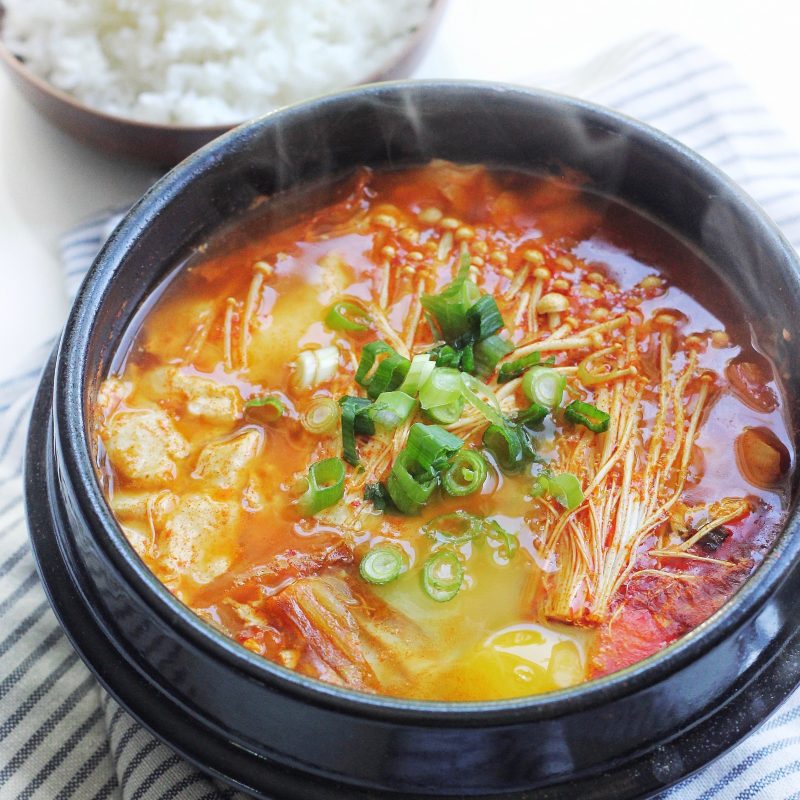 What We're Eating: Soondubu
Ever since Kevin and I discovered the Soft Tofu Kit at the Korean Market that we go to in Daly City, it has become our favorite thing to make! The kit itself just holds the tofu and the sauce, but all you have to do is add water and your favorite toppings and you've got a meal. My usual adds:
1 tablespoon Sesame Oil
Oyster Sauce
Soy Sauce
Sugar
Bell Peppers
Peas
2 eggs
Mushrooms
Green Onions
Black Pepper
Cook it all up and serve it over rice and it's the perfect comfort meal.
What We're Drinking: Yakult Soju
This is the easiest cocktail to make! Normally, I don't drink by myself at home, but since we're not going out to bars, I figured this could take the place of my happy hours. I was introduced to this combo at a bachelorette party earlier this year so ever since, I've just had it on hand in my fridge. All you have to do is mix soju with the Yakult yogurt drink. I'm told it's even better if you add Sprite, but we have yet to try that!