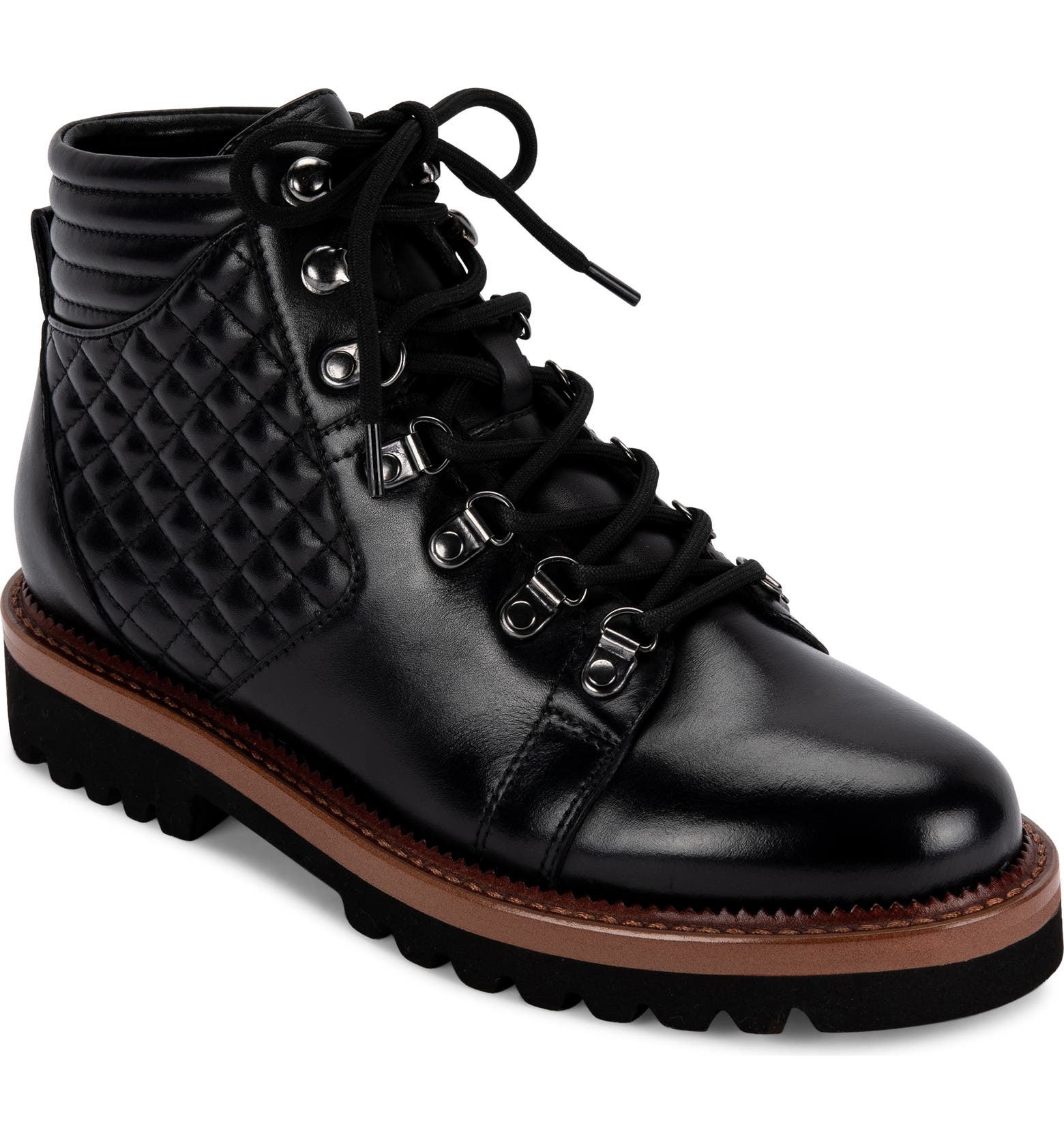 [BLONDO Waterproof Hiker Boot] – Originally: $175.95 // Sale Price: $99.90
Any other year, we'd be planning much farther ahead for how we're going to approach the Nordstrom Anniversary Sale. In COVID-19 times, I'm left with a big question mark. Even though I'm getting more comfortable with online shopping, it isn't my preferred method. Do we throw in the towel altogether because it's not as important this year? Will we still need fall pieces when the new season turns? I haven't quite made up my mind yet, but I figured the first step could be browsing the virtual catalog and going from there. I'm being especially picky this year because I've started to treat myself more lately with other items, but I want to be mindful of saving as well. Here are a few pieces that have caught our eye!
[Zella High Waist Studio Pocket 7/8 Leggings] – Originally: $65 // Sale Price: $42.90
You can never have too many leggings. Earlier in quarantine, I thought that I might become a runner and was told that leggings with pockets were ideal for holding your keys. This seems like more of a functional buy for me rather than style!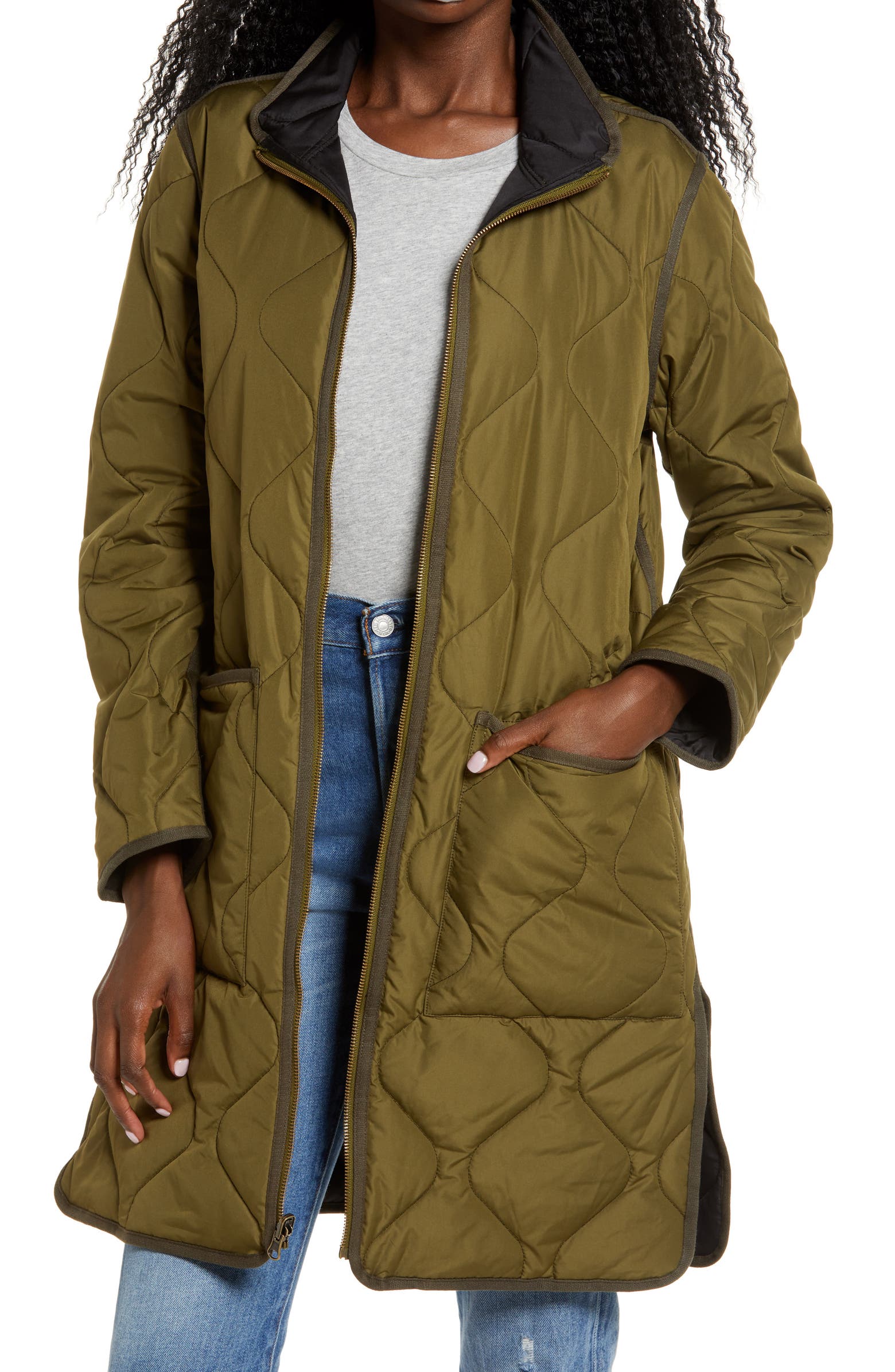 [Reversible Quilted Longline Jacket] – Originally: $88 // Sale Price: $49.90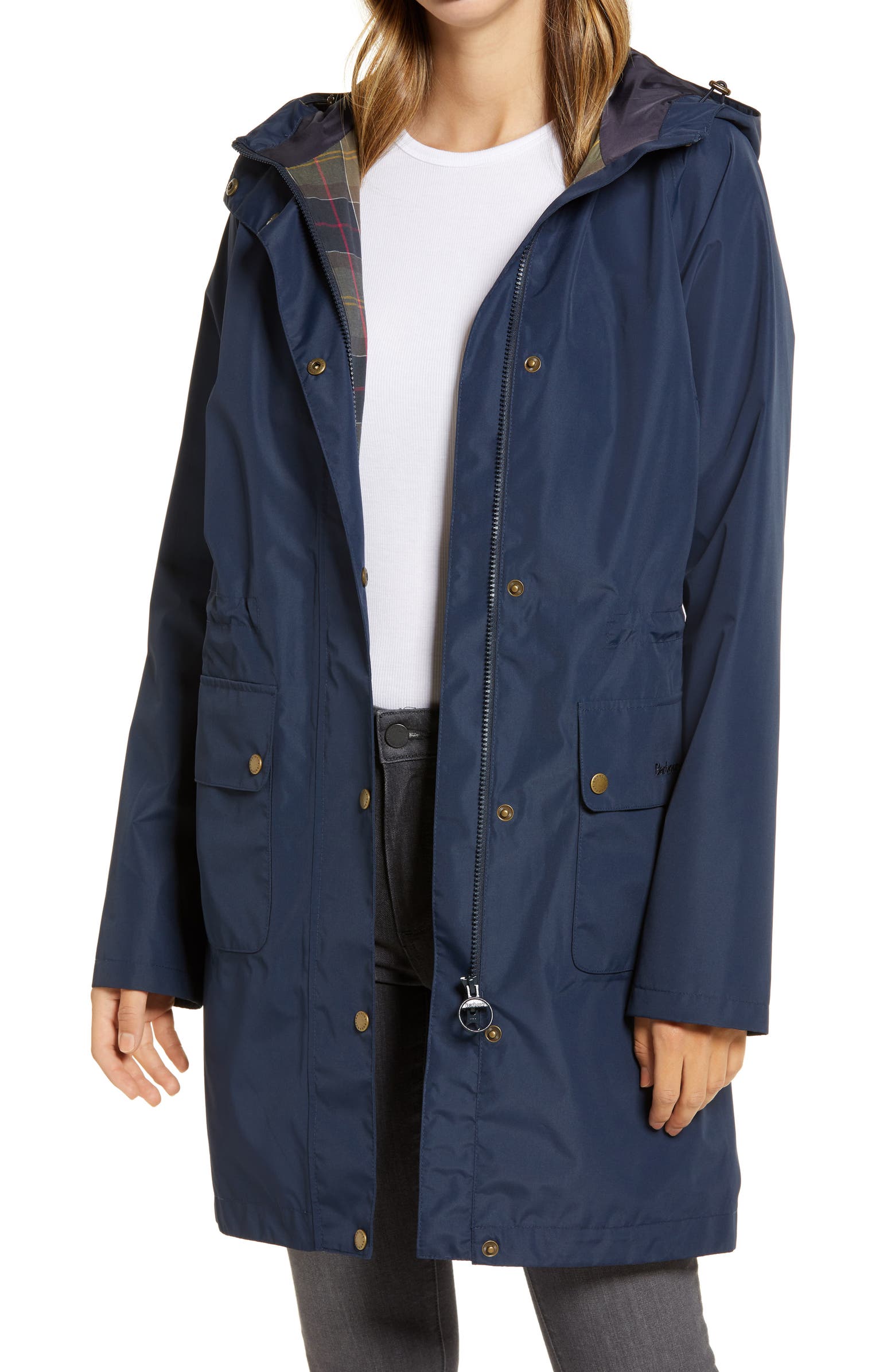 [Barbour Shaw Waterproof Raincoat] – Originally: $325 // Sale Price: $199.90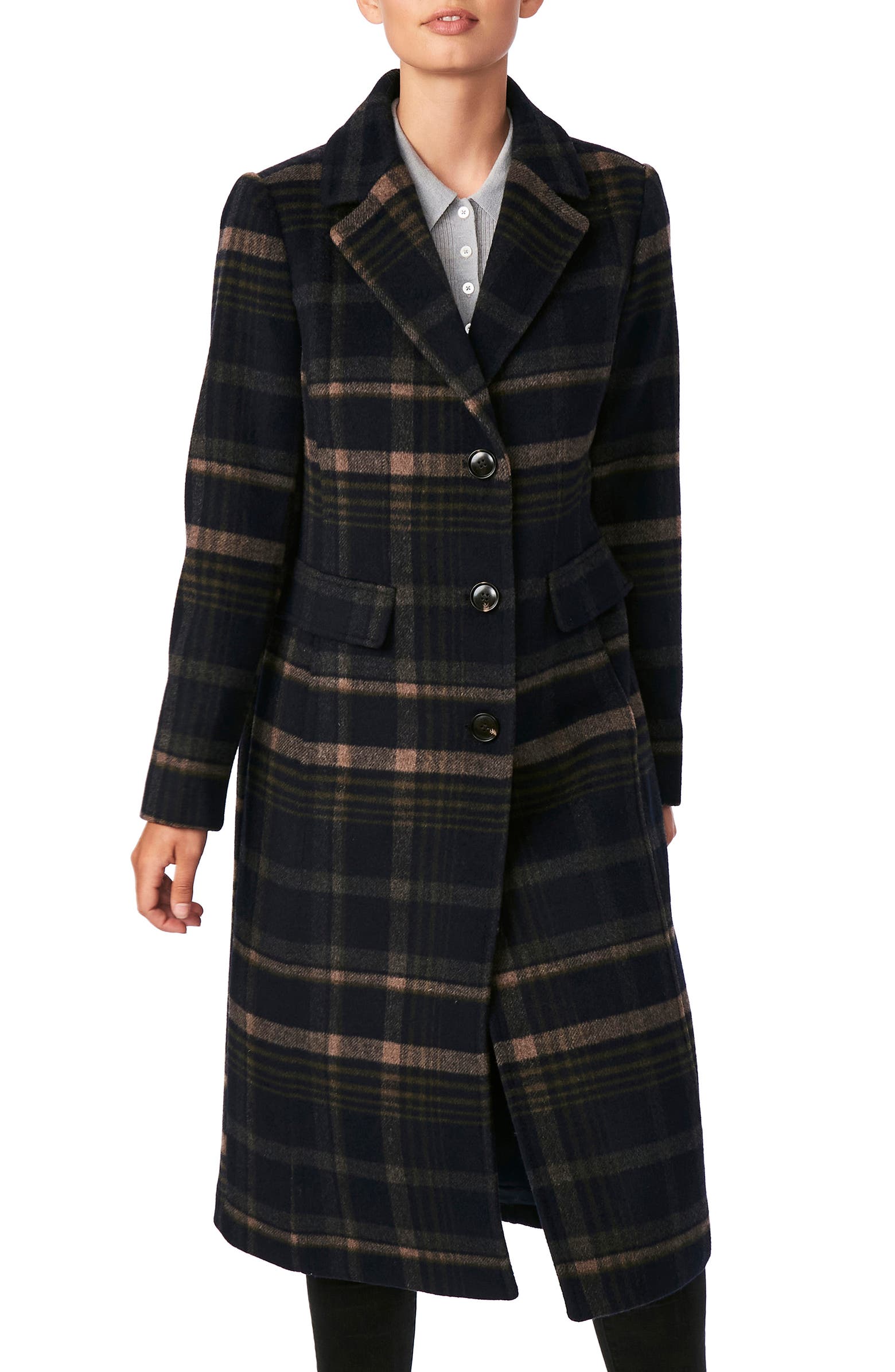 [Bernardo Plaid Coat] – Originally: $265 // Sale Price: $159.90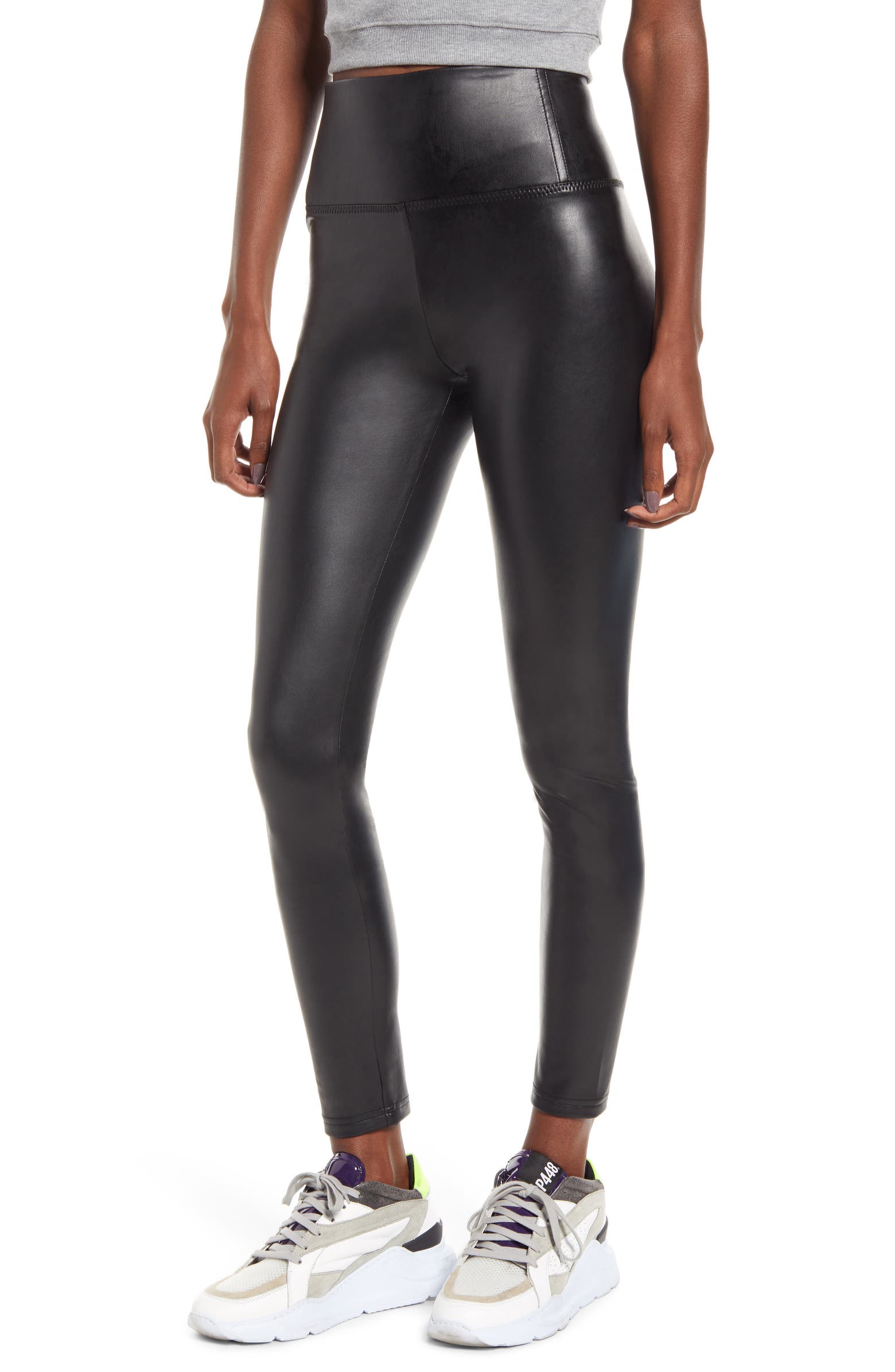 [BP Faux Leather Leggings] – Originally: $49 // Sale Price: $28.90
[adidas Swift Run Sneaker] – Originally: $55-65 // Sale Price: $34.90 – $39.90
If you've been following Yow Yow! for the last few months then you know that I'm itching to buy a new pair of sneakers. If the price is throwing you off, it's because they are the kids' version! I have no shame. These are so similar to adult sizes and will fit me the same exact way at a lower cost. Of course, we'll take it!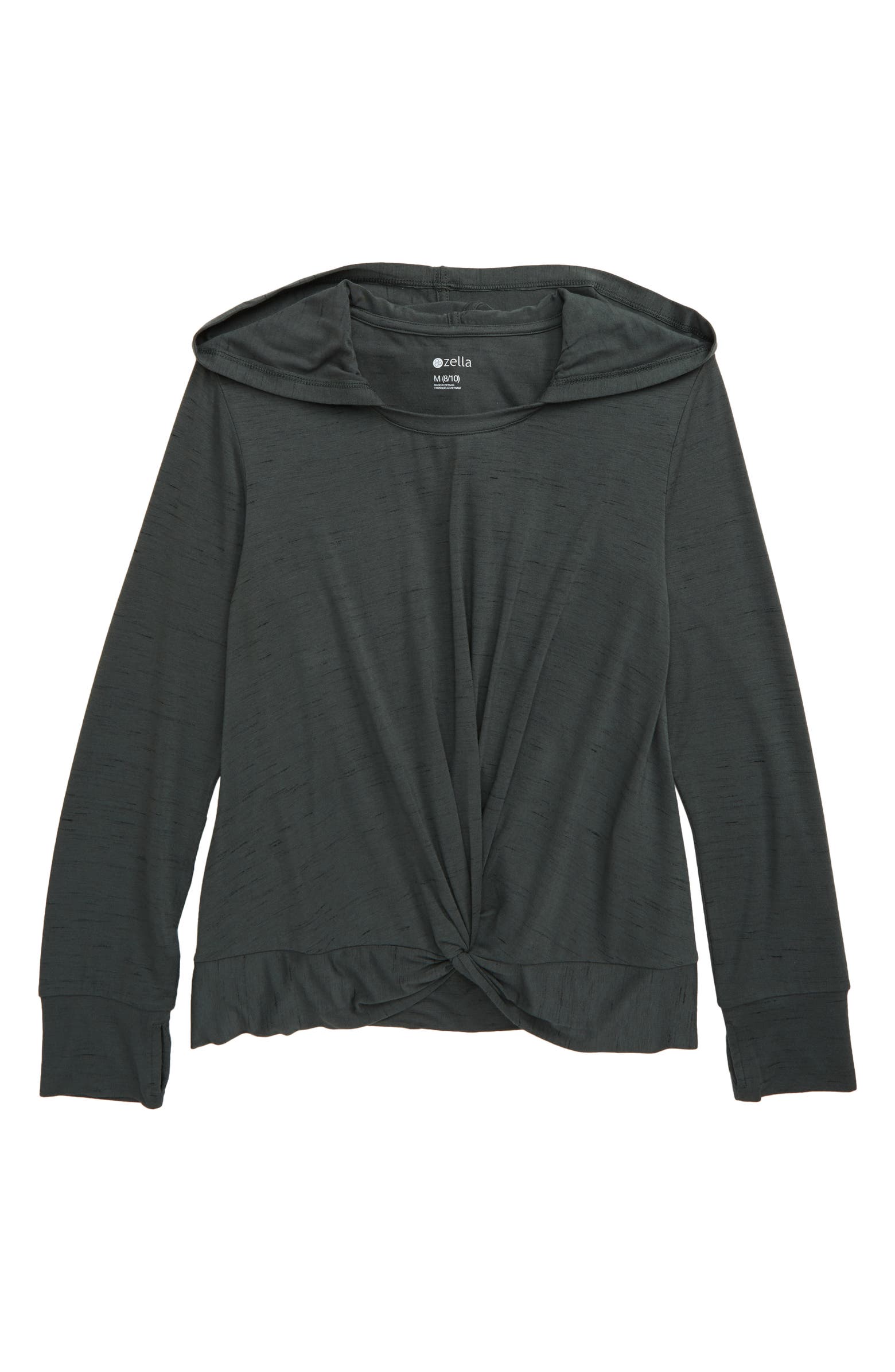 [Zella Girl Twist Front Hoodie] – Originally: $39 // Sale Price: $24.90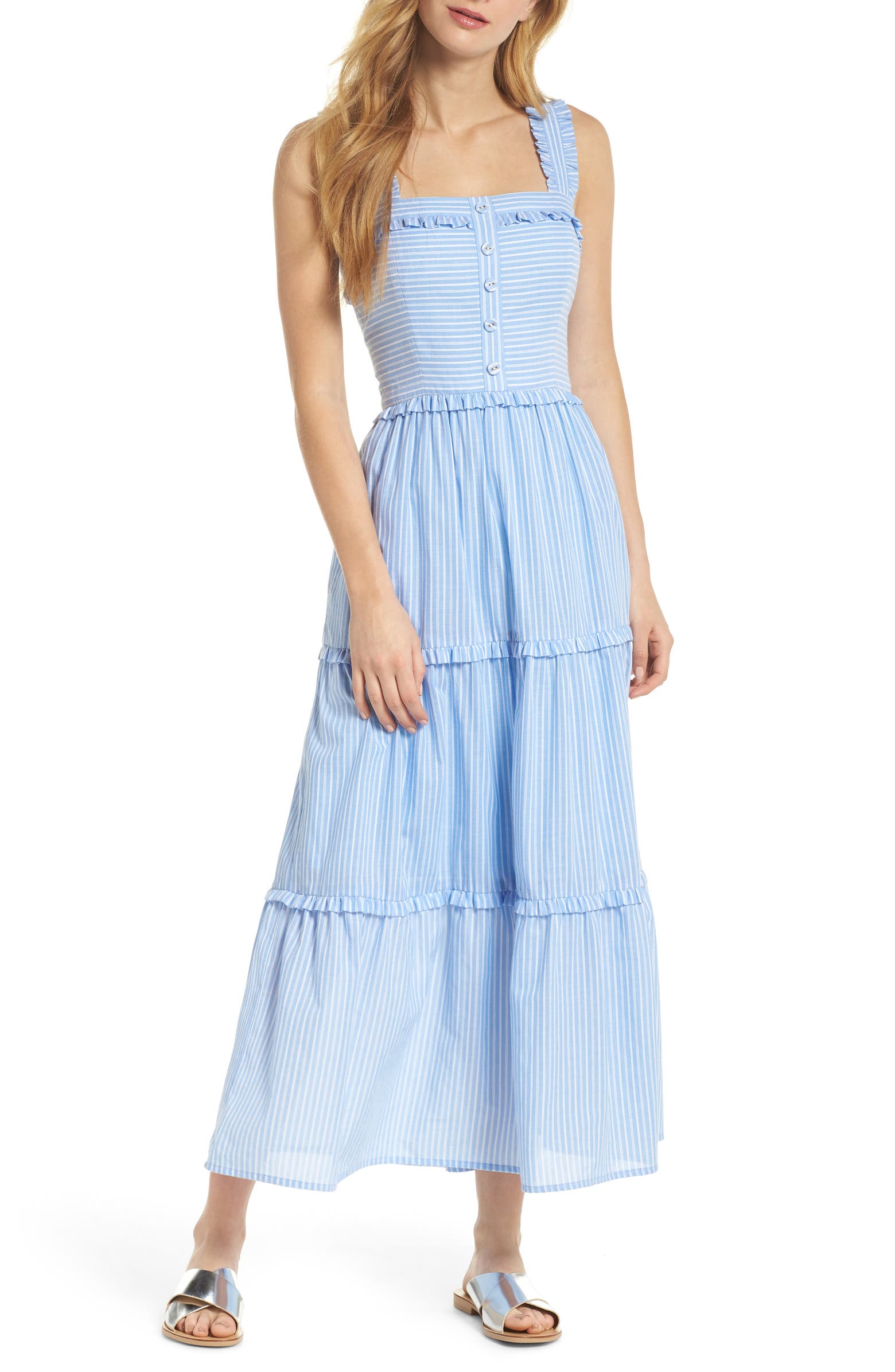 [Gal Meets Glam Collection Courtney Rio Stripe Lawn Maxi Dress] – Originally: $168 // Sale Price: $99.90
The house dress fashion trend isn't going away anytime soon.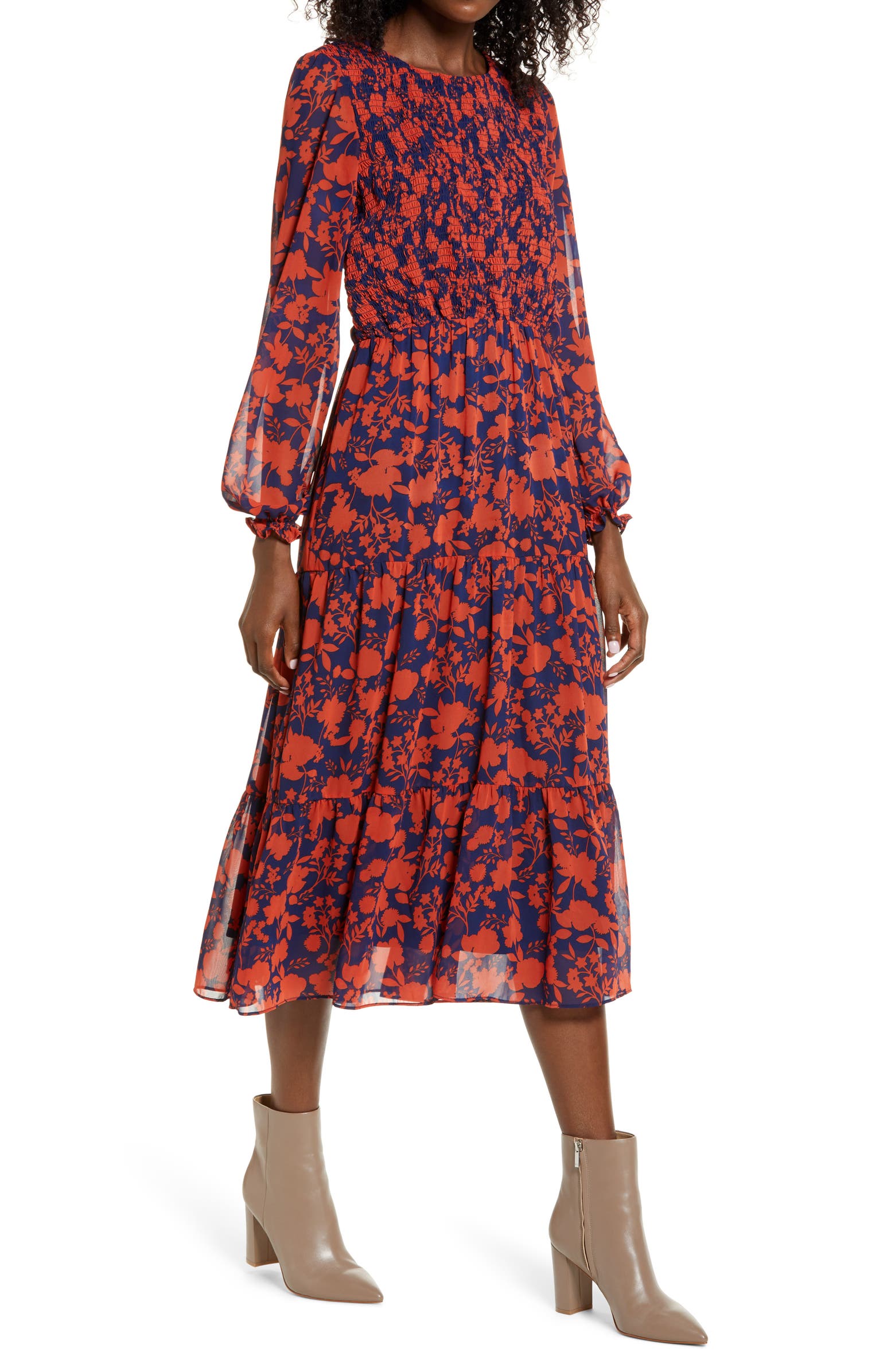 [Julia Jordan Floral Long Sleeve Chiffon Midi Dress] – Originally: $129 // Sale Price: $76.90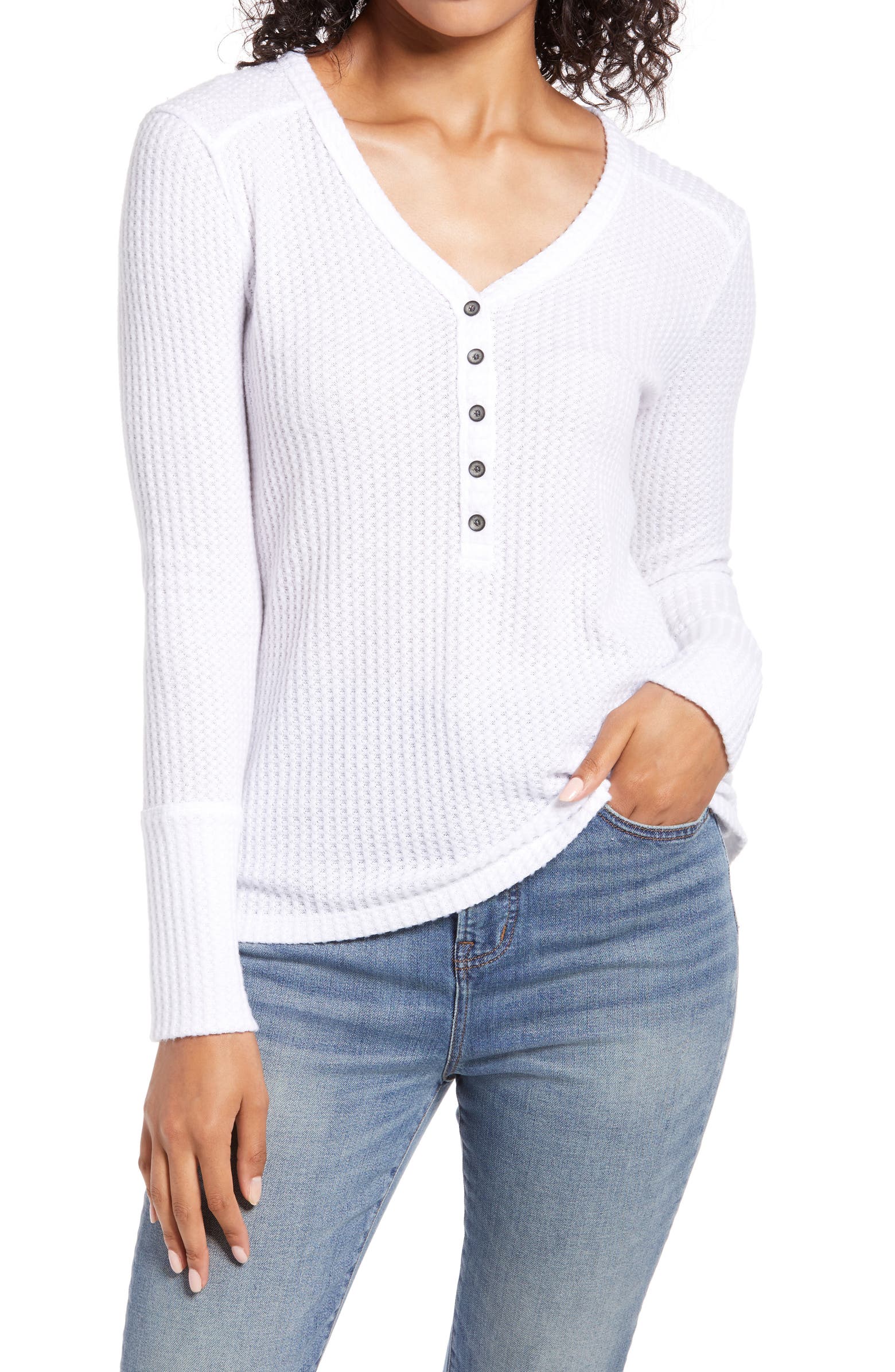 [CASLON High Cuff Henley Top] – Originally: $49 // Sale Price: $28.90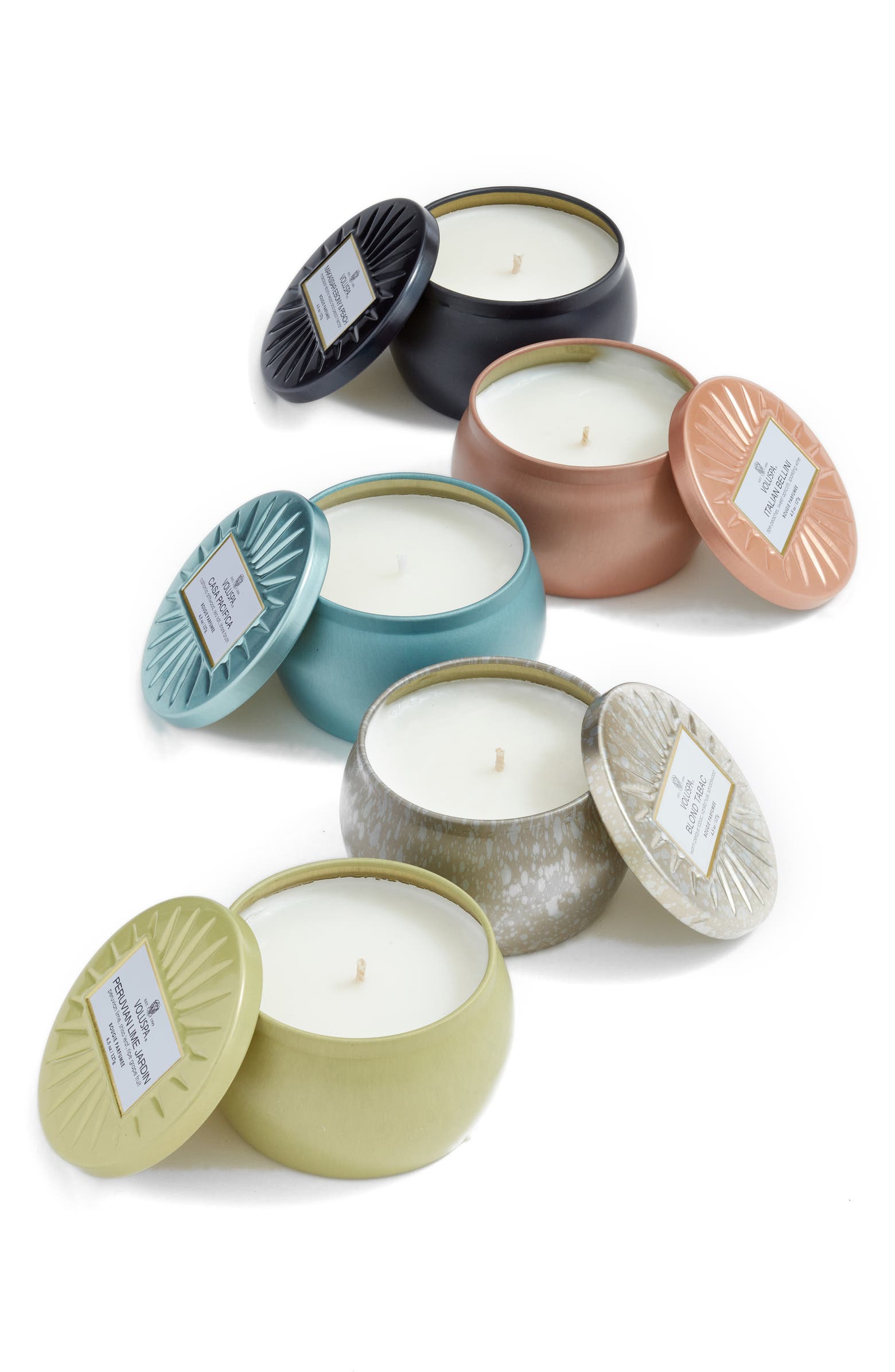 [Voluspa Vermeil Set of 5 Mini Tin Candles] $50 value at $33.50