I recently started doing quick guides on various topics for Instagram, but there's only so much text that you can fit into one box. Some themes just require more explanation! Since quarantine began, I've been going deep into the rabbit hole of K-dramas. For starters, it's never been a genre I thought I would be remotely interested in. However, other friends of mine wondered what took me so long. All it took was a little extra time on my hands and of course, a soft spot for a good romance story.
Crash Landing on You – 16 Episodes – (Netflix)
You never forget your first. I started watching Crash Landing on You without ever knowing the synopsis of the story or that it was one of the highest rated dramas in Korea ever. The plot follows a South Korean heiress who accidentally lands in North Korea while paragliding. Upon landing in the trees, she runs into an army officer who should turn her in, but helps her hide. I call Crash Landing on You the gateway drama. There's something for everyone whether it's action, comedy, romance, or a thriller. It has an all-star ensemble of a cast, but I'll admit when I watched it the first time, I got turned around trying to remember who everyone was. This drama will forever hold a special place in my heart and has produced the most tears.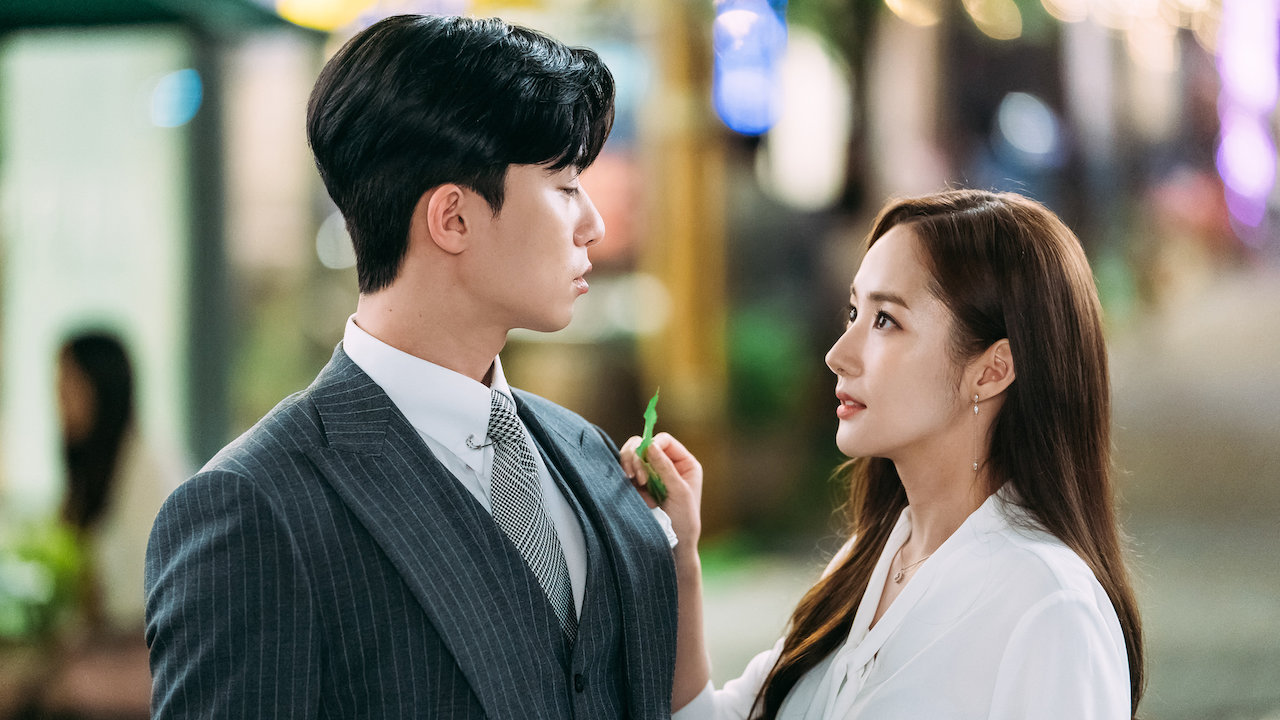 What's Wrong with Secretary Kim? – 16 Episodes – (Hulu)
Of all the K-dramas that I have watched, I've had the most fun with "What's Wrong with Secretary Kim?" Park Seo Joon is a self-absorbed and narcissistic CEO, but while he is brilliant, he is also clueless. His secretary has been with him for 10 years and only when she decides to leave does he realize his true feelings. His main problem? He doesn't know how to express any of those feelings. This whole series is about give and take and these two trying to understand each other in a comedic way. We love a strong female lead who doesn't back down and is confident in her convictions. There's a little bit of an odd drama in between, which I could've done without, but what are you gonna do?
It's Okay to Not be Okay – 16 Episodes – (Netflix)
We may not have highlighted this first, but this might be my favorite drama that I've watched this year. I just finished the finale of this yesterday so the feelings are quite fresh! What I love most about this series is the way they've highlighted mental health in various forms and stages. Both of the leads did a phenomenal job. While it was the darkest drama that I've watched so far, I loved every single minute of it. From the way it was edited, to the music and the illustrations, everything surpassed my expectations.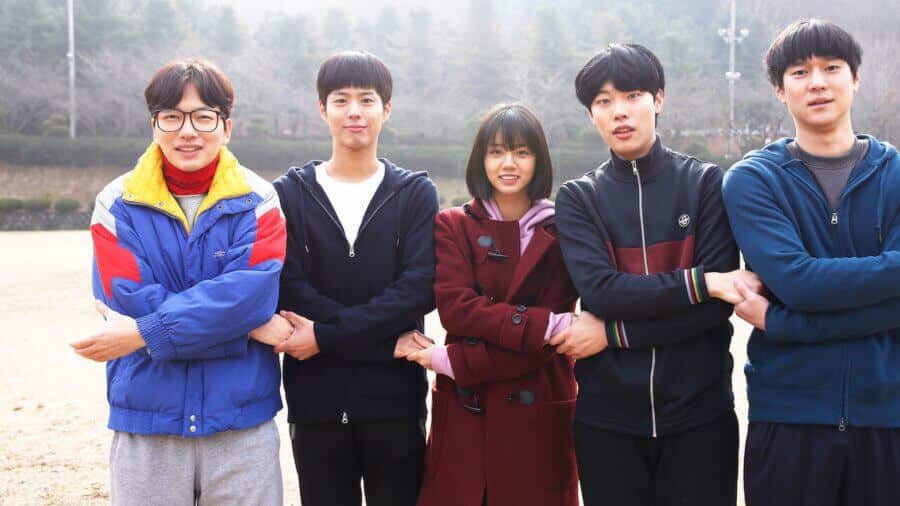 Reply 1988 – 20 Episodes – (Netflix)
For the longest time, I tried to avoid this show. Never one to choose a series that was a blast from the past, I had made up my mind that it wasn't going to be something I enjoyed. Since two of my friends gave it a strong recommendation, I didn't want to be left out. This series is all about friendship, family, and community. These five friends who grew up together on the same block are the most wholesome and endearing ensemble of them all. You will fall in love with both their kindness and their quirks towards each other.
Encounter – 16 Episodes – (Viki)
And after watching Park Bo Gum in Reply 1988, I needed to continue watching him another drama where he was the lead. A CEO of a hotel meets a young man while on a work trip in Cuba accidentally. After her wallet is stolen, she runs into him and he guides her through the city, feeds her, and takes her out for dancing. It's a "love at first sight" type of story that gets a bit complicated. Prior to Cuba, Park Bo Gum had been interviewing for jobs and at the end of the trip he learns that he gets offered a role at the hotel where she is the CEO. Somehow, they're able to navigate an in-office relationship at some point, but not without a few hurdles. The plot surrounding them is mainly about their relationship, but also relationships with moms in general which we didn't coming.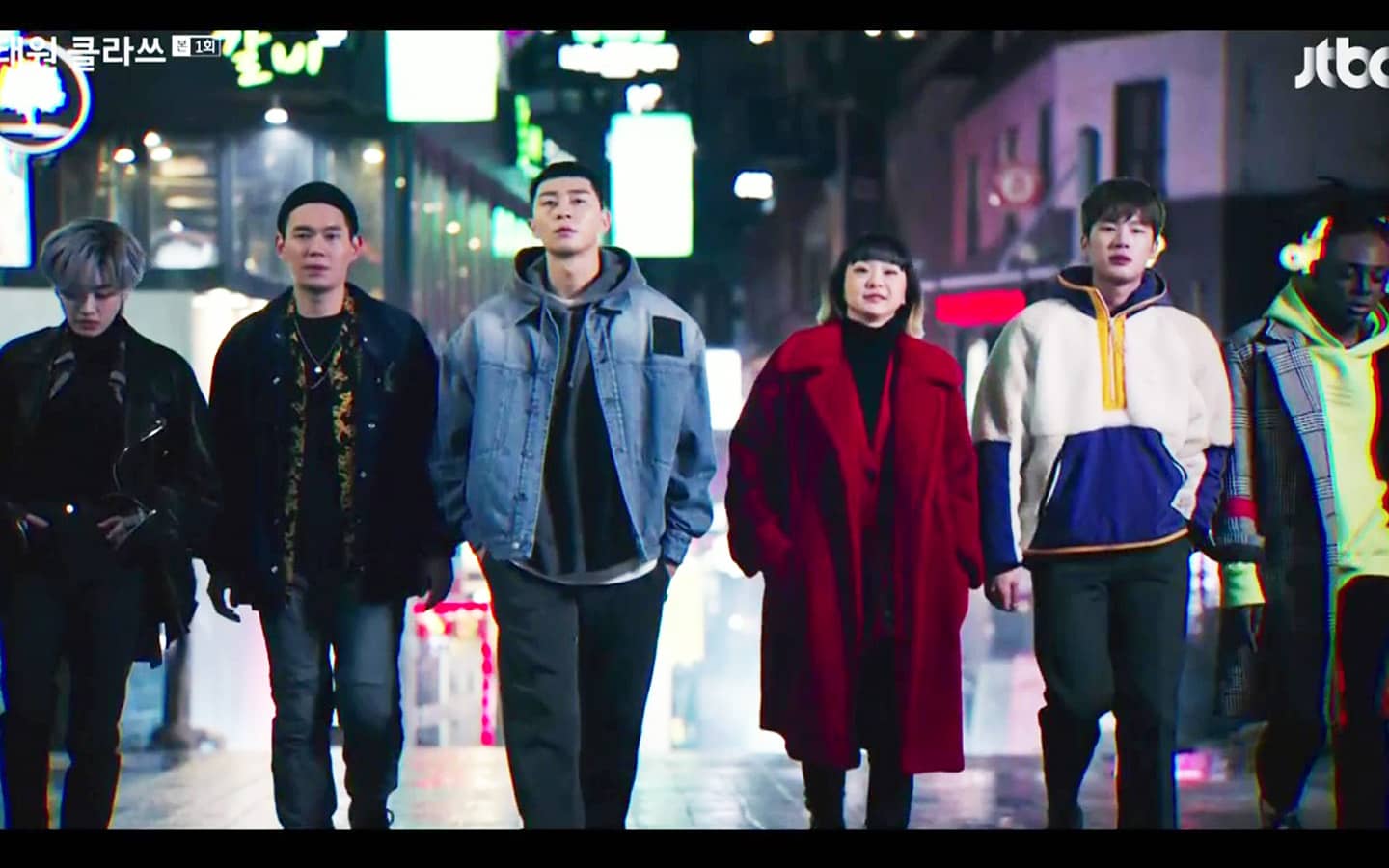 Itaewon Class – 16 Episodes – (Netflix)
I love Itaewon Class, but also I hate it at the same time. Itaewon Class was one of the earlier dramas that I watched at the beginning of quarantine and the first episode reeled me in hard. While it felt like the most modern of all the dramas, it was wildly farfetched. The main character played by Park Seo Joon, is an ex-con who has lived a tough life, but deep down is a good man with a good heart. Upon being released, he decides that he wants to open up a restaurant, but not just any restaurant. It needs to be incredibly successful because he's got an agenda! Overall, the show is fun and you root for the lead because how can you not? The most frustrating parts though will include some of the characters who will piss you off for the entire duration of the show and numerous jumps in time.
There's a certain type of sophistication that comes with watching a K-drama. I can't put my finger on it quite yet, but it has become the most enjoyable treat. I can see why some people may criticize it for being unrealistic, but isn't everything? The stories are beautiful and even though most shows are only one season (16 episodes) it's still enough to develop the characters. That's the part that always surprises me.