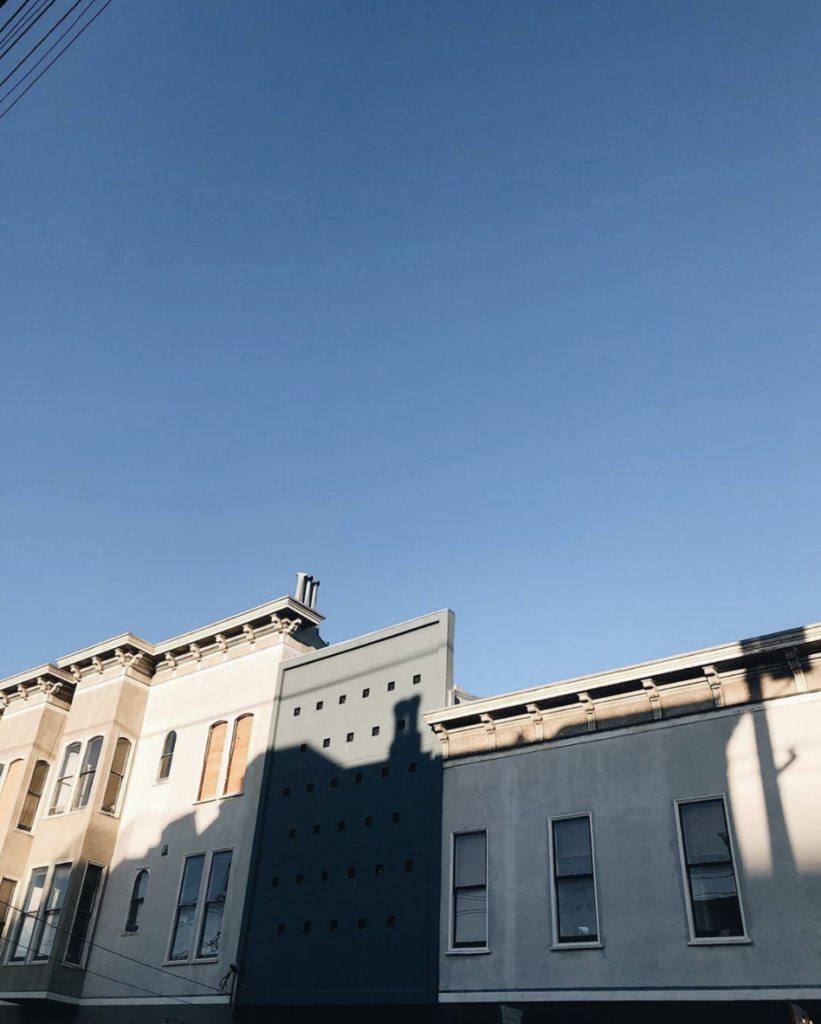 In recent weeks, it hasn't been easy to see the light at the end of the tunnel. Remember when our biggest concern at the start of all this was how we were going to get through the pandemic? Since then, we have had to deal with the politics of wearing a mask, Black Lives Matter, California's fires, and the upcoming election. It's frustrating for me to see now how many of these things could be avoided, but sometimes we, as people, are the problem. I could, and I have, gone down this rabbit hole of being in a constant state of frustration.
Today though, I want to share some scenes from the constant in my life that bring me a little bit of joy. This period of time isn't easy for anyone. I may smile, laugh and dance through a lot of it, but I also struggle through my feelings alone. My neighborhood has begun to open over time and on the rare occasion that I go out, I always try to check in with our small businesses. After all, when this is all over, I want them to still be here. With the ongoing and the pandemic, I know going out only depends on one's comfort level so do what feels right, but support when you can.
Nothing is stopping me from being able to take these urban walks now, but it took a state of pandemic to truly appreciate what I had so close to me.