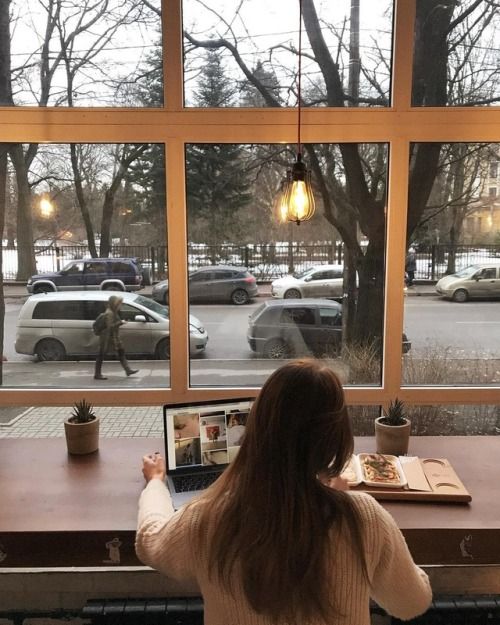 One of the more interesting parts of the pandemic is being able to observe how I've changed during this time. For example, it's very easy for me to decide what I like and don't like faster than ever before. I came to quickly dislike the act of doing too many video calls, better known as Zoom fatigue. The overwhelming feeling of dread from this action was so common they gave it a name. Over the span of six months, that feeling has digressed, but I'm left wondering why I had this negativity towards it. After all, the act itself was positive and I'm never left with regret having done a video call with someone in my life.
I found myself having between 4-6 on a given week and this was just outside of work. Every other week, my friends and I would have a call involving 8 of us. There was always something to share, but not much in our lives were changing enough to update each other this frequently. Eight individuals comes with about five different internet connections. By accident, we would talk over each other or miss hear what someone said. When this occurs, I shut down. It's too taxing for me to try and talk louder to get my point across. After two hours, we move to a drawing game that I find myself enjoying because it's less talking more doing. Because we're friends, no one wanted to suggest we stop. Back then, it was harder to get out of it because we were all available. I knew I wasn't alone with my feelings when one friend asked, "can we just skip the foreplay and go straight to the game?"
So where does this dread come from? For me, it's a few avenues. Most of my days are spent on video with my team that by the time I'm doing it for personal, my mind is exhausted. When you're online, you don't have the ability to pick up on cues that you would if you were in person. Though we can't always tell, your mind is working so much harder to gauge and calibrate what's going on in video. In an in-person environment, these barriers exist less.
By the way, I love my friends dearly and it's not so much about the people vs. how I was feeling. I also want to acknowledge that these video hangouts are what have helped others cope during this time. This is in no way a dig at those individuals. We all have to do what is best for us. I waited a bit to write this post because I wanted to see if my feelings would change. They haven't, really. However, on the occasion I prefer 1:1 video hangouts or even with two-three other individuals at most. Thirty people answered a poll I had about how many video hangouts they did a week and the average was 3-6 zooms. These were all front loaded at the beginning of the pandemic likely because no one really knew how long this would last. Everyone was so scared that you felt like you had to talk to everyone because no one knew when you would see people again. I did an extremely large video hangout with all of my cousins at the beginning and then never again.