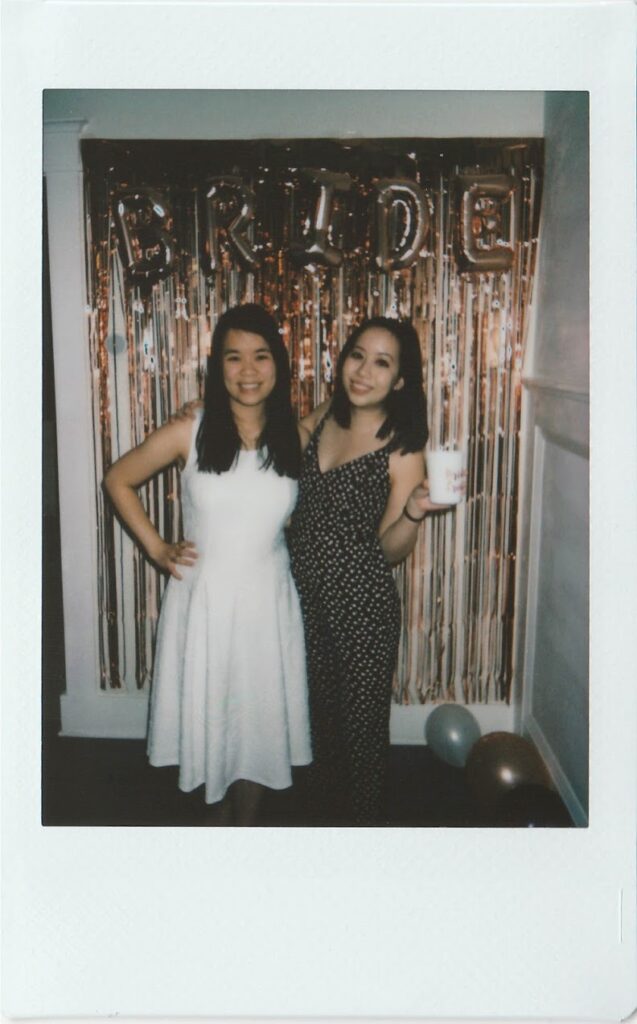 I love any excuse I can get to take a trip to LA. Before pandemic and before Thailand, we were in Los Angeles just a few weekends before celebrating Elynn's bachelorette. Talk about good timing because who could have predicted what would happen next?
I was most looking forward to this bachelorette party because Elynn is one of my favorite friends to eat with. She has high-quality taste and she's always one of the first people to introduce me to a new restaurant and my go-to for boba recommendations in any Bay Area city. We do our fair share of trying some of the bougie stuff around the Bay Area, but we can also be very simple. Both of grew up having home cooked meals with our families so we're comfortable with the staples. Every meal would consist of a carb (rice or noodles) vegetables and meat. Some of my favorite meals out with her have been to these type of home-y places that are comforting for us.
It was so fun to celebrate with Elynn because it was entirely made of all of her favorite things – boba, delicious food, games, and karaoke.