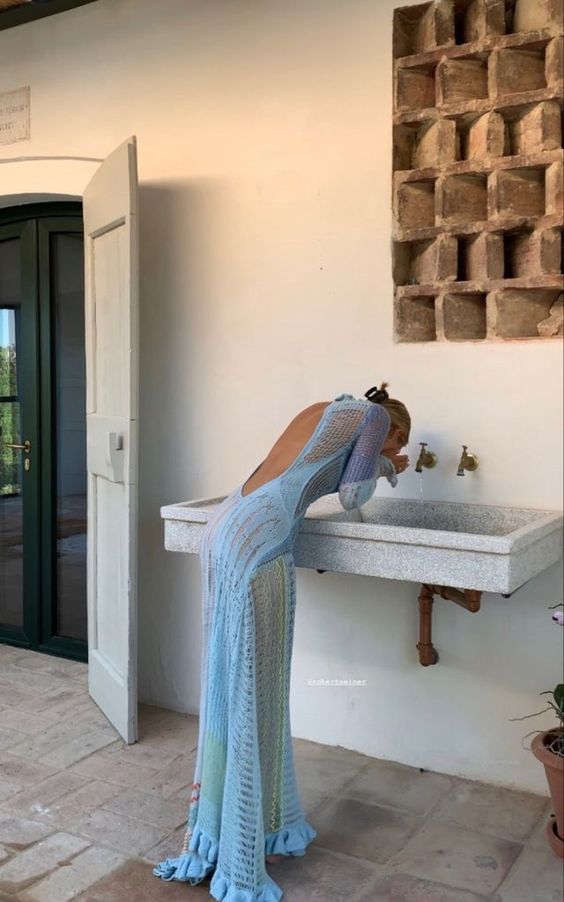 I just hit 7 years of living in the Bay Area and wow, has that time just flown by. Every time someone asks me if they feel I've changed on my birthday, I always respond by saying that I don't feel any differently. However, looking back at 7 years as a whole, I definitely have. It's reminding myself some of the hardest moments I've had to endure and the people that I surround myself with on a more consistent basis that show the growth.
Since it's a long weekend, one thing that I've noticed that is considerably different about myself is my work boundaries during these times. It wasn't long ago that I went against the grain on this. I can still hear my voice saying, "of course we have work life balance. Sometimes though, I will get a head start on the week by carving out time on the weekends to work." For years, this was my message. It's not incorrect and it's a reality for most people in this industry. What it isn't is a line I'm using much anymore.
When I was starting out, I had a weird rush from being someone that people could rely on. If you emailed me, you would hear back within 30 minutes. It didn't matter if it was late into the night or a weekend. I was obsessed in an unhealthy way. This weekend, I couldn't be farther from that mindset. After a strenuous work week, I wanted to not be bothered for four days. This process is a give and take. When I ping someone on the weekend, I'm forcing that person to step out of their boundaries to reply to me. It wasn't easy to get here. Now that I'm aware, I recognize it's something for me to continue working on.