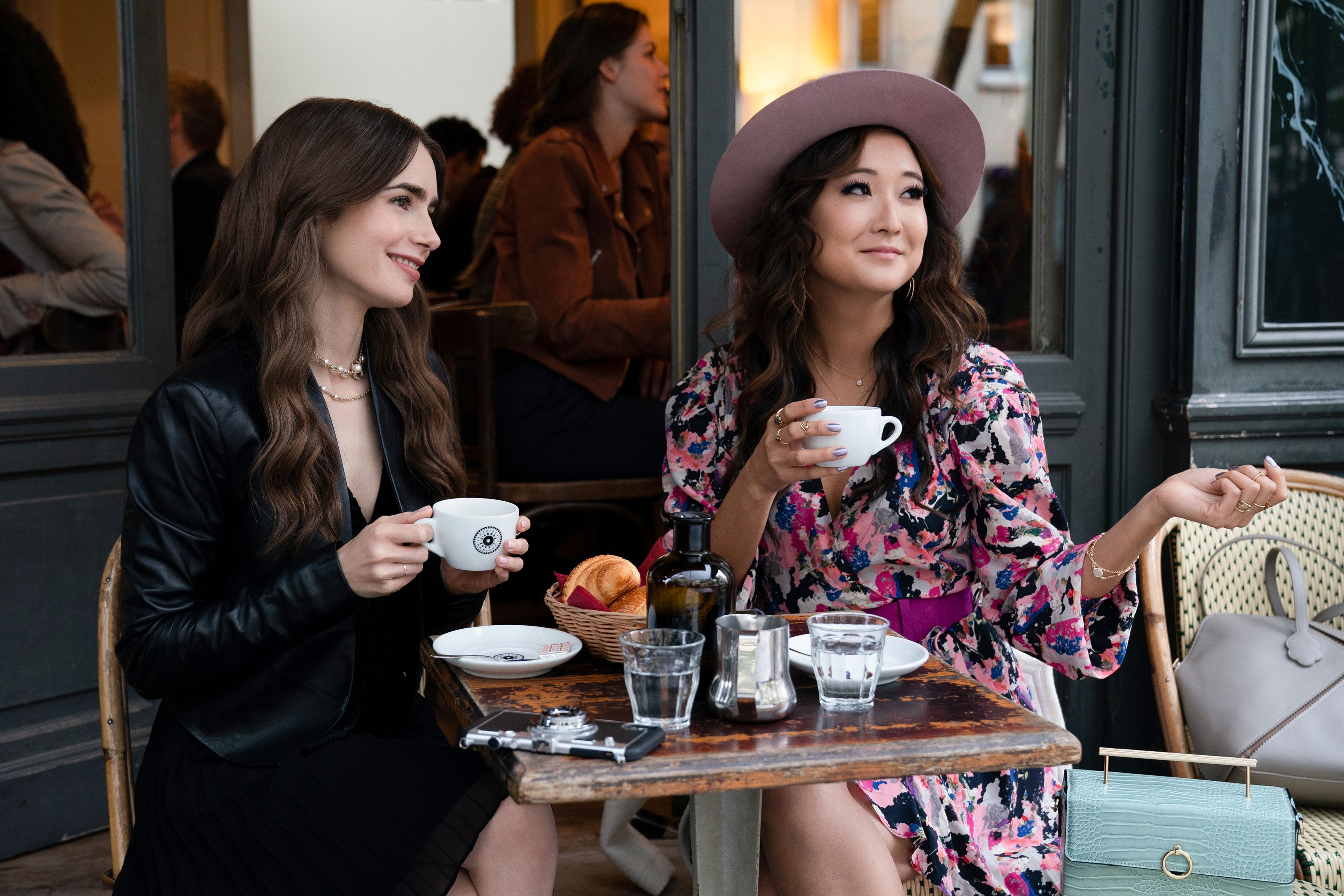 What We're Watching: Emily in Paris
Ahead of the show's release, "Emily in Paris" was supposed to be a modern day "Sex and the City." A couple of episodes in, I'm not seeing it. However, I am surprised at how quickly the show is growing on me. Lily Collins as "Emily" is your typical American girl from Chicago. Initially, she's not likable. I find her fashion sense to be questionable for a show that's supposed to be somewhat focused on fashion. What we like though is her intelligence, her ability to be quick-witted and her values. Overall that sort of beats the fashion and the Americanism, doesn't it?
What We're Listening To: BLACKPINK – The Album
After the premiere of "Ice Cream," The Album is the refreshing release we needed. Though we're only getting eight songs, two of which debuted over the summer, the album shows great potential. This is the girl group's first full album release and next to BTS, they are the 2nd most successful South Korean group at the moment. Next up? Looking forward to their Netflix documentary out later this month covering their rise to fame.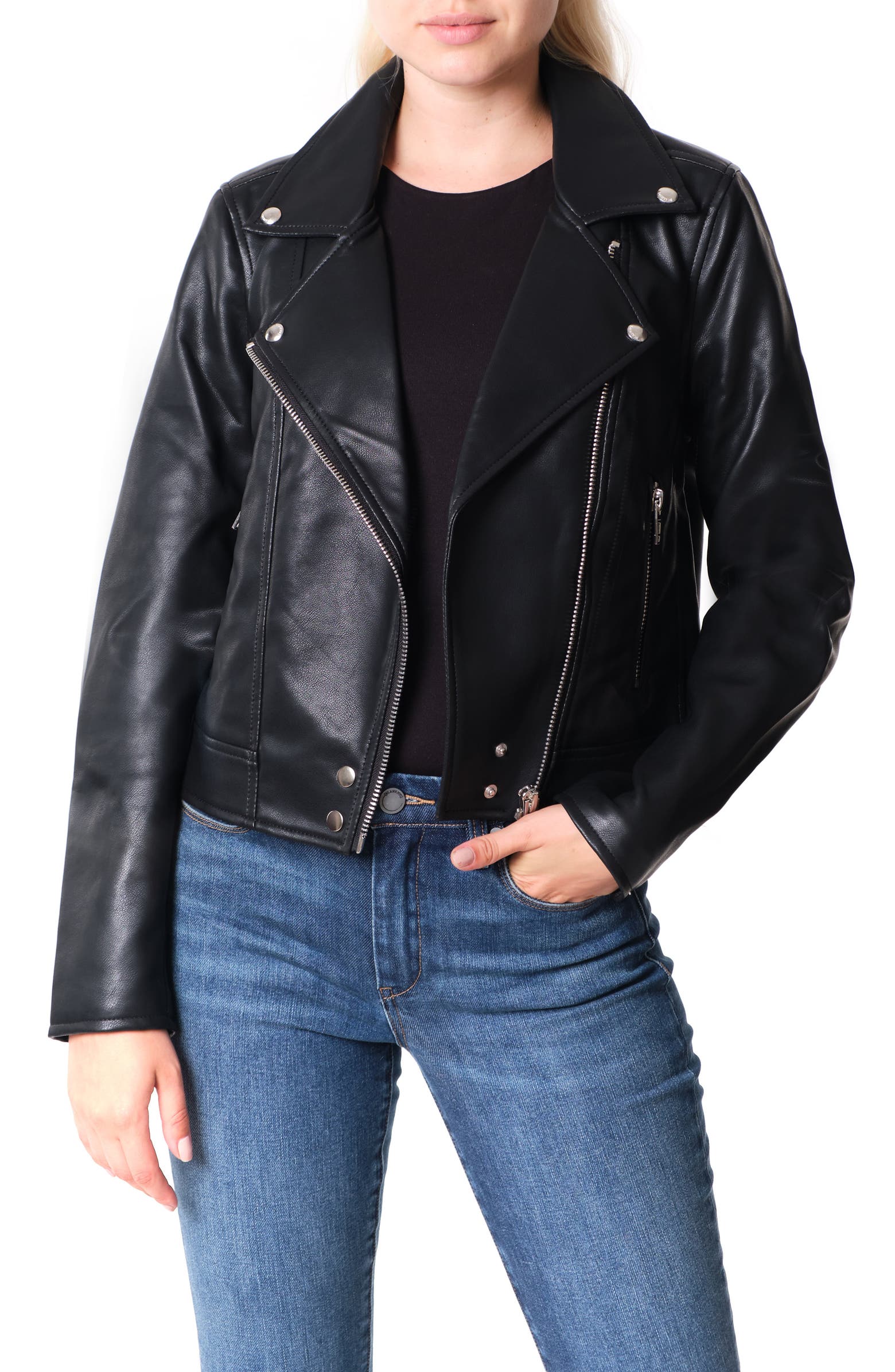 Now that fall has arrived, there are plenty of opportunities to wear my first ever faux leather jacket. I've considered buying one for years, but never truly thought I could pull it off. The Nordstrom Anniversary Sale this year was a good excuse to finally make the purchase!
What We're Eating: Sweet Corn Ice Cream Sandwich
We're getting past the point where it's acceptable to still be eating ice cream sandwiches as we're heading into the colder months, however, I saw these at a Korean market recently and had to try it for myself. I'm constantly amazed that this ice cream sandwich looks exactly like and tastes like corn with real corn pieces. It's not as weird as it sounds. There's even a thin layer of chocolate so that there's no confusion that what you're eating is sweet. As much as I consider corn my favorite type of vegetable, I never thought it would be good as ice cream. Turns out, it's better!