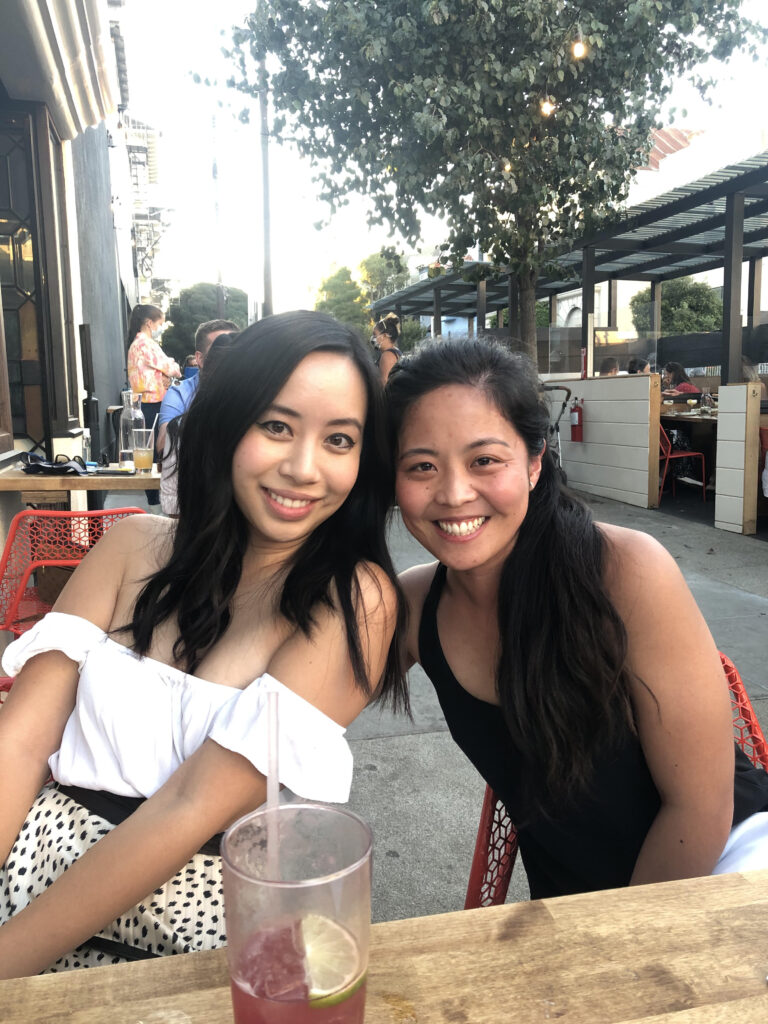 I'll be the first to embarrassingly admit that I take social media too seriously. It's hard not to when these platforms are responsible for instant validation. I could write a chapter on this, but tonight I want to talk about this photo and what I did last night. Those close to me know that I've taken the risks of COVID-19 seriously. I refuse to get on a plane, to be in groups larger than four, to eat indoors, etc. It took four months to be okay with eating outdoors even after it was acceptable. When outdoor dining was announced, I personally took a stance against it sharing my own reasons.
It's four months later and while we're all on our own timelines and naturally will loosen our own restrictions, I can't help but feel some guilt. The guilt is going back on my word despite the time frame, guilt for friends of mine who also won't eat outdoors, and those that are currently still being impacted by COVID-19 and have lost loved ones. It's tough to know what's right when the administration doesn't lead by example and we're left to fend for ourselves. The reality that I feel is that I'm going to be anxious about this for a long time. I've always been honest on all of my platforms. There was a part of me last night that considered taking the photo down. At the same time, it's important to reflect on these type of experiences as they occur.
I'd be taking the easy way out if I deliberately left these moments out. These next few months with the election and the rising COVID-19 cases won't be easy. This may likely be the last time I eat outdoors for the rest of the year as our heat wave ends. How anyone can possibly do everything right in this situation is impossible.