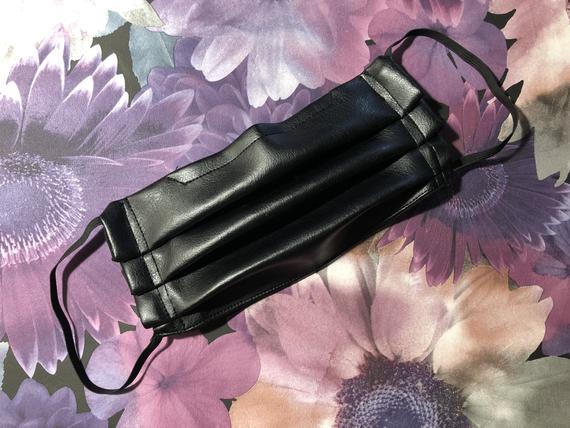 [TheAnnieFoxShop Vegan Faux Leather Mask] – $16.90
And just like that, our transition into fall things is here! It's chilly these days. My space heater has become my best friend and no matter how many layers I wear, it never quite feels enough. More than ever, since we're spending more time at home, I'm watching my wardrobe become increasingly cozy. The number of lounge pieces I've purchased in this span of time may even be surpassing the rest of my work wardrobe.
What I'm leaning a lot from this experience too is that cozy doesn't mean lazy. It doesn't mean you're not trying. In fact, you can still dress up these pieces and they can be equally chic.
[Almina Concept Polo Wool Sweater] – $128
[Lioness The Kyra Blazer] – $89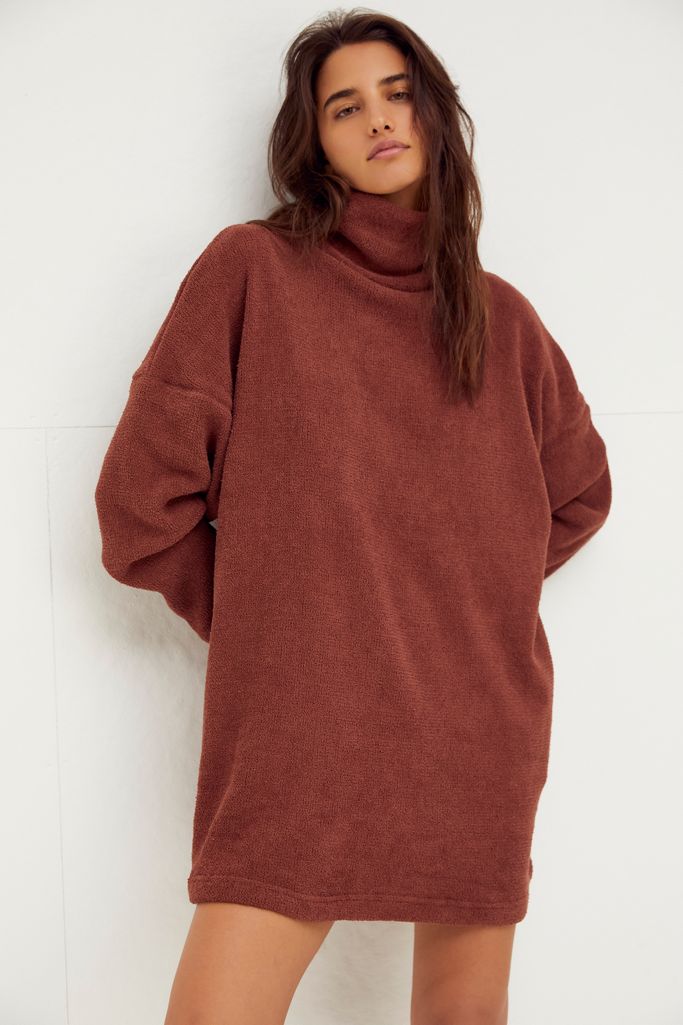 [Free People Cloud Nine Mini Dress] – $78
[Horses Atelier Alchemical Coat] – $525 CAD
[Oak + Fort Cardigan 7226] – $68
[& Other Stories Cropped Gold Button Suit Jacket] – $149
[& Other Stories Croc Leather Heeled Ankle Boots] – $179
[& Other Stories Croc Leather Crossbody Bag] – $169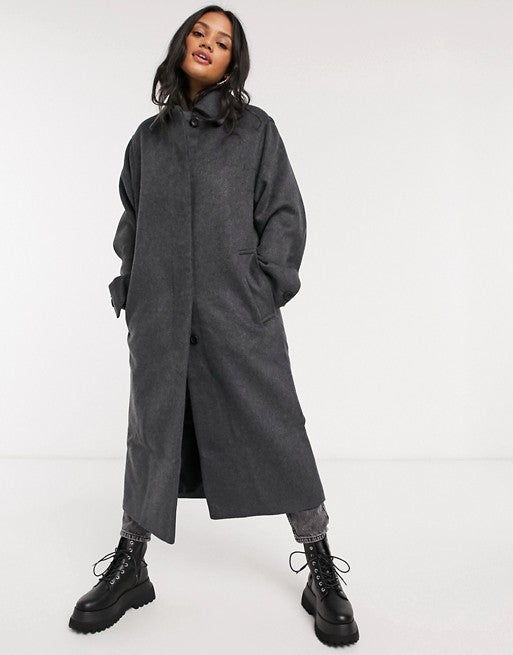 [ASOS DESIGN Button Through Coat] – $119
[Uniqlo Furry Crew Socks – 2 Pairs] – $13
[& Other Stories Bee Button Alpaca Blend Cardigan] – $99
[Mother of Pearl Charlotte Ribbed Organic Cotton and Wool-Blend Cardigan] – $510
[Rachel Comey Lecia Scarf] – $215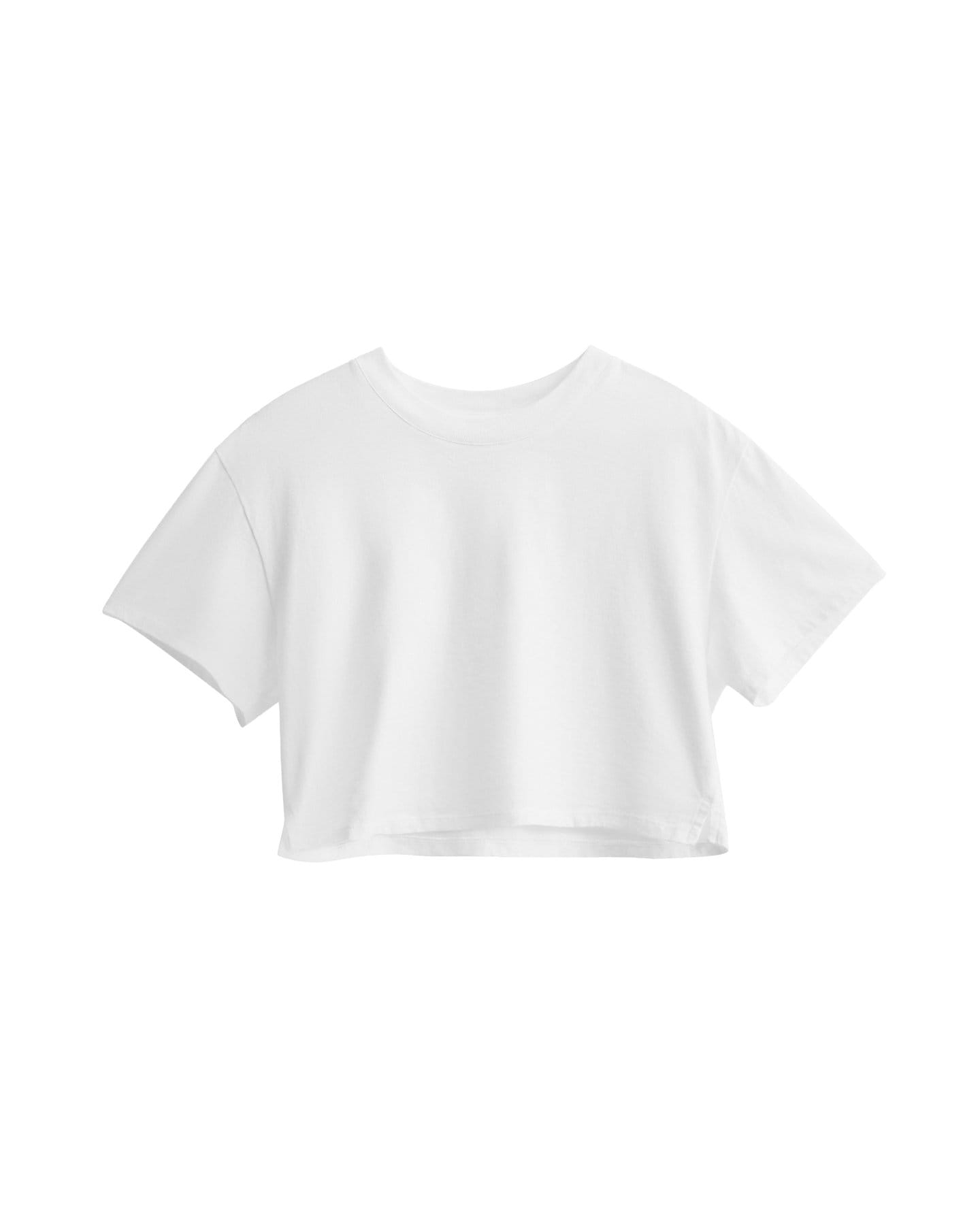 [x karla the crop] – $49