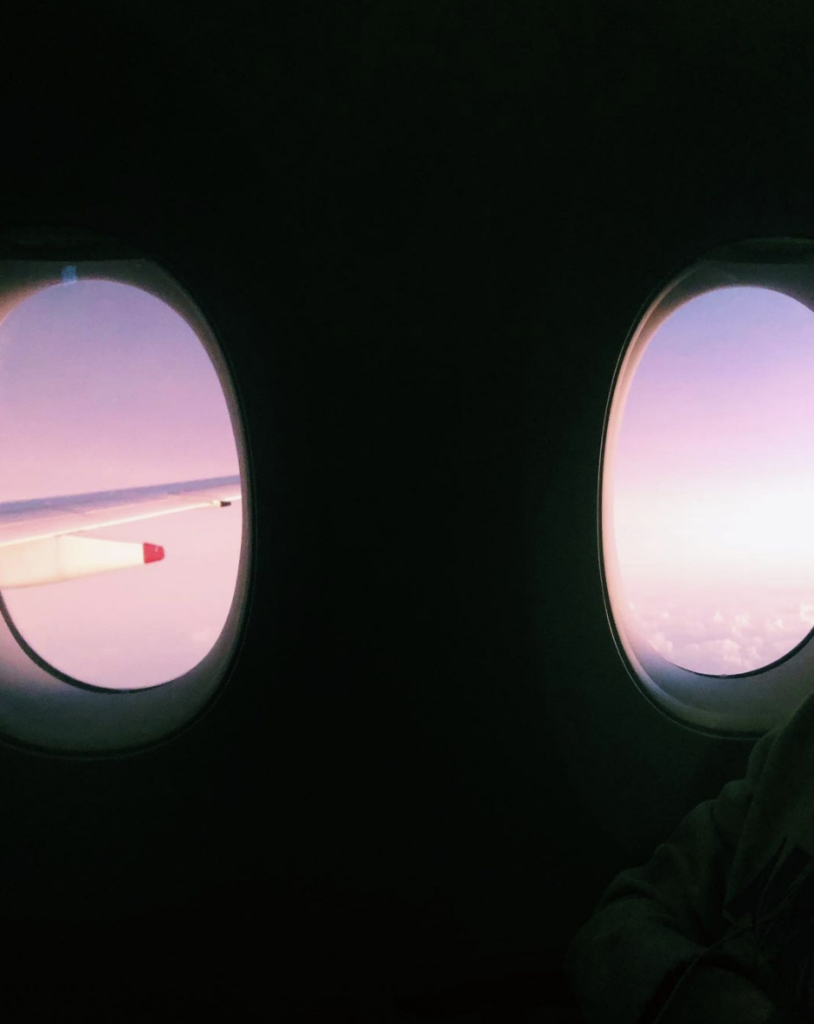 More than any other traveling post that I've delayed in the past, I've had the most trouble writing about this one. Our trip to Thailand coincided with the start of the pandemic that we are still in now. I'm talking like…I was at the gate about to board when I had heard about the first cases near my hometown. Part of the reason why I put off writing this post was because it never felt like a good time to share. Did it make sense to share a personal vacation when the coronavirus was still ravishing our entire country? Does it feel like we are flaunting a vacation during a year when some people will not even have one? Instead, I waited eight months to be able to be okay to write this.
In San Francisco
For weeks, leading up to the trip, I nearly backed out a handful of times. Friends and family gave their opinions on whether or not I should cancel and ultimately, I made this decision harder on myself. They say if you're looking to make a decision, you should ask 1 or 2 people, but never 15 in my case. What's humoring to me now is that the people that advised me to cancel have absolutely no problem at all taking their trips now as cases and deaths have increased. Oh yes, I haven't forgotten. If the administration can't set the tone for how to handle the pandemic, what is one supposed to do? And in that reality and one where new information comes out every day, how can you possibly know what is accurate and true?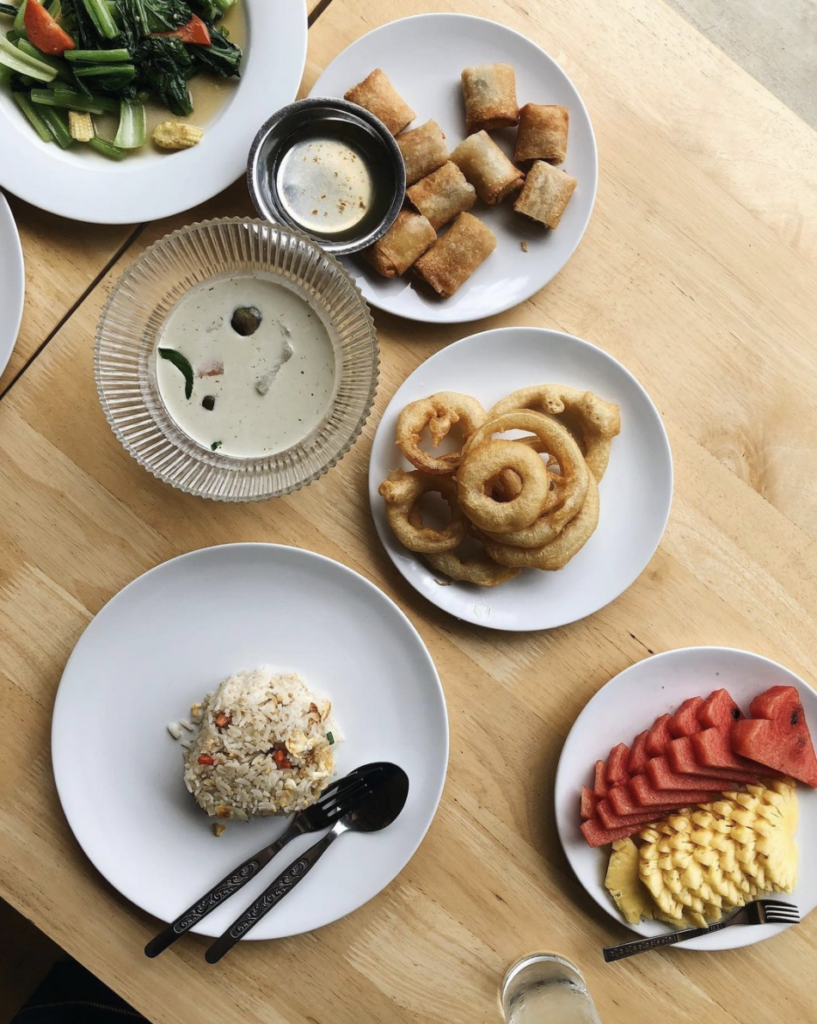 People say that when you take a vacation, the first two days are a wash. You're in work mode, but in the process of transitioning. For me, it was less about work, but the thoughts and opinions of others that got in the way. As appreciative as I was for the concern, it brought on an unexpected level of anxiety and uneasiness that I carried with me through the entire trip.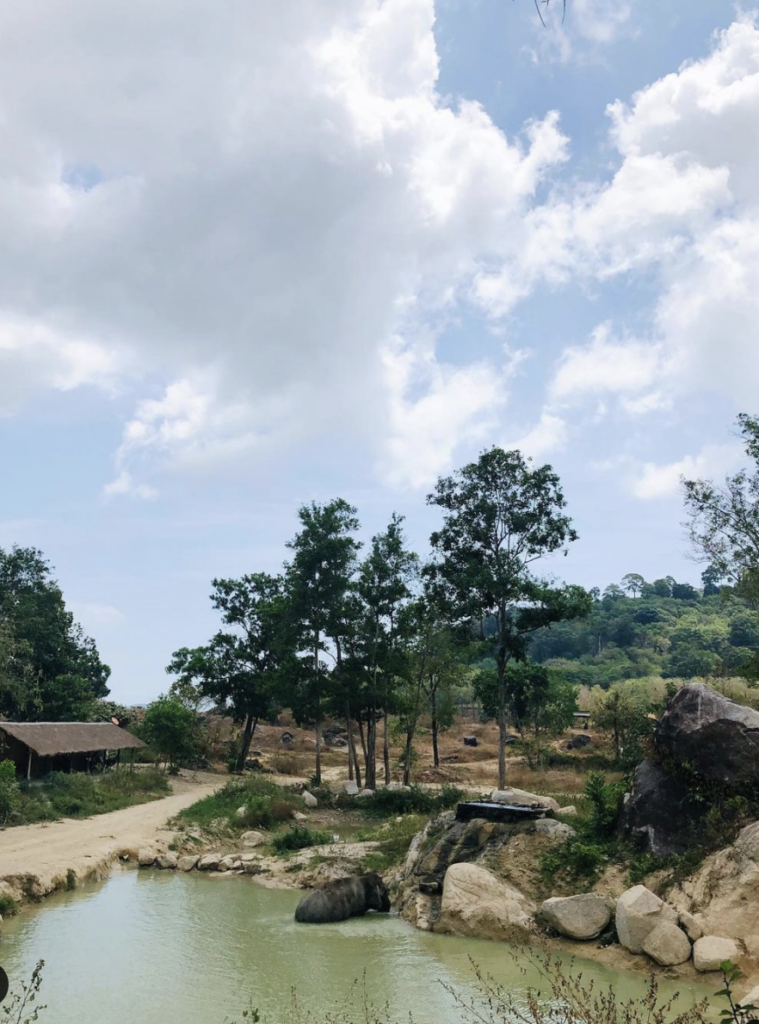 Admittedly, Angel and I did not do as much planning and research for this trip as we had with Taipei. Our last trip had every outing and meal planned whereas we let our moods drive us this time around. Our agenda included a visit to the Tree Tops Elephant Reserve which Angel gets the credit for planning. There are plenty of places like this in Thailand, but not all are ethical and provide a safe environment for elephants. It was the most outdoorsy part of our trip and gave us a chance to spend some much needed time out of the busy town. At the time of our visit, we had a very pleasant experience. However, I'd be lying to you if I said watching Tiger King afterwards didn't make me nervous about the similarities I observed.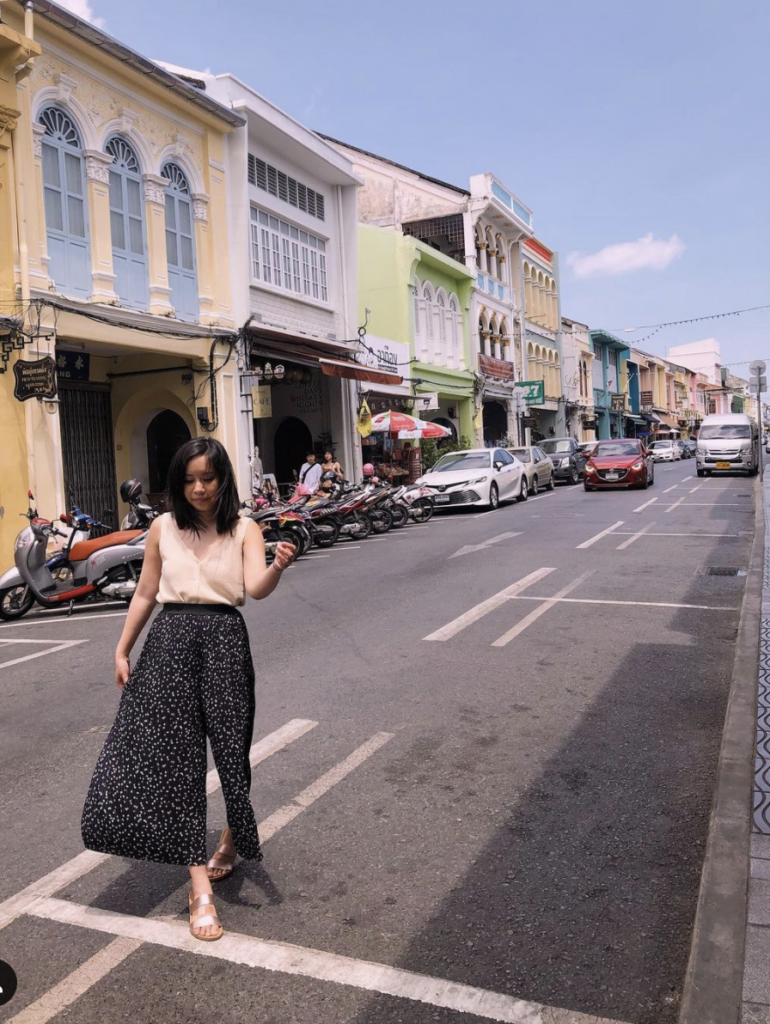 [Top and Pants – Oak + Fort] – [Sandals – Target]
While the area we stayed in was more tourist heavy, a quick trip over to Old Town gave us more breathing room. It didn't take long for us to feel more at home with numerous coffee shops and quieter shops. Each street was littered with buildings that each had a pop of color which made our time more fun to explore. Likely one of the regrets we may have had is not spending even more time here or choosing a hotel closer to this area.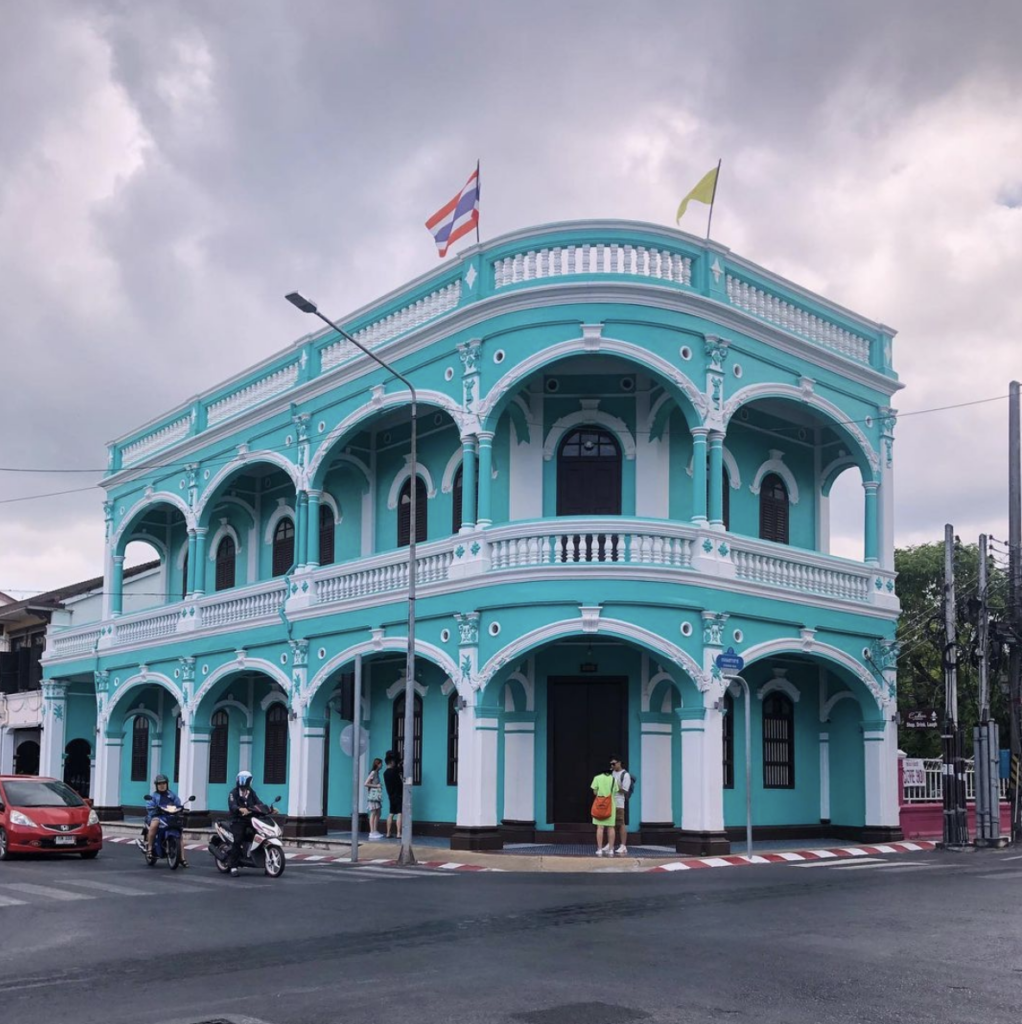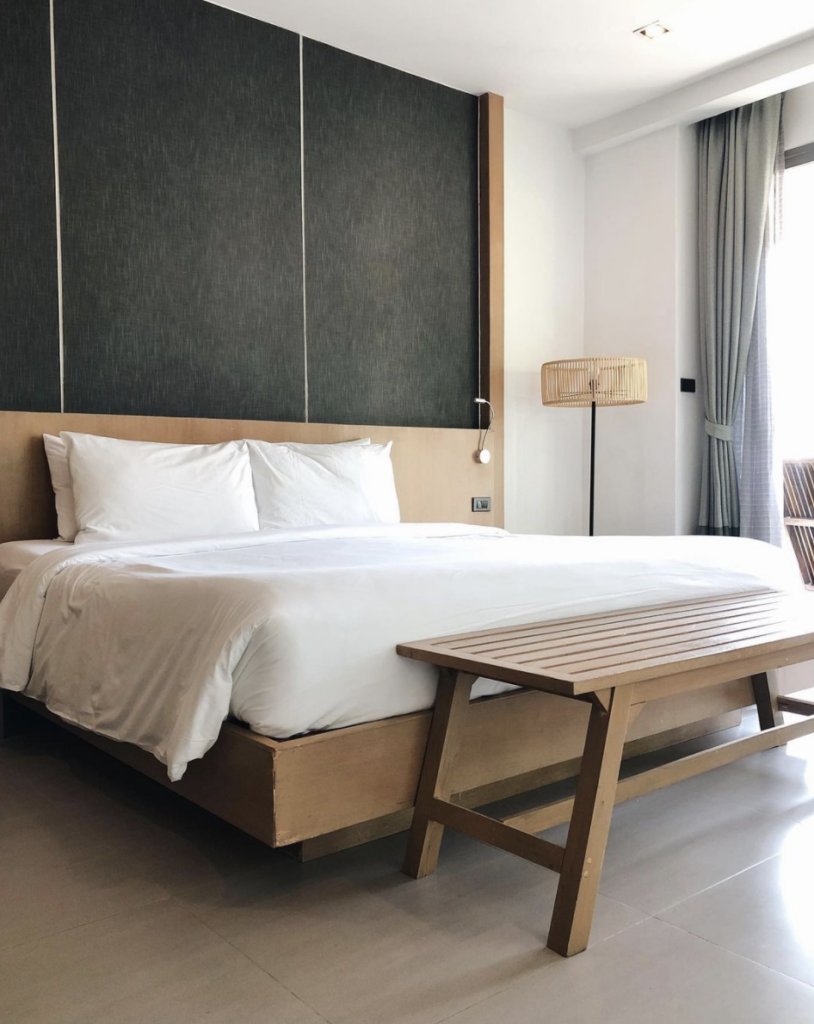 In Taipei, we didn't prioritize where we were staying aside from accessibility and a good neighborhood. For a week, we stayed in a tiny room that had just a bed and a bathroom for us. Being out and about each day, we really just needed a place to sleep. With Thailand, we did the opposite and chose three different hotels making sure that each transition to one got better. Shortly into our trip, we realized our excursion over to Krabi and back to Phuket was going to be more challenging for us than anticipated. We made a quick decision to cancel our stay there and chose another hotel on Phuket to not waste time traveling from one hotel to another.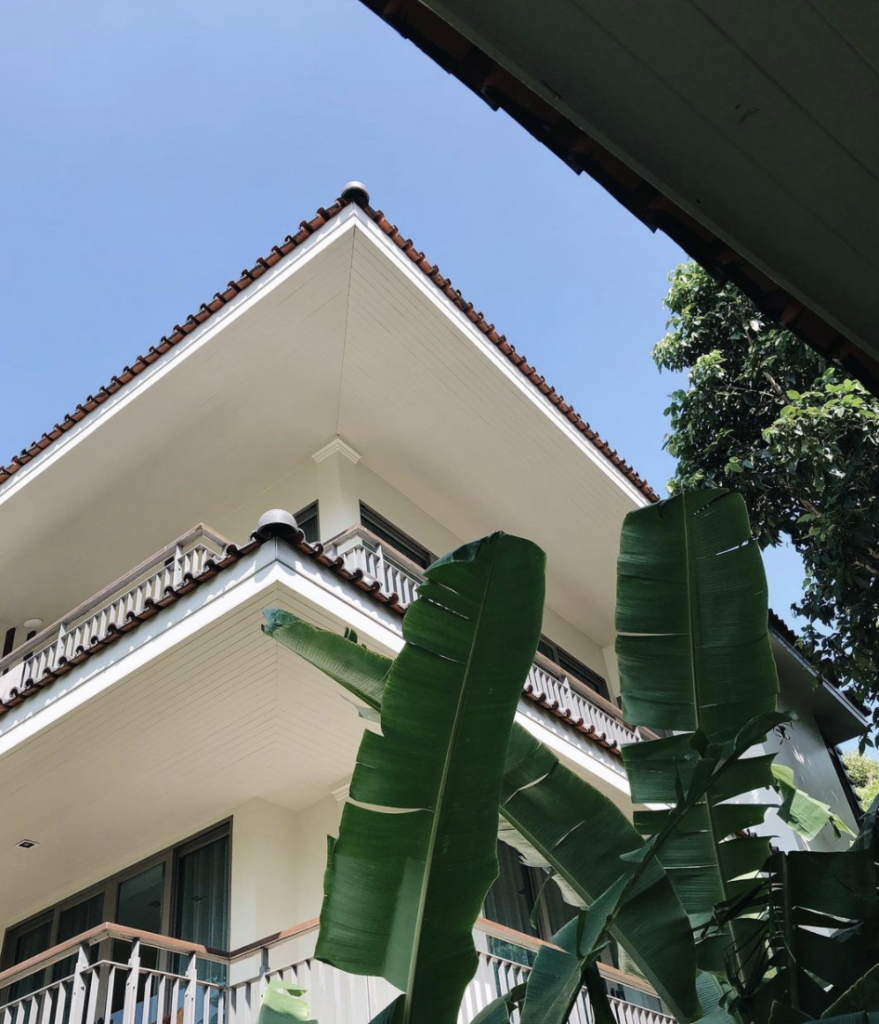 While in Phuket, the world around us was quickly changing. We relied on company emails and friends to update us on what was happening in the states, but even that didn't seem like enough. Part of my morning routine was waking Angel up and sharing with her the recent developments that I had collected and what was getting shut down as a result. It started with all offices being remote to concerts, events, and live sports being canceled and ended with no toilet paper anywhere. We didn't know what we'd be coming back to when we arrived back in San Francisco, but at that point it was out of our hands. We could at the very least enjoy our trip as much as we could.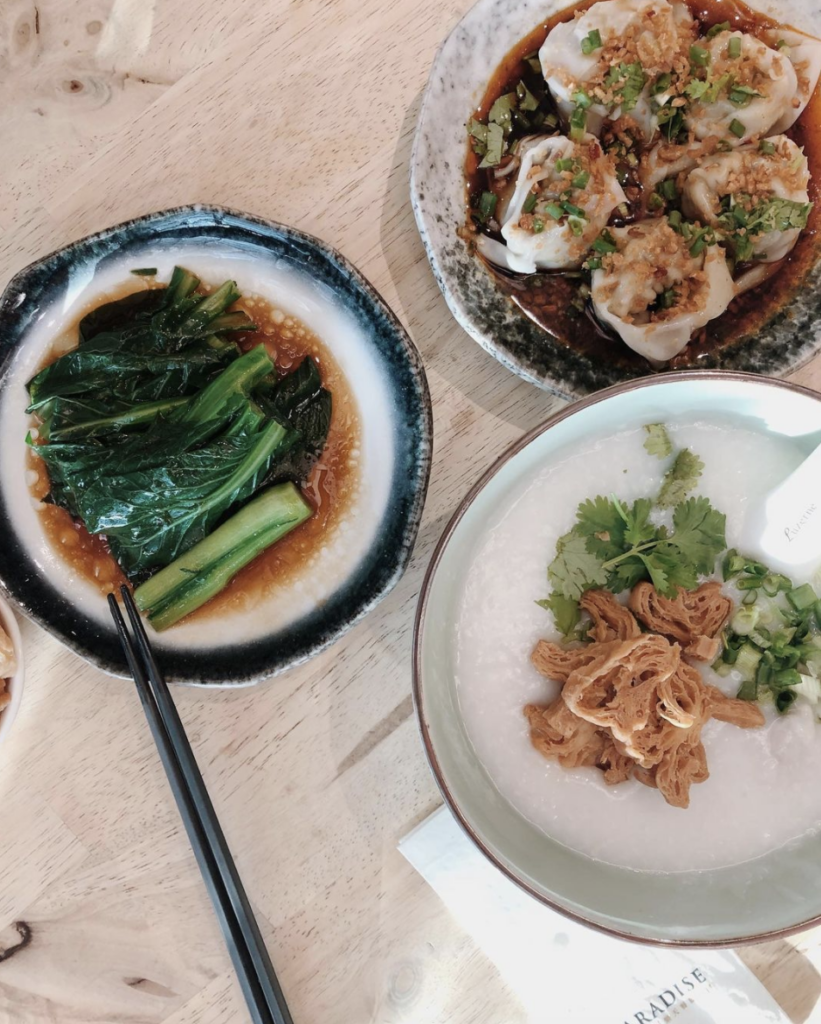 As things were worsening back home, cases in Thailand were stable. Every day was business as usual for the locals and we didn't experience anything different. Hand sanitizers in tow and masks in hand, we were always prepared even if no one around us seemed to be doing the same. However, the uncertainty of everything still lingered and that part of me festered into a bit of homesickness. What ended up being some of my favorite moments from this trip were the comforts of home. It was the comfort meal of congee, greens and wontons for one of our last meals at the Changi Airport. Lying on a beach across from our hotel and losing track of time. And it was requesting Alicia Keys and Jay-Z's "Empire State of Mind" more than once to the cover band in the bar of the lobby and enjoying it way too much.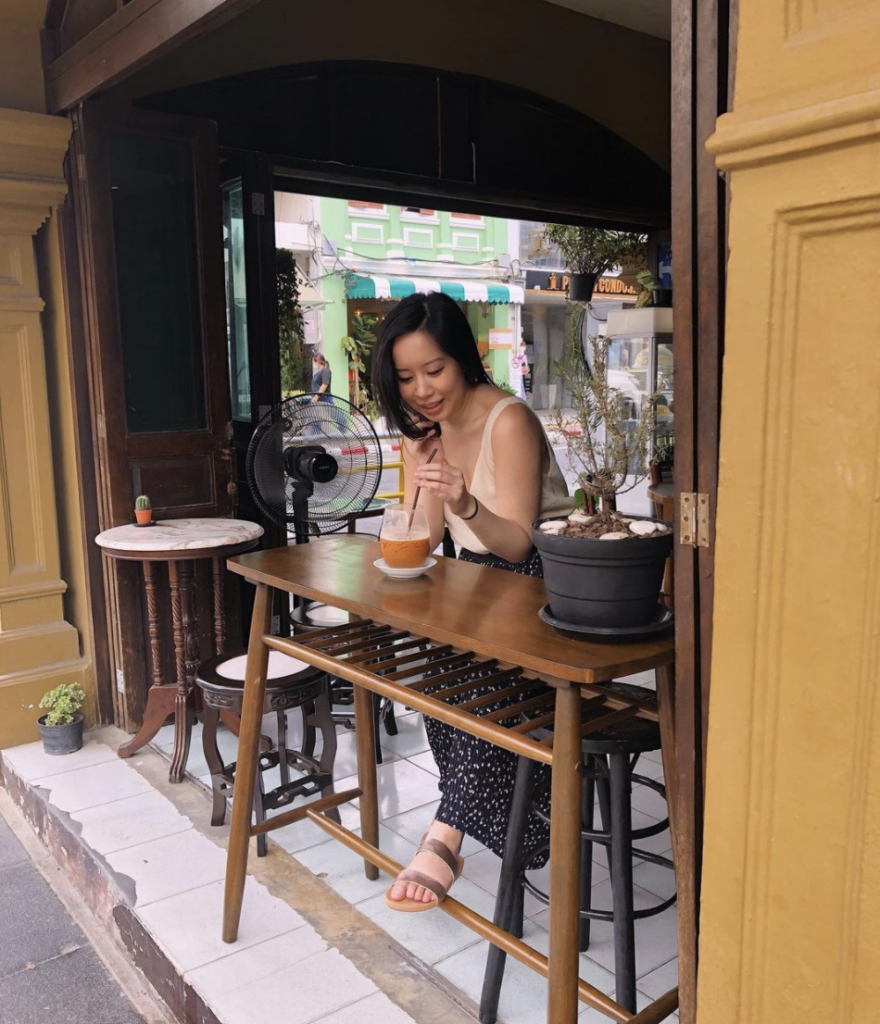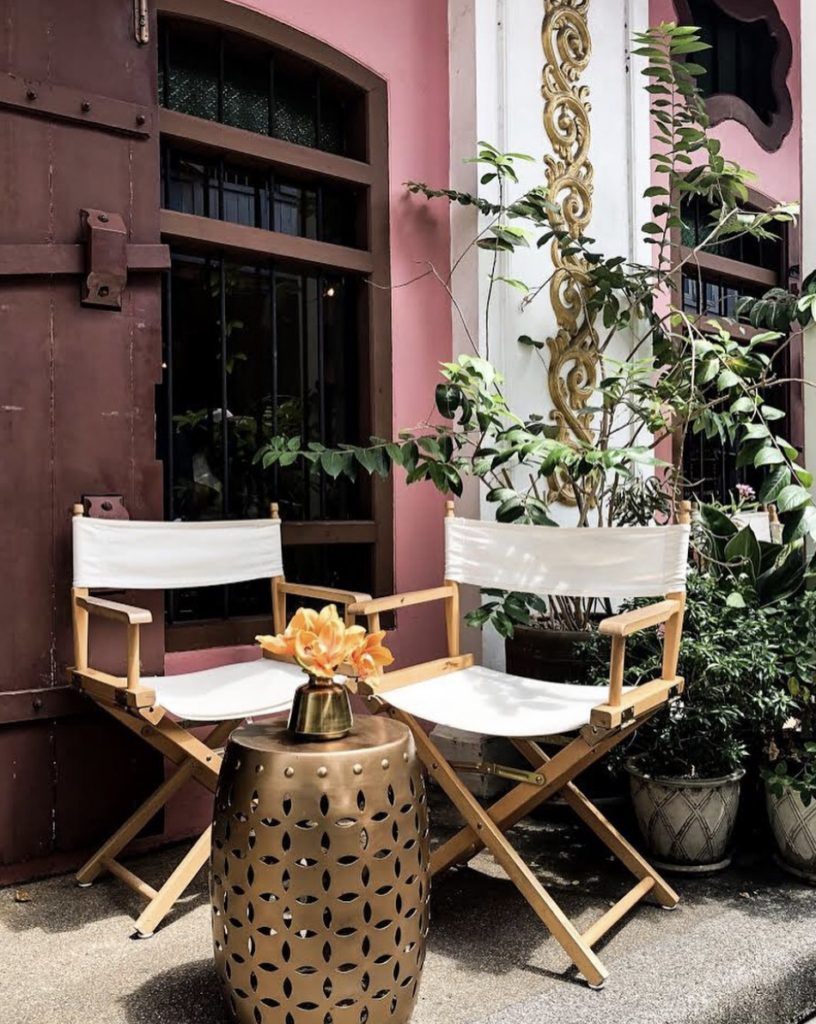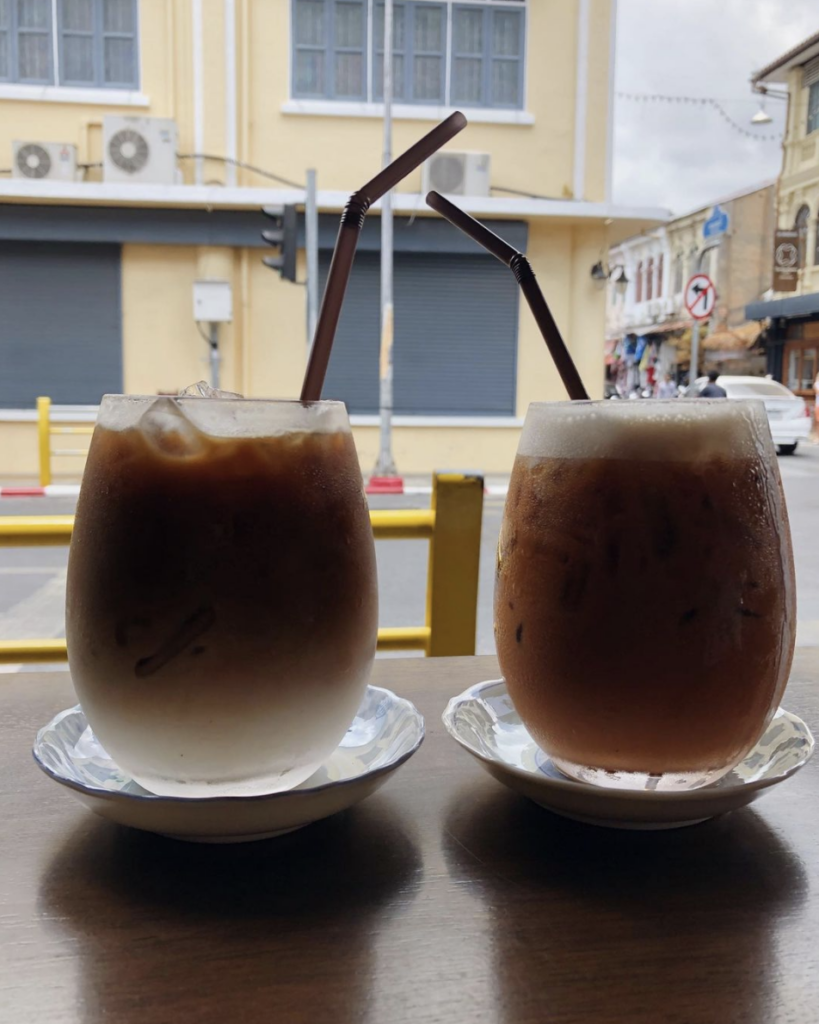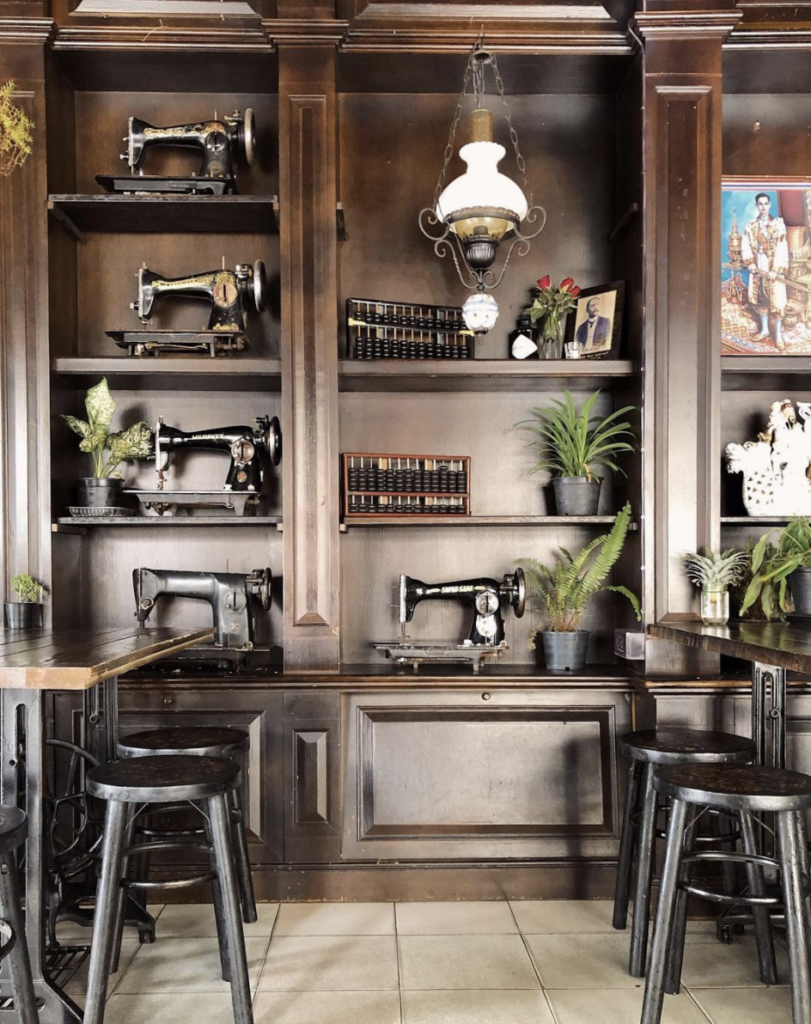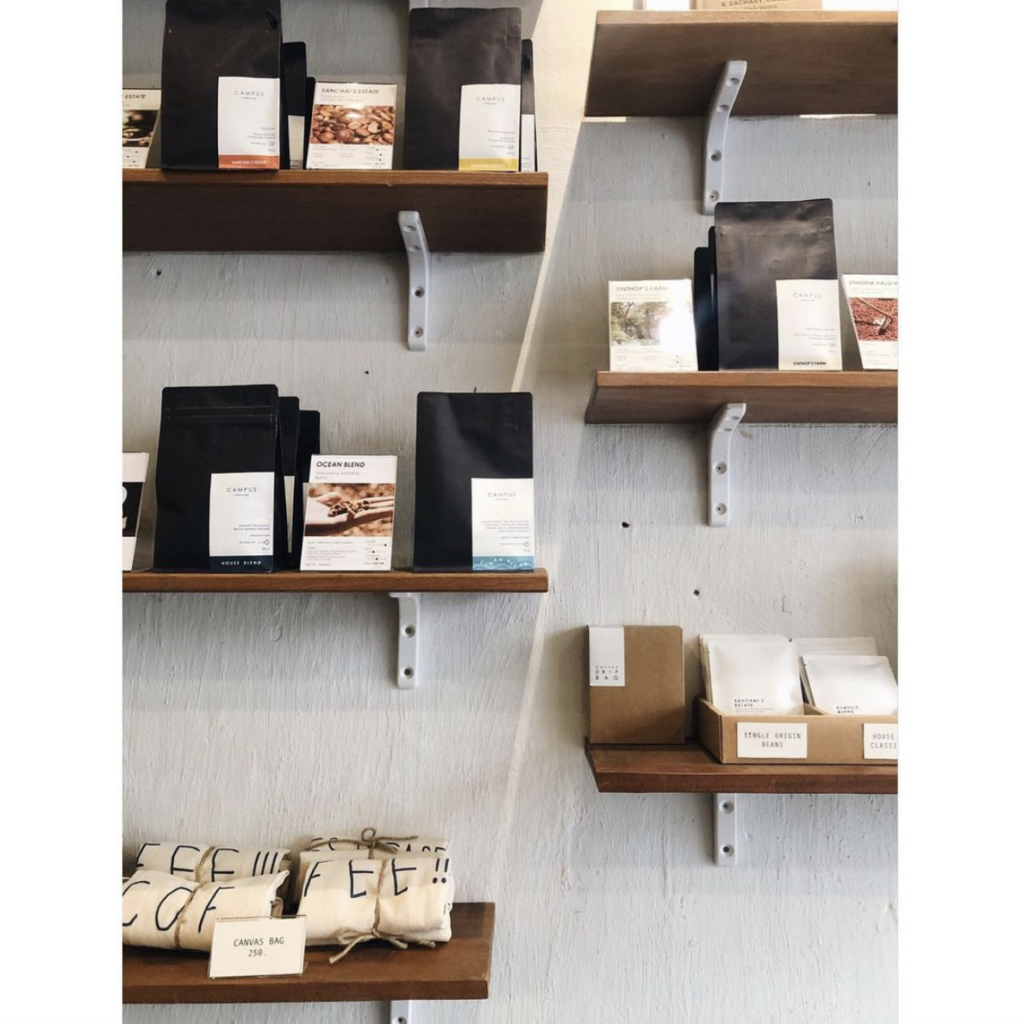 Though a tough reality to swallow, there are times when not all of your vacations end up being what you hope for. Sometimes you get one that isn't so smooth. When I look back on Phuket with Angel, all of the challenging moments rise to the surface. I'm also reminded of some of our funnier quirks from the trip: too many cocktails and too many coffees. There weren't nearly enough trips to the spa and every corner of our hotel where Angel started and ended her Thai dramas. I remembered how for every challenge we endured, how quickly we overcame them. We were spoiled with Taipei. On the other hand, Thailand challenged us in more ways than one.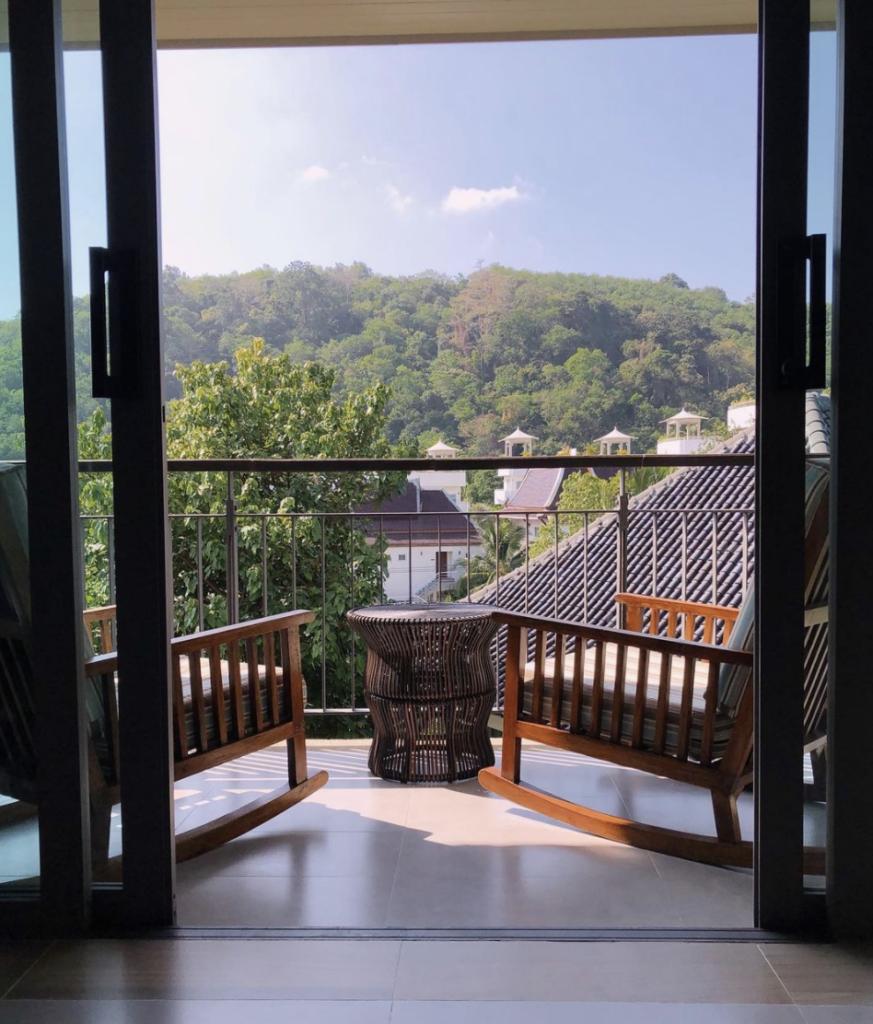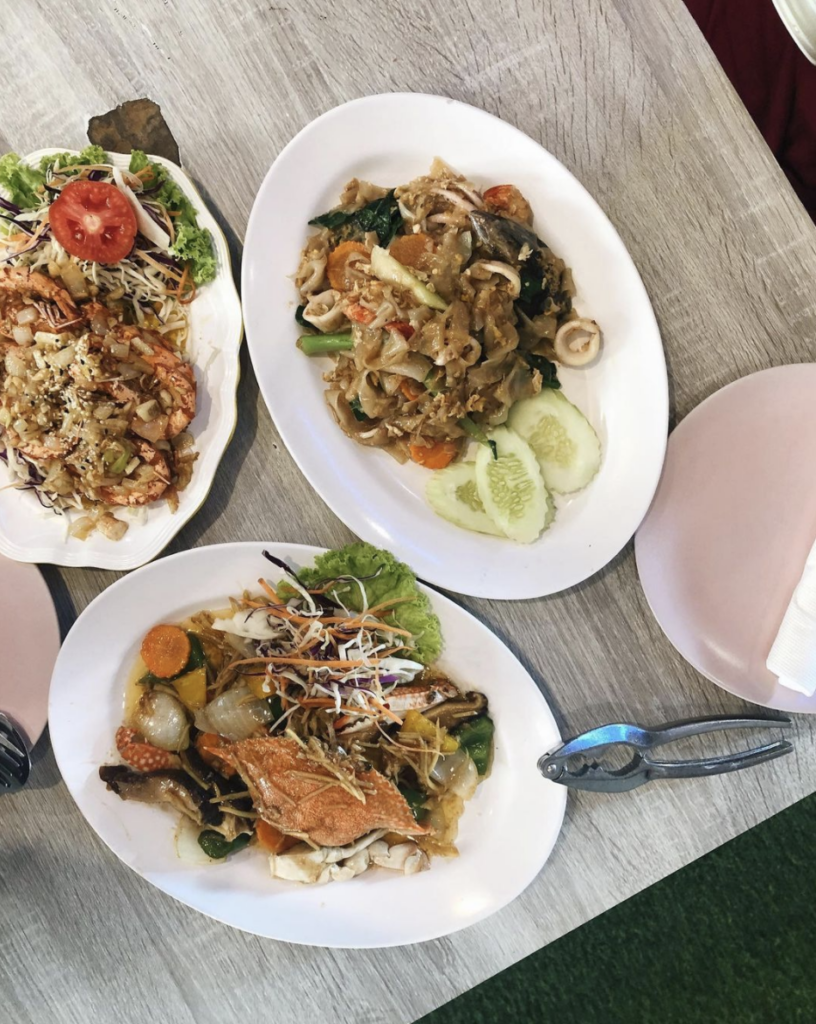 I learned several things about myself as a traveler that I wouldn't have known had I not been on this trip. You are not invincible. In fact, that's what makes you the most vulnerable. What you believe gives you some sort of immunity or a pass in a country different from your own could actually be what puts you at a further disadvantage. As adventurous and daring as we hope to be, sometimes we are not. At times, whether we recognize it or not, we prefer to be comfortable and to be around things we are familiar with. I've learned that when you're younger, this may not be as prioritized, but as you get older it becomes more apparent.
I'm happy to share that Angel and I returned home safely just in time for San Francisco's "Stay At Home" order in March. Even though this trip seems like forever ago, I'm still surprised when I remember that this still took place this year. We're both looking forward to future travels when things in the world get better, but are grateful to have had the opportunity to take this trip when we did and make it back okay. Since our return, I have not traveled out of the bay area and don't intend to until things improve.