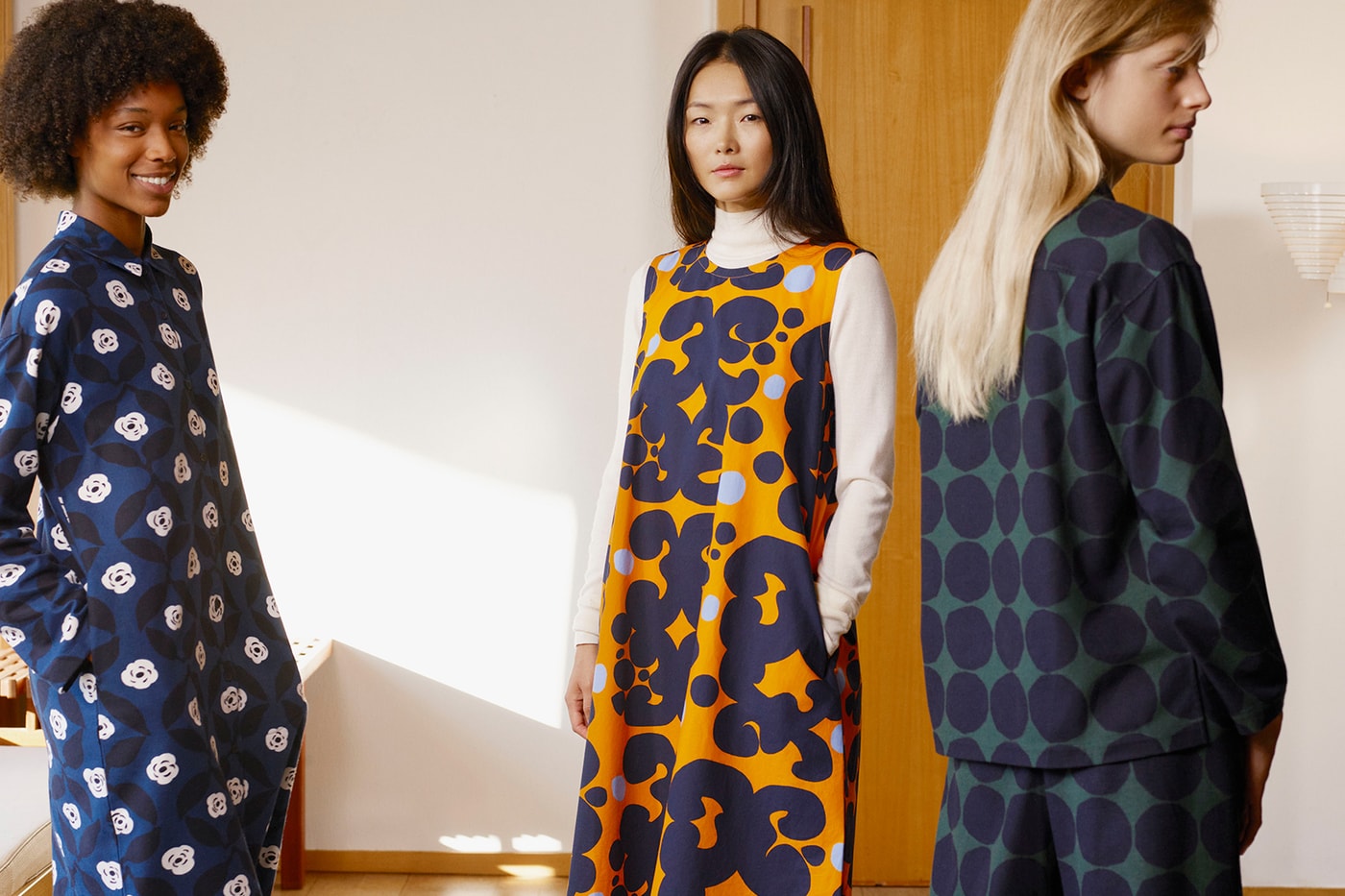 I was not born to be a print person. Bright colors and bold prints are outside of my comfort zone, but that doesn't mean I don't have a deep appreciation for them. I actually admire those that can pull it off or choose to wear this style regardless of whether or not it's working. This wouldn't be the first time we've posted about Marimekko. For the upcoming limited holiday collection, they've partnered with Uniqlo for some pretty perfect December pieces. From this collection, you can expect the bold print, bright colorways and a range of textures.
Speaking on the collection, Head of R&D at Uniqlo, Yuki Katsuta said this about the release, "Themed 'Joyful Together,' our new collection combines the signature simplicity of UNIQLO apparel with Marimekko's warm and spirited prints to celebrate togetherness at this special time of year. We hope people everywhere will feel comfortable and at ease in the new line."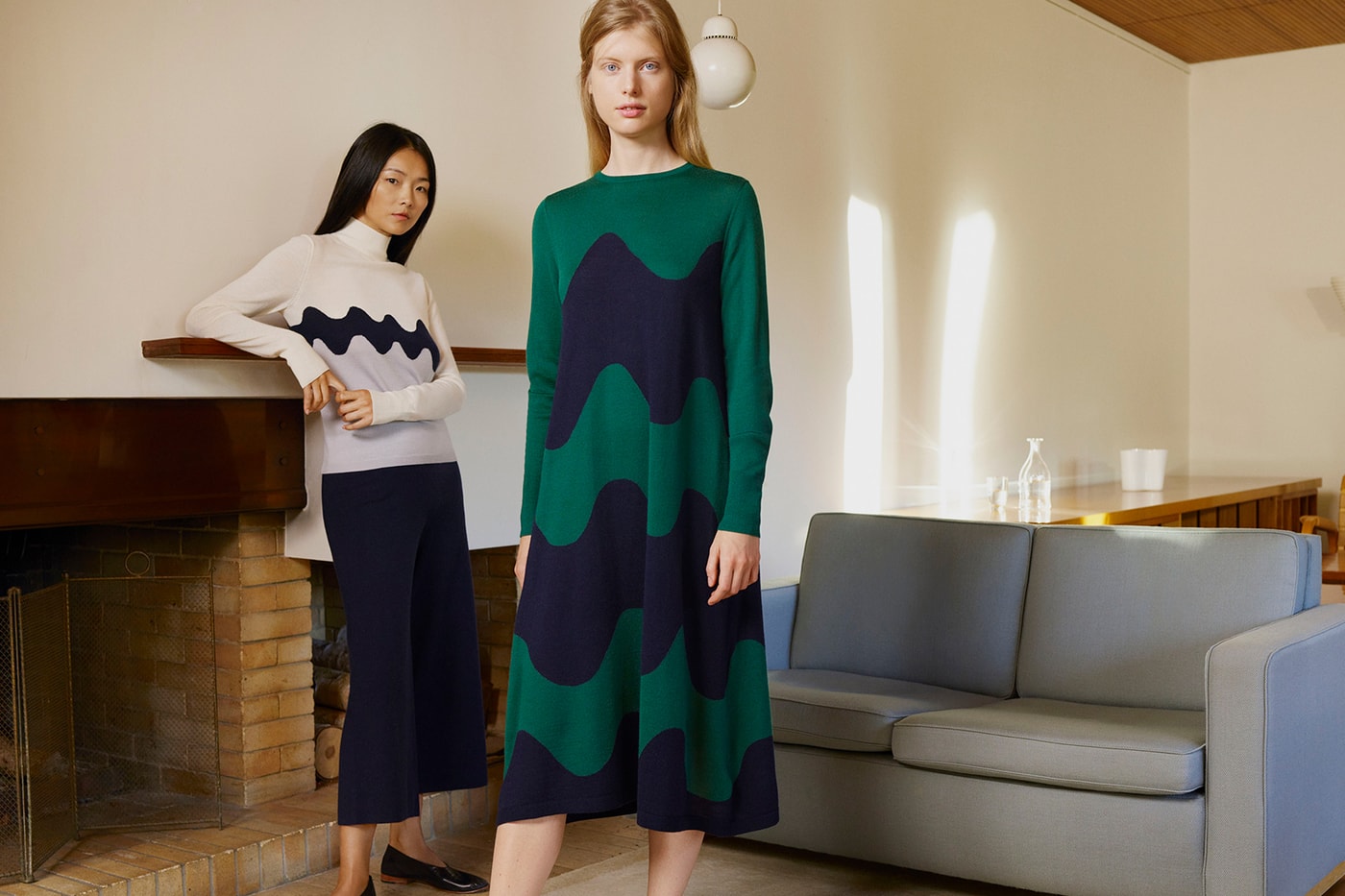 Does this have Charlie Brown vibes to you?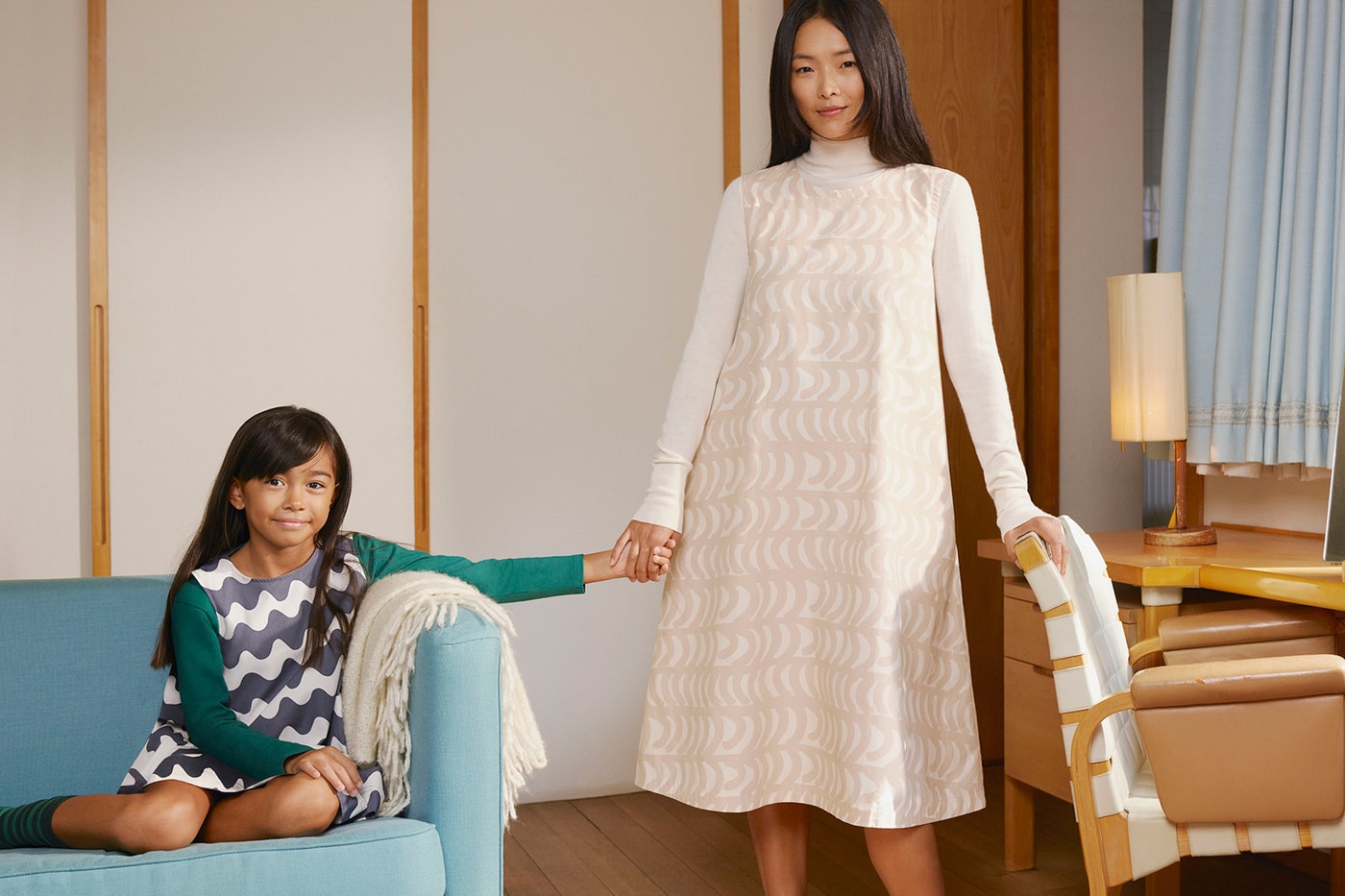 [Source]