Every time December rolls around, I begin to think about the yearly recaps that we work on. Zendaya has had an amazing year despite one in the middle of a pandemic. She's my favorite star to watch at the moment and she has just landed the coveted spot of being the new face for Valentino.
"The reason why we chose Zendaya as the new face for Valentino is because she perfectly embodies and represents what Valentino is and stands for, today," said Valentino Creative Director Pierpaolo Piccioli in a release. "She is a powerful and fierce young woman that uses her talent and her work to express herself, her values and her generation as well."
We couldn't agree more! The range that Zendaya shows in her work is something to be amazed by. We're not sure quite yet what 2021 will bring, but we do know that Zendaya hasn't slowed down on any projects. I'm looking forward to what's next for her!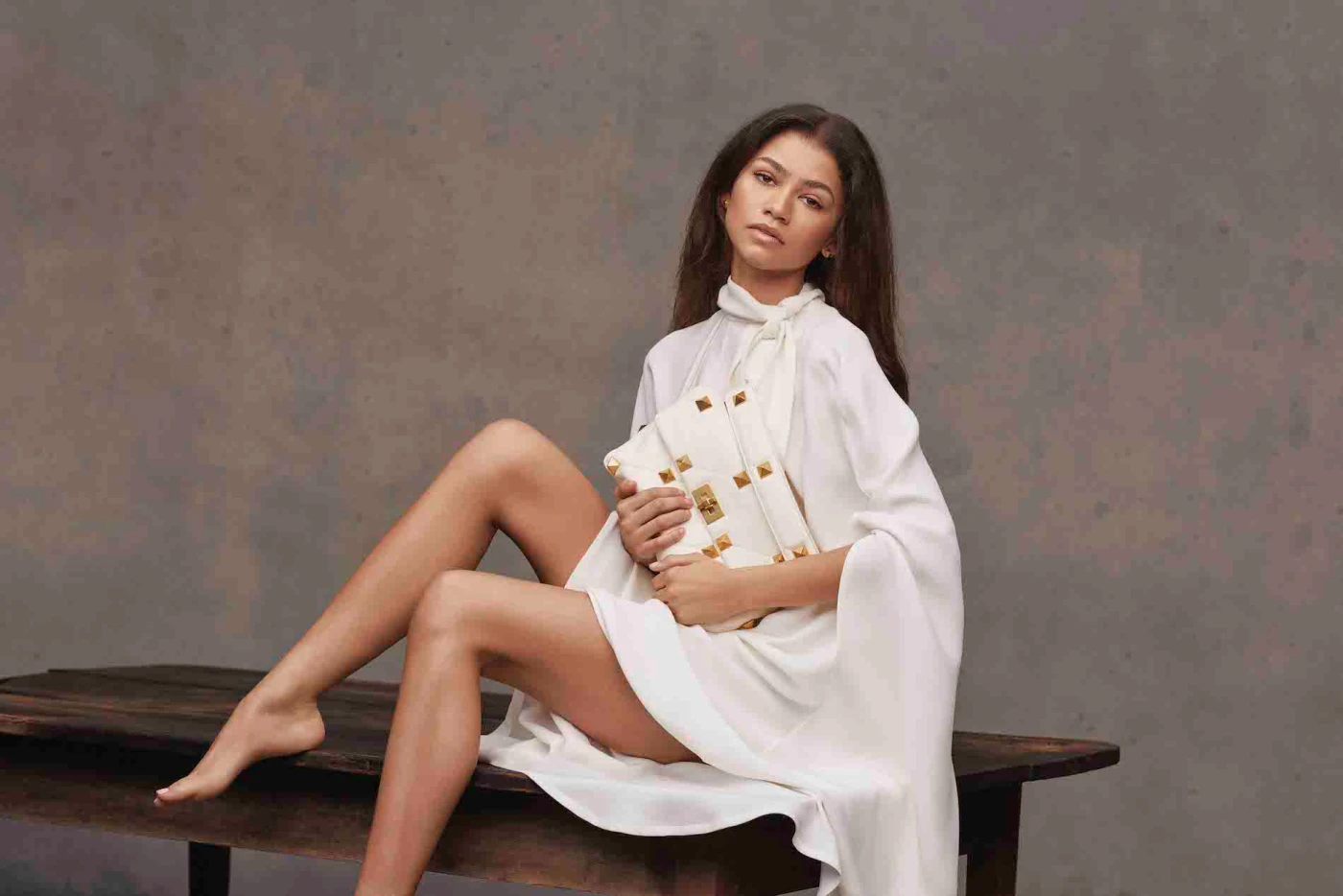 [Source]