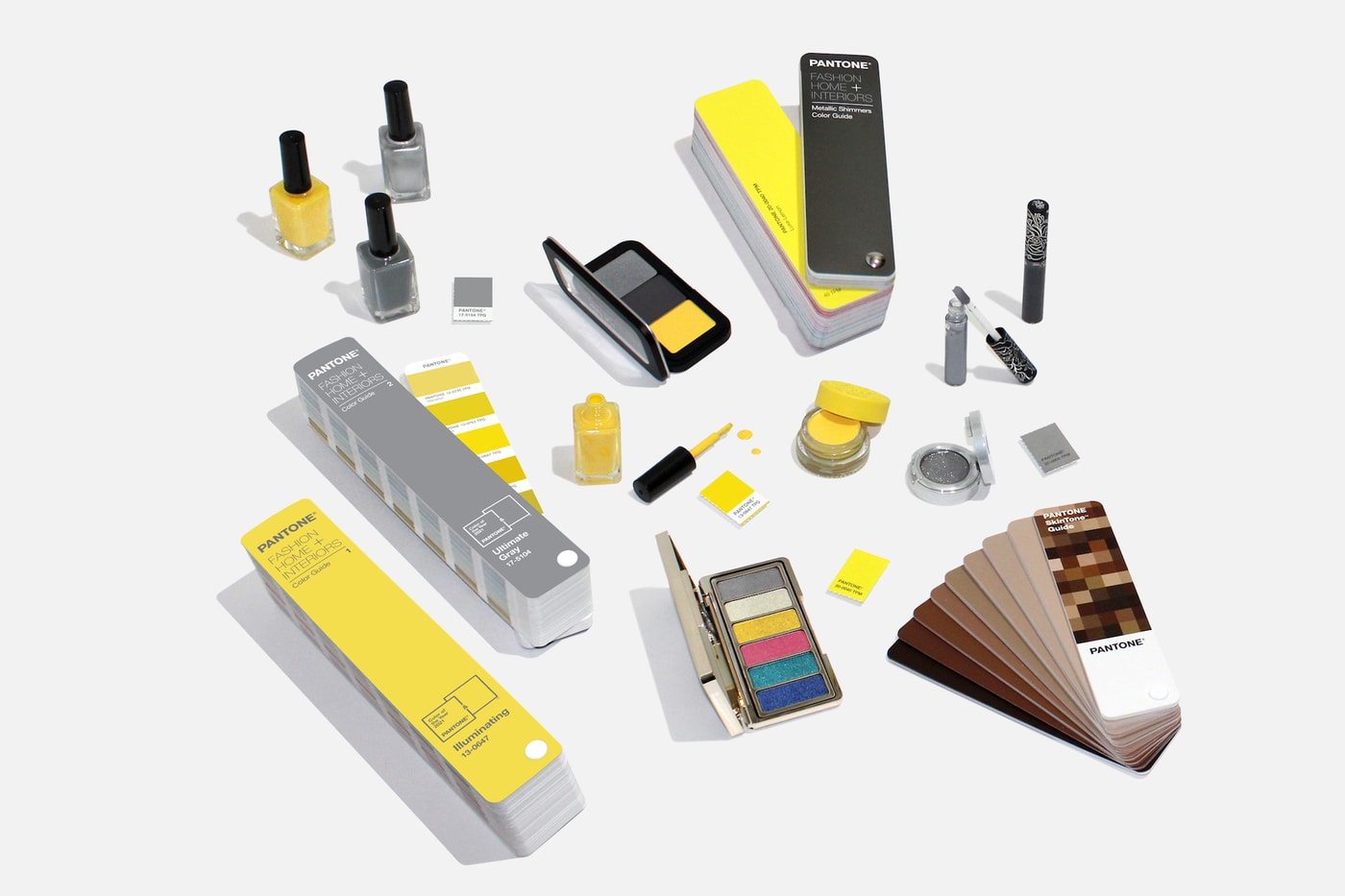 It has been a tough 2020 so why not name two colors for the following year? Some may consider it an interesting combo, but "Illuminating" and "Ultimate Gray" compliment each other.
"Illuminating is a bright and cheerful yellow sparkling with vivacity, a warming yellow shade imbued with solar power," describes Pantone, adding that it fills people with optimistic promise of a sunshine-filled day. "Ultimate Gray is emblematic of solid and dependable elements which are everlasting and provide a firm foundation. The colors of pebbles on the beach and natural elements whose weathered appearance highlights an ability to stand the test of time, Ultimate Gray quietly assures, encouraging feelings of composure, steadiness and resilience."

"Practical and rock solid but at the same time warming and optimistic, this is a color combination that gives us resilience and hope. We need to feel encouraged and uplifted, this is essential to the human spirit," describes Leatrice Eiseman, Executive Director of the Pantone Color Institute. 
I love the rationale behind how these colors were selected. If I'm being honest, I didn't always see the meaning in these types of decisions. Instead, I saw it as the color being selected and how this would drive future trends in fashion and design for the following year. Nothing beyond that. As we near the end of 2020, I hope they're right! Hopefully these colors will inspire a better and stronger year for all of us.
[Source]