Favorite Style Icon (s): BTS
Before I even started writing this post, I knew I was in for a challenge. I've never had an issue deciding who was the most iconic in fashion for that year because we could always go back and look at who we shared the most for "Snaps for a Snapshot." In a year where we had fewer red carpet experiences, that made this choice harder. And yet, it was easier. BTS truly shined in their "Dynamite" era and we were served impeccable looks for every editorial, appearance, and performance. Each one continued to top the last. Over the years, the guy have come into their own on highlighting the style that they are most comfortable with. Even though they show up as an ensemble, you can tell that they make it their own.
Runner Up: Margot Robbie
We somehow managed to get one award show season before the pandemic hit and Margot Robbie continued to stun on every red carpet.
Favorite Getaway: Los Angeles
I only had two places to choose from for this category this year and honestly, I loved Los Angeles and Phuket for two very different reasons. I think what pushed me towards LA is that I had the chance to celebrate the bachelorette of one of my best friends in a city that I love. No matter how many times I visit, I'm always being introduced to something new. Celebrating moments were few and far between, but this one was so memorable.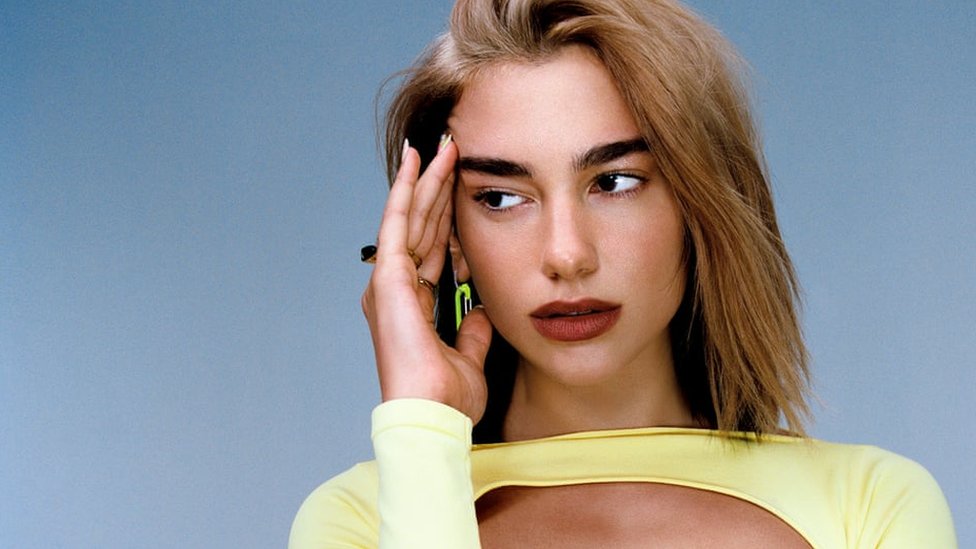 Favorite Artist: Dua Lipa
In 2020, I listened to an unhealthy amount of Dua Lipa. "Future Nostalgia" is a superb album and with the year that we've had, it was just what we needed. Full of pop tracks and dance hits, it's actually quite difficult to be upset at any part of this album. It was the soundtrack to my summer and an album I know I'll listen to even further into 2021.
Runner Up: Griff
Griff is just starting to come into her own, but we're so excited for what she'll achieve in the next year.
Favorite Guilty Pleasure: Selling Sunset
It's not easy for me to add a new reality television series into the mix, but Selling Sunset had all the right components. The series was catty, smart, and somewhat educational? I learned so much about homes and real estate just from watching the show alone without all of the drama. The episodes are short so it feels easily digestible and it is great background noise in case you don't want to pay attention too closely.
Runner Up: Emily in Paris
How could we forget the show that we thought we'd end up hating, but actually loved?
If you had told me that lounge wear would be my aesthetic this year (pre-pandemic) I would have thought you were lying. Contrary to what some may believe, lounge wear can be stylish as well. However, this year taught us that comfort is key. That denim jeans may be a thing of the past (for now at least) and that half zips are the ultimate basic piece to own. We've talked about this Amazon half zip so many times now across all of our platforms, but I could live in this for a week.
Runner Up: [BLANKNYC Good Vibes Faux Leather Moto Jacket] – $98
The girl who thought she could never pull off a leather jacket finally did!
Favorite Albums (in no particular order):
Justin Bieber – Changes
The Weeknd – After Hours
Dua Lipa – Future Nostalgia
Kiana Ledé – KIKI
Tom Misch – What Kinda Music
JoJo – good to know
Kehlani – It Was Good Until It Wasn't
Kygo – Golden Hour
Teyana Taylor – The Album
Jhené Aiko – Chilombo
Henry Green – Half Light
BLACKPINK – THE ALBUM
TWICE – Eyes Wide Open
BTS – BE
KATIE – Our Time Is Blue