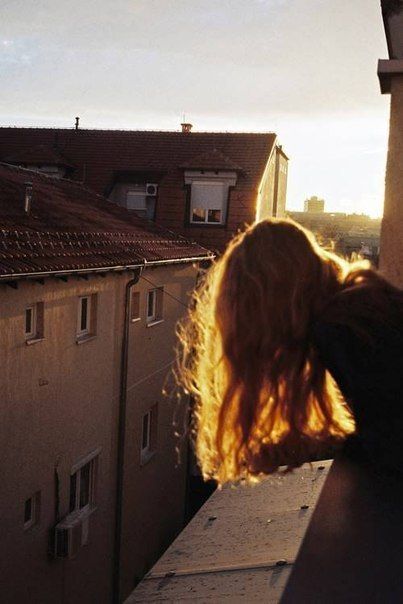 Sometimes we are unaware of what it is that we need. Every year, I look forward to these two weeks of holiday vacation likely for the wrong reasons. It's the time that I have away from my day job to fully dedicate towards Yow Yow! What I'm doing is putting aside one type of work for another. There's some enjoyment that I get out of it, but it's not restful by any means.
I woke up this morning with dread realizing that I only have three more days until I return to work. As I lay in bed, I tried to ask myself what I accomplished during this time. Anything? I didn't spend nearly as much time writing as I hoped I would. Once again, I put off a project that I've been procrastinating on. I thought that I didn't need the rest, thought I didn't need the extra sleep, but I did. The weight of not having work on my shoulders – that's what these two weeks gave to me. I wish I didn't have to be this old or this far into my own vacation to realize something like this.
TBD on whether or not we're making New Year's resolutions. As we step into Day 1 of 2021, I'd rather not make any plans. 2020 has taught me to appreciate these slower days and I'd like to continue on that path for a little while longer. Happy New Year!