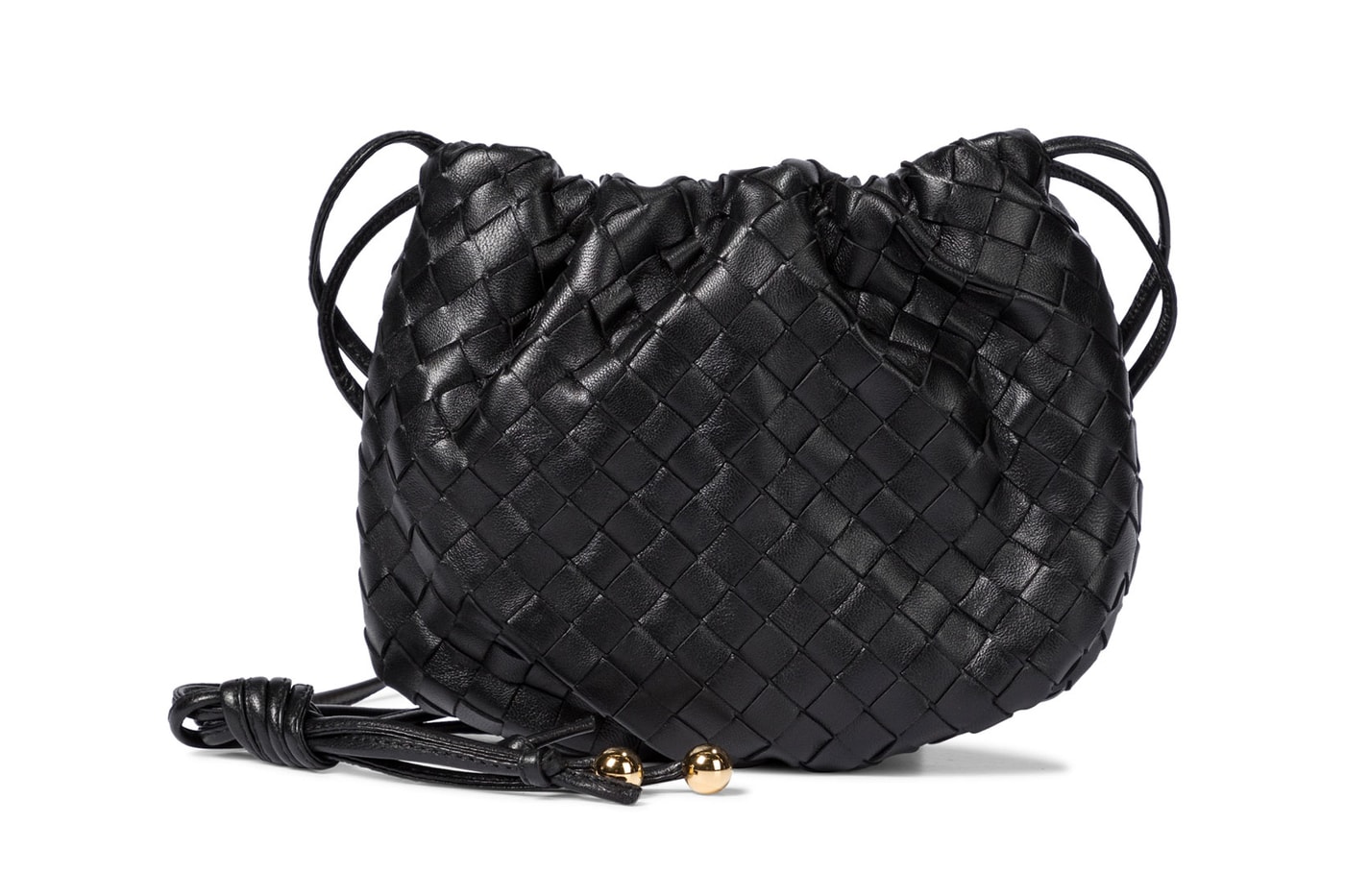 When it comes to fashion-y purchases right now, bags aren't at the top of my list. Honestly, the usually never are. When I do buy a new purse, it's usually because my current (and only one) is so worn down it's almost unusable. From there, that purchase will usually only be from Nordstrom Rack or Nordstrom's Anniversary Sale. I have data on this.
These days, on the rare occasion that I leave my house, I'm not going very far nor am I leaving for a long duration of time. A bag, often times, isn't even necessary and I just end up out with my wallet. When I do purchase a new bag, it always sort of looks the same though: black, across the shoulder and a little boxy. I love how casual this latest bag is from Bottega Veneta and while we've never had one in this rounded shape, it looks kind of fun, doesn't it?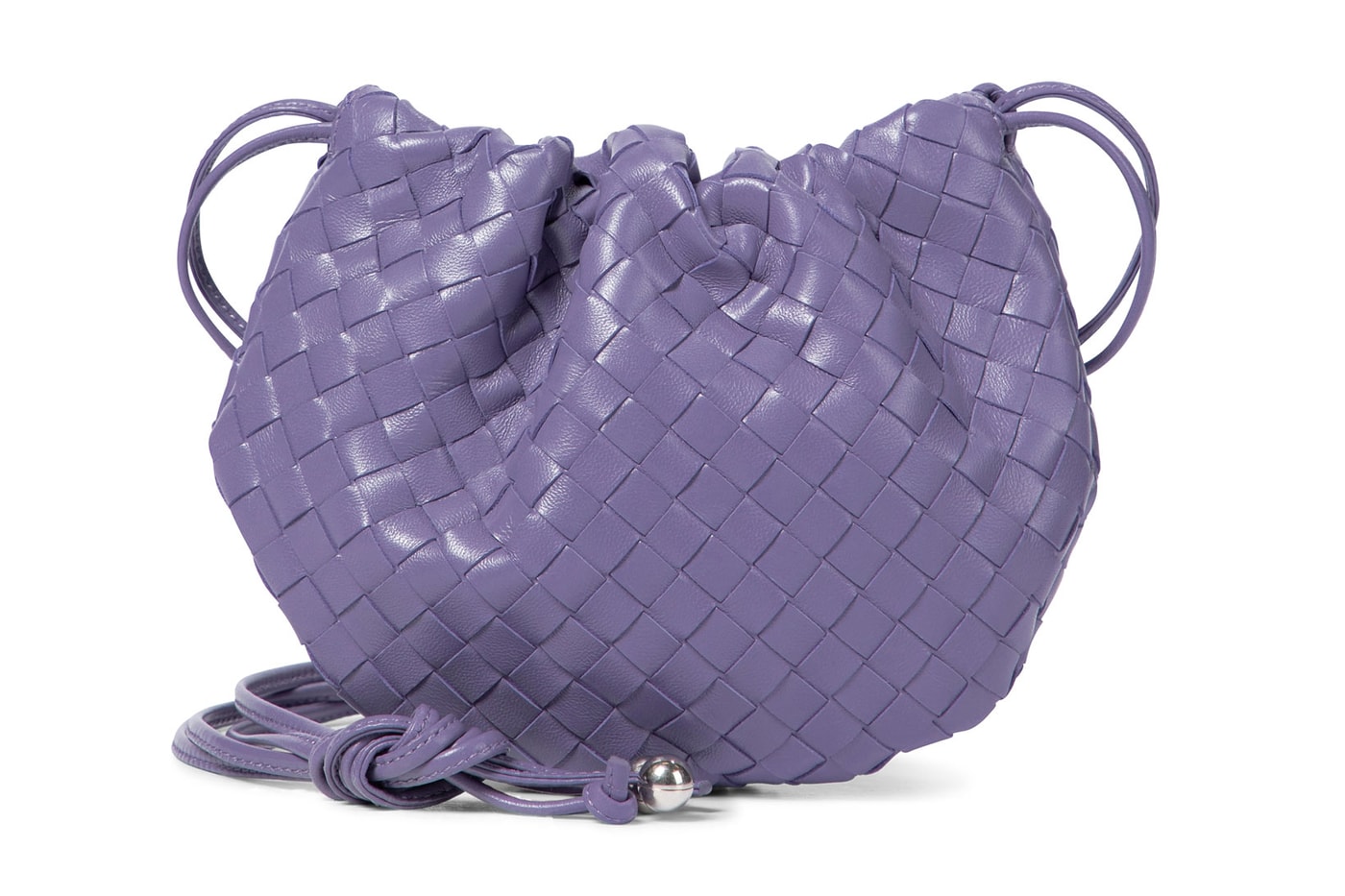 The new bulb shoulder bags come in a range of colors, but naturally, we're partial to the black. To make sure everything stays secure, the bag can be closed up by drawstring. The bags are currently priced between $1,100 – 2,300 USD.
[Source]